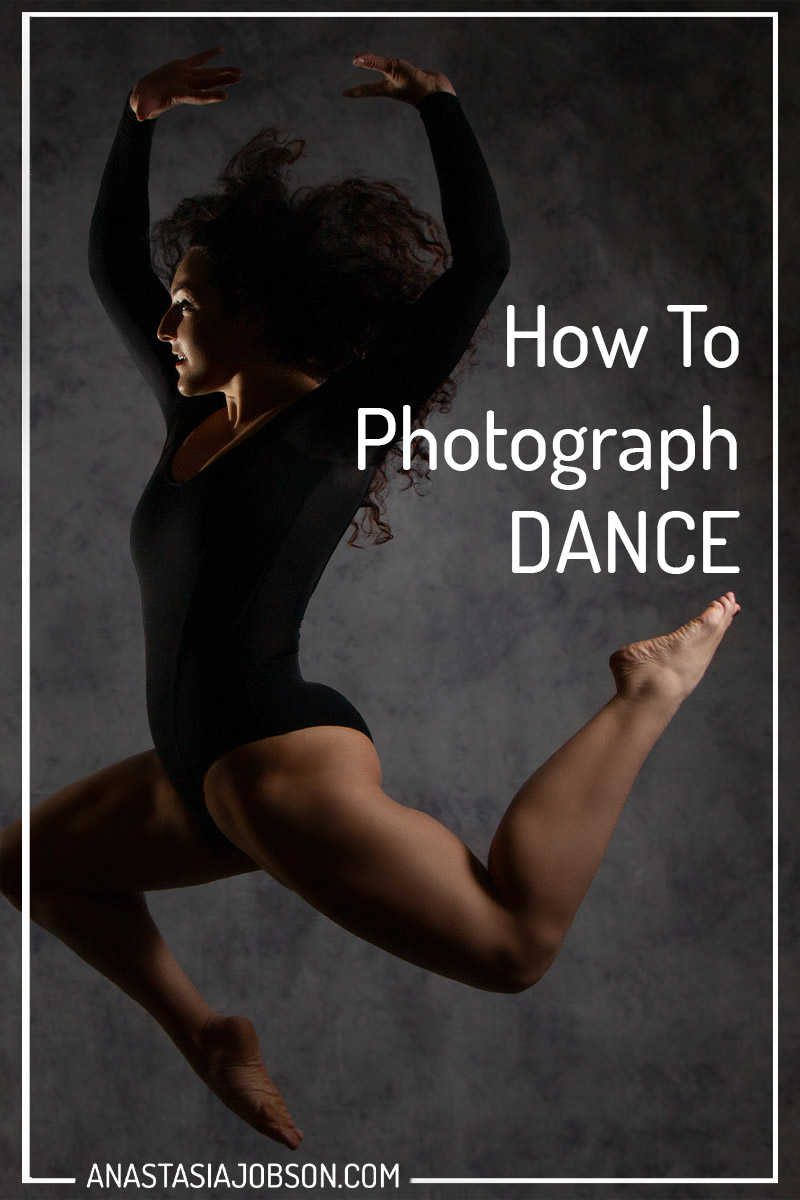 In this little tutorial we will focus on the technical aspect of photographing dance, which is camera settings. Let's put aside timing when to press the shutter, as to me it's a skill that takes time and a lot of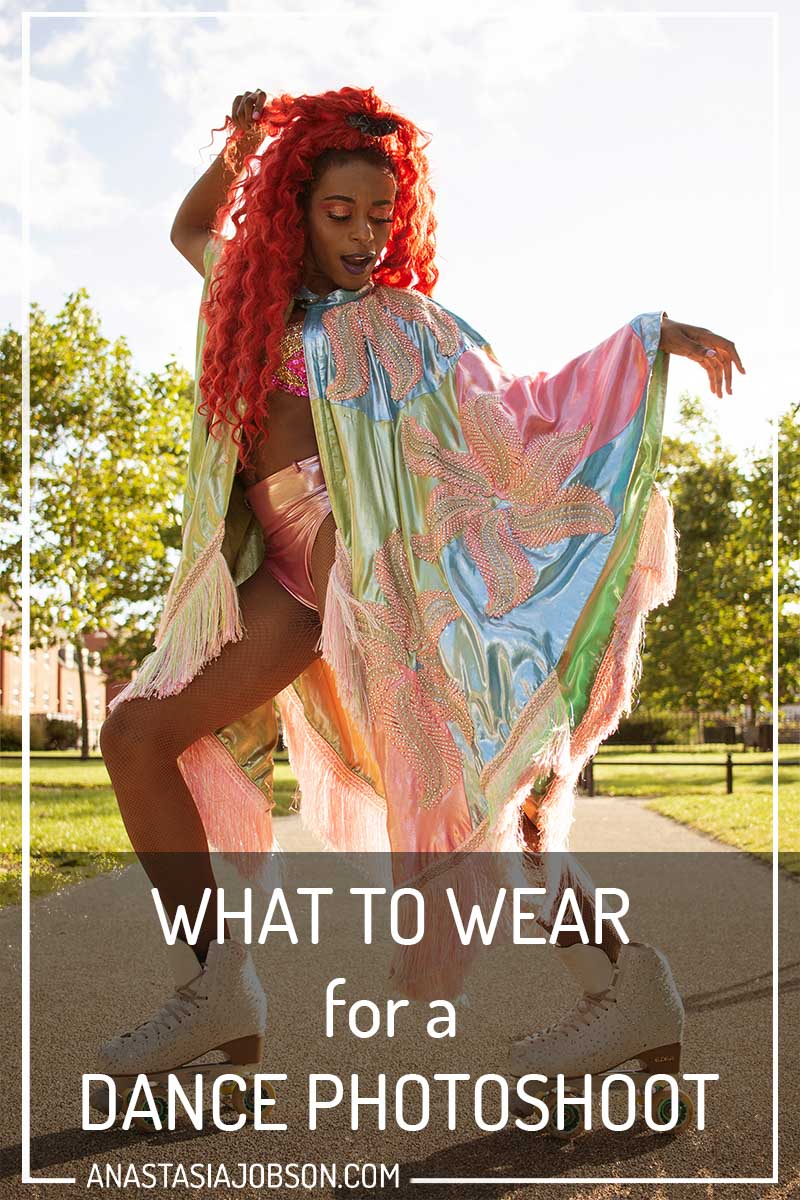 Let's discuss what are the best outfit options to bring for your next dance photoshoot and why.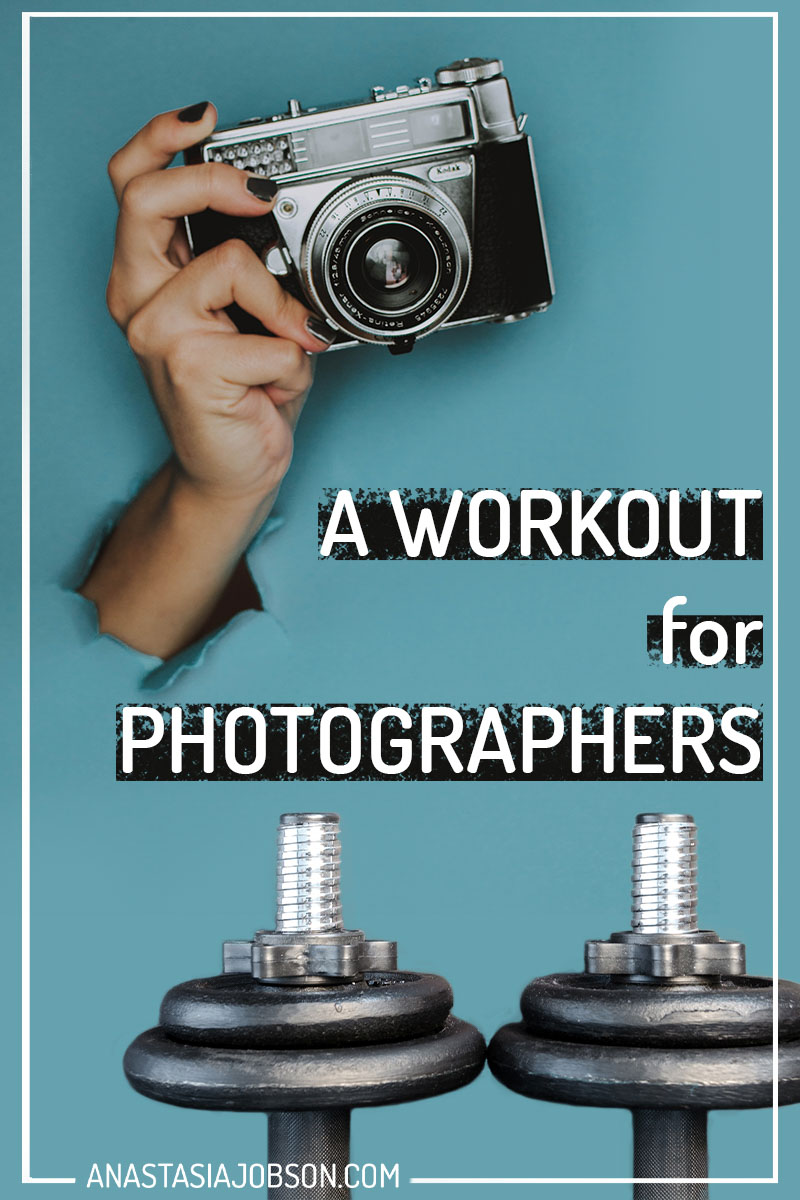 Every photographer needs a workout routine to prepare themselves for long hours of shooting, regardless whether it's a wedding, a bulk of headshot sessions or portfolio shoots with dancers.