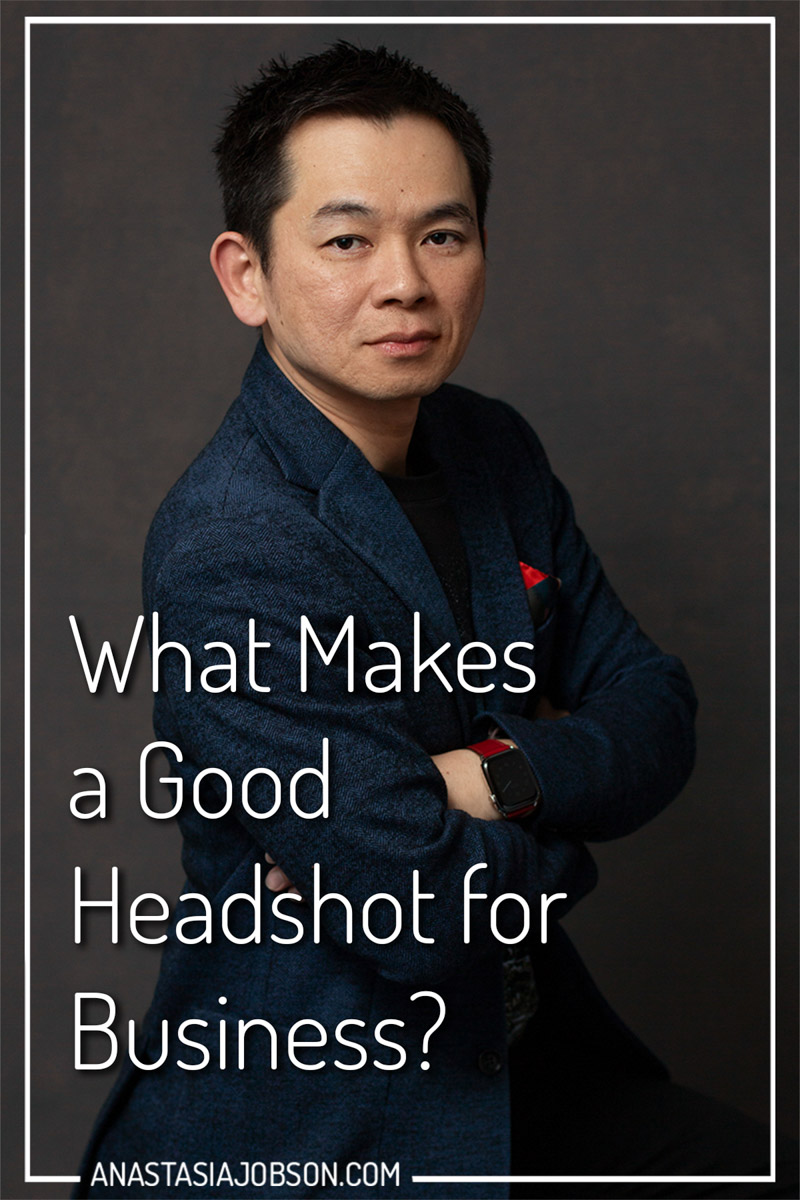 So many business owners think of their professional portrait as a basic head-and-shoulder snapshot, just something to put on their LinkedIn profile picture… It's not that simple!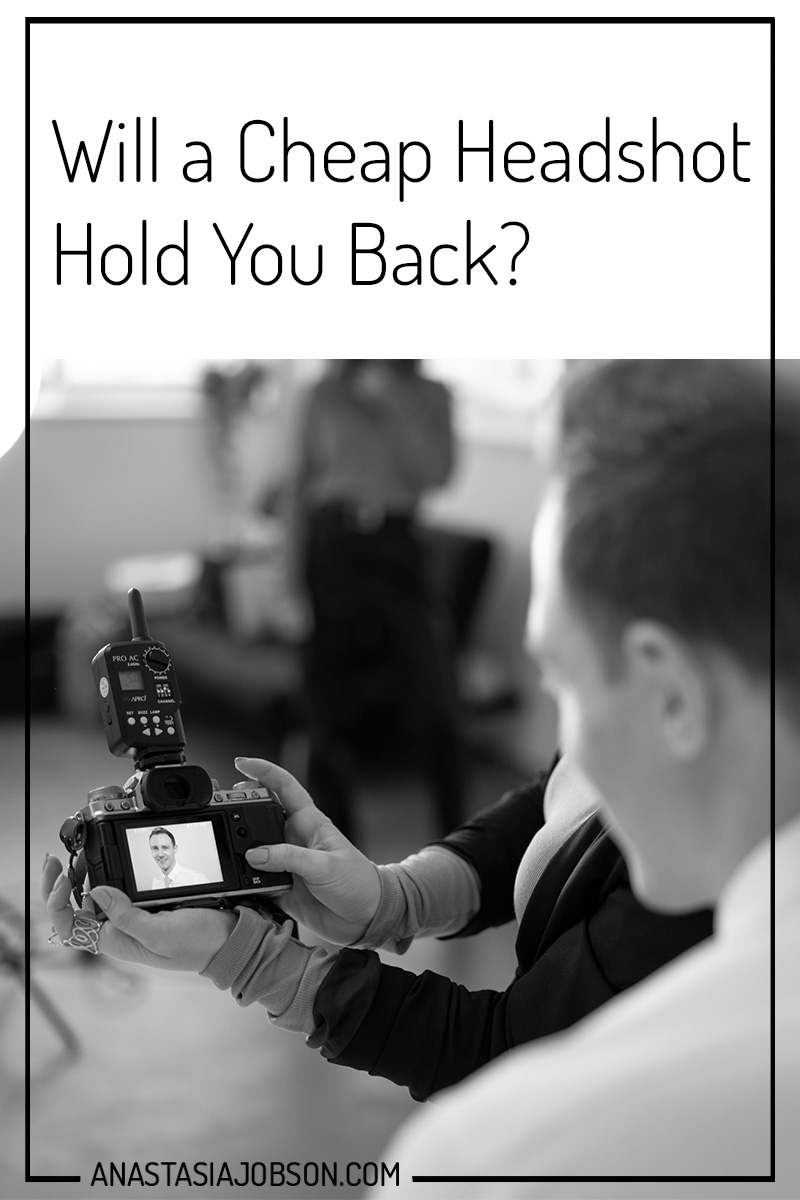 As small business owners and freelancers, we all are tirelessly trying to cut out unnecessary expenses and maximize every single penny. Is saving money of your professional headshot worth it?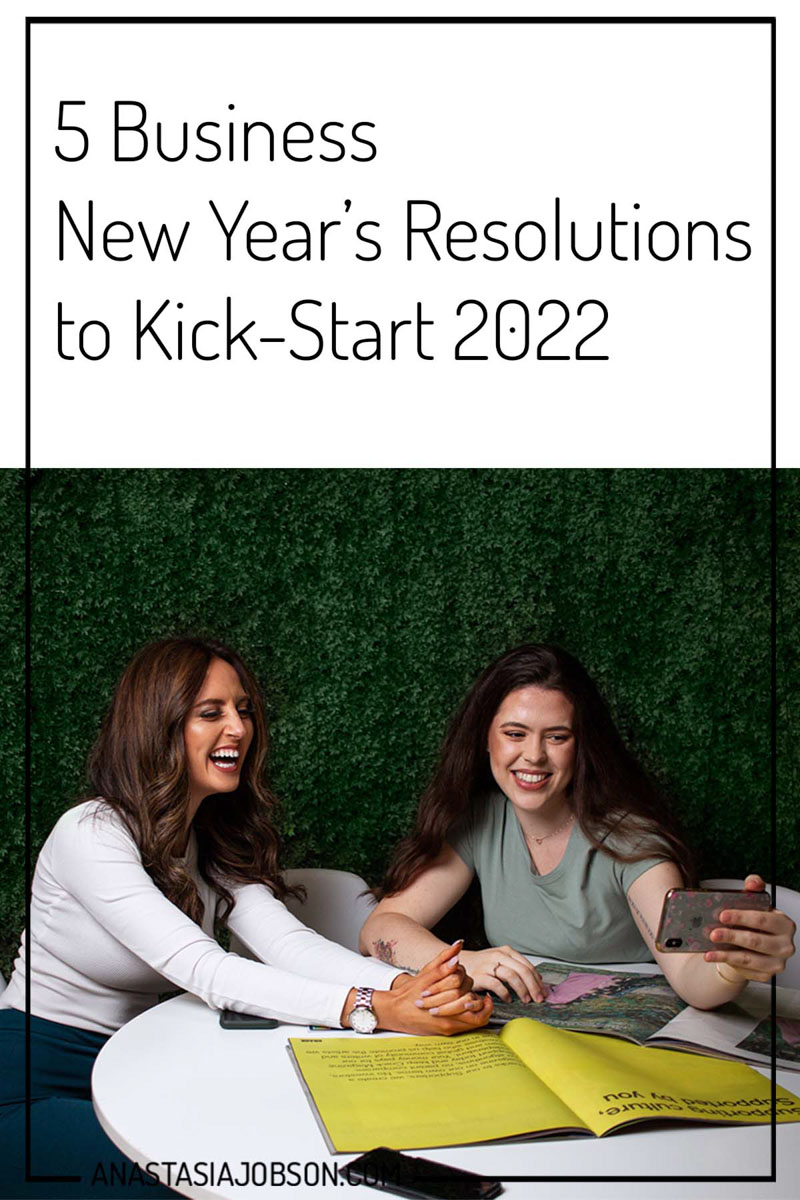 Have you thought about your business goals for the upcoming year? Here're my top 5 New Year's resolutions for freelance pro's & business owners to make the most of 2022.