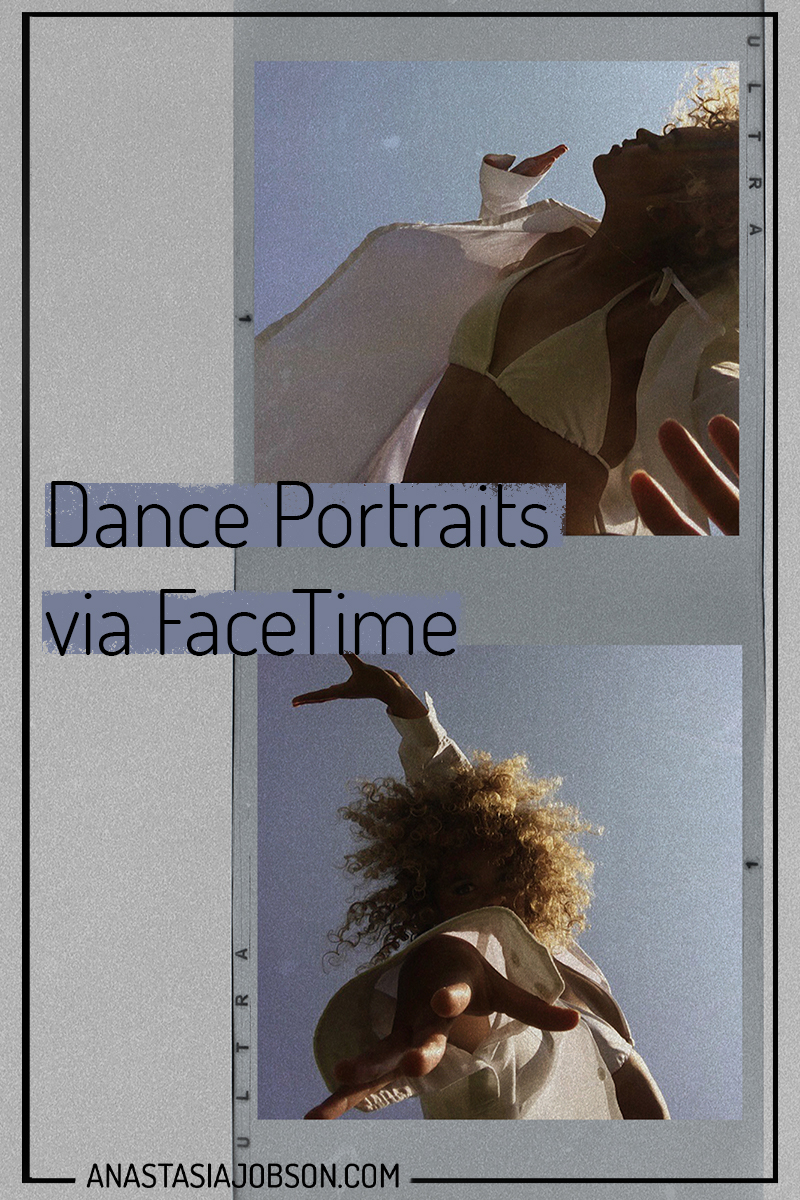 Dance Portraits via FaceTime
I'm a dance photographer and I love working with dancers. Dance portfolios and creative movement photoshoots are my favourite! During Covid-19 lockdown however, it's became a challenge to keep capturing dance and movement (and shooting in general). One of the ways I continue taking images of others these days is via FaceTime. A few weeks ago, I shared with you my experience of virtual shooting, tips and tricks of taking portraits via video calls, but today we will talk about dance portraits via FaceTime.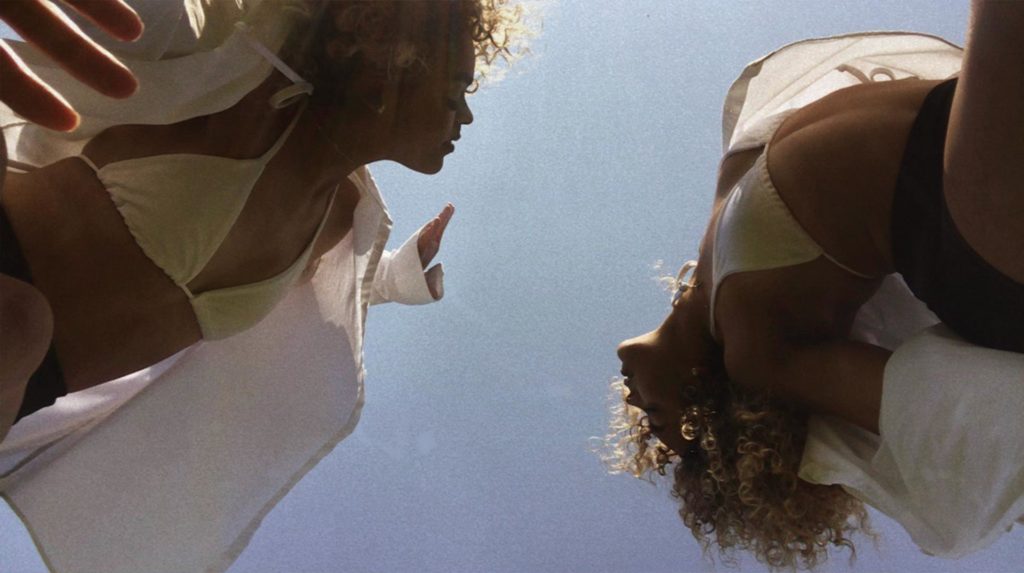 If you love dance photography too, tag along and learn how you can create beautiful dance styled images which don't require working with professional dancers or good wifi connection.
Let's go!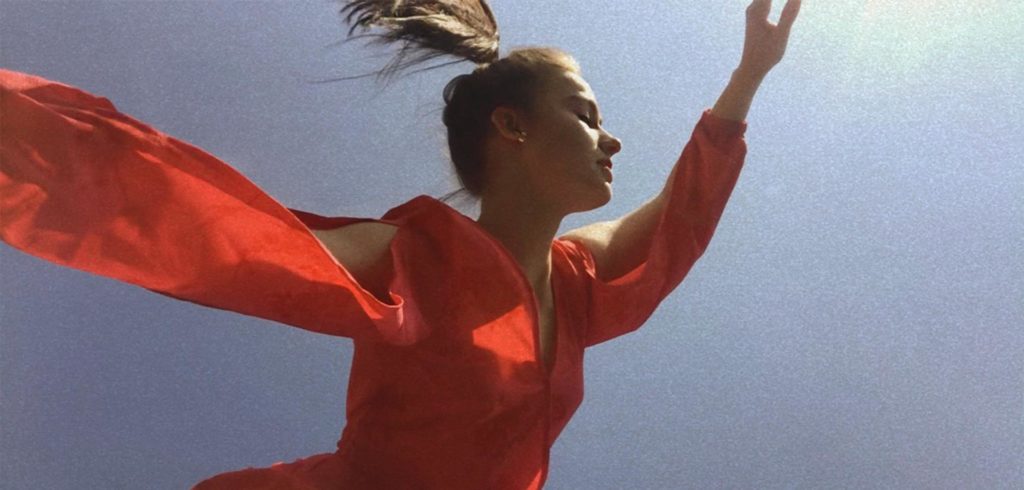 TIPS FOR TAKING DANCE PORTRAITS VIA FACETIME
DISCLAIMER: It takes a bit of creativity, experimentation and A LOT of patience.
I don't know about you, but every time I call someone through a video call the connection always leaves me hoping for the best. Let's be honest, most of the time it's just not good. Don't get discouraged by lack of quality during the call, as the images can still turn out quite well. Let me tell you a secret. If you are using an iPhone and on a FaceTime call with another iPhone user, the Live Photo button in the app let's you capture what the other iPhone 'sees', not what you see on your screen (a pixelated mess). Now you can stop worrying about low quality of a video call and focus on creativity.
Don't forget that iPhone's camera (especially front camera) is not as efficient with capturing movement as a proper DSLR or mirrorless camera. So, if you want to capture actual motion, you can experiment with how fast your model should move in order for a phone camera to catch it. My go-to method is slow movement and still dance poses. If you want to learn more about posing dancers for a photoshoot, check out my blog post here.
Still dance poses
Dance is often being associated with ballet dance. I think it's the grace and elegance that comes with it. If you're photographing a non-dancer you can simply direct them to softer hands, beautiful straight posture and longer neck as well as doing some of the basic ballet poses. Pinterest is the perfect place for posing ideas. Check out my board for dance photography posing inspiration here.
If you're lucky to photograph a dancer, ask them to break down their recent choreography into separate stills, and you will have a variety of great dance poses.
Move
I find slow flowing movement to be the best for dance portraits via FaceTime. Ask your model/dancer to start with soft and beautiful 'ballet hands' flowing side to side. You can then build from it: add a little body movement (swaying from side to side), and then let loose everything! If it helps, imaging moving in the water (slow and with a bit of resistance).
Add motion
Add extra motion wherever possible. It can be moving hair or clothing. I love using flowing dresses for my dance images or pieces of fabric, which create extra movement. Wind is your best friend here. It's quite effective when you're photographing still dance poses. Ask your model/dancer to hold a pose, observe the way fabric is moving in the wind and snap away!
Face
Last one, but for me most important one, is facial expression. Relaxed face looking slightly away from the camera (phone) will give an impression of your model being 'in the moment' dancing away. This way it will also make the image feel less posed.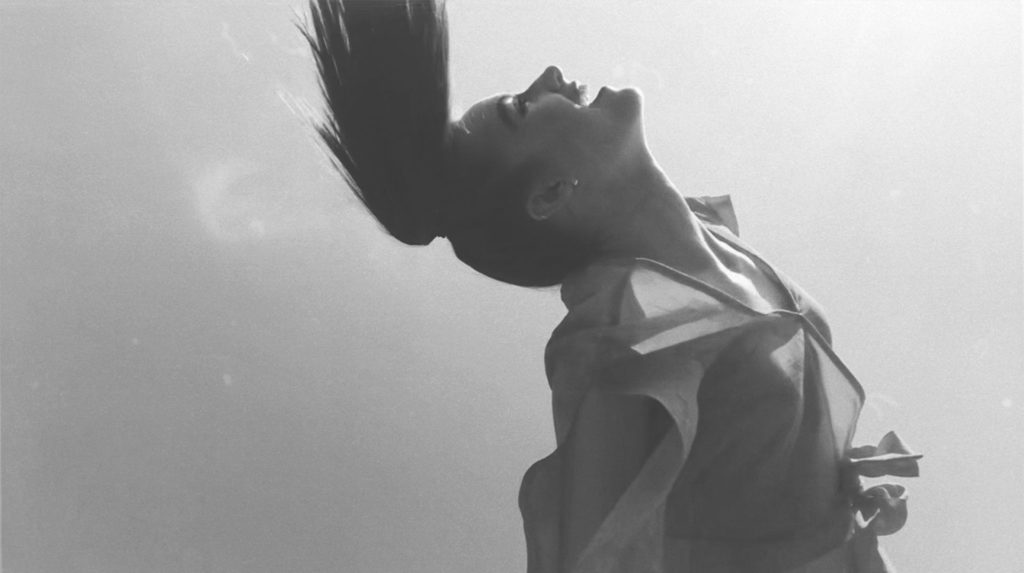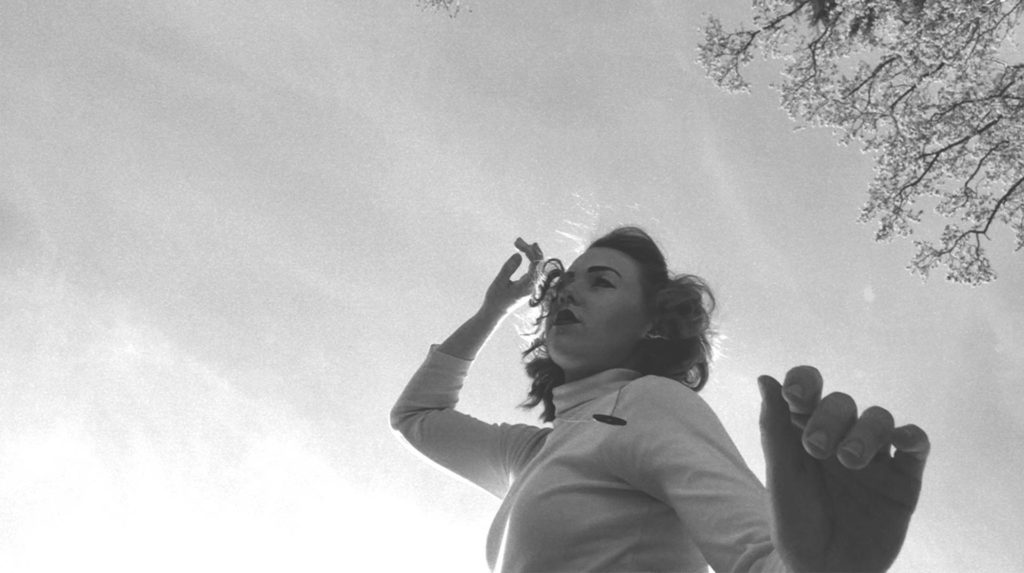 I hope this week's post was educational or at least inspiring! Leave a comment down below if you have any questions about dance portraits via FaceTime and I'll be happy to answer them.
Stay safe and creative! Speak soon.