Birmingham Portrait Photography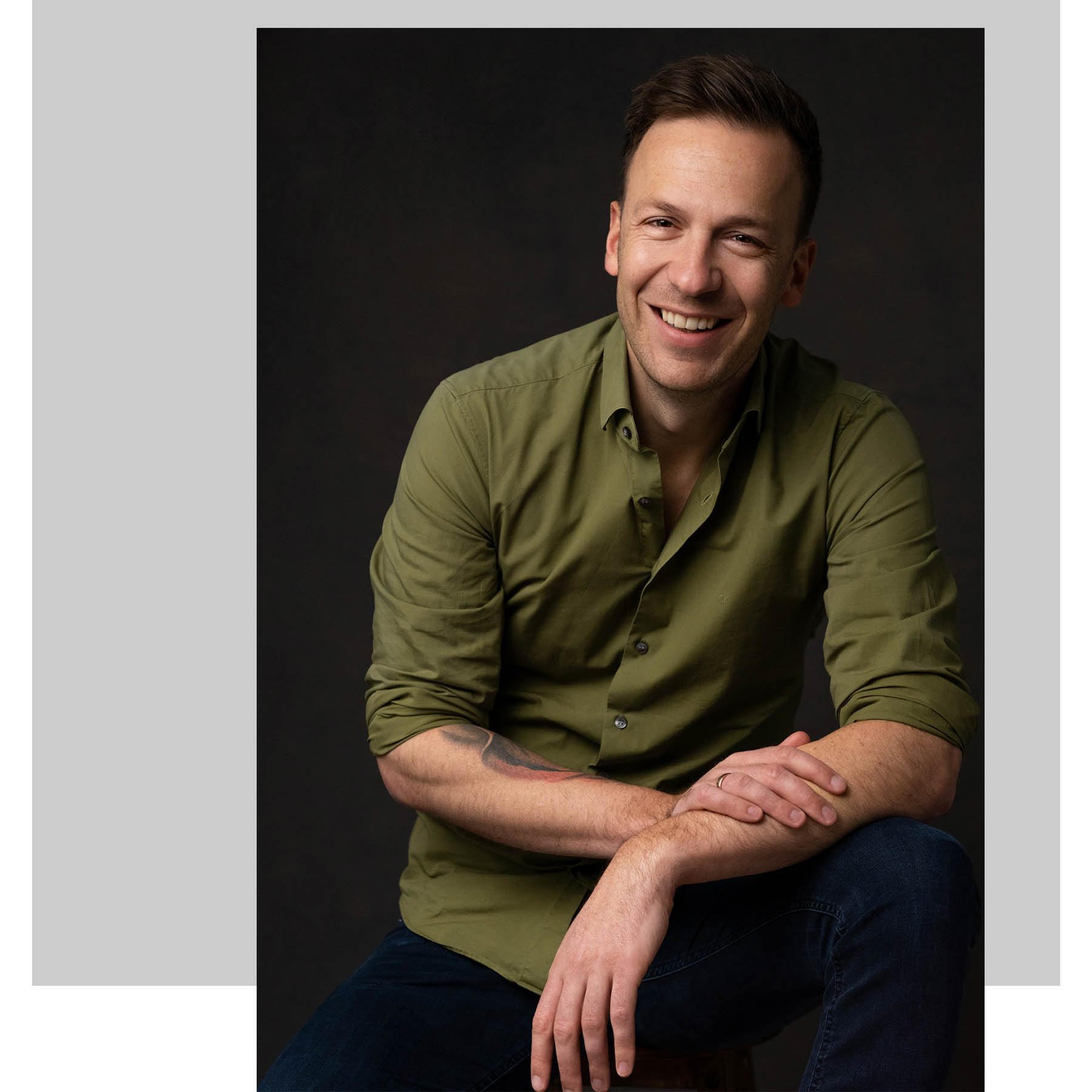 Everyone has their own reason to be photographed.
Professional portraits can be a celebration of a milestone, a confidence boost, or a marketing tool for your personal brand.
Are you looking for stylish business portraits, or lifestyle photos for your online dating profile and social media content? Or perhaps perfectly captured portraits for your personal brand to connect with your audience in a more meaningful way?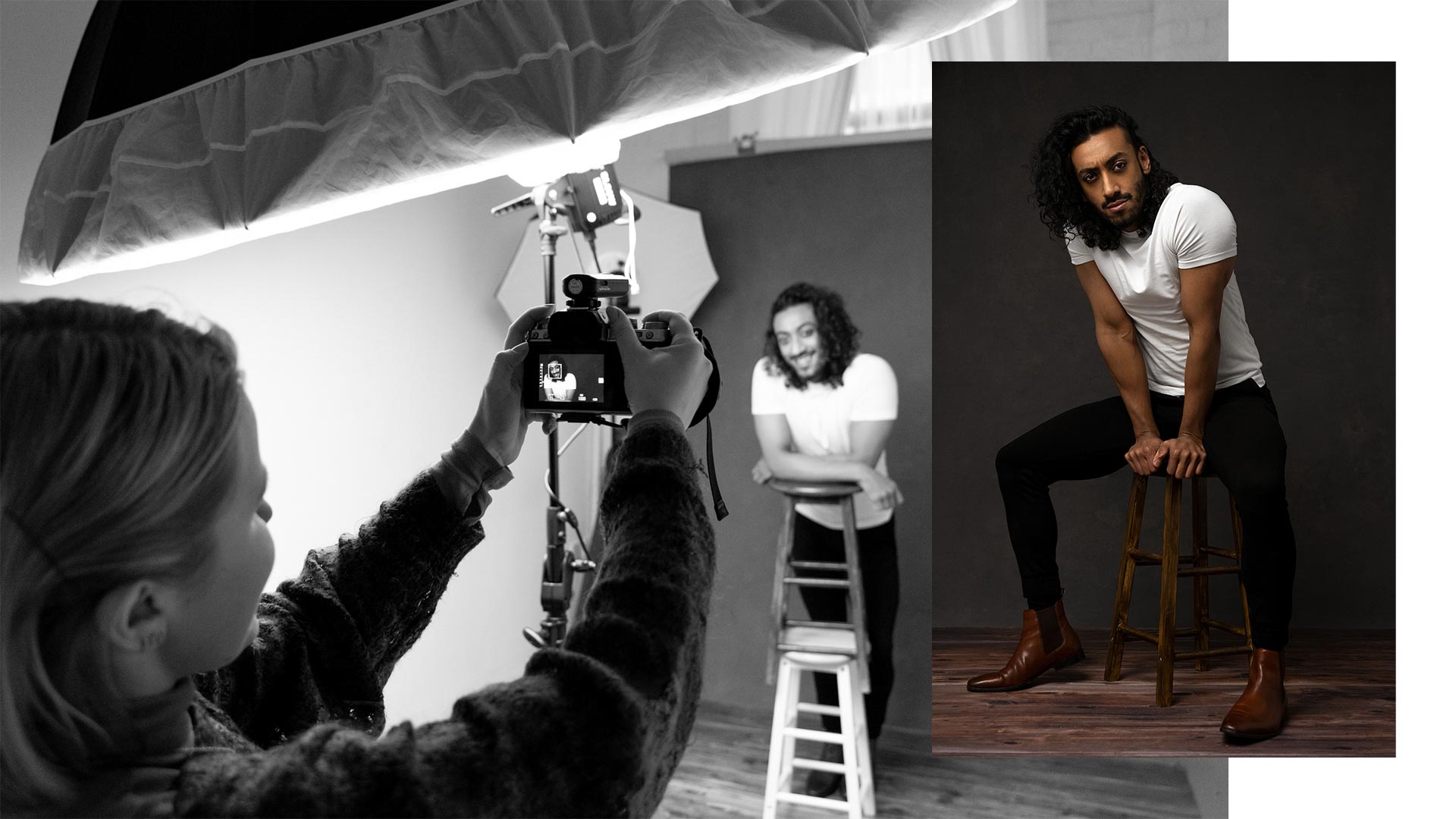 Email me to discuss your ideal photoshoot
Let's create incredible portraits that you will love!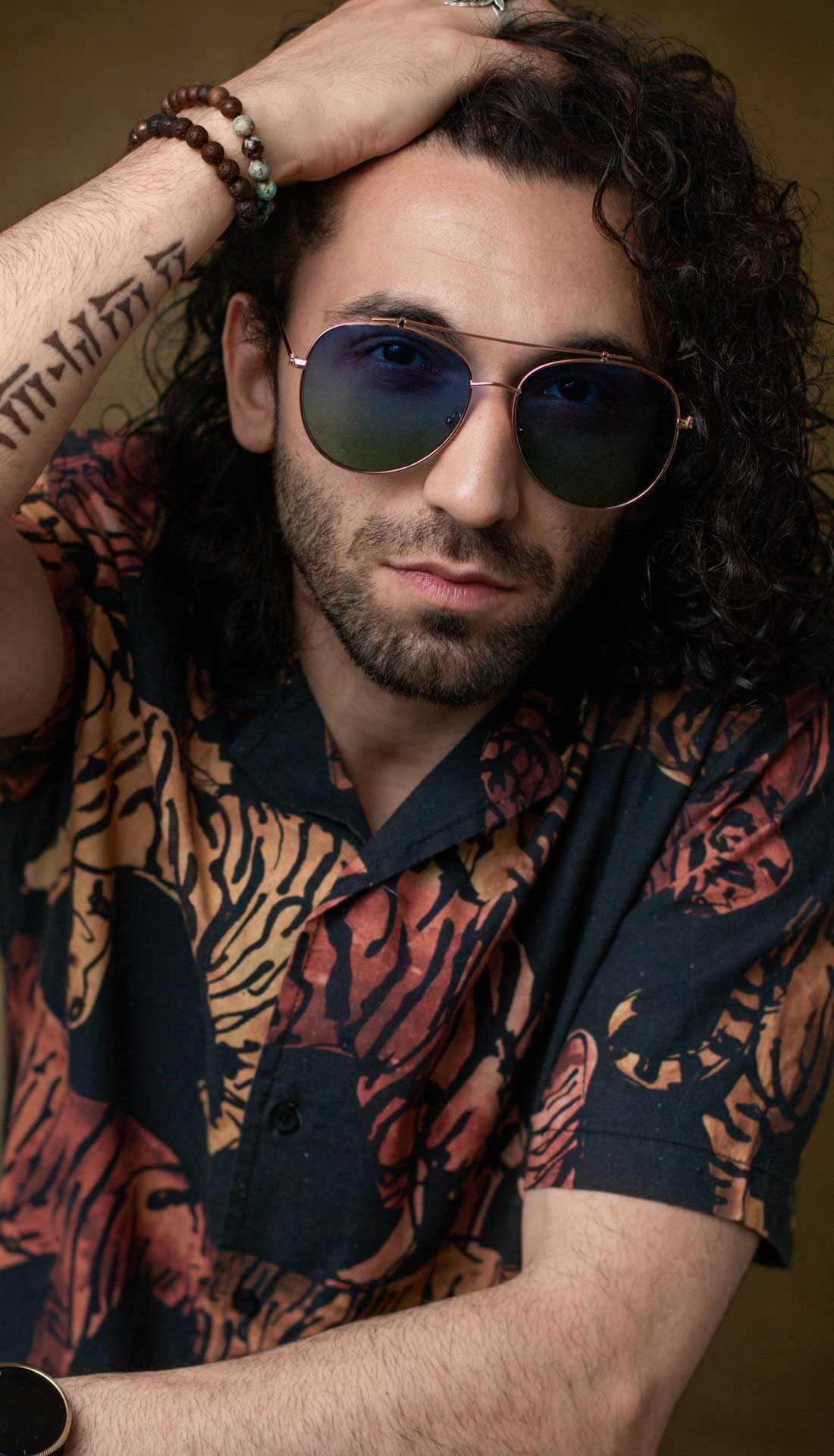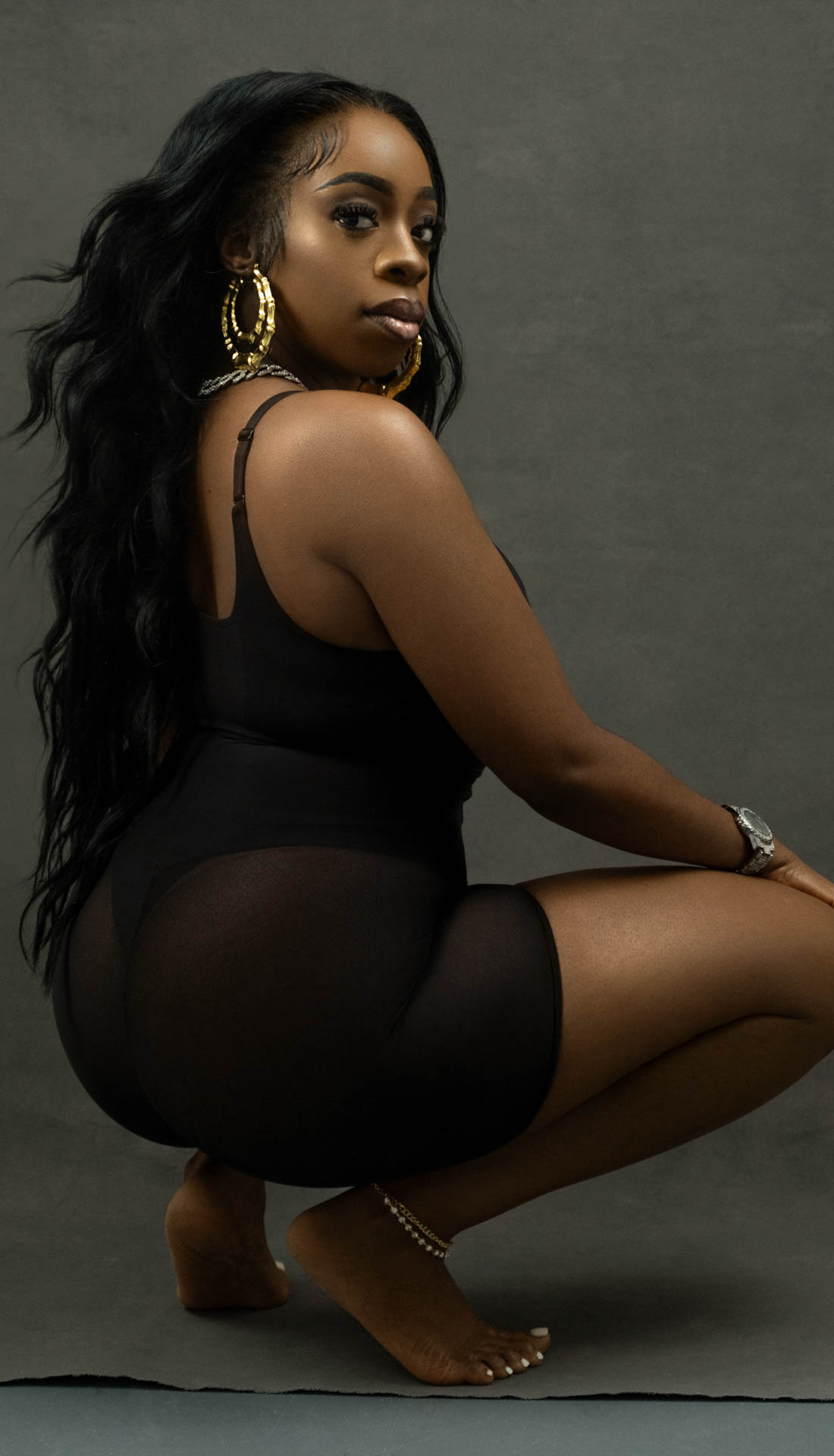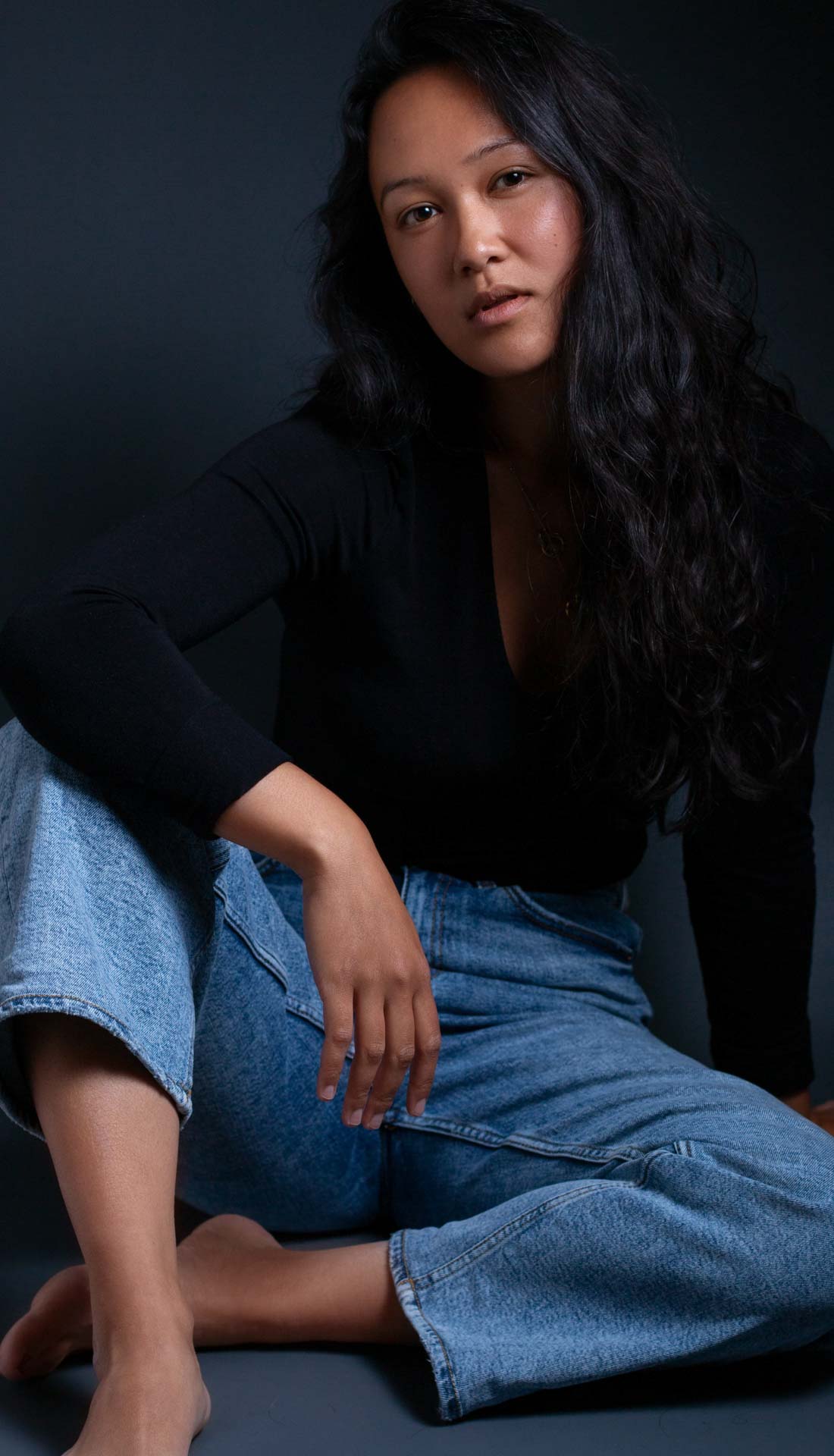 If you need some inspiration before your photoshoot, have a read…