Birmingham Videography Services
Commercial Video Production
In 2023 having an engaging visual presence is an integral part of any business marketing strategy. Prospective clients/customers often desire to see a product or service in action before purchasing it for themselves.
Are you ready to take your brand's online presence to the next level?
Whether it's your service, product or personal branding, let me capture it. I will film your creative process and turn it into powerful promotional video material. Tell your brand's story in the most authentic way – with power of video.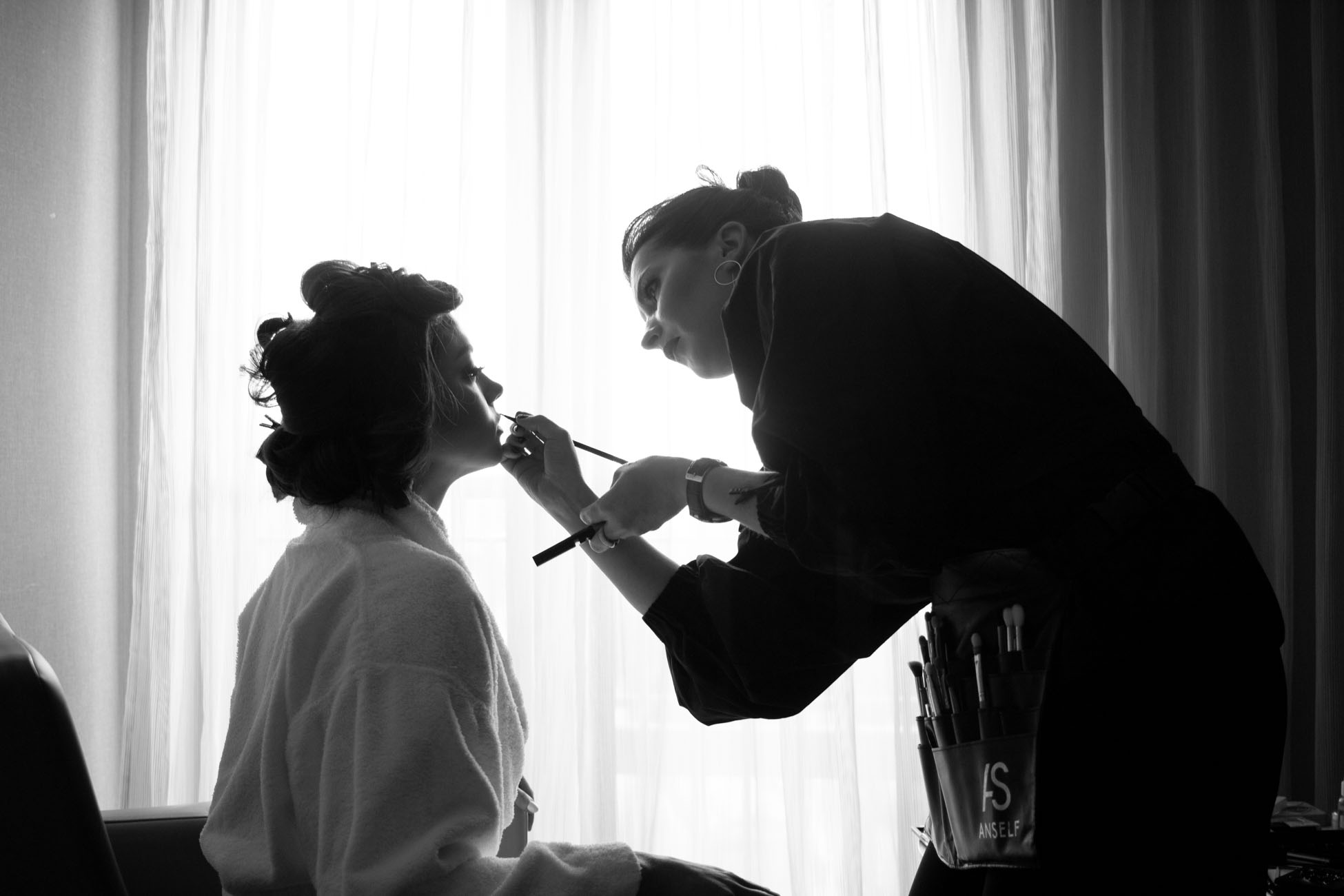 Marketing Video Content
Behind the scenes videos, creative process, social media content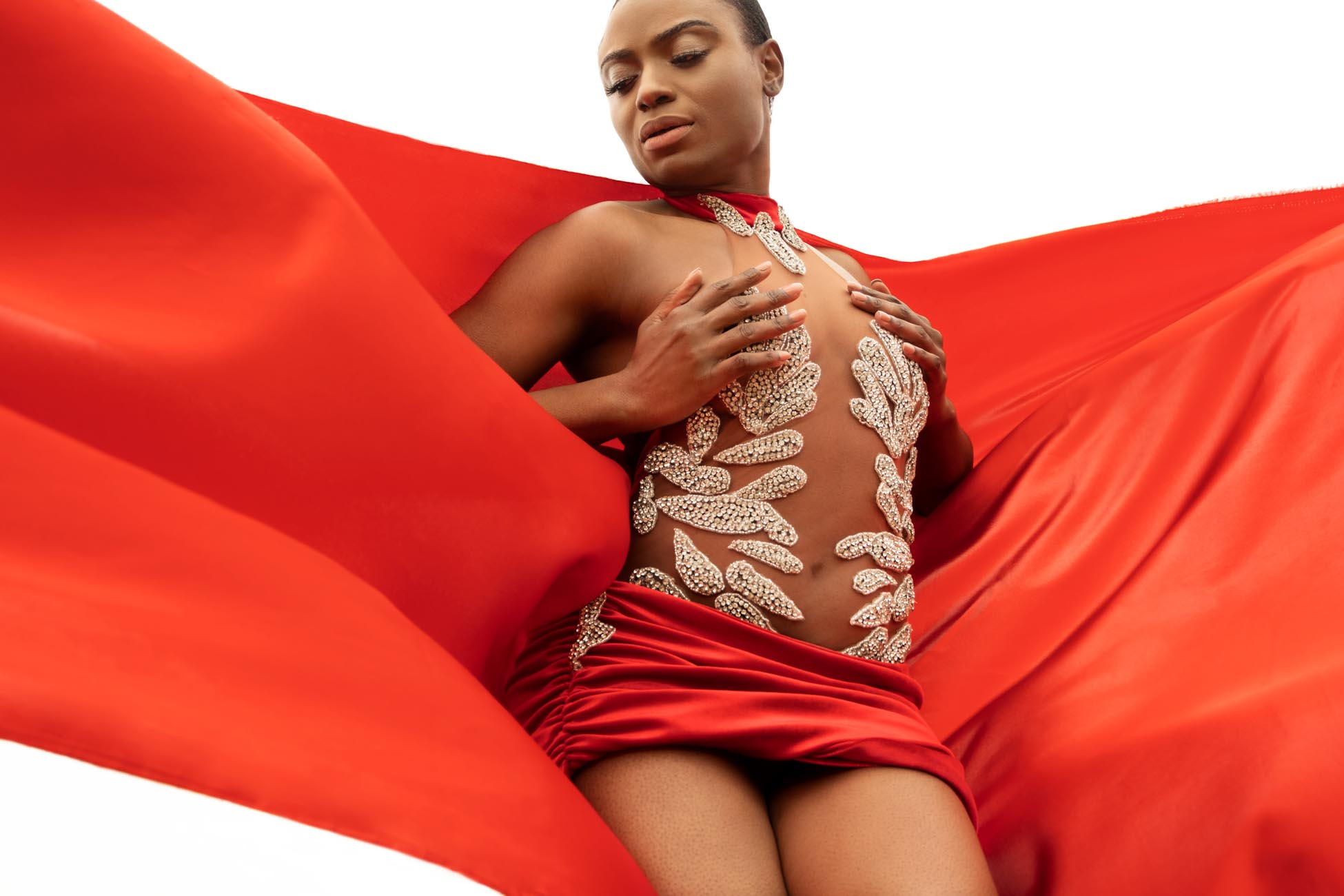 Promo Videos
Marketing campaigns, service & product promotional videography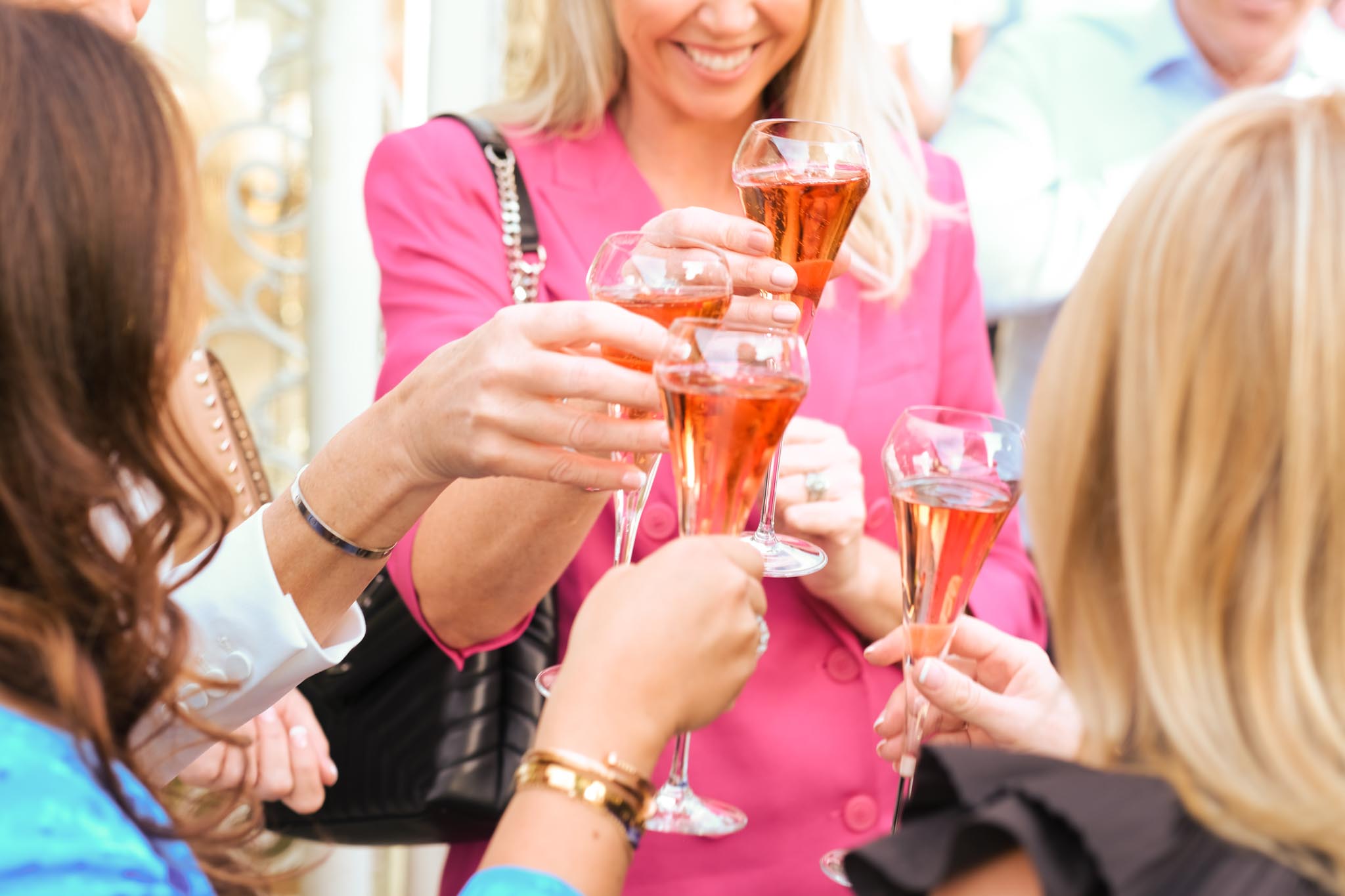 Events
Corporate events, birthday parties, special occasions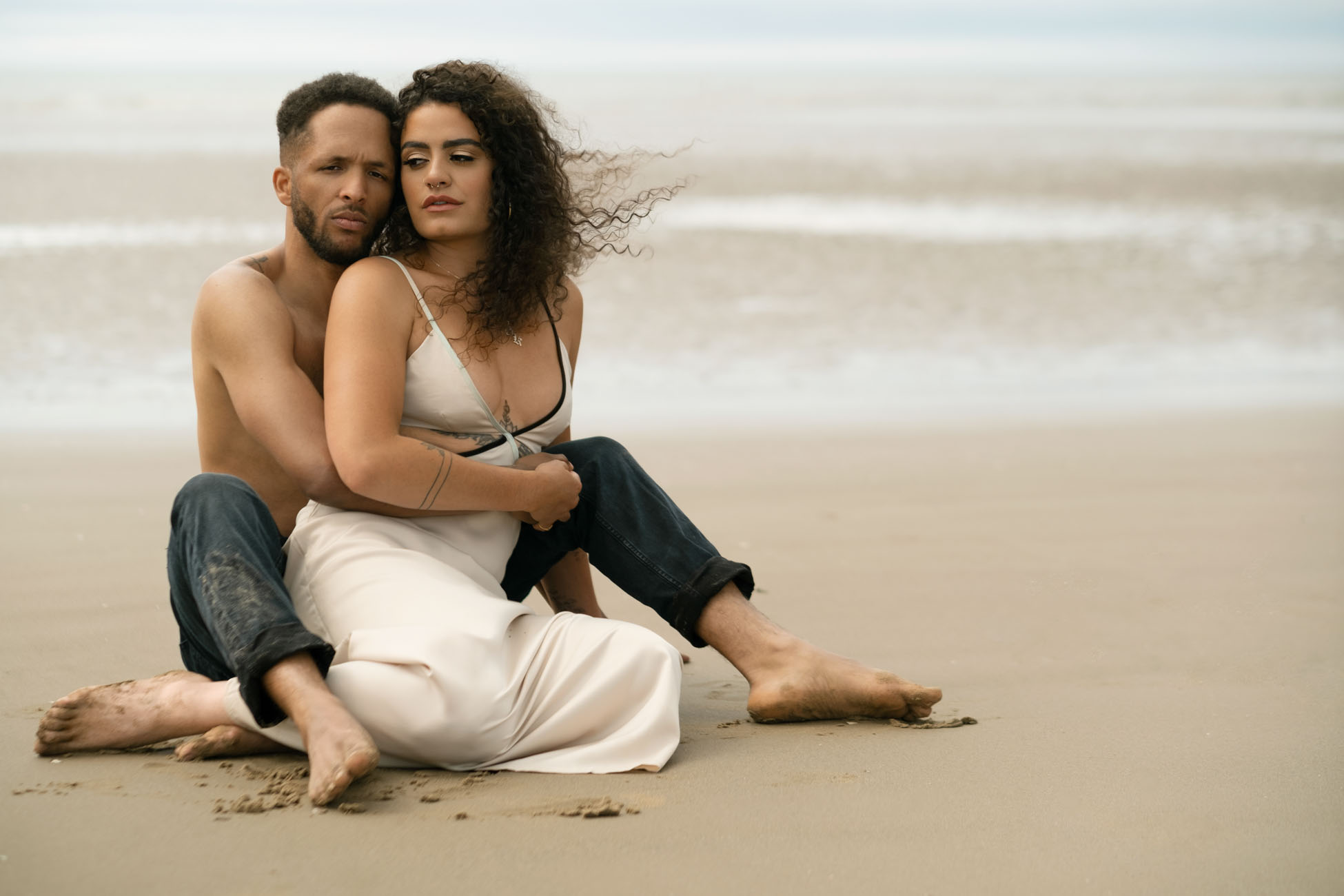 Music Video Production
From concept creation to filming and editing the final video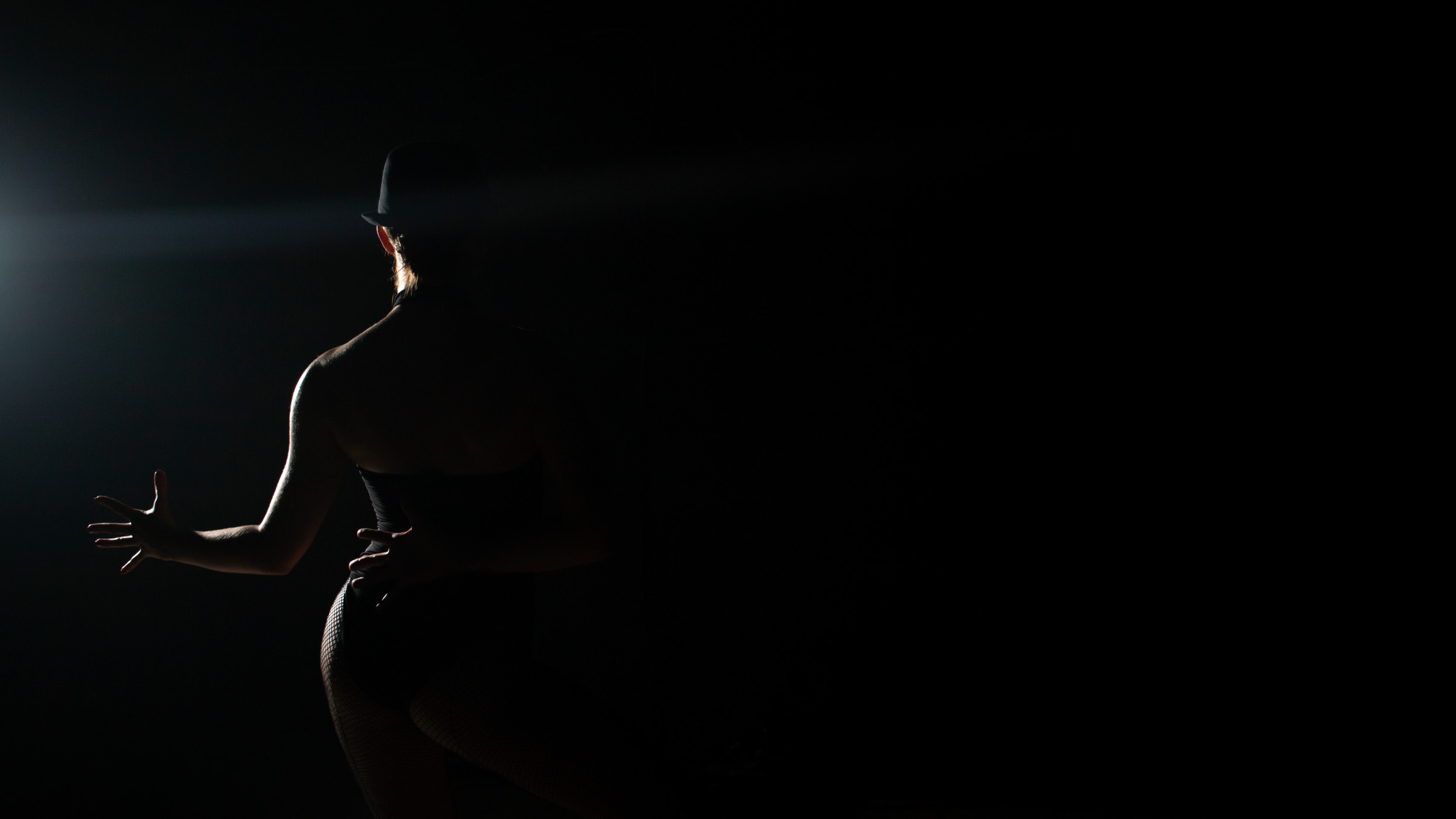 Dance Videos
Dance concept videos, class footage, dance reels, performances