Personal Branding Photography in Birmingham UK
Tell your brand's story through unique brand imagery tailored specifically for your business needs.
Similarly to

professional headshots

, personal branding photography is the first impression you make on your potential clients when they find you online. This is your chance to not only tell, but to show what it is like to work with you, before they even meet you!
How much is a first impression worth to your brand?
It's well known in the world of business that a good first impression is essential. We also know that when a prospective client stumbles across your brand, there is a small window of opportunity, lasting merely seconds to capture their attention before they make their initial assessment, potentially moving on elsewhere.
The images of you & your brand are paramount in determining the success of your brand. Let me tell you why…
Think of the last item you purchased on Amazon; It's likely you mostly compared the range of products based on the image in their respective thumbnails. Only when we are satisfied with the image of the product do we pay attention to descriptions, reviews, prices, shipping times etc.
When you last scrolled through Instagram/TikTok, did you only give each reel <5 seconds to grab your attention before swiping to the next one, for one to eventually peak your interest? When we scroll through YouTube, we don't even read video titles until AFTER we've glanced at the thumbnails.
We are strongly influenced by visuals, and this is often a neglected part of modern businesses. I like to think of imagery as 'visual sales' as it is often our photos that sell products and services for us. If a few great images can initiate the first step of a sale for your service 100 times over, how much is that first impression worth to you?
Your brand is so much more than just your logo. It's what people think and say about you and your business when you are not in the room.
Professional brand photos for your website:
Everyone is online these days. With a plethora of social media channels available, the importance of a professional website cannot be understated. Your website is your business' very own online home… You're in full control of your message and how you wish to be perceived.
Valerie is an astrology expert as well as a creative artist based in the West Midlands, helping her clients learn about themselves and understand life from an astrological perspective. She creates delightful bespoke astrological art pieces. During Valirie's brand photoshoot, we worked on combining Valerie's professional and creative side; to create a unique set of branding images that best represented her.
Nishti is an advanced dietitian and mindfulness teacher for families based in Birmingham. During her branding photography session, we focused on creating effective visual representation for all aspects of her services for her website, as well as gathering bulk content ready for social media use.
Supercharge your marketing potential by telling your brand's story through video! Introduce yourself and your business in the most powerful way – with a short welcome video
Regardless of industry, everybody complains of an oversaturated market. With effective personal branding photography, you will elevate your brand beyond the crowd.
You branding photos is evergreen marketing content – you can use it everywhere from your Instagram, LinkedIn or your website and printed material, such as business cards and leaflets. Define who you are and what makes you different with compelling brand photographs, and tell your business' story with personality.
"I worked with Anastasia recently, as I needed some new branding photos. I'm not massively confident in front of a camera and terrible at posing, but she was patient and gave me some great direction. Anasatsia is very friendly and enthusiastic, and has a passion for photography. I'm amazed at the variety of my photos – I didn't know I could look like that! A great experience all round and highly recommend you working with Anastasia if you want amazing photos."
– Annika S.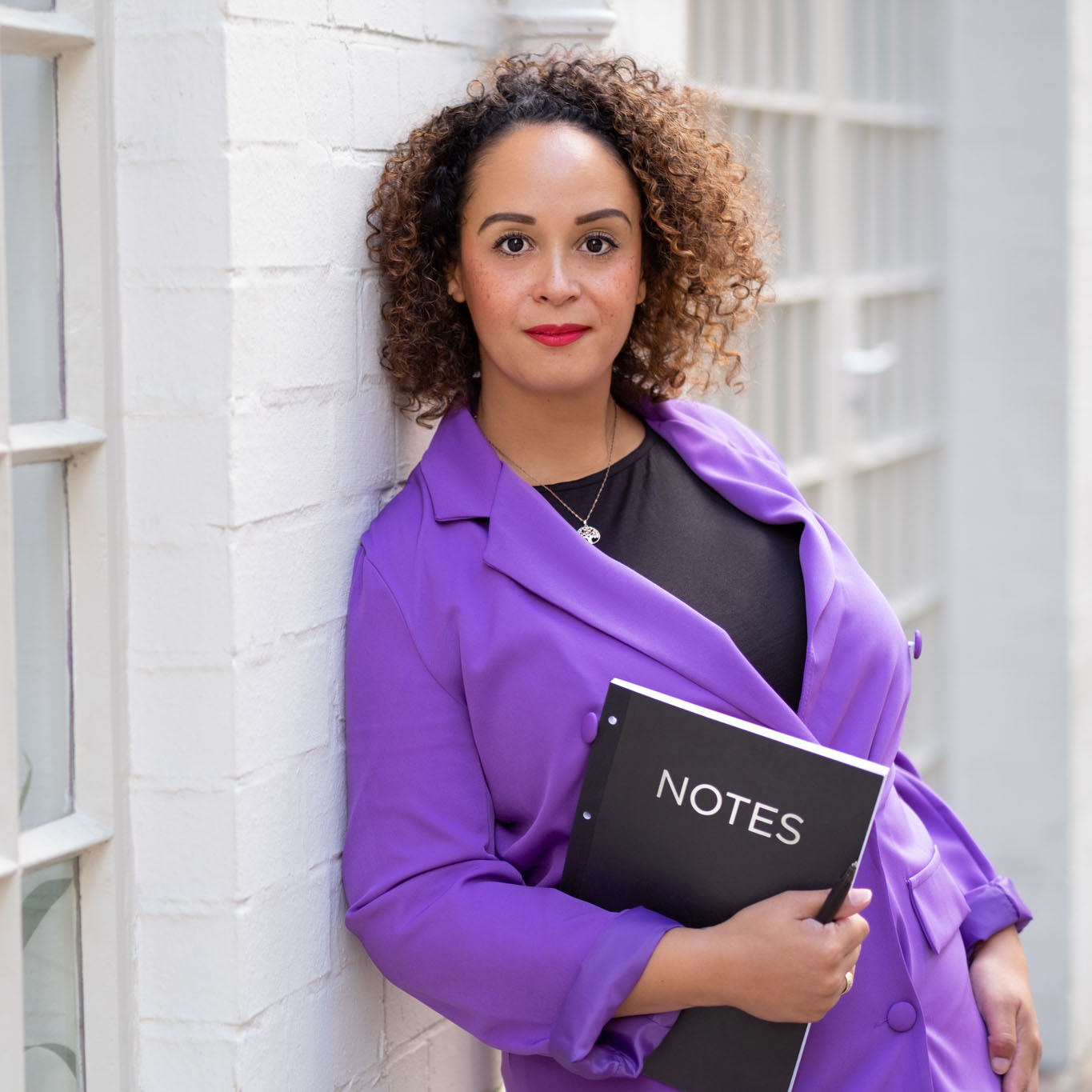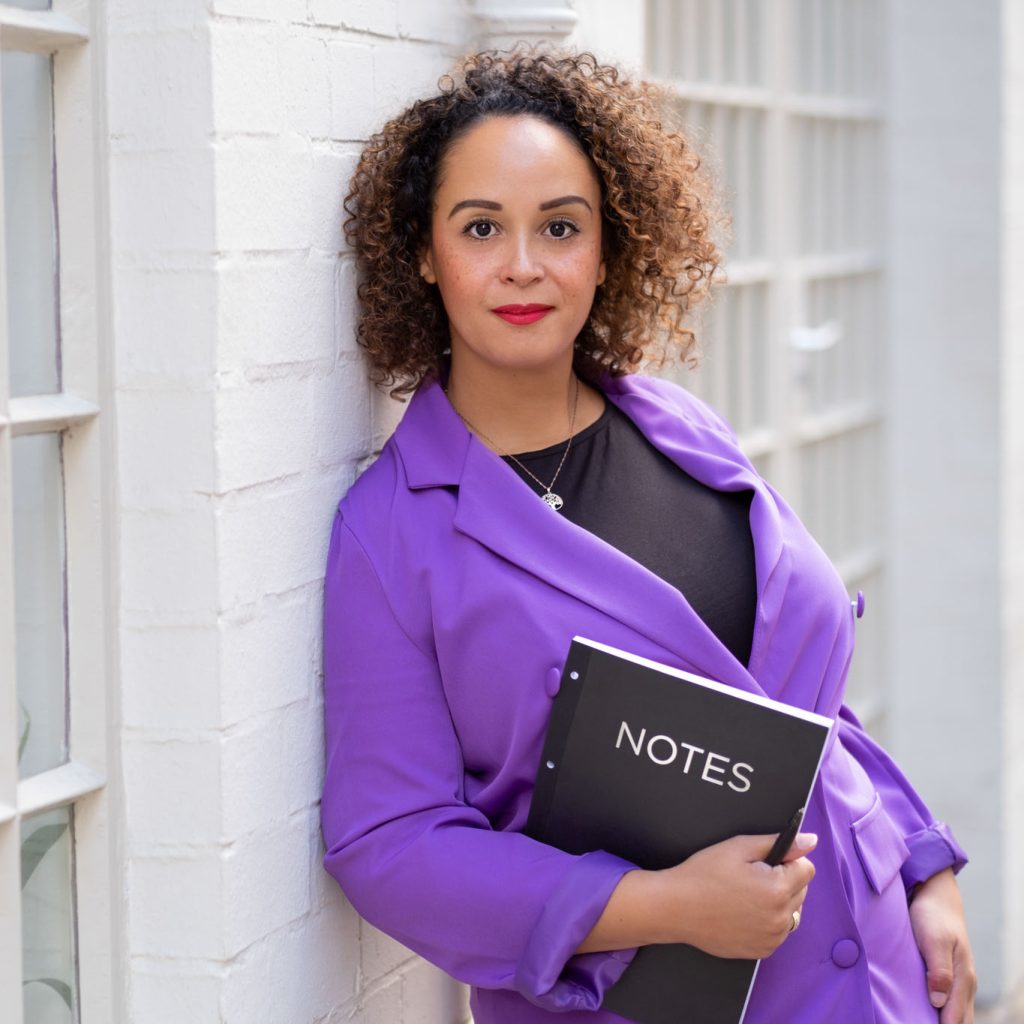 Are you ready to take your website to the next level with branding photography?
Get in touch
Photo & Video Social Media Marketing Content:
It's crucial to show up on social media as a business/brand. Are you already actively posting on social media? Imagine how much bigger of an impact professional quality content will make, in contrast to DIY snaps!
Tresor is an independent, nationally recognised jewellery brand, focusing on high quality tarnish-free jewellery. In this campaign we focused on creating a range of imagery to be used across social media posts, website banners and blog posts.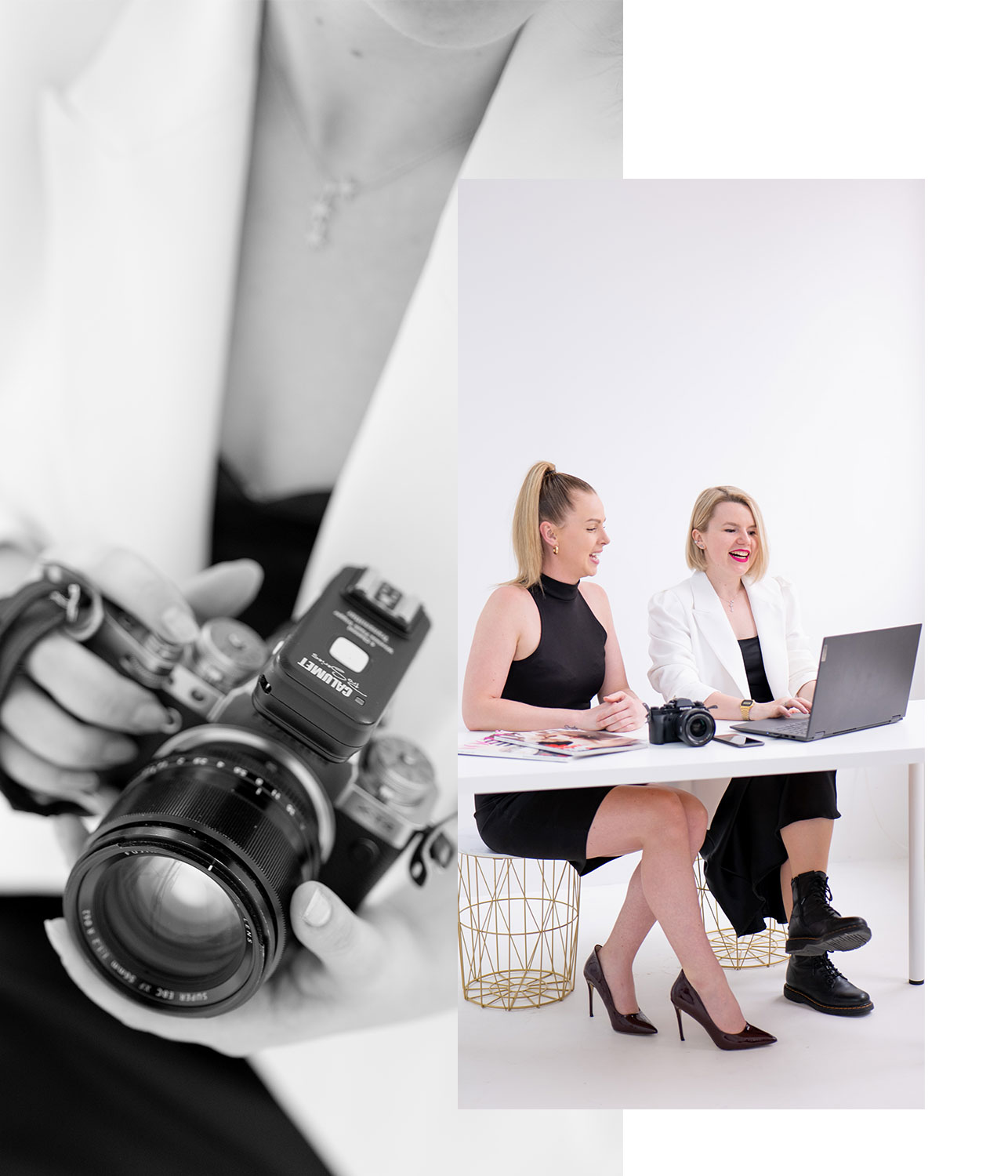 What are you waiting for? Give your business a marketing boost with professional personal branding photography in Birmingham!