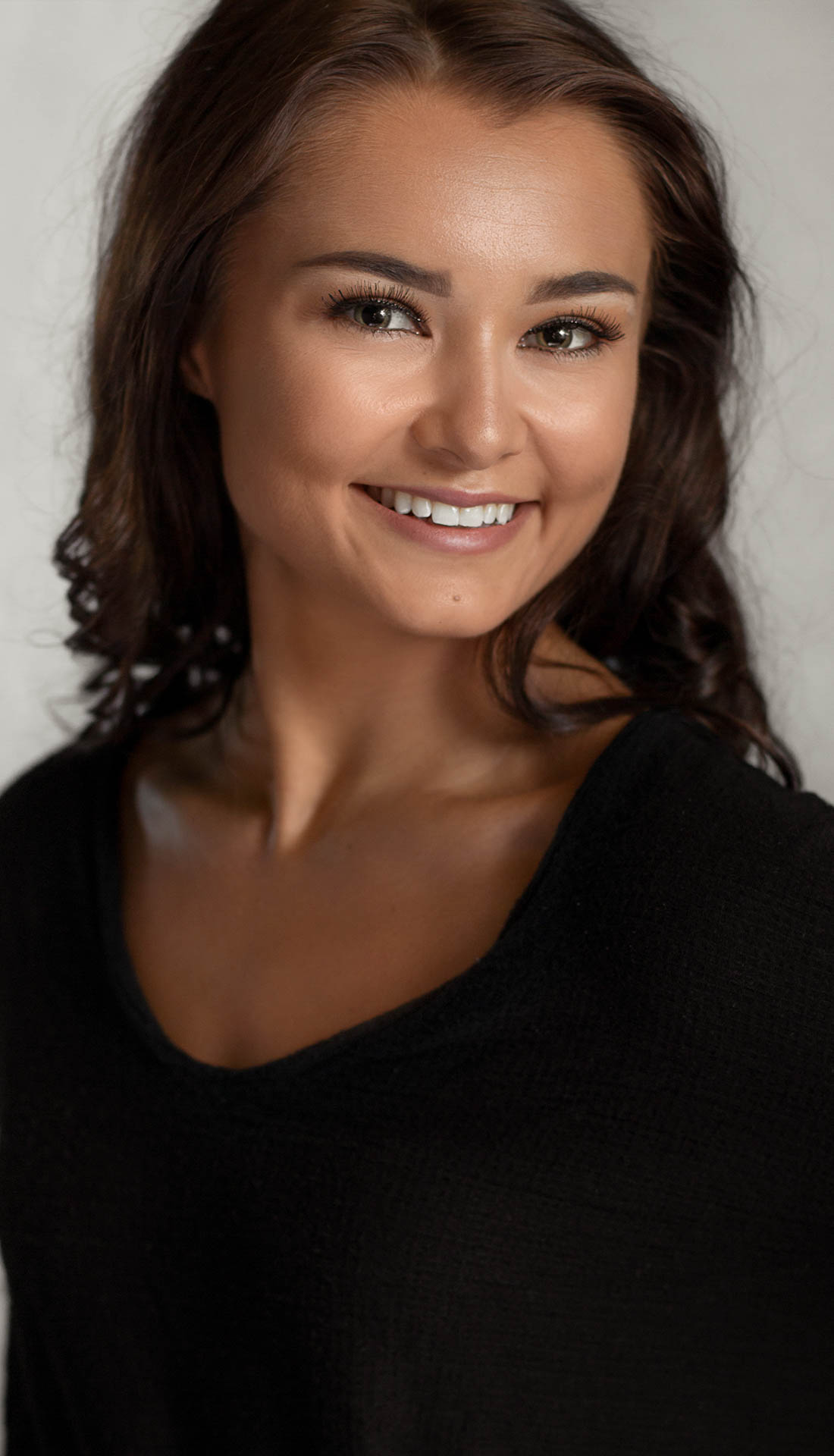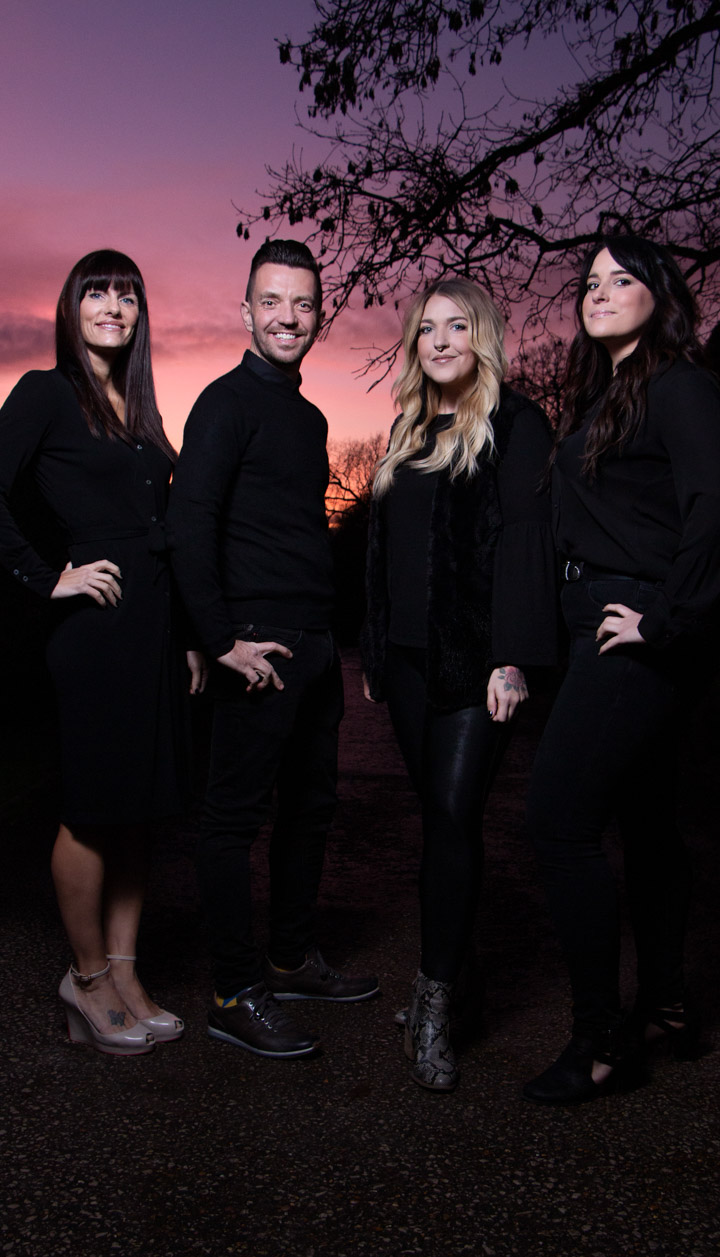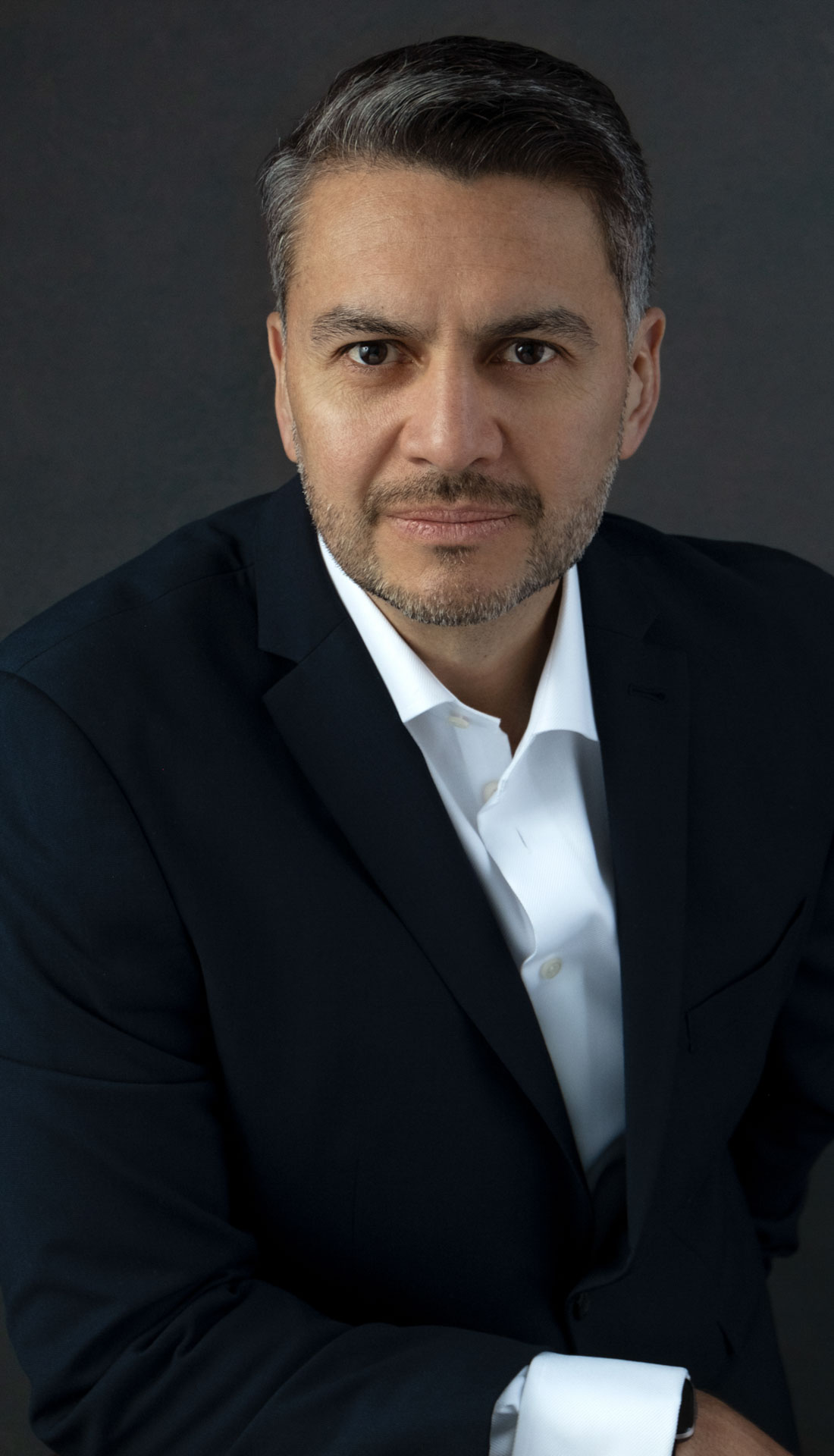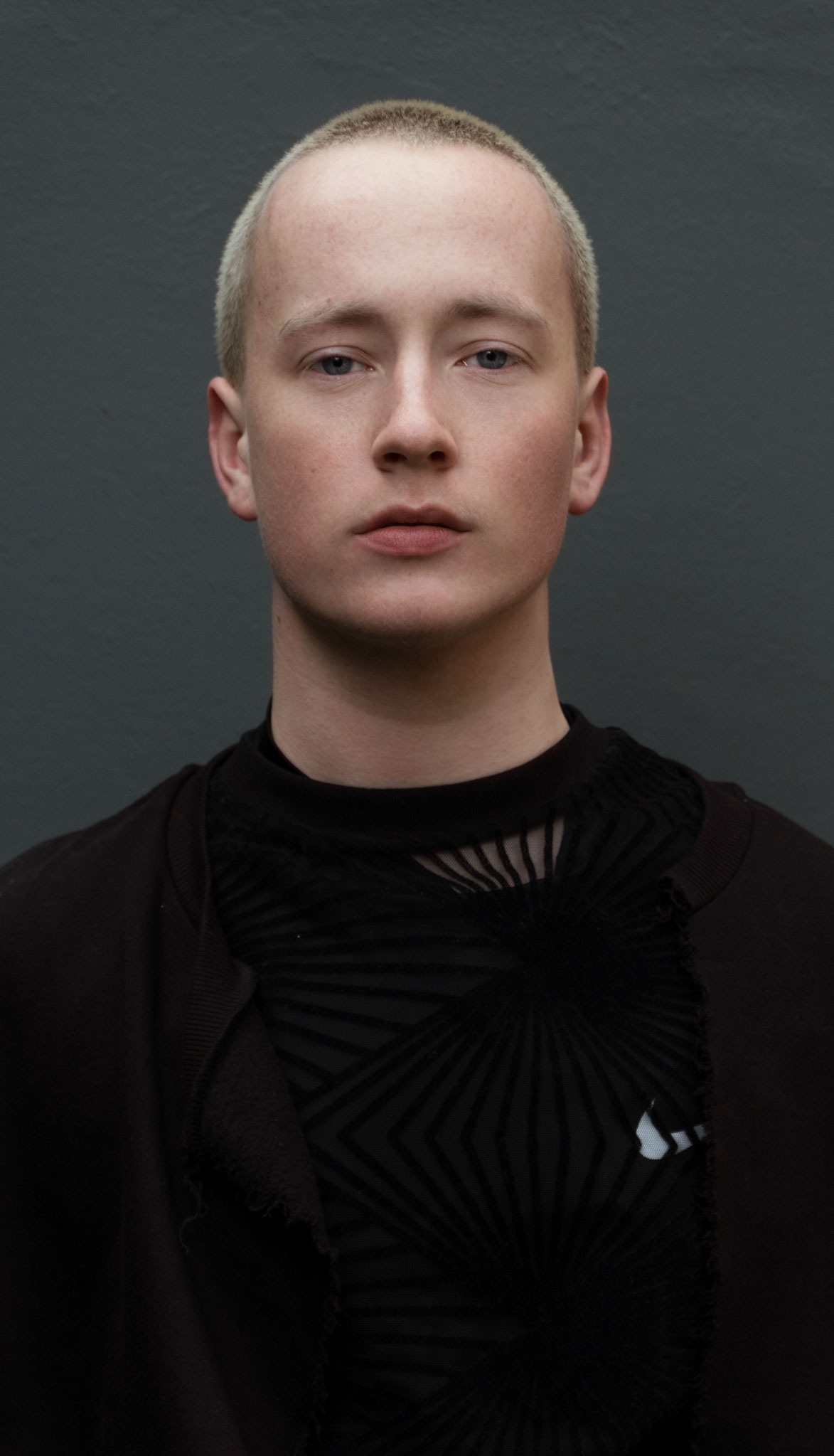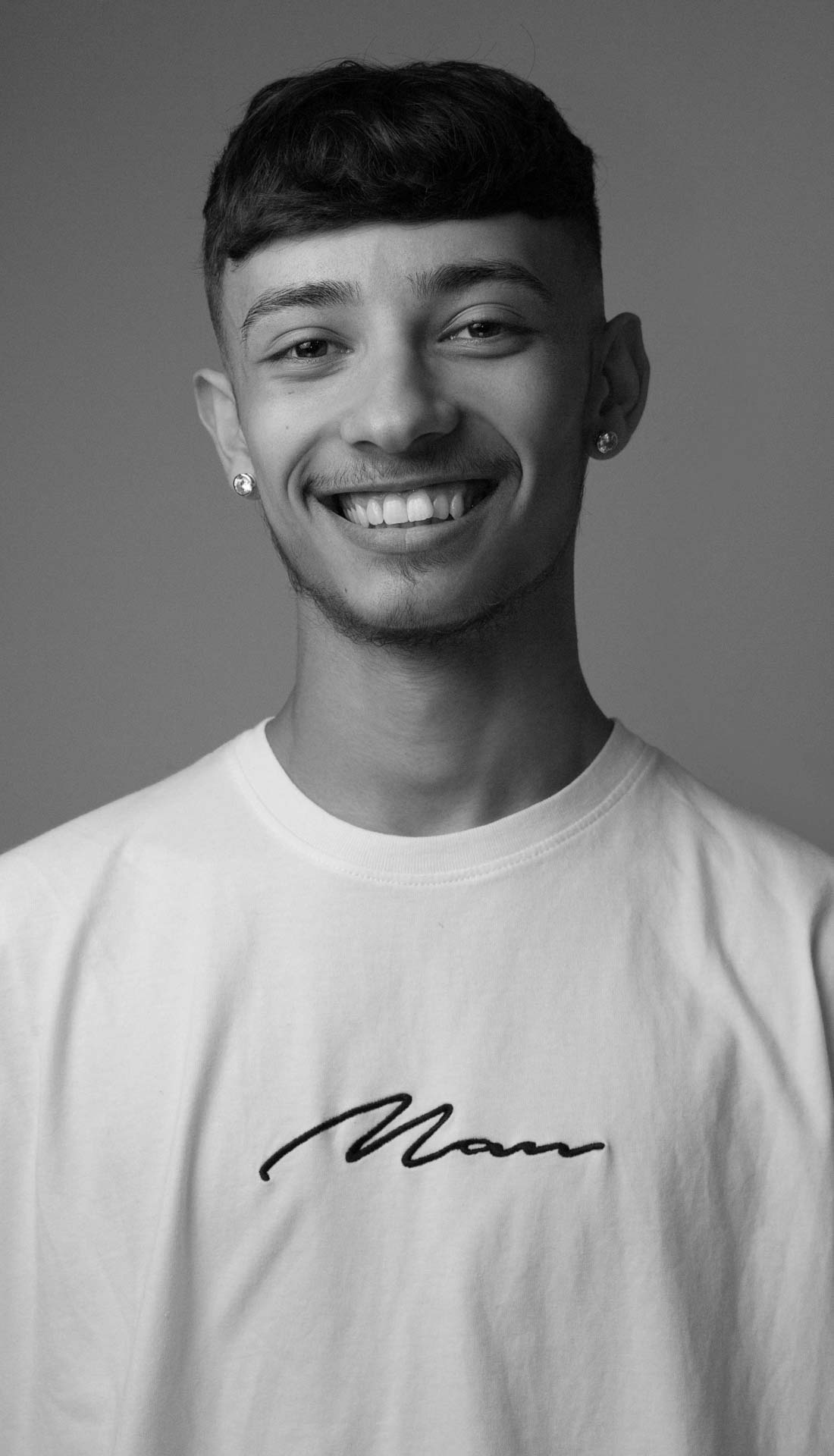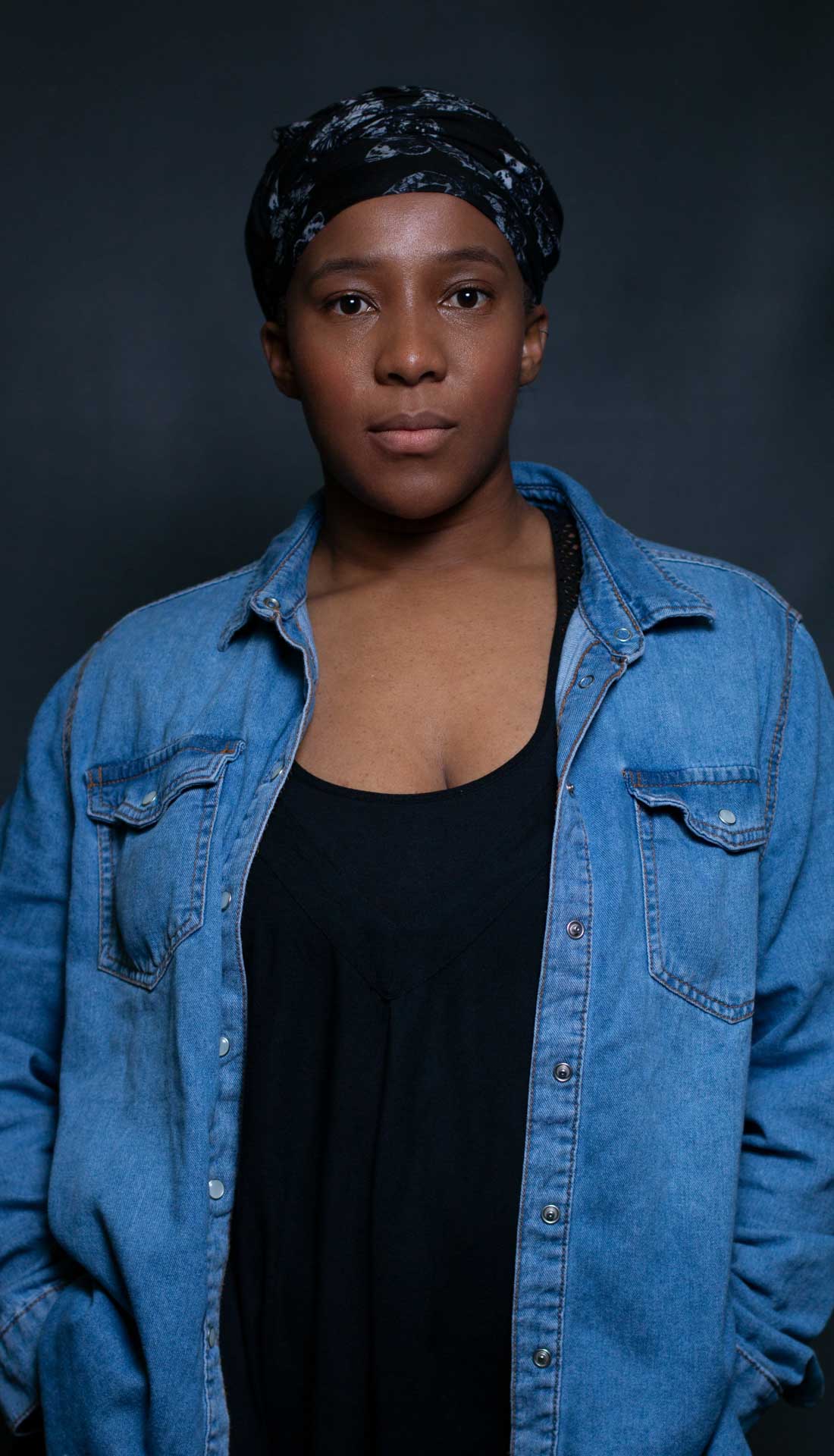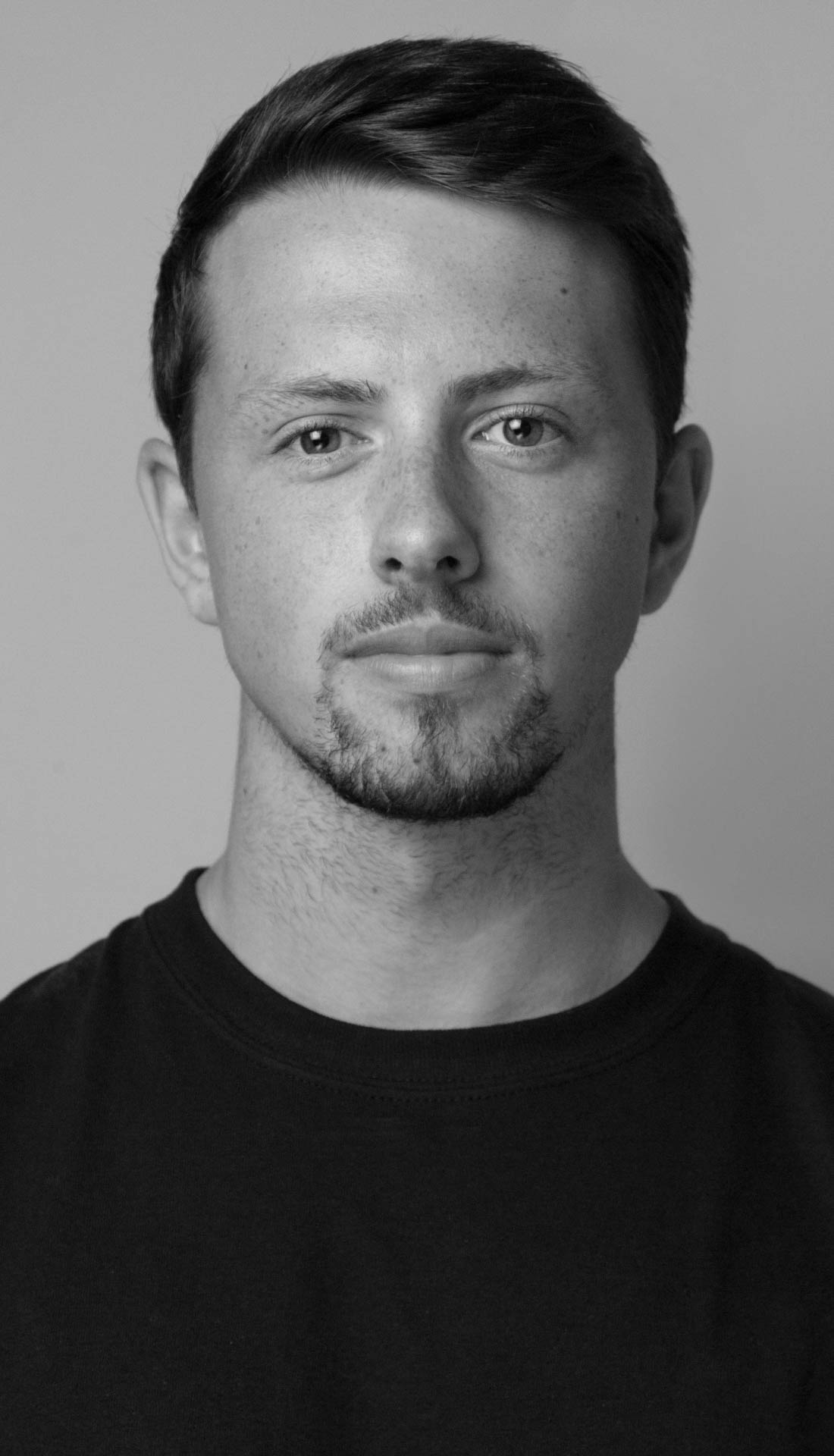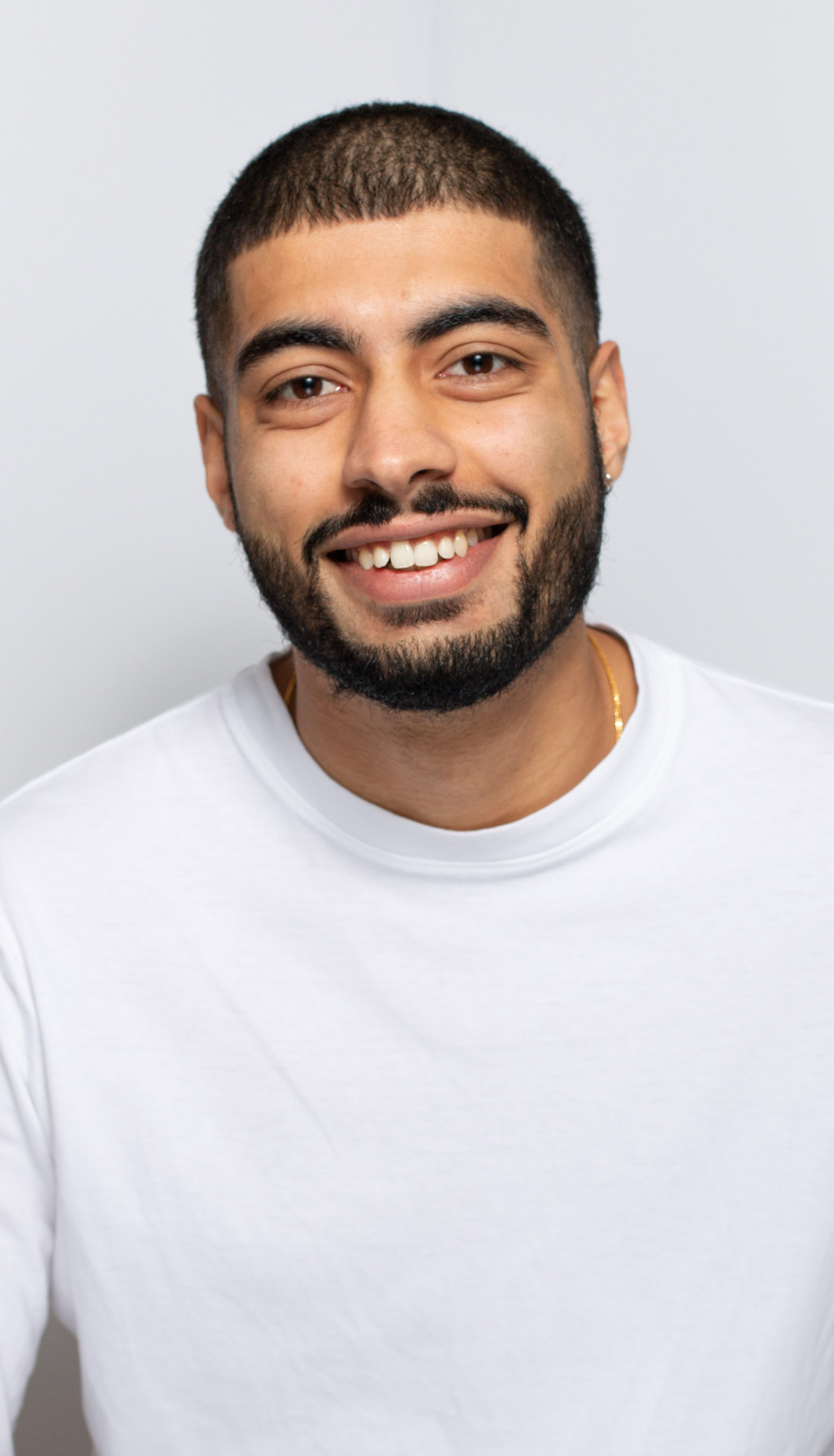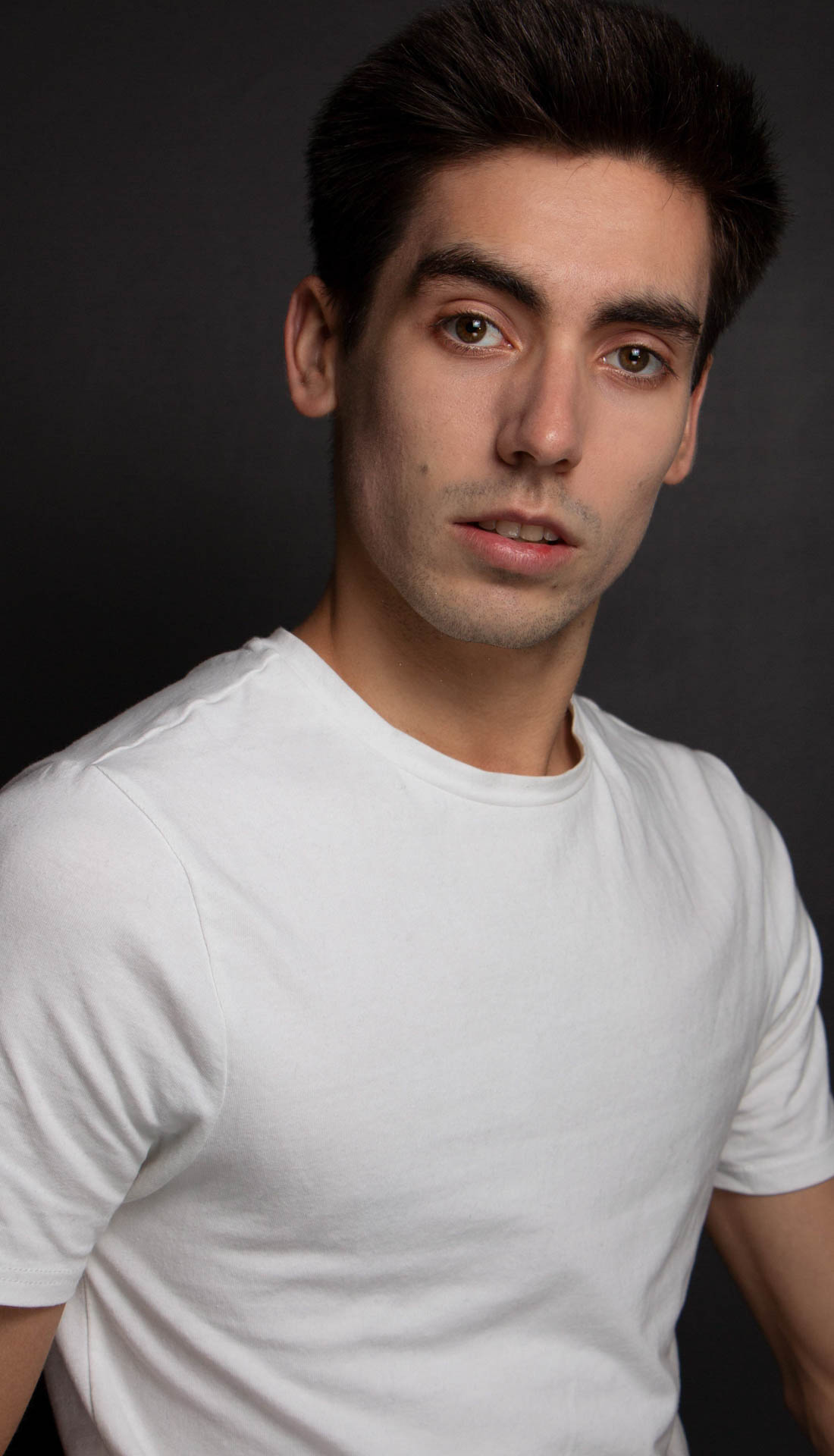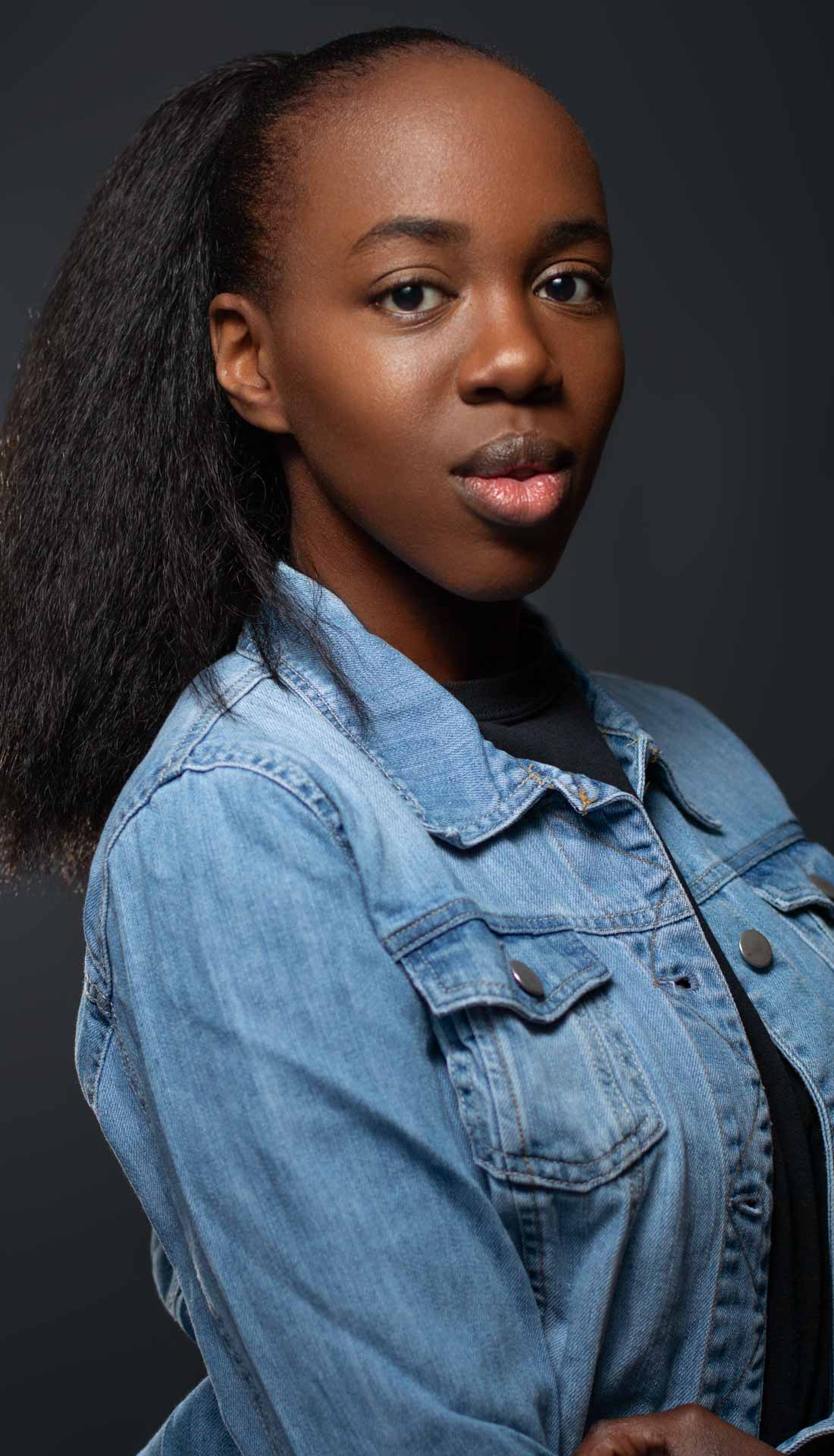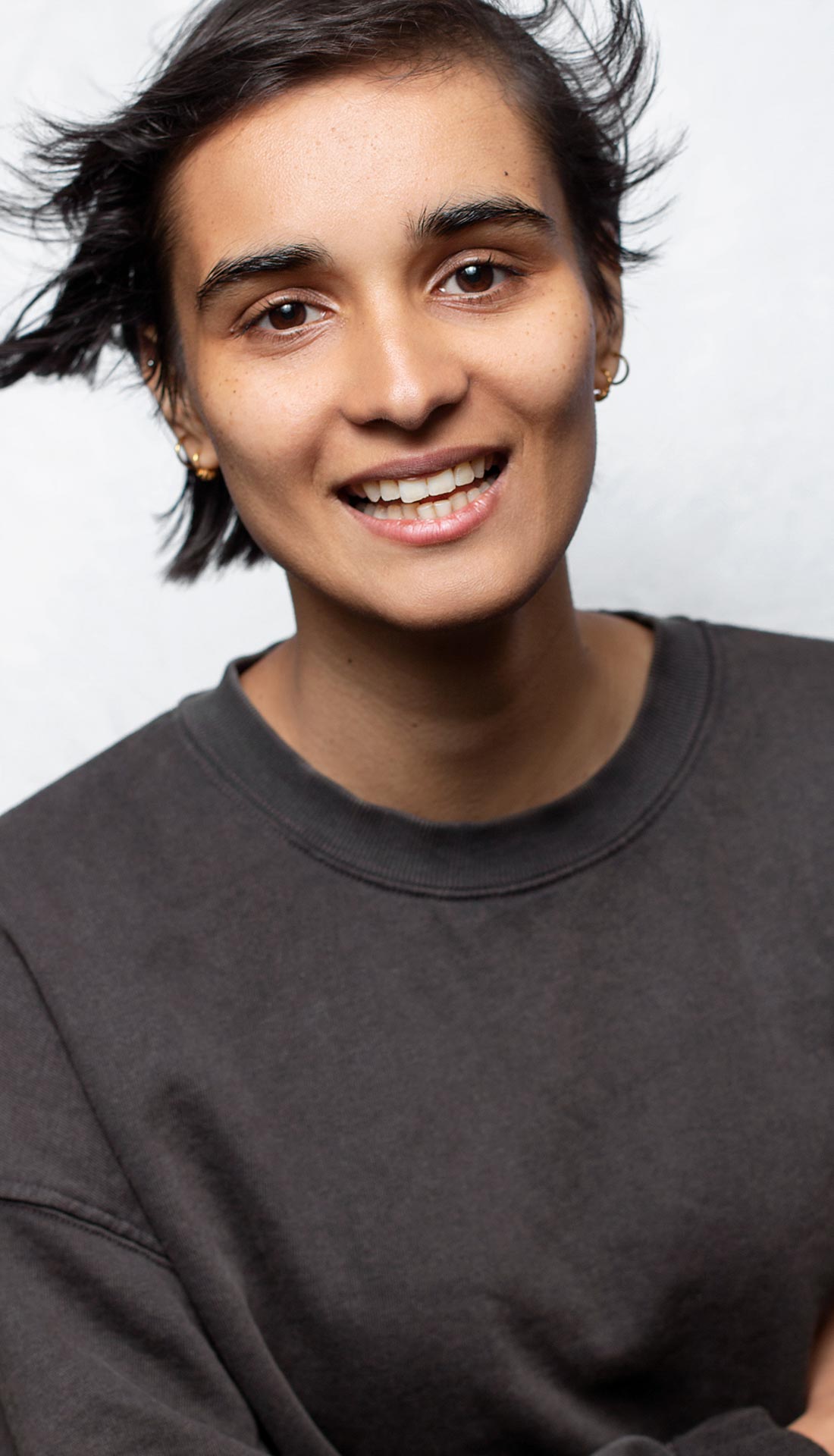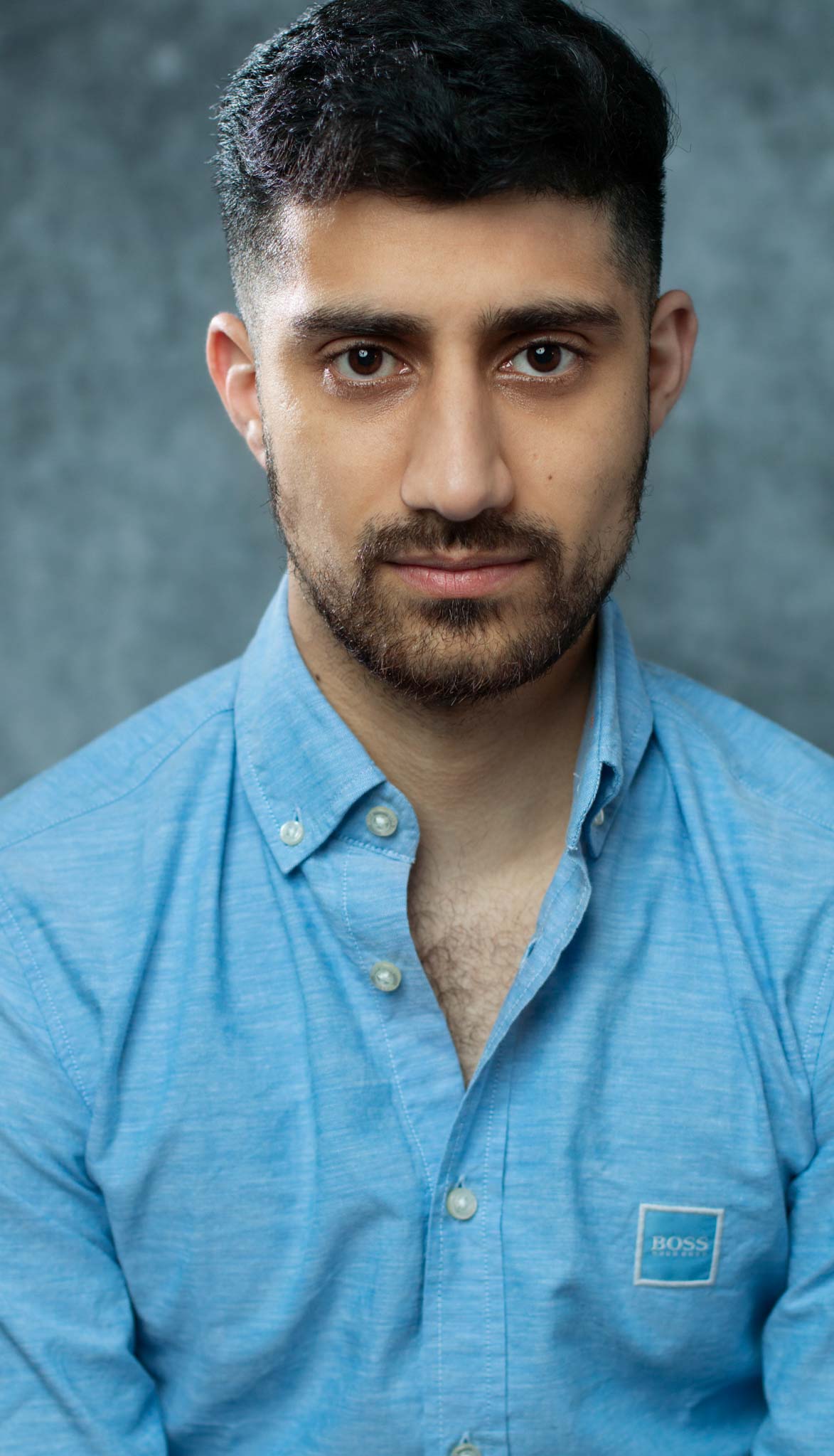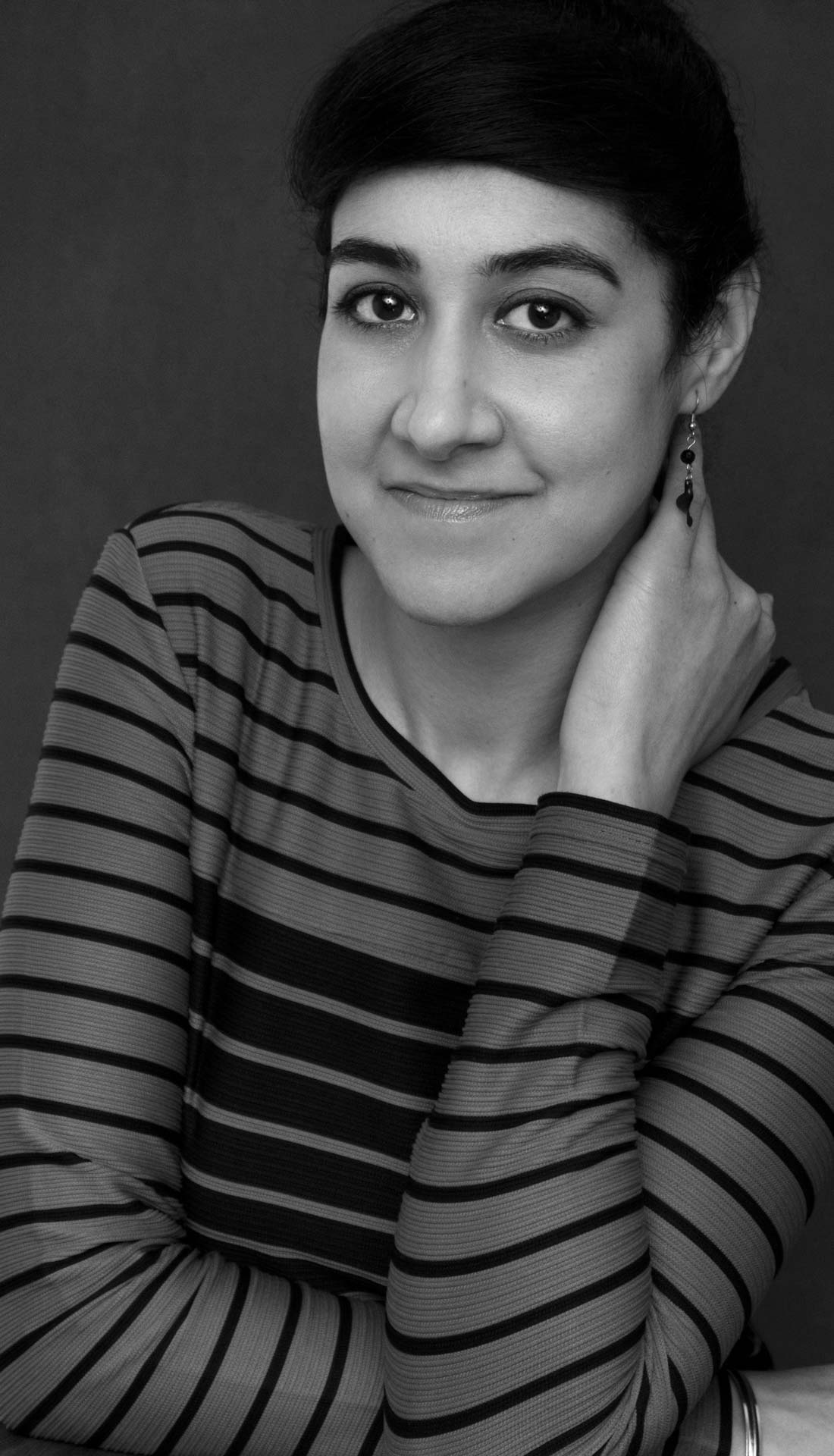 WHY DO I NEED A PROFESSIONAL HEADSHOT?
A headshot is a crucial resource for success in today's business as well as creative industry. It's your first impression and how you are represented.
Times when it was only your CV where you used a professional headshot photo have passed. Now it's your LinkedIn, Facebook, Instagram etc. profile image; About me page on your website, your blog… as well a hard copy of your CV (if you need one). You can use it everywhere! The best thing is that you only need ONE image.
WHAT TO WEAR FOR ACTOR HEADSHOTS?
Avoid choosing outfits for your actor headshots simply because you look great wearing them. Instead, think about your 'type'. Which roles are you, or will you be auditioning for? Is it a girl next door, a mad scientist, a Russian spy? A perfect headshot communicates who you are as an actor and the characters you might portray.
If you already know your actor type and prepared to play a specific type of roles, you can aim your headshots toward that type. This way you will be more successful than someone with no clear vision: it will be easier for casting directors to envision you in the role if you portray it in your headshot.
WHAT TO WEAR FOR A BUSINESS PORTRAIT?
Think timeless, classic. If in doubt, a professional suit or a classic office-wear look will usually work. Suit and tie always looks great. If you don't wear a tie, consider putting on a sweatshirt or a jacket to add a layer or two. This will help avoid a 'floating head' look.
If you are a freelancer, or you own a personal brand or small business, you can go for more 'relaxed' look: jeans, trainers and a t-shirt… Dress in what you normally put on going to work.
HOW MANY OUTFITS SHALL I BRING FOR ACTOR/DANCER HEADSHOTS SESSION?
If you want to book a wide range of gigs, you need to have a variety of looks. When you are changing your looks, don't just switch up your outfits – work on intention and a general feeling of your images. Colours, backgrounds, lighting, and mood – all these components help evoke feelings.
At the very least you want to have 2 distinctive looks, though if your photoshoot time allows – 5 outfits is the perfect amount.