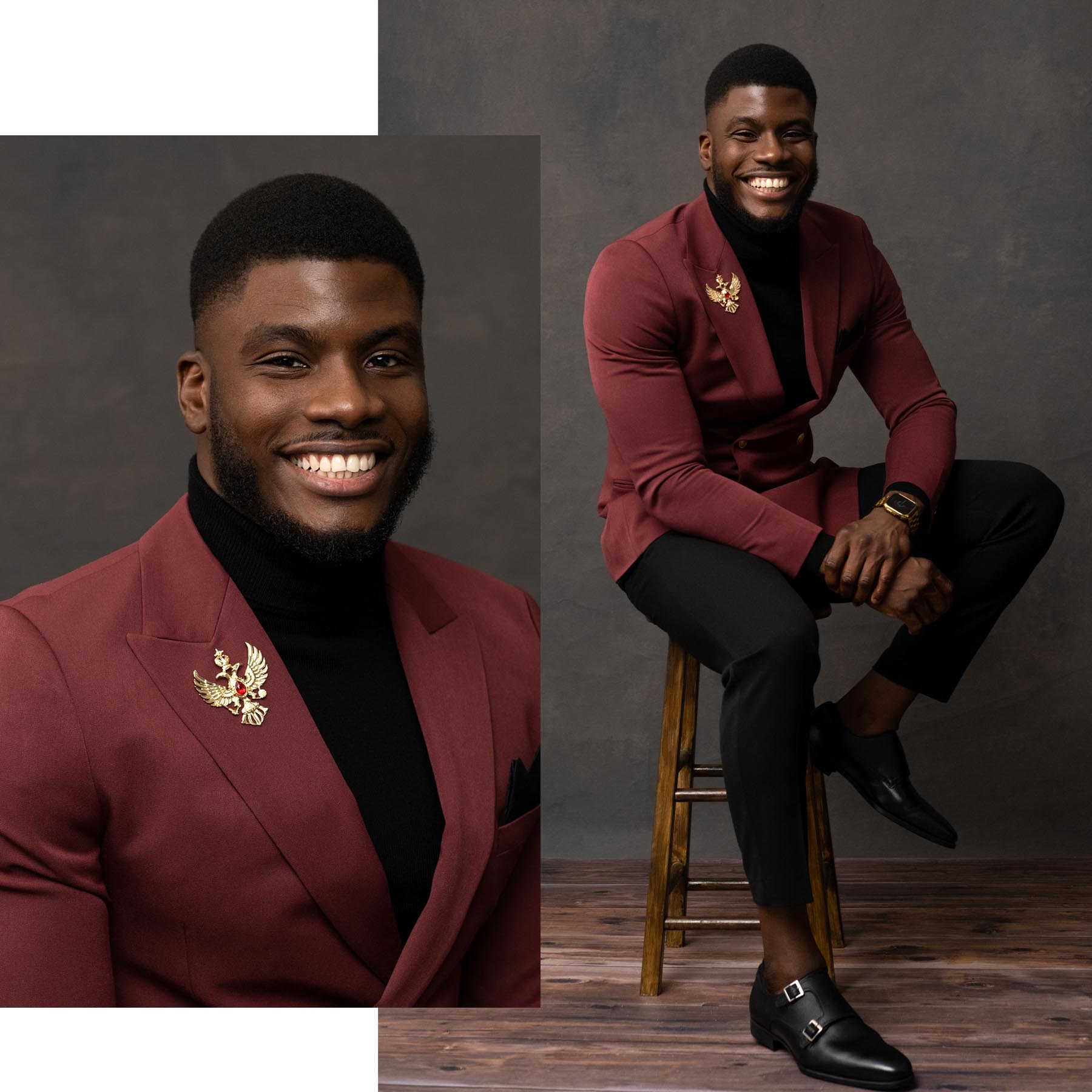 Professional Headshots & Modern Business Portrait Photography in Birmingham U.K.
Transform your brand and elevate your online presence
Are you a business owner, entrepreneur, or a creative professional based in Birmingham, West Midlands? Are you looking for a professional photographer to portray you and your brand in the most effective and unique way possible?
Look no further! Let me help you with all your marketing and personal branding photography needs: business portraits, corporate headshots, profile photos for LinkedIn, team headshots, lifestyle marketing photos for social media and much more…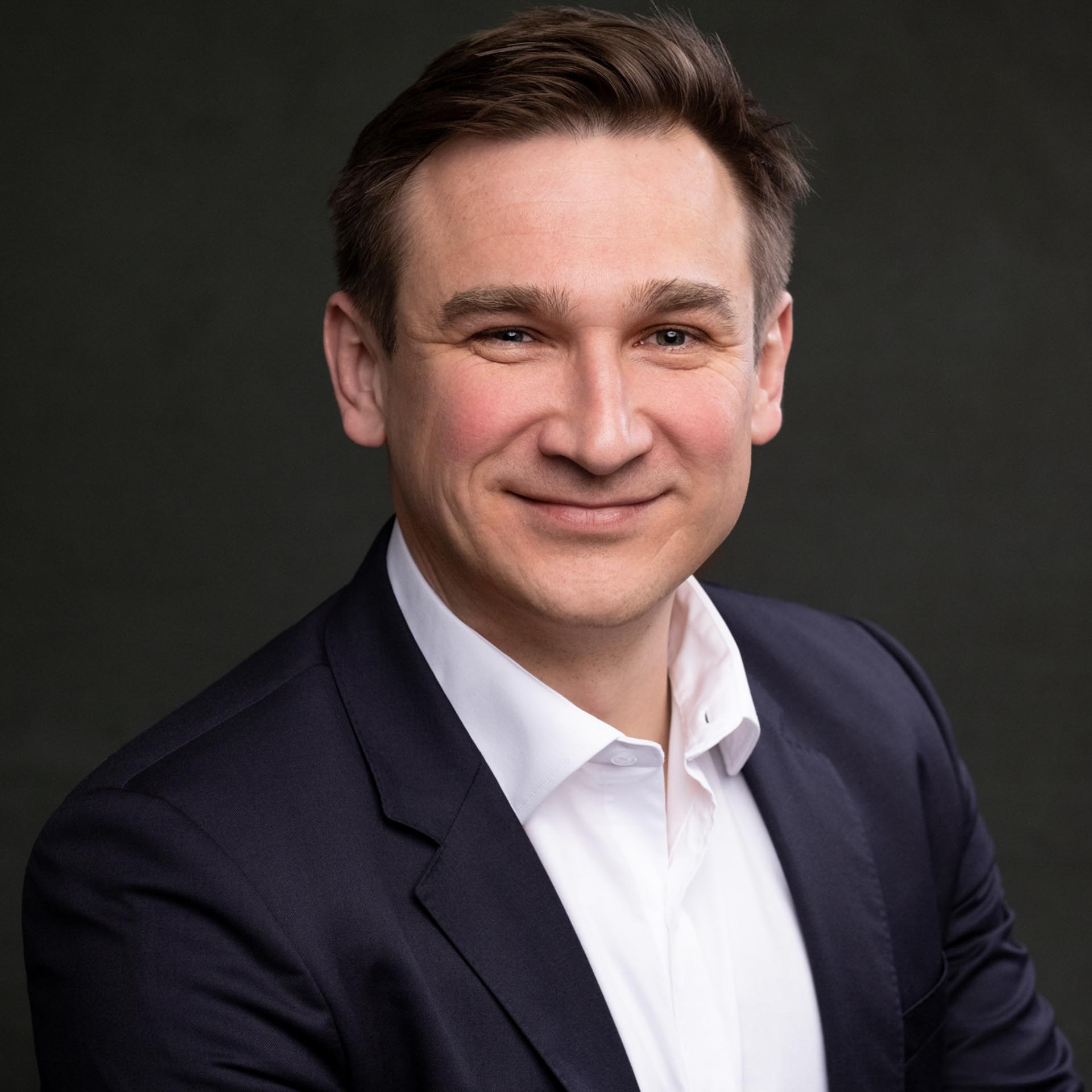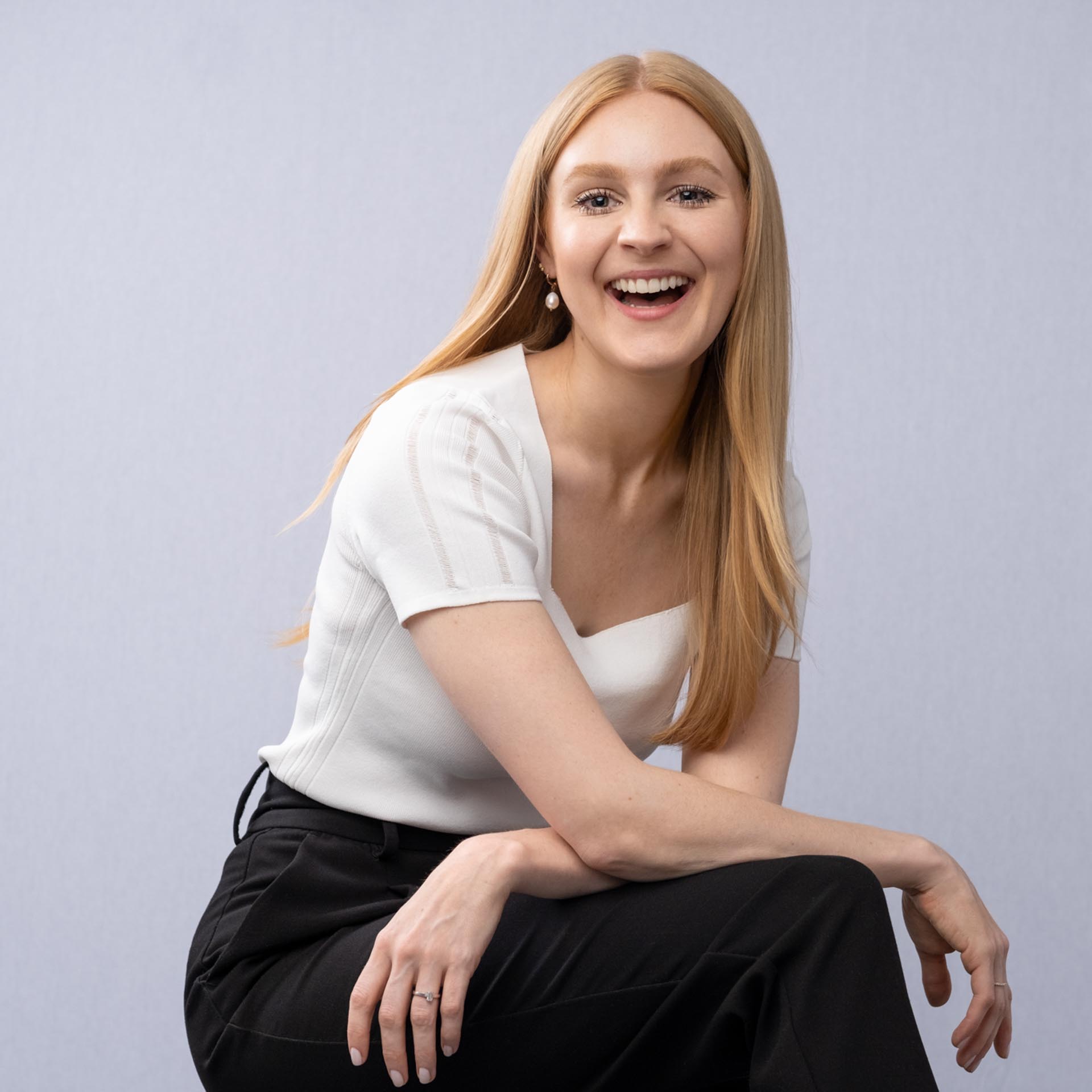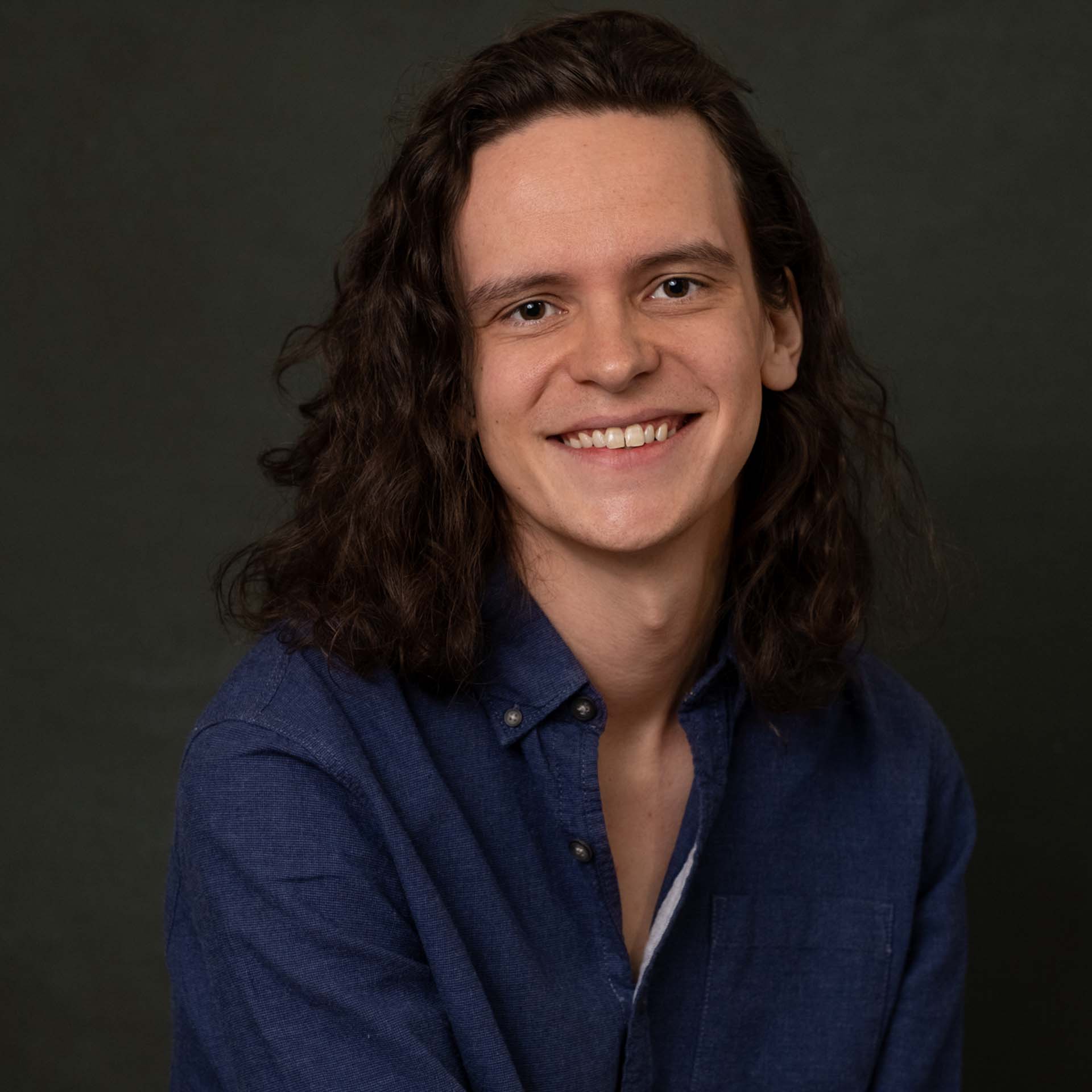 GET IN TOUCH
Email or call for a free consultation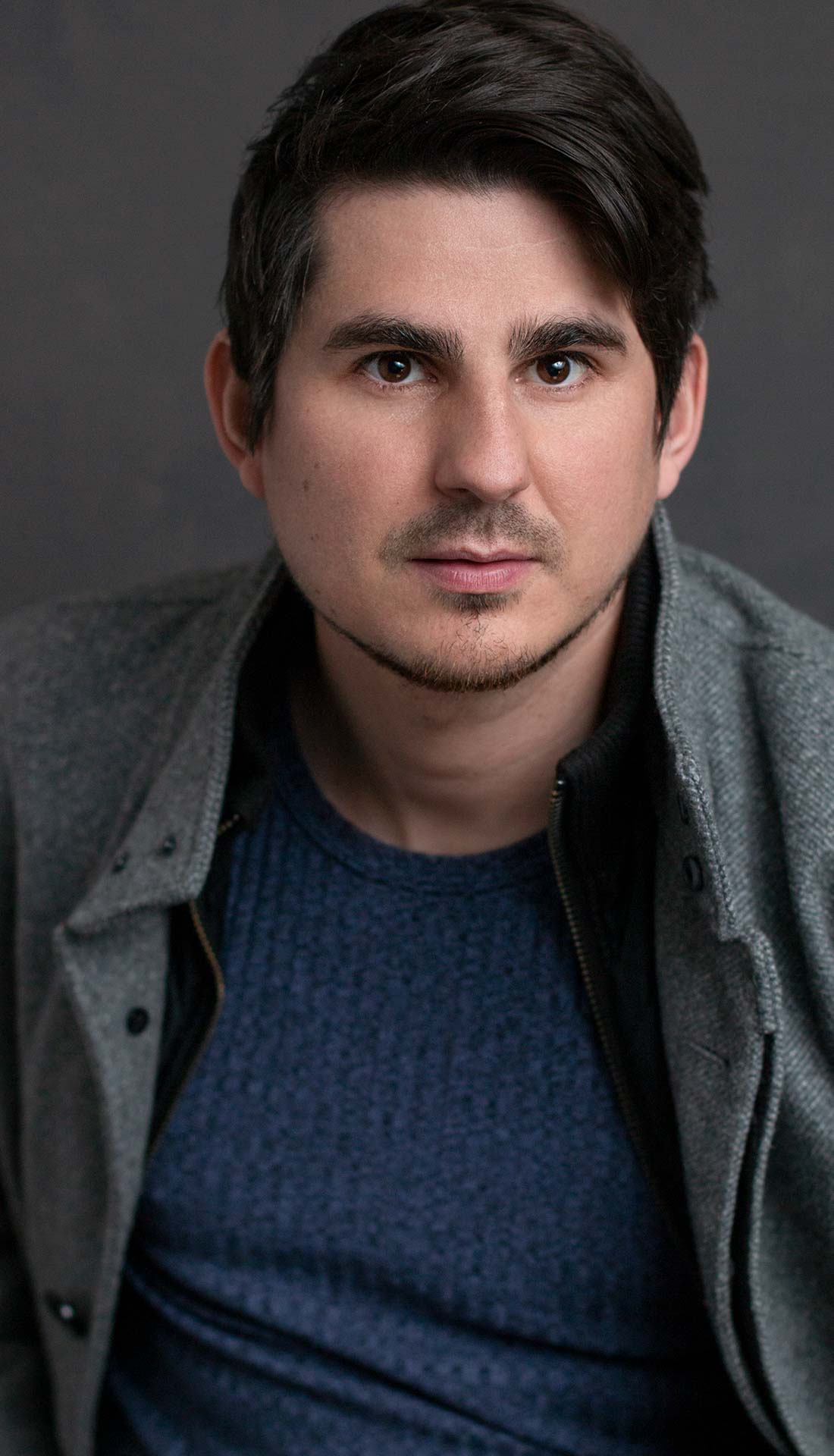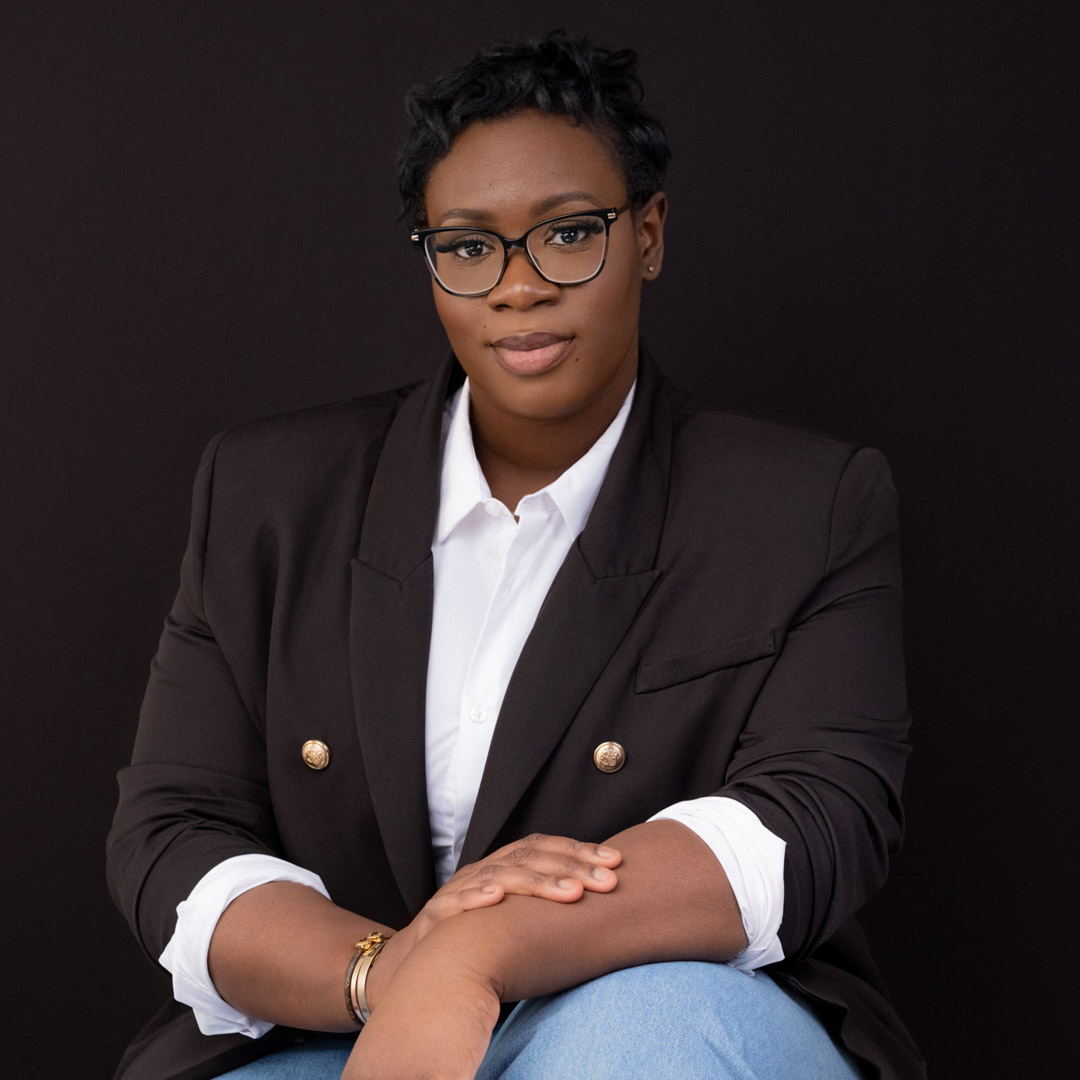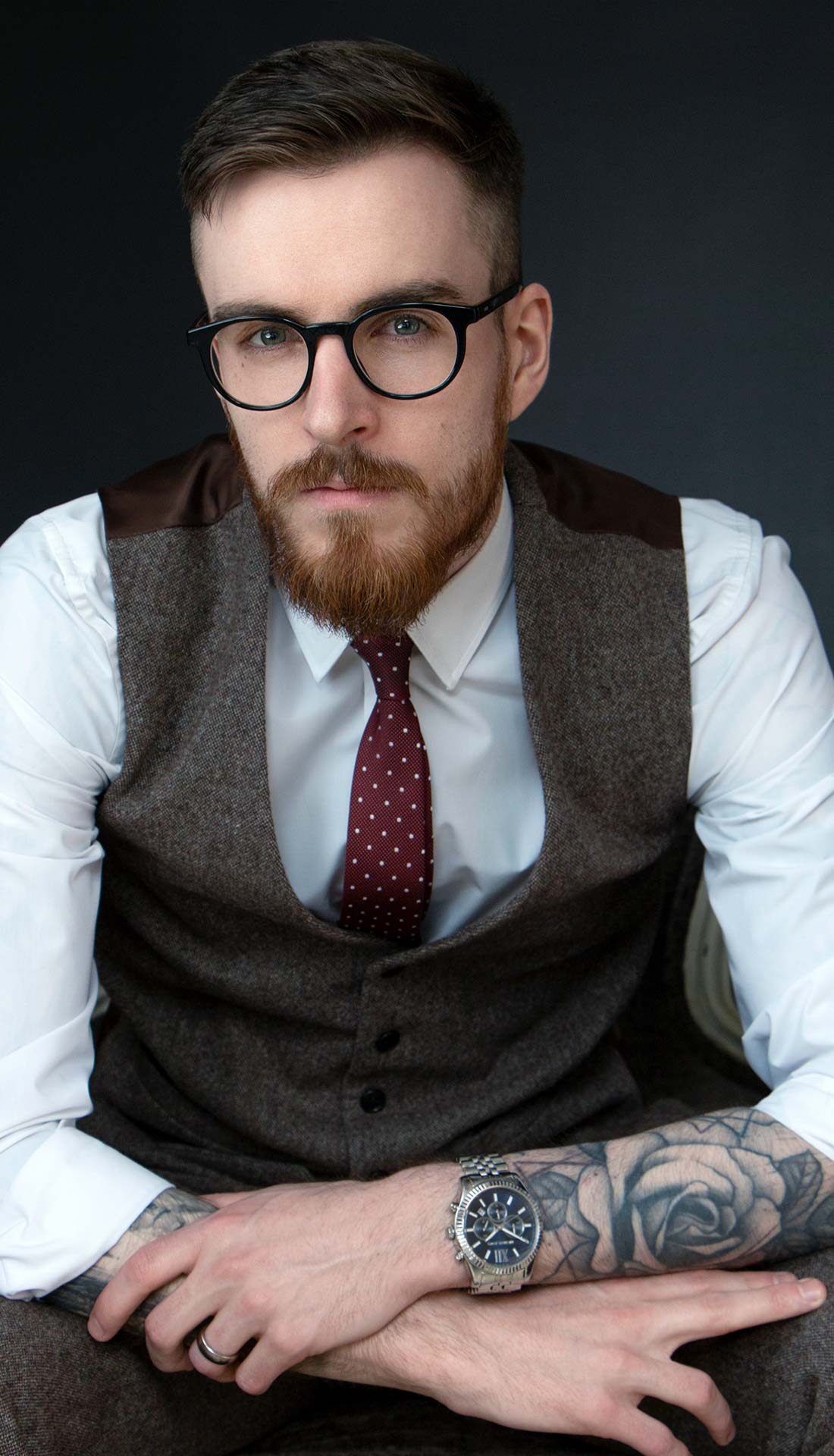 Birmingham Headshot Photography FAQ:
WHY DO I NEED A PROFESSIONAL PHOTO?
A business portrait or a professional headshot is a crucial resource for success in today's business as well as creative industry. It's your first impression and how you are represented.
Times when it was only your CV where you used a professional headshot portrait have passed. Now it's your Facebook, Instagram, LinkedIn profile image; About me page on your website, your blog… as well a hard copy of your CV (if you need one). You can use it everywhere! The best thing is that you only need ONE image.

WHY HIRE A PROFESSIONAL HEADSHOT PHOTOGRAPHER?
A headshot photo is not just a head-and-shoulders image of you looking professional… It's all about telling your/your brand's story in a single photograph. 
Photographers are masters of understanding and shaping the psychology behind visuals; they won't just photograph you at your best, but also capture your 'message' before you even get a chance to speak to a potential client. Your expression, body language, light and colours in the background, all of these elements help shape your clients' perception of you and your business. Essentially a photographer will create the first pitch on your behalf.

WHAT TO WEAR FOR ACTOR HEADSHOTS?
Avoid choosing outfits for your actor headshots simply because you look great wearing them. Instead, think about your 'type'. Which roles are you, or will you be auditioning for? Is it a girl next door, a mad scientist, a Russian spy? A perfect headshot communicates who you are as an actor and the characters you might portray.
If you already know your actor type and prepared to play a specific type of roles, you can aim your headshots toward that type. This way you will be more successful than someone with no clear vision: it will be easier for casting directors to envision you in the role if you portray it in your headshot.

WHAT TO WEAR FOR A BUSINESS PORTRAIT?
Think timeless, classic. If in doubt, a professional suit or a classic office-wear look will usually work. Suit and tie always looks great. If you don't wear a tie, consider putting on a sweatshirt or a jacket to add a layer or two. This will help avoid a 'floating head' look.
If you are a freelancer, or you own a personal brand or small business, you can go for more 'relaxed' look: jeans, trainers and a t-shirt… Dress in what you normally put on going to work.

Do you have any further questions?
or head to my Blog!