Birmingham Photography Services
FAQ
DO YOU EDIT THE PHOTOS?
Yes. All portraits and headshots will be delivered fully retouched – clean from any blemishes, they will preserve a natural look. Event, lifestyle and product photography images will be lightly edited – editing will include basic colour correction, exposure and composition.
HOW LONG WILL IT TAKE TO GET MY PHOTOS?
Up to 7 days after the image selection for editing. I will give you a rough estimate in advance and notify you should any unforeseen delays arise.
HOW WILL THE PHOTOS BE DELIVERED?
Images are delivered via a downloadable link via WeTransfer. I will keep copies of your images for 30 calendar days after delivery, please ensure you have downloaded your own copies within this time limit.
WHAT IF I WANT MORE PHOTOS THAN THERE ARE IN THE PACKAGE?
Additional digital photos are available for purchase and are priced at £10/per image. The original files are kept for 30 calendar days, if you would like to add to your selection. If you would like to purchase a bulk of additional photos I will offer a custom quote.
WILL I GET A COPY OF ALL RAW FILES?
My policy is not to give out the RAW files, as they do not show the true quality of my work. However in certain circumstances I'm happy to negotiate a release of all the files with basic editing (colour correction, exposure, composition fix) for an additional fee.
WHERE WILL A PHOTOSHOOT TAKE PLACE?
A photoshoot can take place either on location (i.e. street, park, field, beach) or in a photography studio. Studio shoots are available in Birmingham, and will require an additional £20 hire fee. Though I will consult whether your desired look will require a studio or not.
CAN I ALSO HAVE MY MAKE-UP AND HAIR DONE FOR A PHOTOSHOOT?
Make-up and Hair styling is not included in the price but can be purchased separately. Recommendations for local HMUA's are also available.
WHAT IF I NEED TO CANCEL MY SHOOT?
Life gets in the way sometimes… If you need to cancel your photoshoot 48 hours or more prior the shoot, you will get the deposit back without issue. In the event of a cancellation with less than 48 hours notice – I will return a deposit where possible, though this is at my discretion based on the location and gear I may have hired to meet your specifications.
WHAT IF I WANT TO RESCHEDULE MY SHOOT?
No problem, just please notify me as early as possible.
CAN I USE IMAGES FOR PROMOTIONAL PURPOSES?
You can use all the image that are included in the packages or you purchased. You cannot publish or use for promotion any of the RAW images on contact sheets. If you'd prefer peace of mind, I'll happily write you a letter of consent in regards to copyright.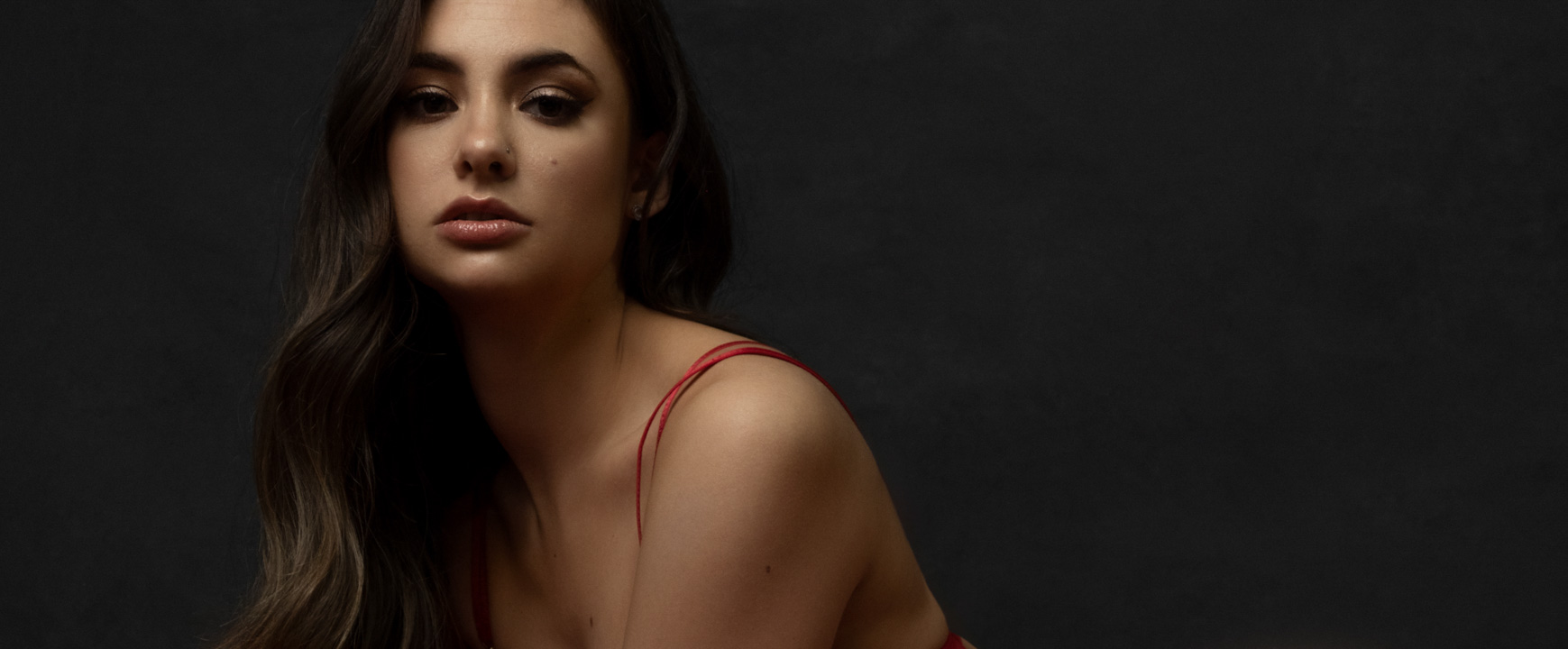 Birmingham Videography Services
FAQ
WHAT IS INCLUDED IN THE BASE PROMO/MUSIC VIDEO RATE?
£279 is the base rate that includes filming in a single location (up to 2 hours) and video-editing of an up to 4-min long final video. This rate may increase depending on the complexity of video editing and specialist gear required (i.e advanced lighting, microphones, stabilisation).
WHAT IF I NEED EITHER FILMING OR EDITING AS A STANDALONE SERVICE?
Standalone filming or video editing services are possible. For a standalone videography rate please refer to EVENT VIDEOGRAPHY (£100/hour). Video editing services are project-based and it's £30/hour, so please get in touch for a quote for your project.
CAN I HAVE ALL THE RAW FOOTAGE?
Unless specifically agreed beforehand, RAW footage from your session will not be available.
DO YOU FILM IN 4K?
The default video resolution included is Full HD (1080 x 1920). If 4K resolution is desired, there is an additional £100 fee – due to the large file size of 4k footage requiring longer processing & editing times.
HOW LONG WILL IT TAKE TO GET MY VIDEO EDITED?
General turnaround can be from as little as 2-3 weeks. Though this will be agreed on beforehand depending on your deadlines and the complexity of the video.
WHAT IF I WANT TO MAKE ANY AMENDMENTS TO THE EDITED VIDEO?
I will work independently to the agreed upon scope of work before the work is undertaken. As the edited video nears completion, I will get in touch with previews of the work. You will have a 48 hour window for free revisions should you desire any amendments and alterations required to the video. Should amendments require a longer time period than 48 hours to produce, I will introduce a £50/hour editing fee. (Please note – should I expect your desired amendments to take longer than 48 hours, I will inform you of what is possible within the timeframe and advise you of how best to proceed).