Birmingham Photographer & Videographer SERVICES
Marketing social media content & Events photo/video pricing
Photo/Video capture includes all files as standard. Photo retouching/video editing is an optional extra.
For a custom quote, please email me or call.
CAPTURING
---
Service includes Photo and/or Video capture
All colour-corrected OR RAW files delivered as standard
Editing service is optional (see right)
Minimum booking is 2 hours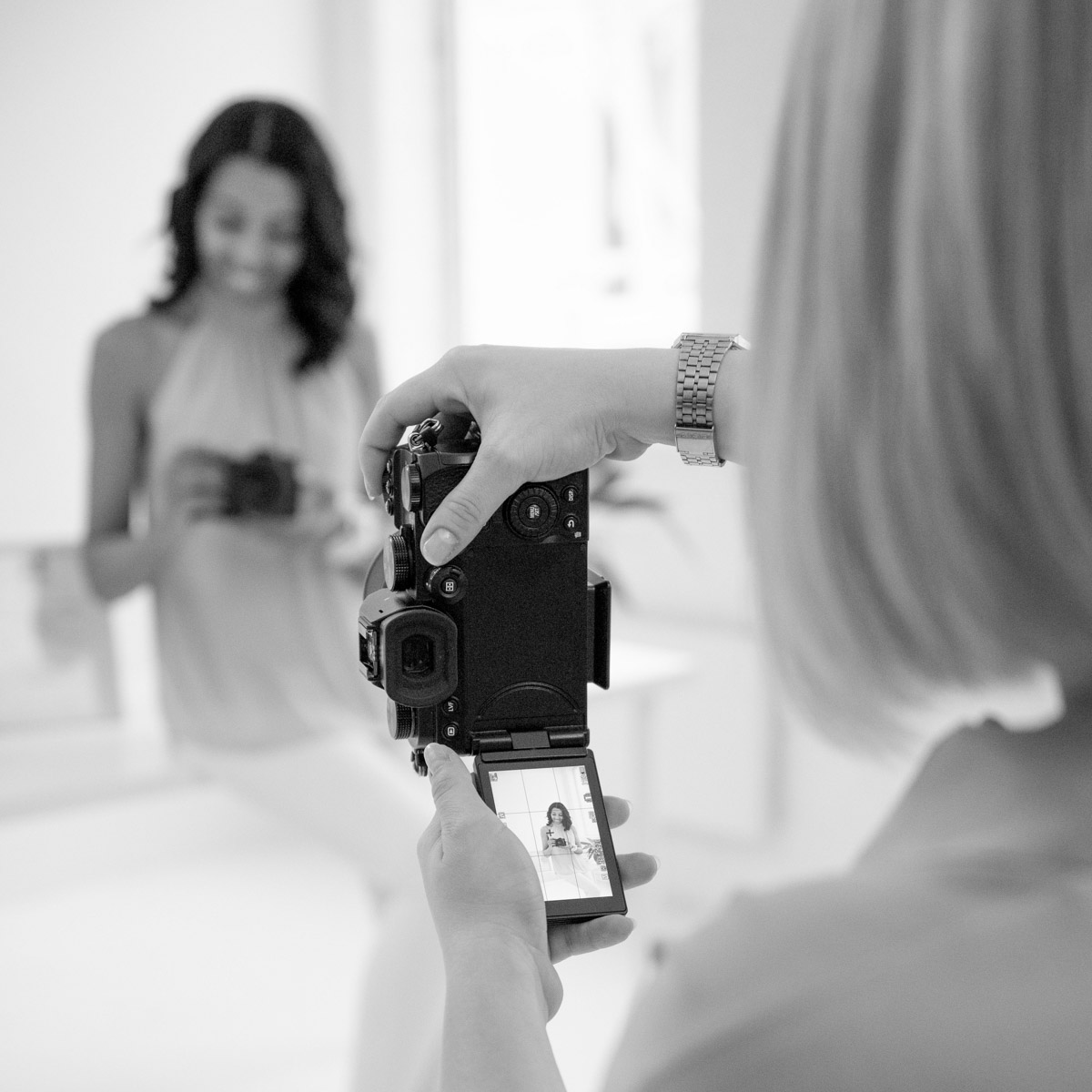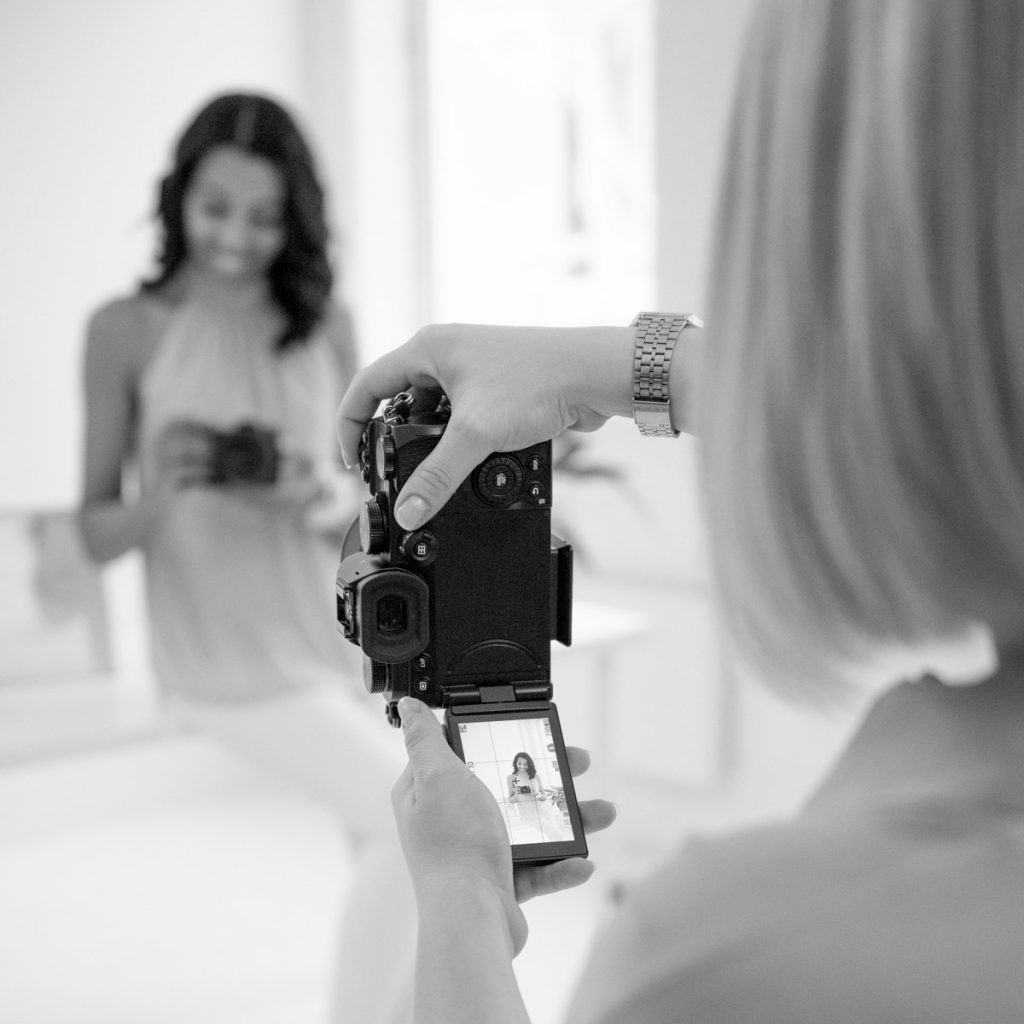 EDITING
---
Optional*
Photo/Video editing to suit your needs
Hours required agreed in advance
Portrait photography packages
Packages include a location photoshoot and a selection of digital images of your choice. Studio hire is not included in the session fee; it's £20/hour.
EXPRESS
Perfect for:
Corporate Headshots
Business Portraits
Profile Pictures
---
1-Hour Photoshoot

3

Digital Images
Professional Retouch
Posing Directions
<1 Week Turnaround
Private Online Gallery
PORTFOLIO
Perfect for:
Portfolio (Acting/Modelling)
Personal/Boudoir
Memories/Milestones
---
2-Hour Photoshoot
10 Digital Images
Professional Retouch
Posing Directions
Pre-shoot Consultation
Multiple Locations
Multiple Outfit Changes
<2 Week Turnaround
Private Online Gallery
BRANDING

Perfect for:
Marketing Photos & Videos
Website Content
Social Media Content
---
3-Hour Photo and/or Video Shoot
10 Fully Retouched Digital Images
300+ Colour-corrected Images & Video Clips
Pre-shoot Branding Consultation
Personalised Mood-board Creation
Location Scouting
Local Make-up & Hair Stylist Recommendations
Outfit Planning Guidance
Posing Directions
Personalised Brand Content Action Plan
<2 Week Turnaround
Private Online Gallery
Testimonials:
Just what I needed and more
Mike Thompson
This was my first time being photographed professionally so I needed some gentle encouragement! Anastasia guided me with great conversation and expertise. I really enjoyed the experience, and the photos were fantastic, just what I needed and more.
a beautiful end result that I will treasure
Nazmin
Working with Anastasia was both a enjoyable and memorable experience. Thank you for making me feel at ease and for all the laughter on the day. The pictures were a beautiful end result that I will treasure. I will definitely be working with Anastasia again in the future.
The end result is amazing, while team is in love
Deleisha Swaby - creative director, Kashane Swaby ltd
We have recently done our new couture campaign and the beautiful Anastasia Jobson did our promotional video for the campaign. She's such a beautiful soul, very professional and ever so helpful from finding and viewing the location before hand is incredible. She's reliable and provides work on time. Thank you very much for being apart of this campaign and the end result is amazing, while team is in love. We would highly recommend her.
Absolutely amazing photographer!!
Rossi Videnova - Owner, VideNova Fashion
It was awesome working with Anastasia Jobson on a photoshoot for my clothing line. We got a lot of great content from the shoot and had a lot fun doing it, can't wait to work on more projects in the future. Anastasia did an extremely professional job, the photos came out amazing and a high quality- very talented and creative lady. Highly recommend.
I will be working with her again
Marina Zeleznak - Founder, Donna Marina fashion store
For a long time I have not been in front of the camera for my personal photo shoots, our conversation started immediately. I liked how Anastasia before the meeting offered me coffee from Starbucks. It was nice start of our project we discussed before. Her advice to poses, details, dancing movements make me feel relaxed and reflect her suggestions. The captured moments were absolutely beautiful. She's have a passion for dancing photography, and she's got professional knowledge of photography. I will be working with her again.
my best photographs and video footage are taken by her
Symone - Artist/Performer
As a professional performer, it's imperative I have slick shots that showcase my brand in the most professional way. Anastasia on every occasion has helped support my vision and has been a joyful human to work with as well. I've been in the industry for 7 years and she is the first photographer/videographer I've worked with that I keep returning to because they're so excellent. All of my best photographs and video footage are taken by her, and I often get complimented by colleagues on them!
Open and relatable personality
Tamar Dixon - Founder, Unique Movez Dance Collective
Anastasia is passionate about her work, committed and punctual. She approaches her work with professionalism and enthusiasm. She demonstrated her understanding of dance photography and videography through strong oral and written communication, along with her outstanding artistic works with other dance artists. To an advantage she took the initiative to engage with individuals in the workshop to help ease those in the space who may feel uncomfortable around a camera.
Anyone would be very lucky to have her do your shoot
Danni Cash - Artistic director and choreographer, Dc² Entertainment & Dance Company
Ana Jobson is the most professional and practical photographer I have ever met. She came onto a job for me last minute with no issues. She listened and took on board exactly what I wanted out of our video shoot and got straight to it. She then got the video to me in matter of days. The video was very well done and I got exactly what I wanted out of our new promotion. Anastasia is very friendly and comfortable to be around and makes you feel at ease at all times. Her professional attitude and work ethic is second to none and anyone would be very lucky to have her do your shoot.
Amazing photographer and lovely person!
Amelia Cameron Padmore - Dancer/Performer
Had such a lovely day with @AnastasiaJobson and the pictures taken look absolutely beautiful! Amazing photographer and lovely person! Get to know her work
I highly recommend Anastasia! She's fabulous!
Grace Smith - Producer of Tom'n'Rob - Open Theatre
Just a #shoutout and appreciation post for @AnastasiaJobson who has been taking incredible photos for the #TomNRob project I'm producing. We had a super fun outdoor photoshoot today! If you need a photographer, I highly recommend Anastasia! She's fabulous!
High quality dance photos and headshots
Jessica Campbell - Dancer/Performer
Anastasia made me feel comfortable from the moment we said hello. She had a warm and welcoming energy and made me feel at ease for the shoot. I'm so happy with my pictures and I recommend her for high quality dance photos and headshots.
Excellent communication
Kirsty Nicholls - Mezzo Dance Company
We booked Anastasia in last minute for our dance schools showcase due to being let down by another photographer. Communication was absolutely excellent from the get go, she understood what a busy day we had running the show and used initiative and got on with the job in hand. The pictures were received within a week as promised, and we couldn't be happier with the quality and service received. 100% recommend Anastasia, and we will definitely be using her services again. Thank you so much!
Fantastic pictures
Ryan Doyle - Director of Sales, Park Regis Hotels
I have known Anastasia for a number of years and her talent for photography never fails to amaze me. Anastasia photographed our staff party with fantastic results. Her ultimate discretion allows for natural shots capturing the energy and excitement of our annual staff awards and Christmas party. I asked to ensure each department had a photo taken together and Anastasia managed and executed this with no fuss and produced some fantastic pictures. I would 100% use Anastasia again and would recommend her to all of our clients. Thank you again.
Friendly character
Brandon Hall - Dancer/Performer
I spent the day with Anastasia and took some amazing shots she's such a friendly character and really has an amazing eye for a photographer and also has so much respect and passion for what she does she's really devoted to her work and also been a dancer it's nice to know that she appreciates the types and shapes we can create for photos.
Professional service
Kameel Myrie - Dancer
While working with Anastasia she provided a professional service to me. She works quickly and hard, I recieve her photos the following day after a long photoshoot, she charges reasonably considering how great of a service she provides. I use her work to promote myself, and my professional career in performing arts. I am a dancer, and a photographer like Anastasia is necessary for my career.
Great eye for detail
Ryan Jagpal
Anastasia is really friendly, as it was my first photo shoot she made me feel at ease straight away and made the whole experience enjoyable! She has a great eye for detail and I was pleased with how the photos came out.
Results speak for themselves
Luke Hassan - International DJ
I was so impressed with the photos from Anastasia! She has a great eye for a good shot and the results speak for themselves. True professional and I highly recommend her!


Clients include: