Modelling Portfolio Photography in Birmingham UK
Are you an aspiring model looking to break into modelling industry?
Let me help you kickstart your modeling career with stunning headshots and body shots that showcase YOUR unique style and personality.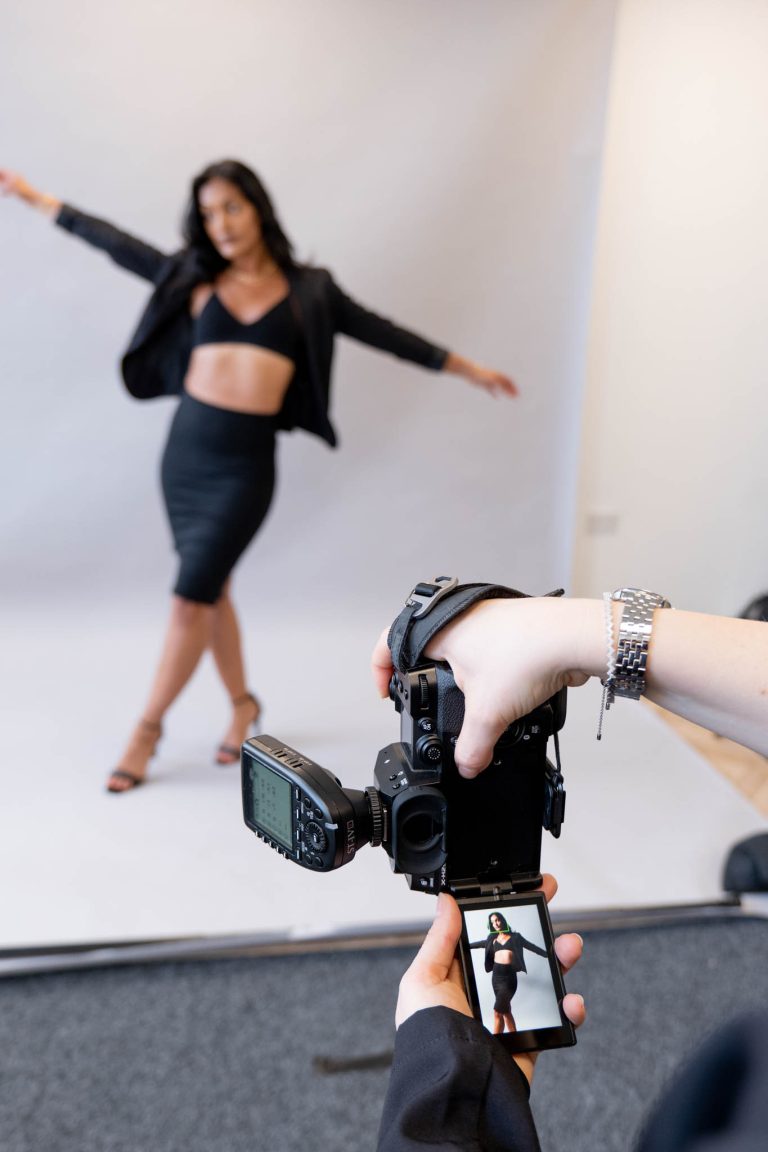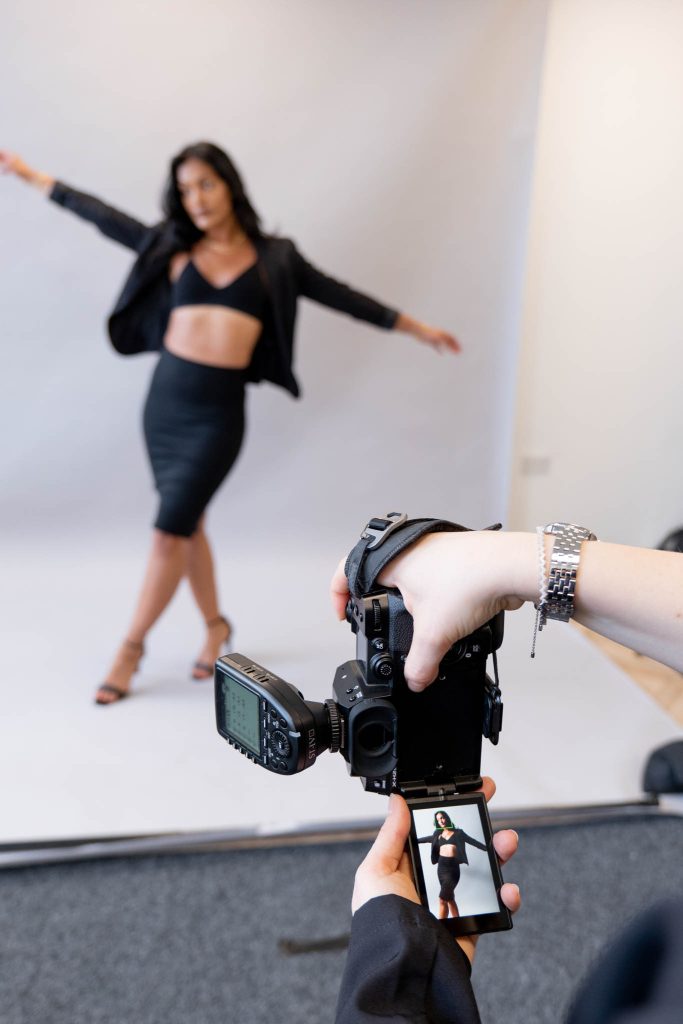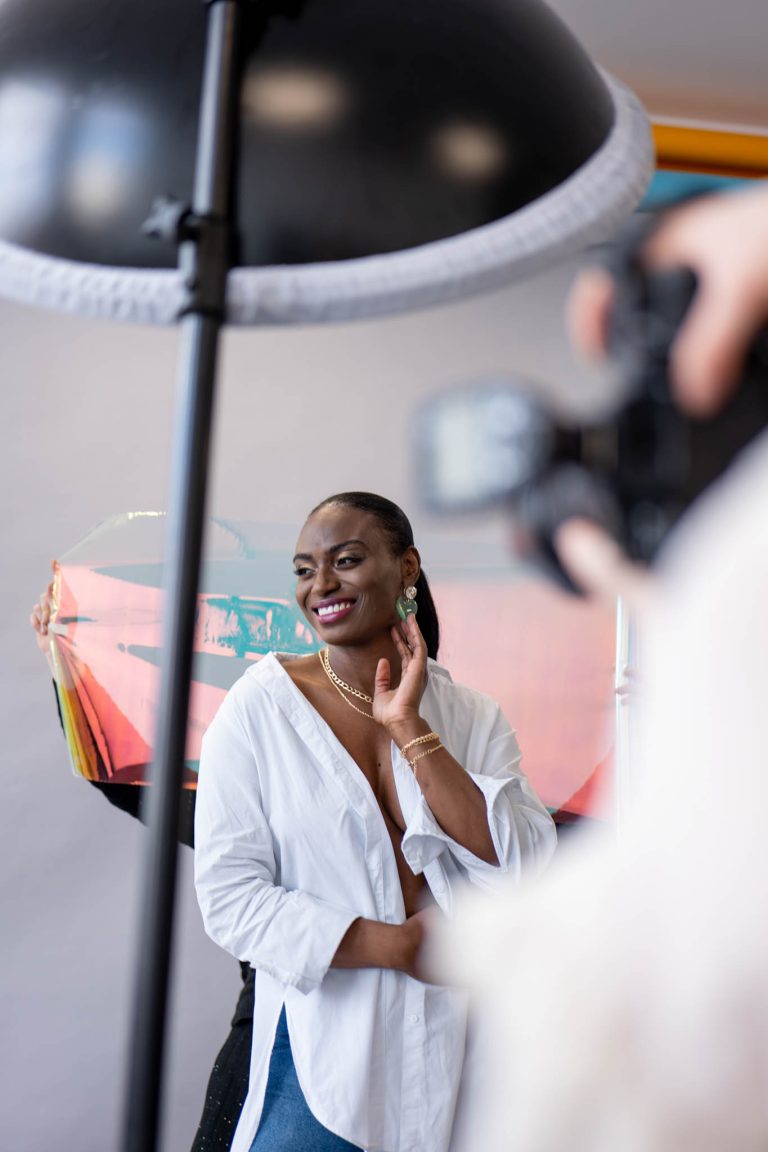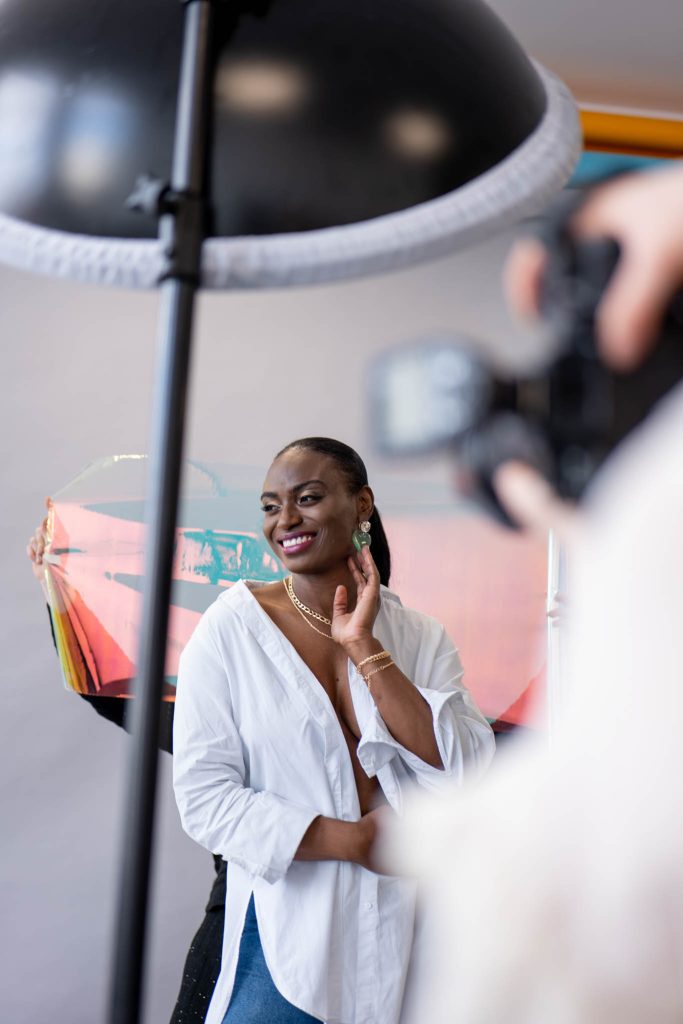 Creating exceptional imagery is only a part of the service.
In addition to creating a professional portfolio, I will prepare you for your modelling career ahead – from a posing masterclass, to sharing valuable insights on how to find your way in the modelling industry.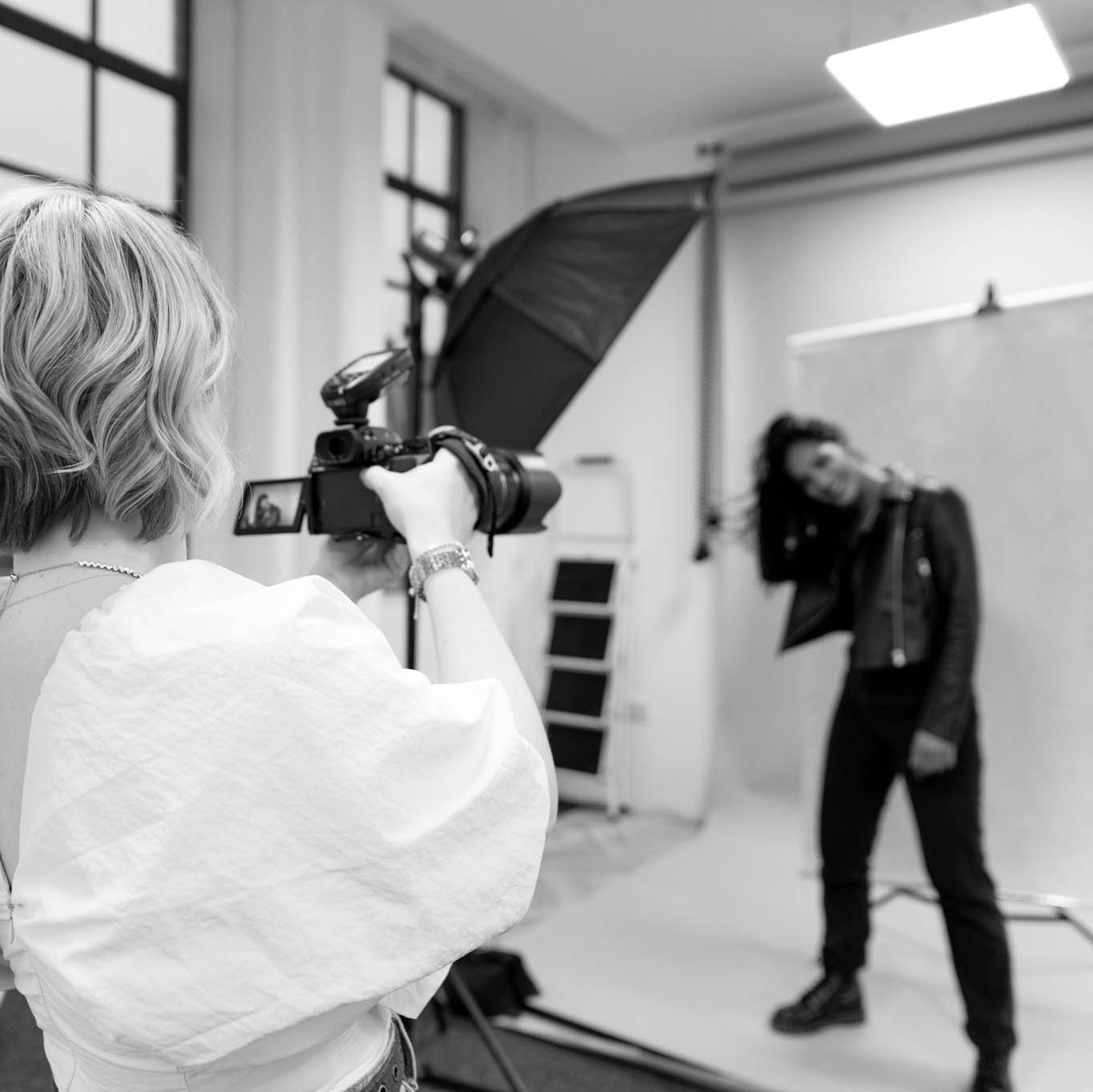 Whether you're a novice looking to create your first modelling portfolio, or an industry veteran seeking refinement through bespoke portfolio shots – You've come to the right place.
Create a foundational model portfolio to apply to modelling agencies.
Acquire stunning additions to your modelling books with unique fashion concepts to stand out from the crowd
---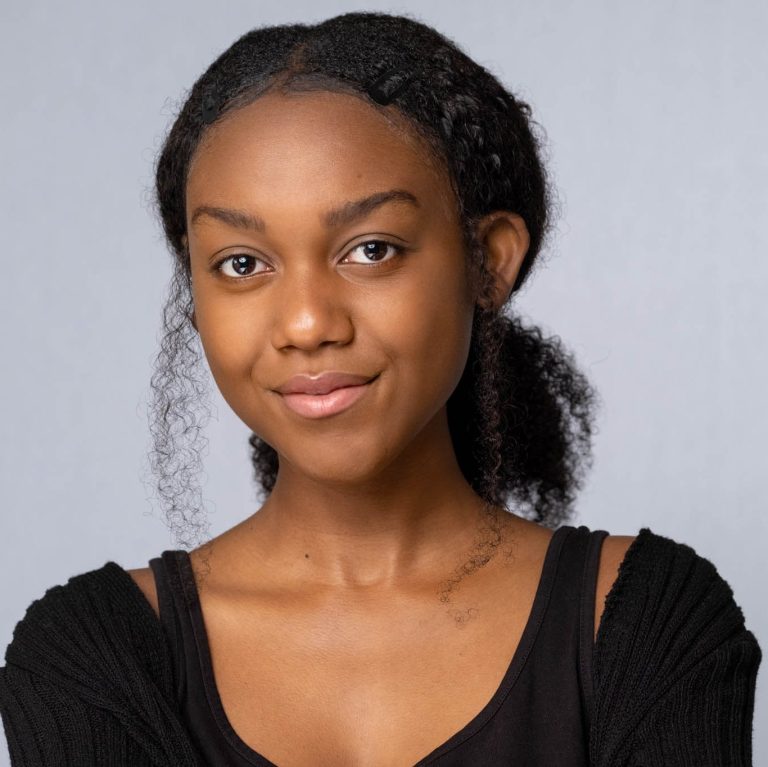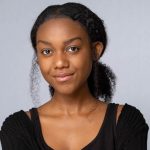 "I've always wanted to get into modelling, so I searched for photographers in Birmingham to take some headshots, and I'm glad I came across Anastasia. For my first-ever professional photoshoot, she made me feel super comfortable. During the session we talked about some ideas and the type of look I was going for, and she offered me some helpful guidance and encouragement to explore flattering poses and angles. I'm really happy with the way the photos turned out, thanks again Anastasia ☺️

— Bupe
---
I want to help you achieve success in the modelling industry. If you're ready to take your career to the next level – email me today.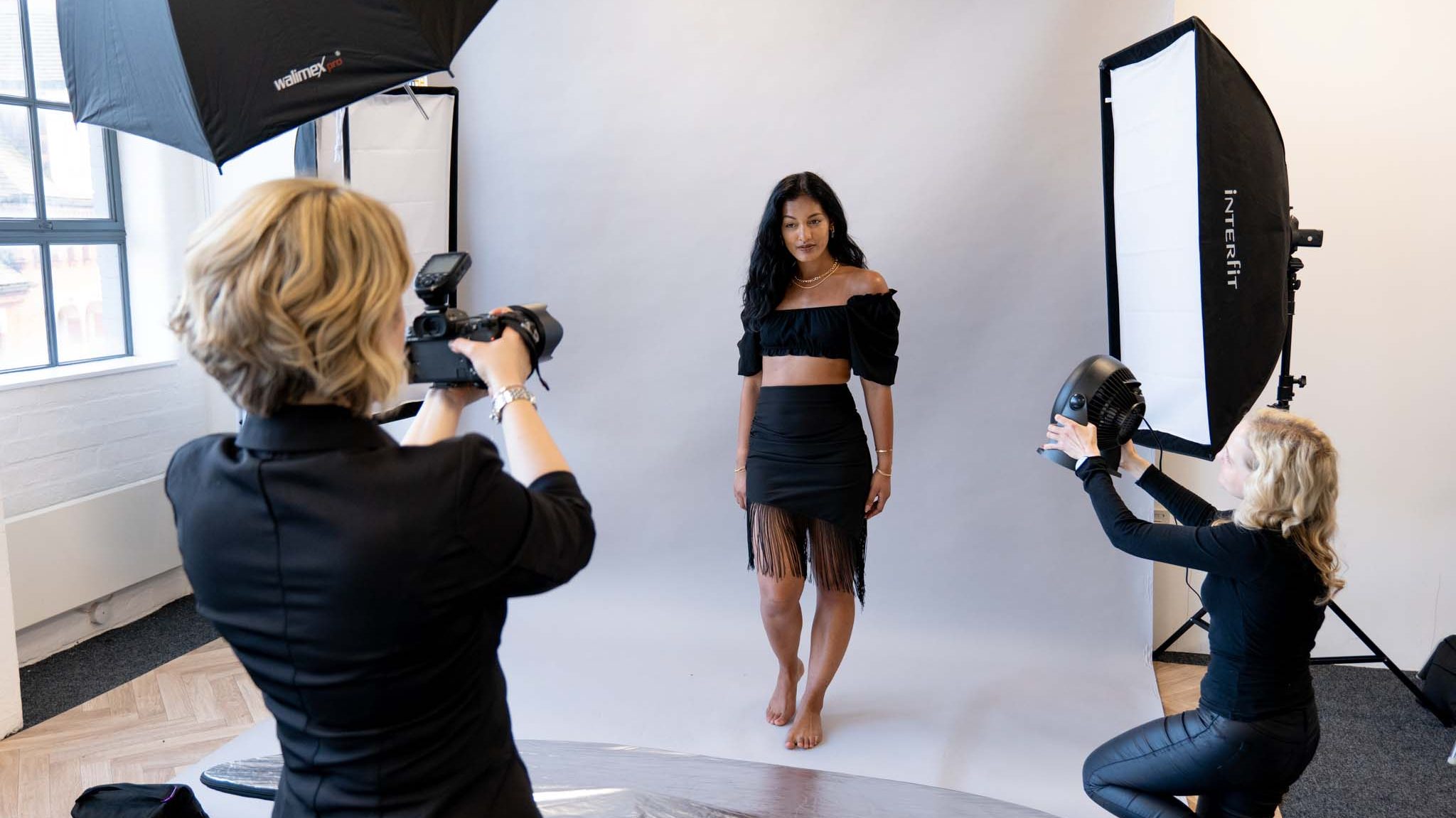 Model portfolio photography FAQ
WHAT PHOTOS DO I NEED IN MY MODEL PORTFOLIO WHEN STARTING OUT?
Everyone starts somewhere. You can begin your modelling portfolio with just 10 images that show you in the best light. Include a few headshots, a few full-body photos in different poses. Focus on variety – different outfit styles, poses, etc.
HOW MANY LOOKS SHOULD I PREPARE FOR MY MODELING PHOTOSHOOT?
The more looks and styles in your model portfolio the better. In order for your portfolio to be successful, you need to show your range: a range of facial expressions and emotions, a range of characters you can portray, and a range of ages. Appropriate makeup and clothing will help you do that.
Hiring a professional photographer will not only boost your chances to get signed with a modelling agency, but also will provide invaluable experience and knowledge of posing and working effectively for a camera.
Do you have a question that haven't been answered here?