I'm a professional photographer and videographer based in Birmingham U.K.
I help businesses and creative professionals elevate their brand and self-image, and create effective and engaging visual marketing content.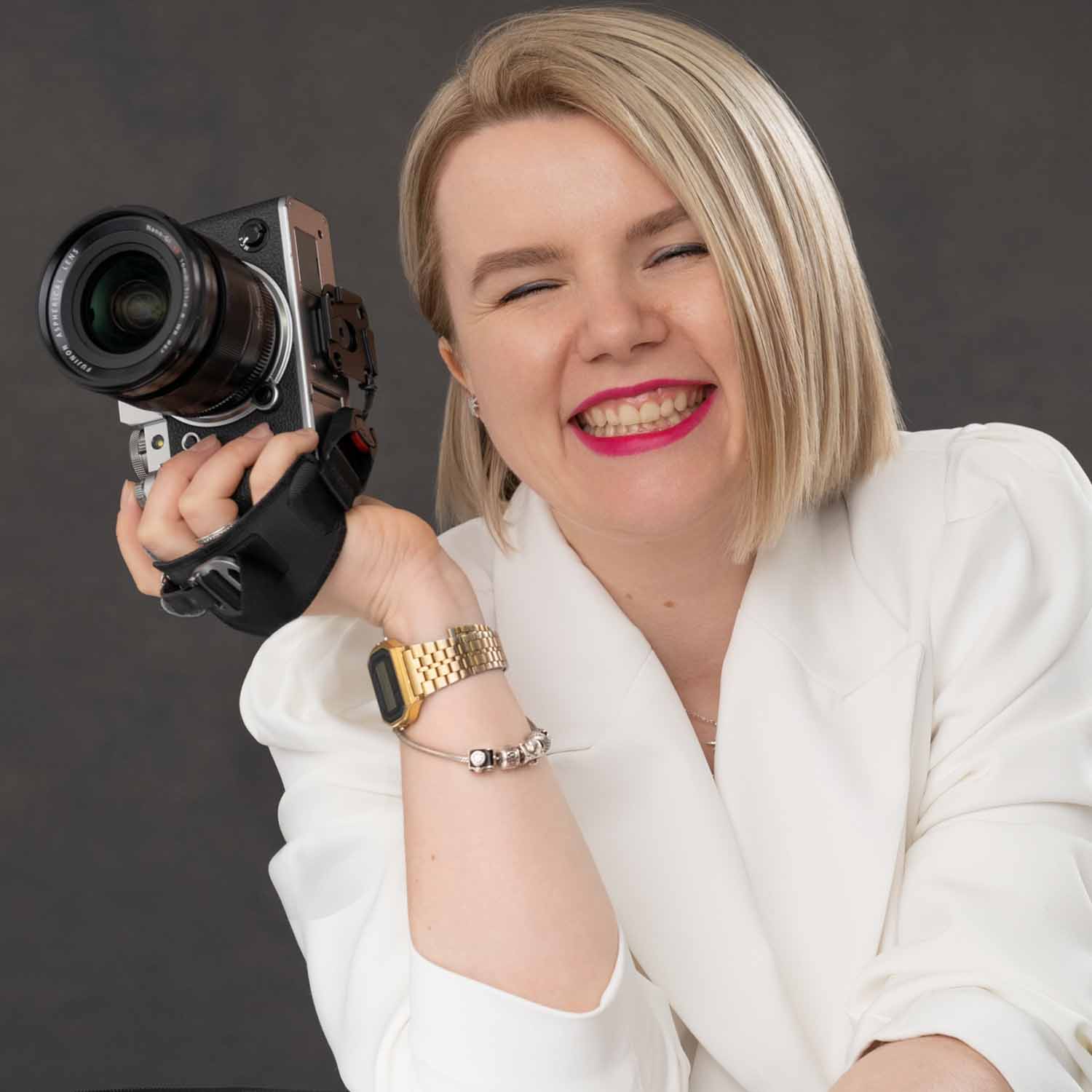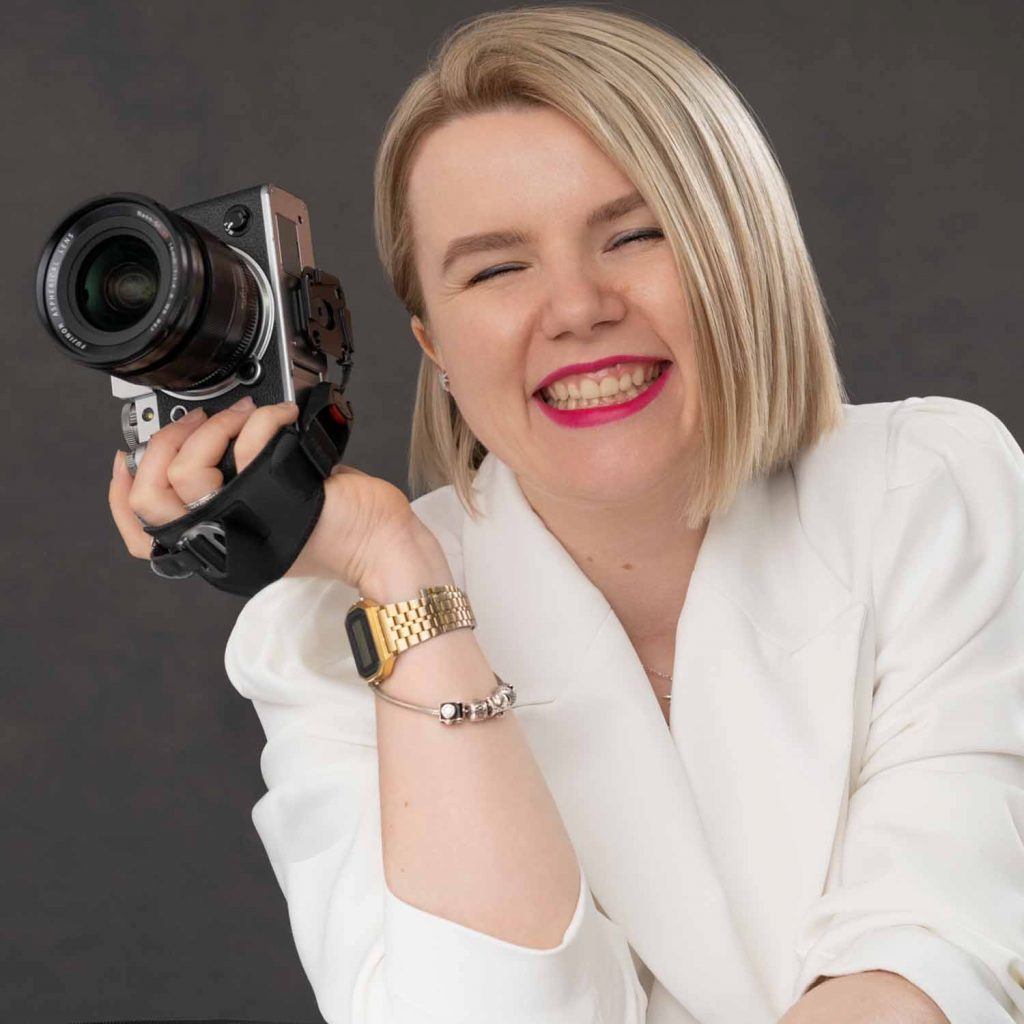 A little about me and what I do… I am a bit of a rolling stone, I have lived and worked in four different countries. Formerly a professional dancer, now I'm a professional photographer and video creator operating in Birmingham, West Midlands. I am really excited to see where my craft takes me next!
Simply put, I love working with people, hence why portrait photography is my passion.
As a former professional dancer and choreographer, I understand the way the body moves. I have transposed this skillset into my photography; I can instruct my clients to make subtle body adjustments that will transform an image in a spectacular fashion!
I've been studying posing for years and I believe there's no "one pose fits all". To me, effective posing requires a personal approach. I work with every single client by studying their body language, in order to find the flattering shapes, angles and poses specifically for them, and the personality they are trying to project.
I deeply believe that every single person I photograph should love their portrait, especially when it comes to a professional headshot/business portrait. I know how frustrating it can feel having a photo that you're not particularly happy with, on a public display representing you.
I also combine my passion for fashion and inspiration from Vogue magazines into creative fashion photography, magazine-style business headshots and personal branding images.
Being a professional photographer for over 7 years, for last 3 years I've been helping individuals and brands tell their story in the most authentic way – with videography, by creating promotional video content, dance and music videos.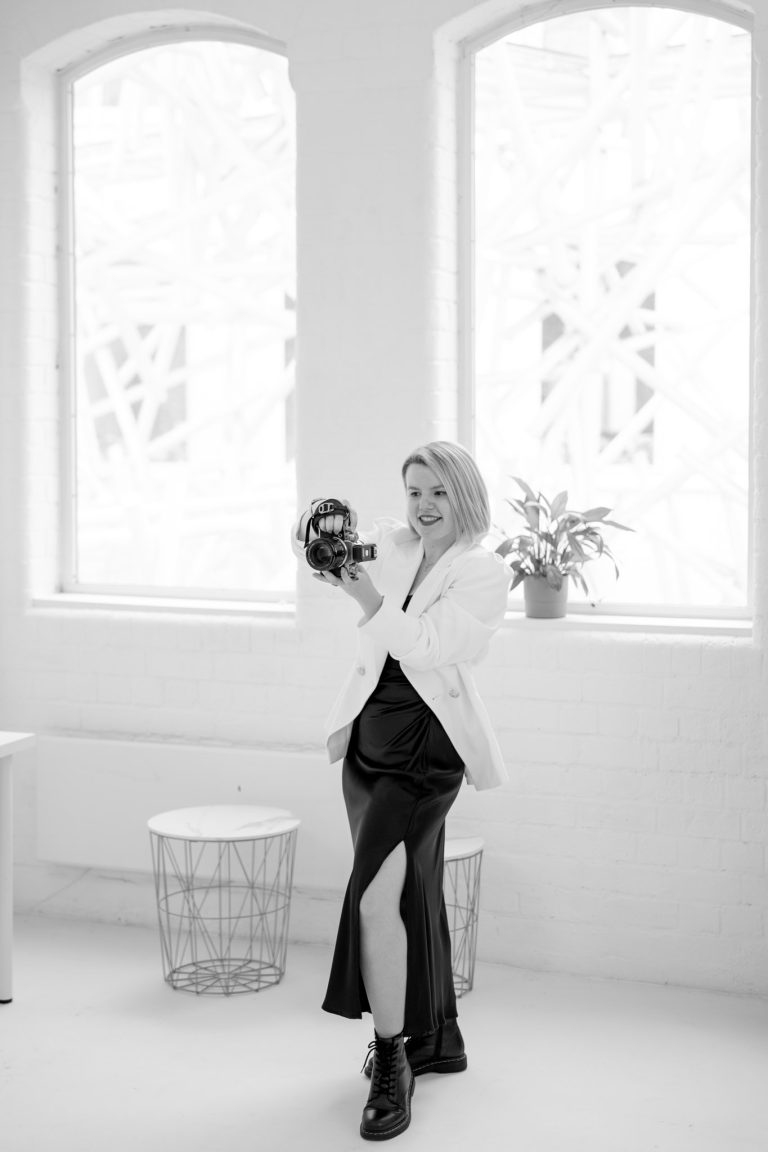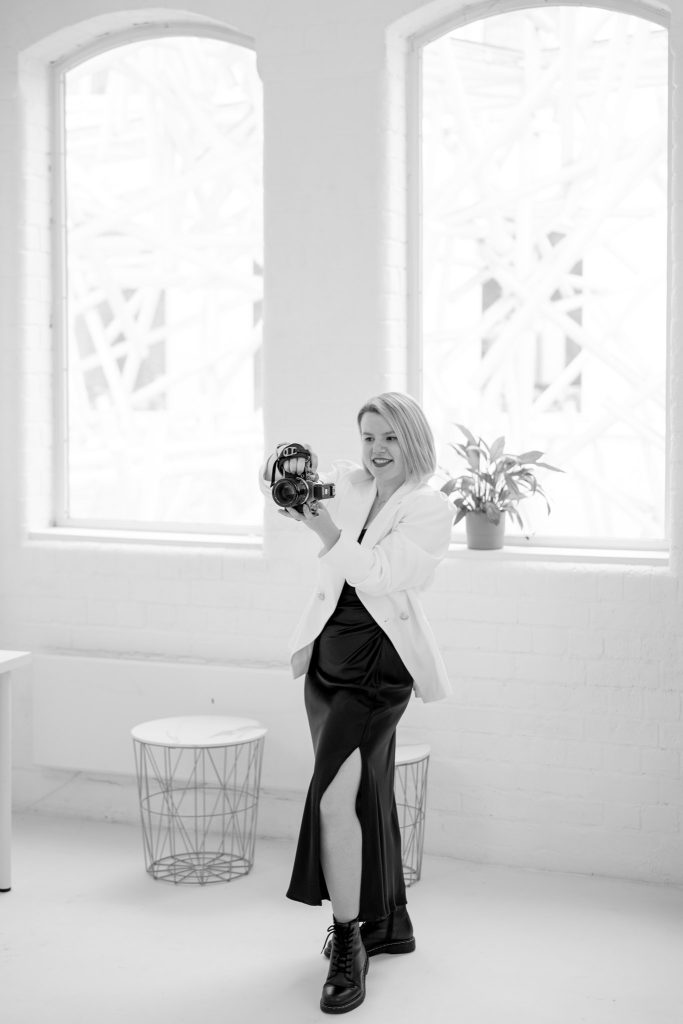 "Anastasia is simply brilliant. She is the best photographer I have ever worked with and the quality of her work is unparalleled. I could not have asked for a better photographer. Her professionalism, kindness and intelligence is simply astonishing.

I had my author photographs done with Anastasia and she immediately knew what would look best. She guided me through the pictures, paid an incredible attention to detail and made absolutely certain everything, from the lighting to my poses and hair, was perfect.
Aside from her incredible capability in photography, Anastasia is also such a kind and pleasant individual, who I really enjoyed spending time with. I am so grateful to her for capturing beautiful pictures and I unequivocally recommend her to all"
– Miray K
Email me to discuss your ideal photoshoot, and let's create incredible headshots and scroll-stopping visual marketing content for you and your brand!
Are you browsing around?
Check out these pages!