Commercial portrait and headshot photography in Birmingham U.K.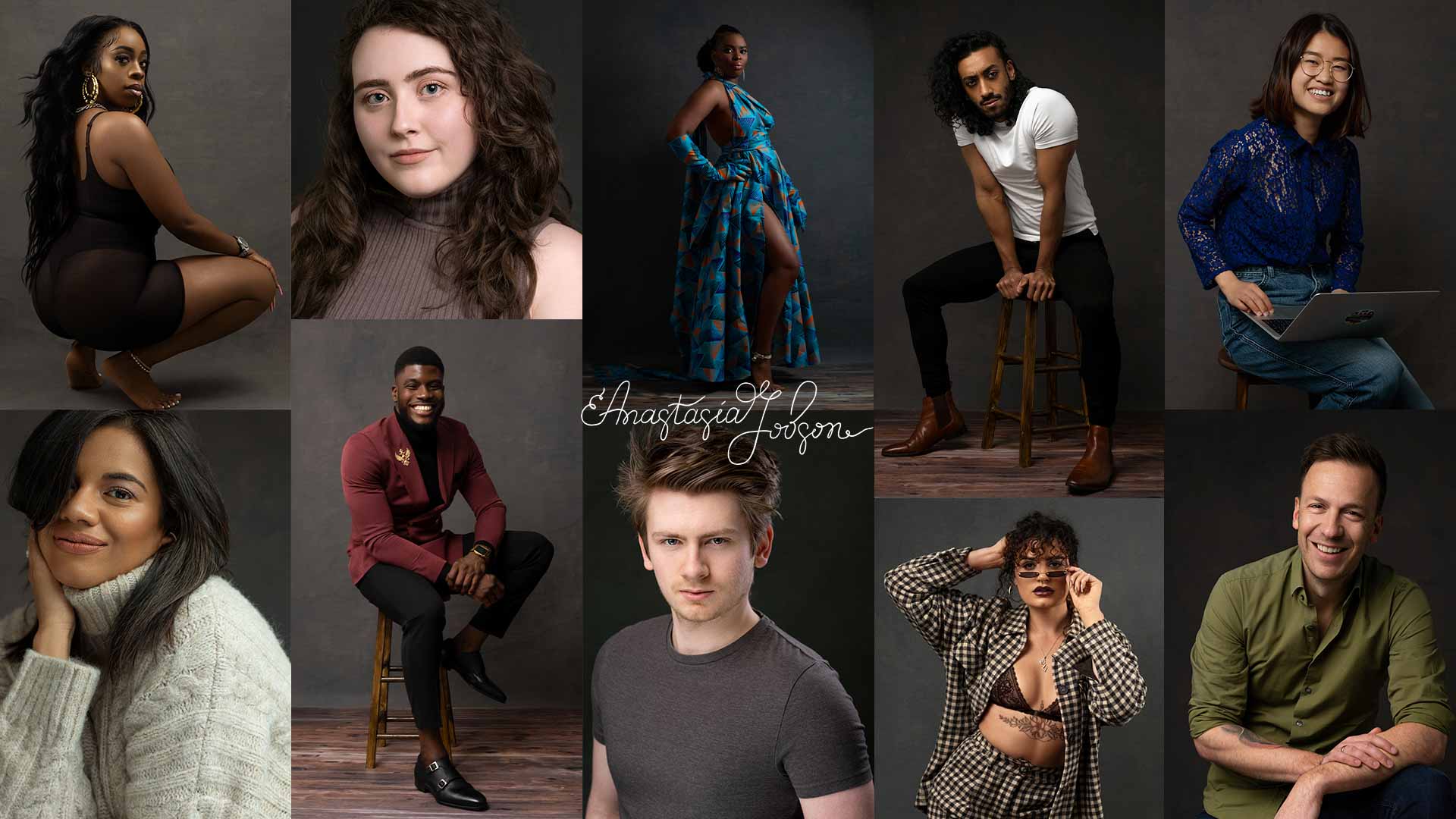 Personalised experience
tailored for your needs.
You choose the photos
you love.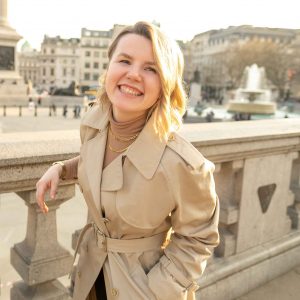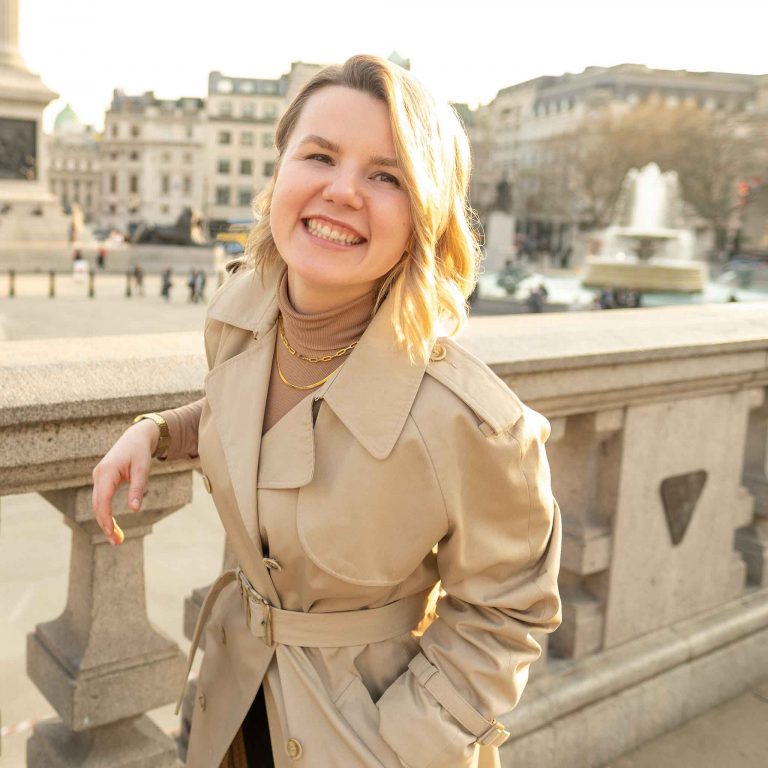 I'm Anastasia, a professional photographer & videographer in Birmingham, England.

I help businesses and creative professionals make powerful and engaging marketing CONTENT,

elevate their brand and self image.

It's so simple to book your photoshoot! Drop me an email with all the details, and we'll find the perfect date for you.

Your photoshoot is about you. Here's everything you need to know about a photoshoot process.

Select your favourite images and relax, knowing they will be with you in no time.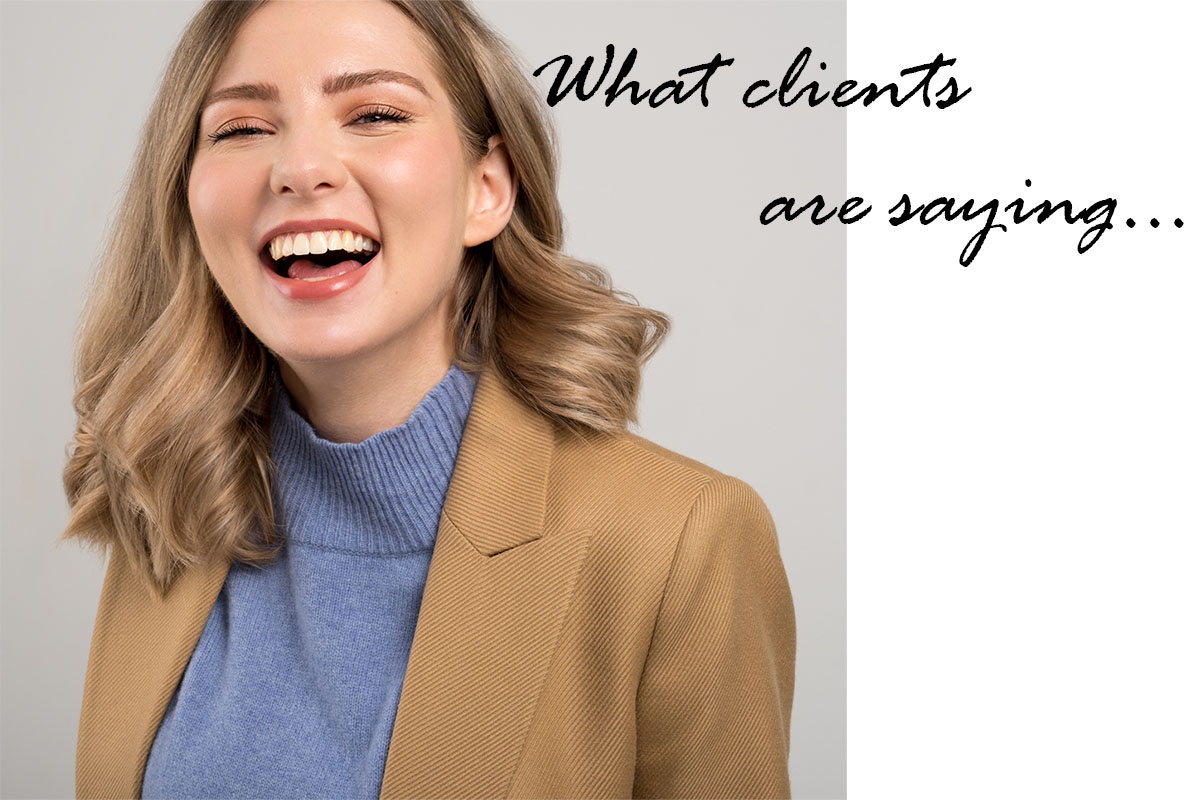 "I have never enjoyed having
my picture taken, however
Anastasia went out of her way
to make it a really enjoyable
experience.
Her warm, friendly personality
combined with her artistic eye
make her the perfect photographer!"

Maria
"Anastasia greeted me with
the warmest welcome and biggest smile
and made me feel so comfortable in the studio, making me laugh and
teaching me how to pose
so that my photos came out
in the most professional way."

Ebony