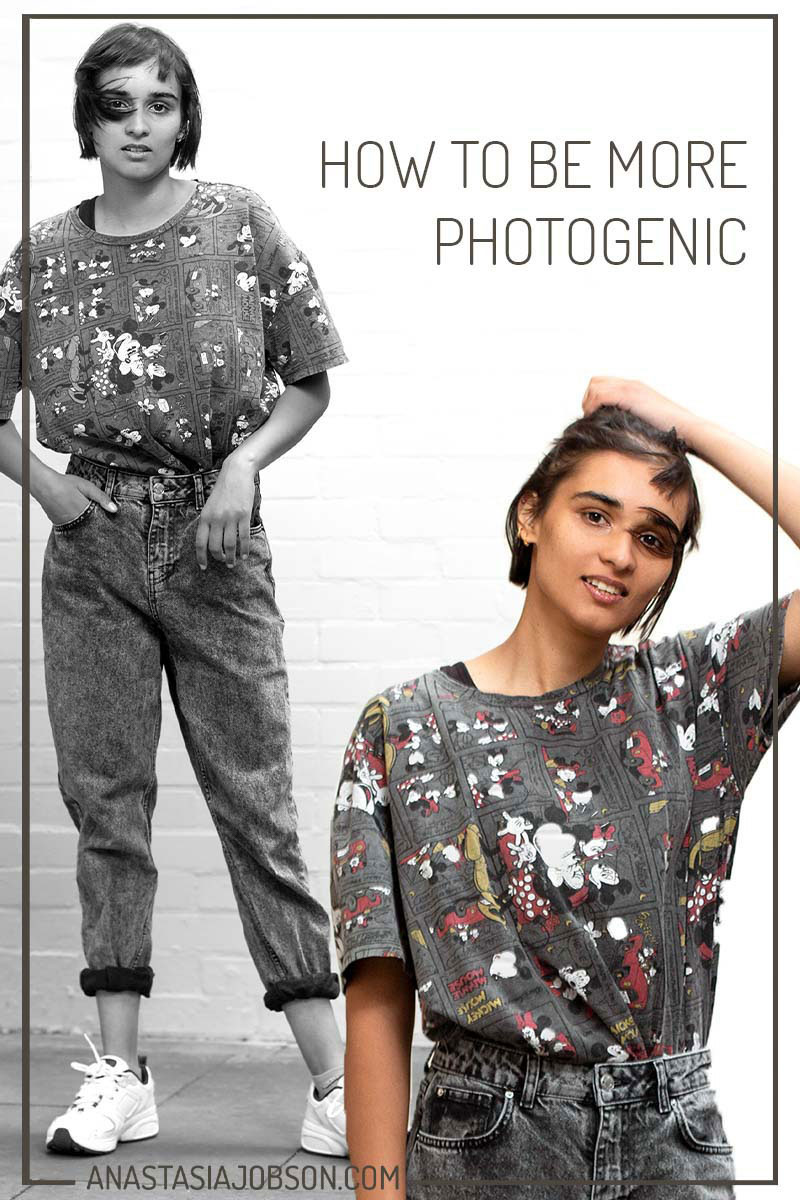 "I'm not photogenic…"
It's crazy to think how many of us don't love and celebrate ourselves with more photos! "I'm not photogenic…", "I'm not beautiful enough to be photographed…", "I need to lose weight first…" What's your excuse?
"I'm not photogenic…", is the one I hear way too often. It's simply not true. There's not such thing as being photogenic!
"Photogenic" – looking attractive in photographs or on film.
It's very subjective. A lot of people say they don't like the way they look in photos, because 1. They look awkward (in their eyes, body language); 2. They don't like a specific body part (arms, belly… you name it!). What if told you that you can get rid of the awkwardness and love the way you look in photos in an instance?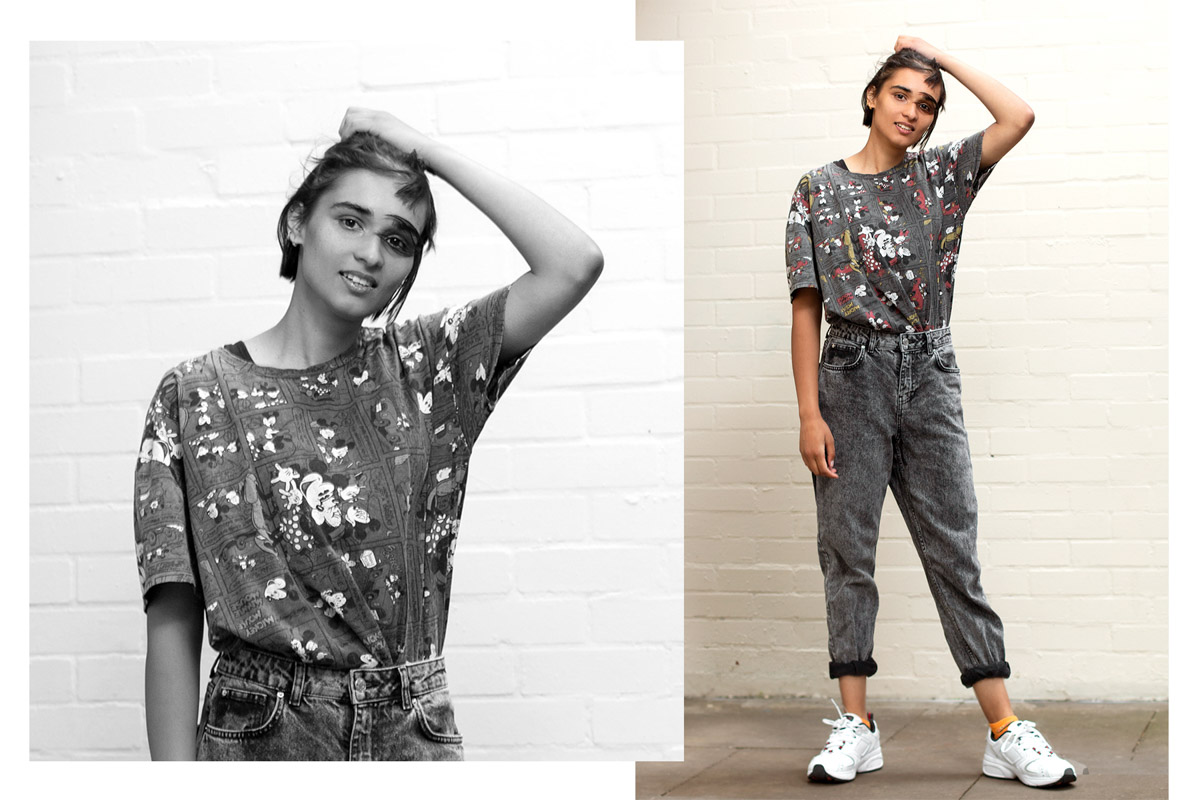 You're still reading! Great!
If we really think about it, 'being photogenic' comes down to:
1. How comfortable you are in front of the camera.
Being uncomfortable and trying to force a certain pose or emotion will inevitably lead to looking awkward. You need to relax and get comfy 🙂
Here's a secret! The more comfortable you are 'in the moment', the more confident you will appear in the final images. Have you ever noticed that some are your favourite pictures of yourself are when you didn't even realise you were photographed?
Make sure you feel cozy in your choice of clothes (you can still breath easily at least!). Maybe don't wear sweatpants to your photoshoot, but choose something casual but flattering. Learn more about how to choose what to wear for a photoshoot here. Another way to get more relaxed in front of the camera is, striking poses that feel good. For example, body language poses (playing with your hair, rolling your sleeves, etc) – something that you would do in the real life.
Did you know that the most beautiful facial expression one can do is simply a relaxed face. Let go of the tensed forehead, pouted lips, and be you! You are beautiful!
And remember, it's my job as a photographer to make you as comfortable as possible and photograph you in the most beautiful way I can.
2. How prepared you are (your mood, poses, ideas)
First thing's first! When you're getting ready for a photoshoot, make sure you're feeling good about yourself. Listen to uplifting music, inspirational podcasts, get your makeup and hair done – set the mood! When we feel good, we don't focus on our imperfections and just trust the process. The opposite happens when we convince ourselves that camera doesn't love us… or we are not worthy of being in front of the camera. STOP right there! It's all about your mindset; the better you feel about yourself, the better the images will turn out!
Another reason we don't feel photogenic looking at our images is inelegant posing. This happens when we simply don't know what to do. How to stand, where to look, what poses flatter us the most, what facial expressions suit us the best…
Preparation! When you are prepared you know exactly what looks great great on you hence what poses to strike and look fabulous! Try some poses you find on Pinterest or Vogue magazine in front of the mirror. Make slight adjustments until you like what you see. Then make a mental note of the pose. Try several poses and repeat them a few times for your muscles to remember. Voila! Next time you're posing for a photo you will feel more confident and know exactly what to do.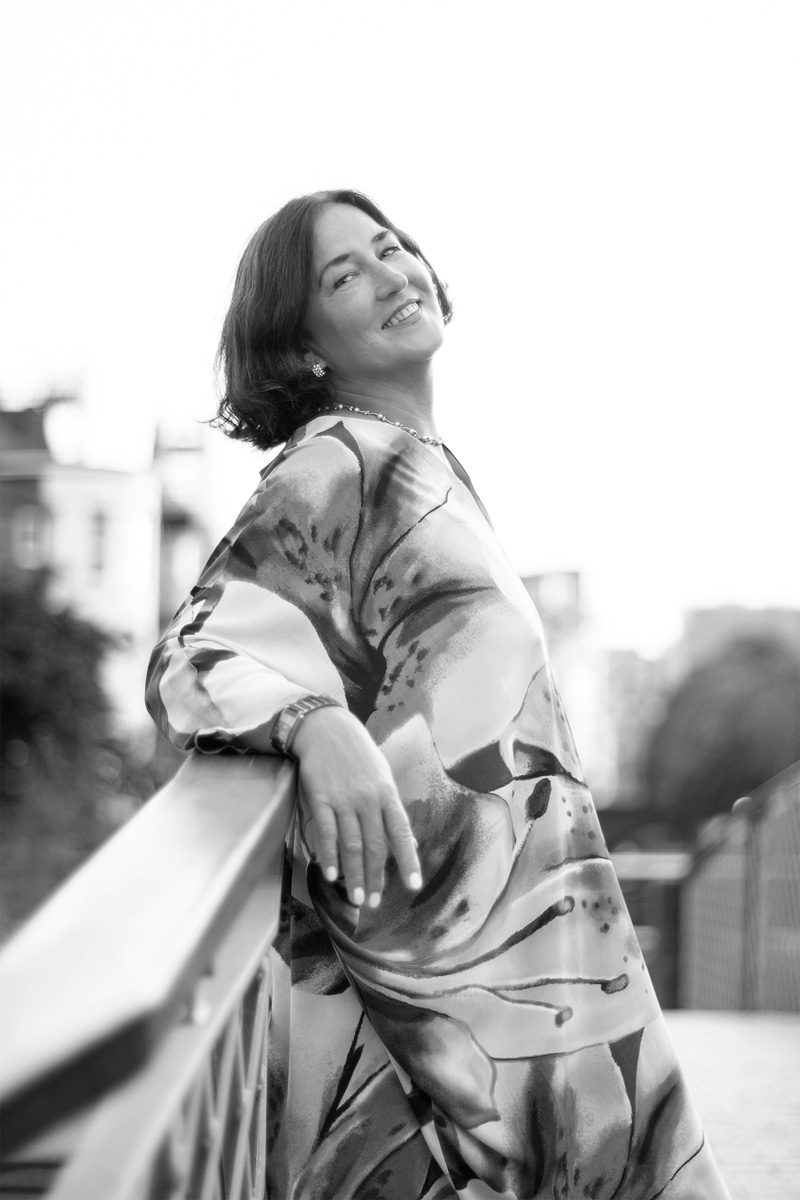 During every photoshoot I see people open up in front of the camera, light up and start believing in themselves. This transformation is incredible. Within just an hour or two of shooting I see a completely different personality: confident, bold and owning it.
Have you experienced it yet?