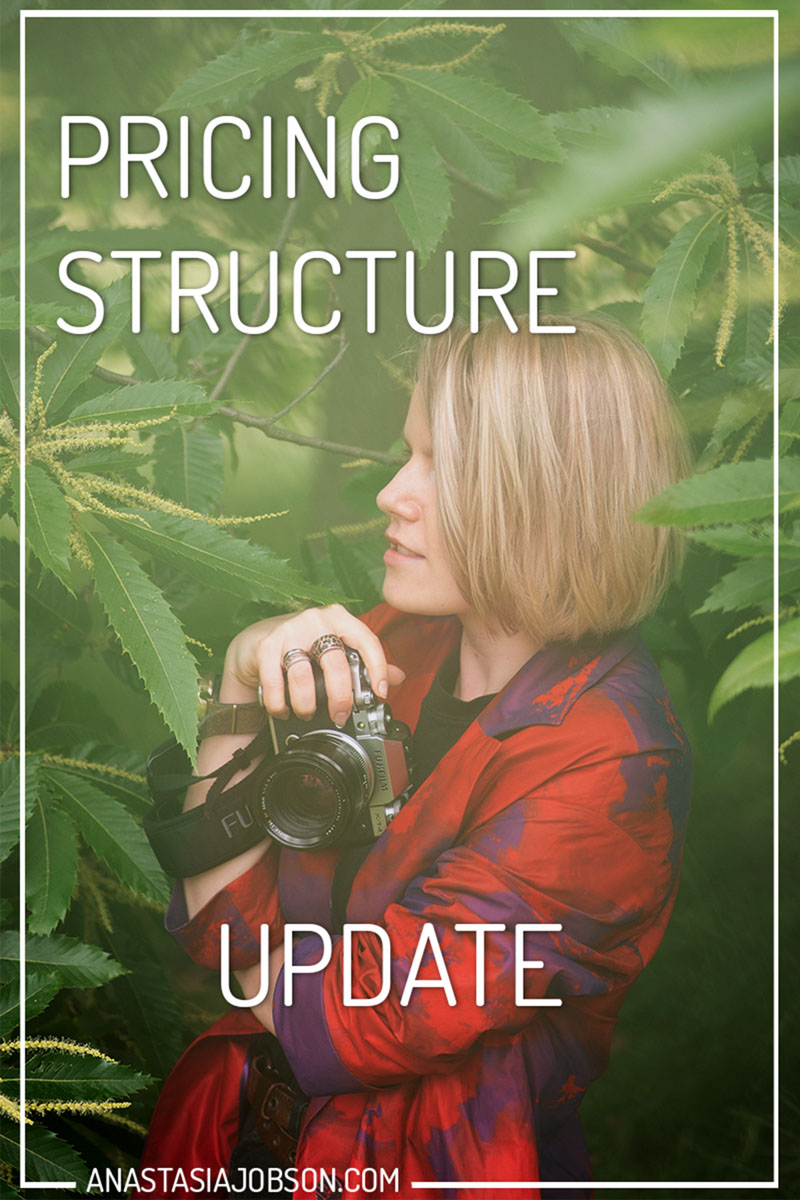 Birmingham EVENTS PHOTO/VIDEO & MARKETING CONTENT PRICING
Most photographers offer an array of deals… A regular event photography costs this much; videography costs that; wedding photography costs different and wedding video is something else… I did it too, until it got too complicated (even for me to remember all the numbers and explain!). At the end of the day, most packages won't suit everyone.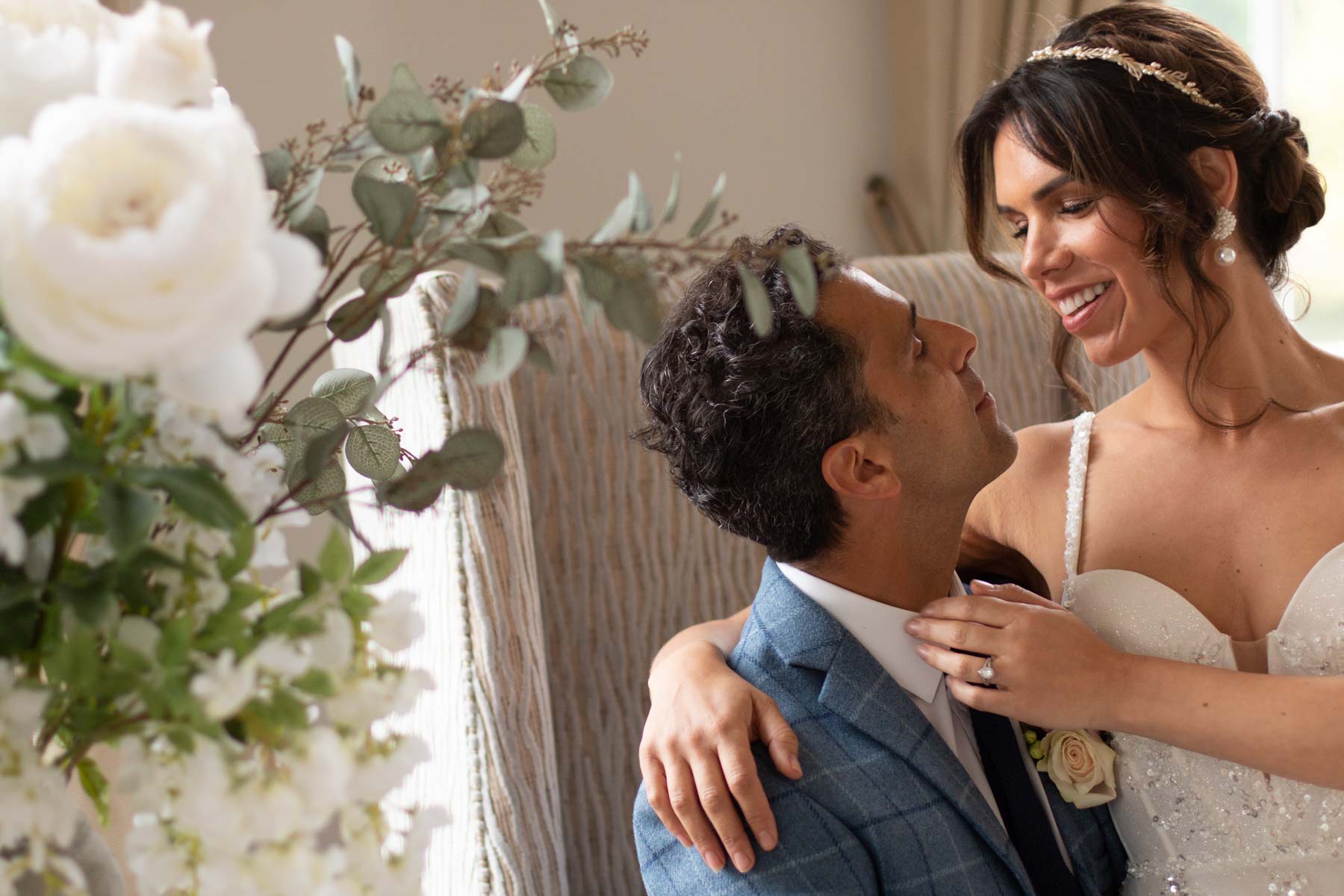 The BEST Photography & Videography Pricing Structure = NO STRUCTURE
I simply charge for my time:
£100/hour for capturing any kind of content you require, and £30/hour for editing.
Whether it's photo and/or video of your corporate event, wedding, your child's birthday party, a dance performance/rehearsal (any kind of event), or a shoot aiming to create marketing content for your business/brand for social media, website, etc – I will capture it and deliver everything I shot/filmed during the time of a booking. All files (photos and/or video) will be delivered colour-corrected and light-balanced, though excluding any retouching and photoshop manipulation, or in RAW format in case you require in-house editing.
If you require editing of said content (photo-retouching, highlight video reels, promo/music video editing), again you're paying for my time though at a more discounted rate – £30/hour.
How it works
At the time of your booking please specify whether you will require photography or videography (or both). After all the content been captured, I will share with you all the colour-corrected or RAW files (if required) captured via a downloadable folder, so you can then decide what you would like me create with it.
For photo retouching, please let me know the number of images and level of manipulation you would like (eg. candid photo editing, extensive skin retouch, clearing the background from any distractions, etc). Then I will provide you with an estimate time it would take to edit and a quote. For video editing, it can be anything from a highlight reel of your company's work party, to a clean-cut dance video, or a more complicated promo/music video) – please let me know the length of desired video edit and any directions you have, and I'll give you the quote. 
In case you're feeling confused, here's the difference between photo editing and retouching.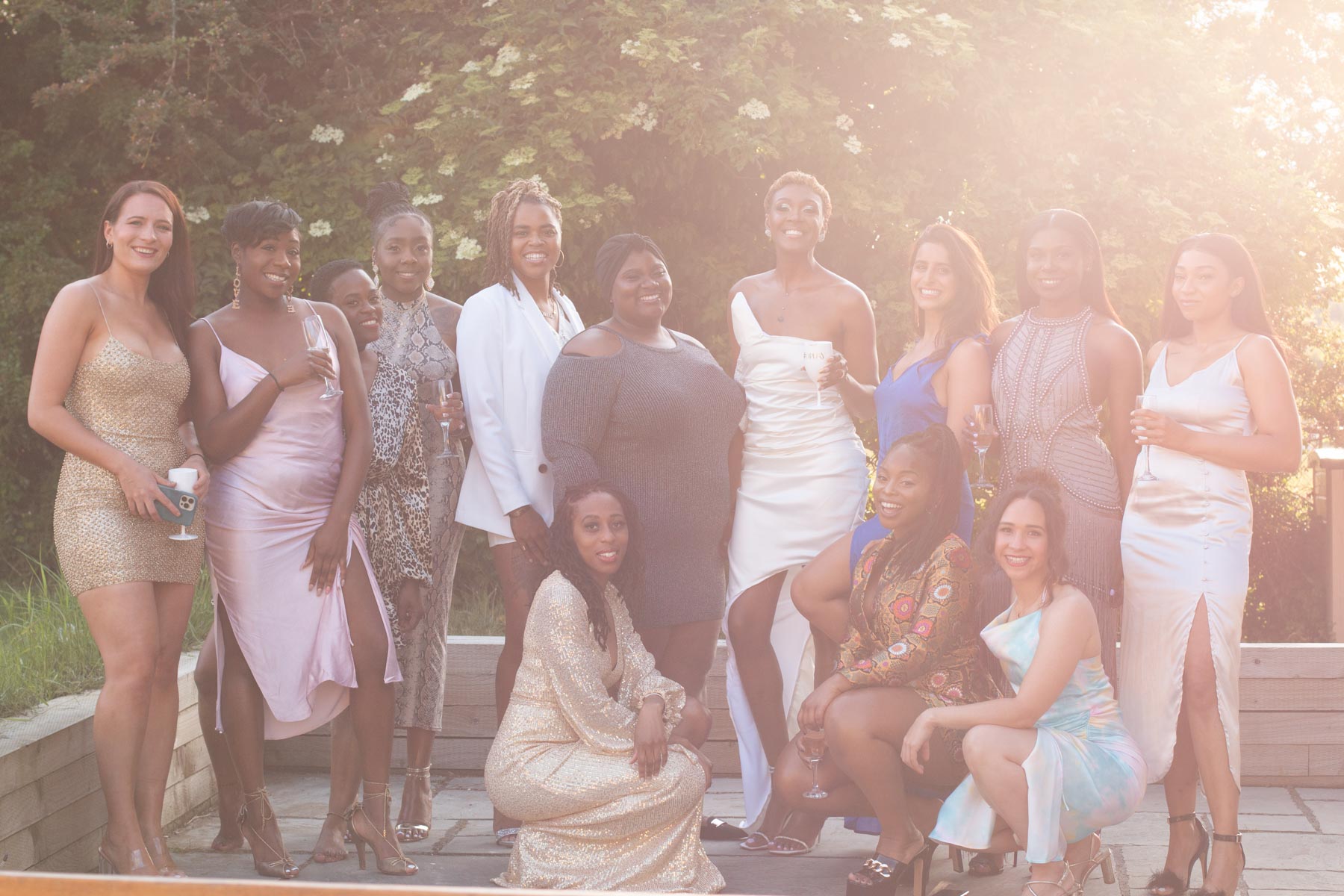 I provide professional photo and video social media content for individuals, businesses and brands. While this pricing 'structure' is simpler and more straight-forward than a number set packages, it gives YOU the creative power to decide on what to produce with your digital content. You can turn your videos into high quality TikTok's an IG Reels to grow your audience, supplement your website or blog with professional photography. 
It is perfect for:
EVENTS
Wedding photography, corporate events, birthday parties, stag/hen do's… Keep every single moment captured during your special event.
FASHION
Look books, fashion editorials, product photography, fashion video campaigns, social media content.
BRANDING
Lifestyle branding images and video for social media, backstage footage capturing your creative process.
DANCE
Dance classes footage, concept dance videos, dance performances.
BLOGGER/INFLUENCER content
Lifestyle photo/video content for your blog and/or social media.
Get in touch for a free consultation and let's create some awesome content marketing to suit your needs!