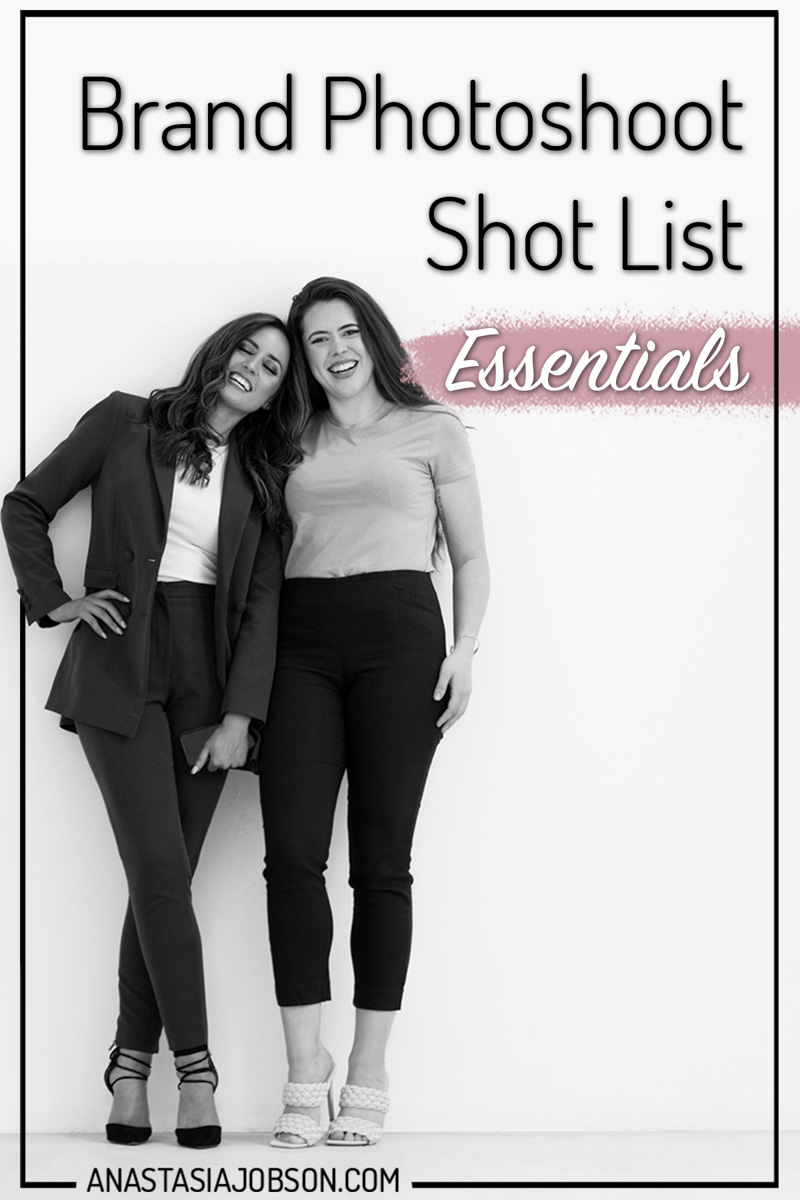 Brand Photoshoot Shot List Essentials
Personal branding photography is an important element when it comes to your online presence and social media marketing, for virtually every freelancer and business owner. Investing in a personal brand photoshoot can seem like a daunting additional expense, though, soon you will realise that having fabulous personal and professional photos are going to be used over and over for a business purpose. So, here are some brand photoshoot shot list ideas for perfect branding content.
Brand Photoshoot Essential Shots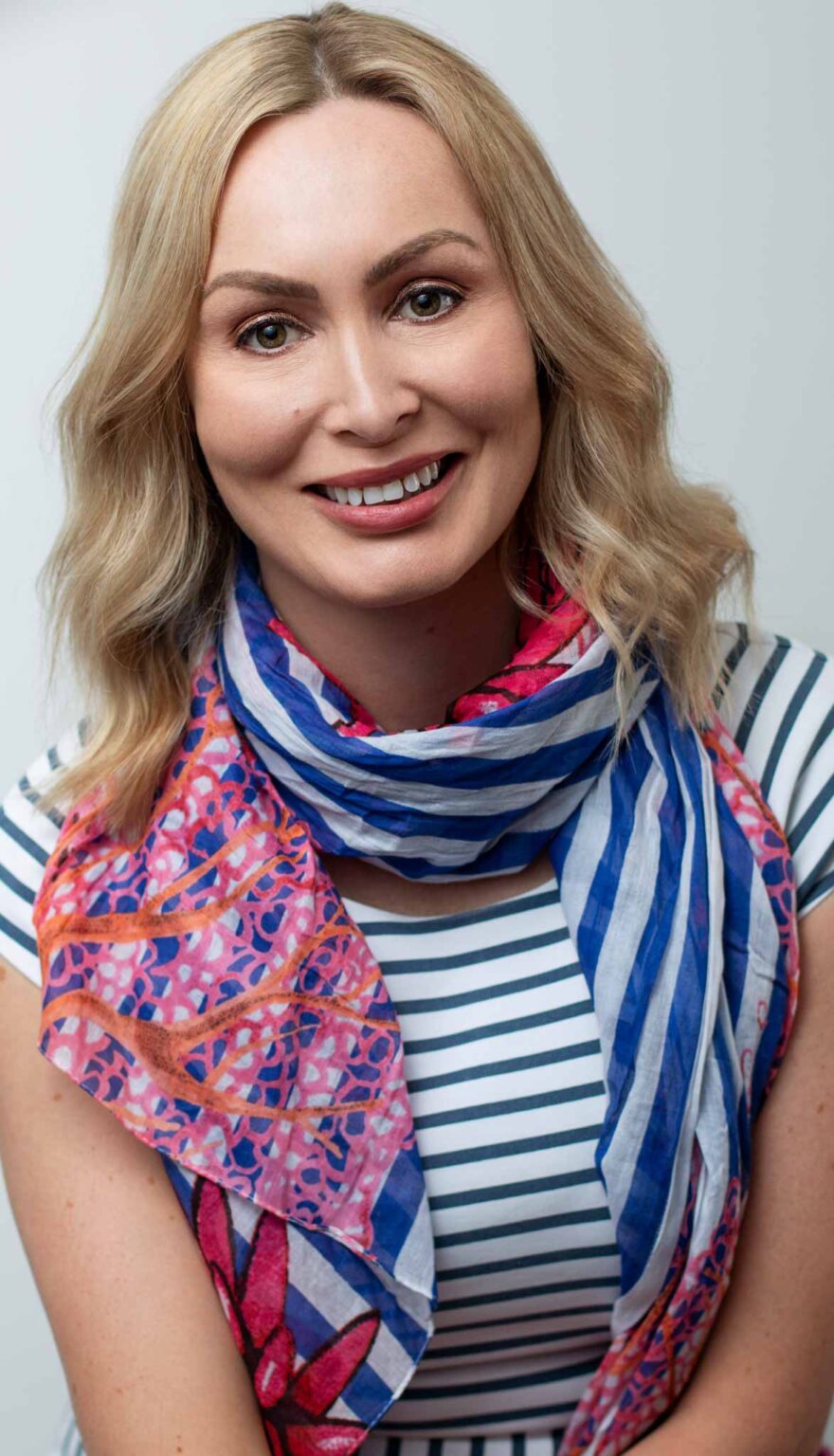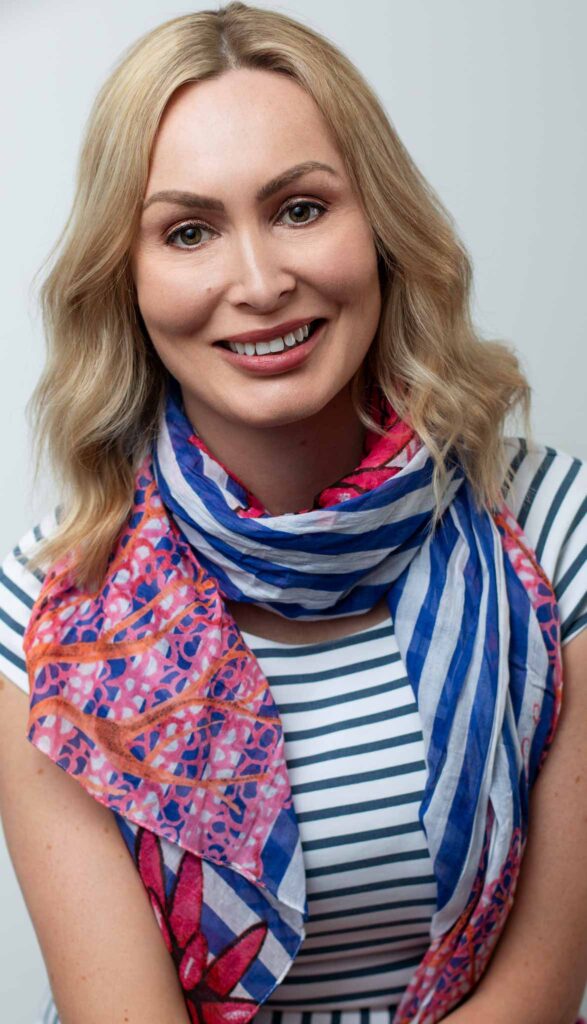 A Business portrait or Headshot
Show the face behind your brand! Let your potential clients get to know you; the simplest way to do so is with a headshot. A professional headshot is typically a close-up shot of your face. If a more relaxed, and contemporary-style business portrait will be a better fit for your brand as opposed to the classic head-and-shoulders look, go for it!
The best thing is all you need is a single photo to use across all your social media and business profiles online.
You might also enjoy:
Negative Space Images
Negative space images can be used for almost everything from announcing an upcoming a product launch, a sale, to introducing a new service on your social media. The additional space on the right-left or the top of your photo can be used to add the marketing text for your social ads or banner images on your website for a nice layout.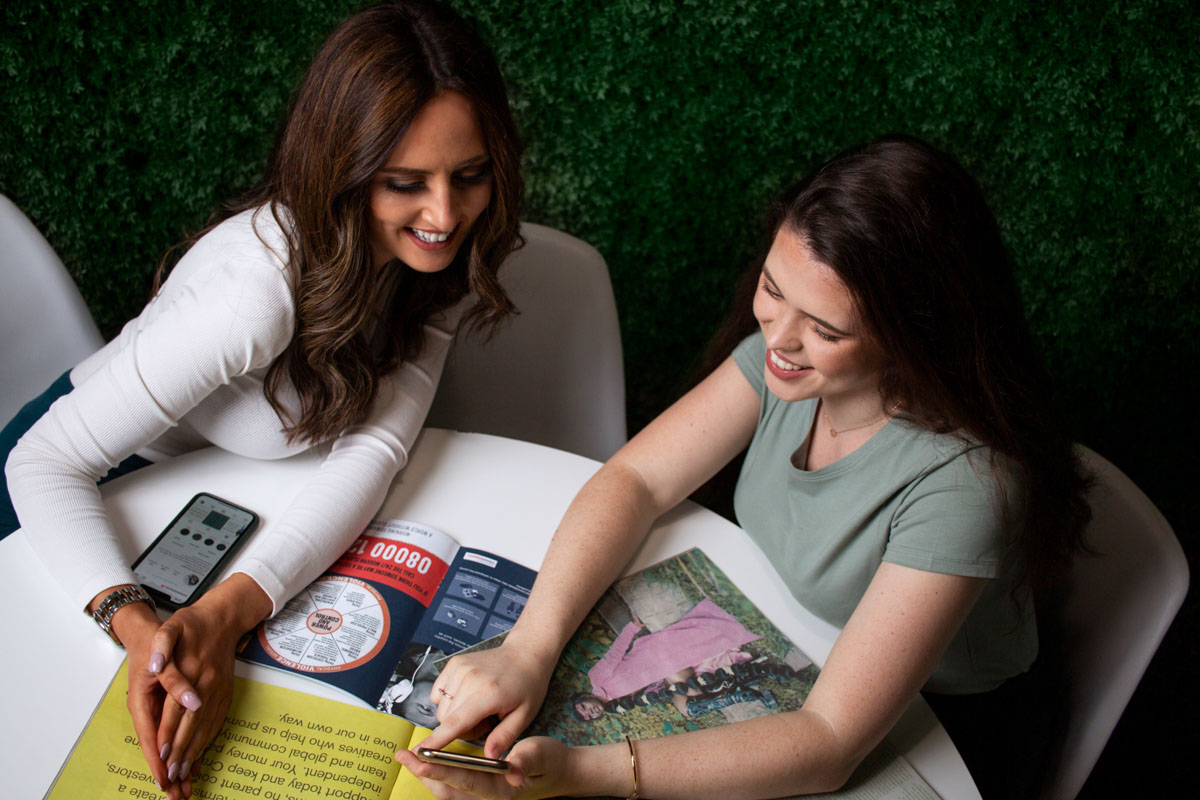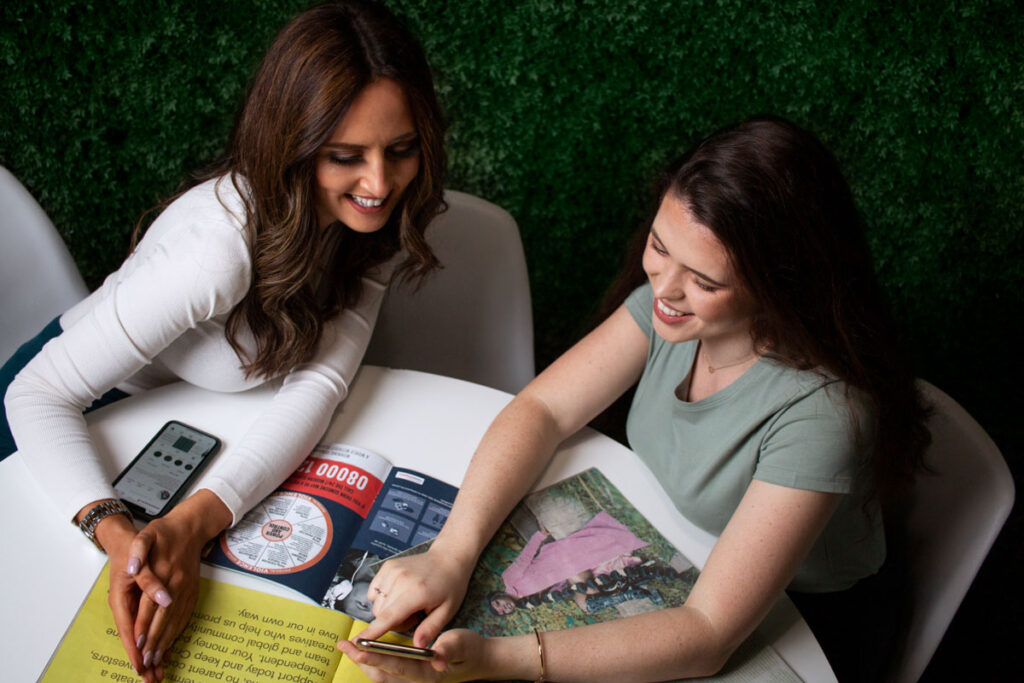 Lifestyle Photos
Sometimes you want to share more personal content on your social media. The best way is to use more relaxed lifestyle images. Grab a coffee and pose with it for a few shots! Do you have a pet? Include a few couple of cute photos cuddling or walking your four-legged friend. Have fun and don't be afraid to include photos laughing and being you.
Detail shots and flat lays
Detail shots in branding photography are so simple, though are often neglected. Why not have a couple of images showcasing the tools you use (a camera if you're a photographer, sketches and sewing accessories if your a fashion designer, etc). Get creative and get a variety of photos to mix your content up!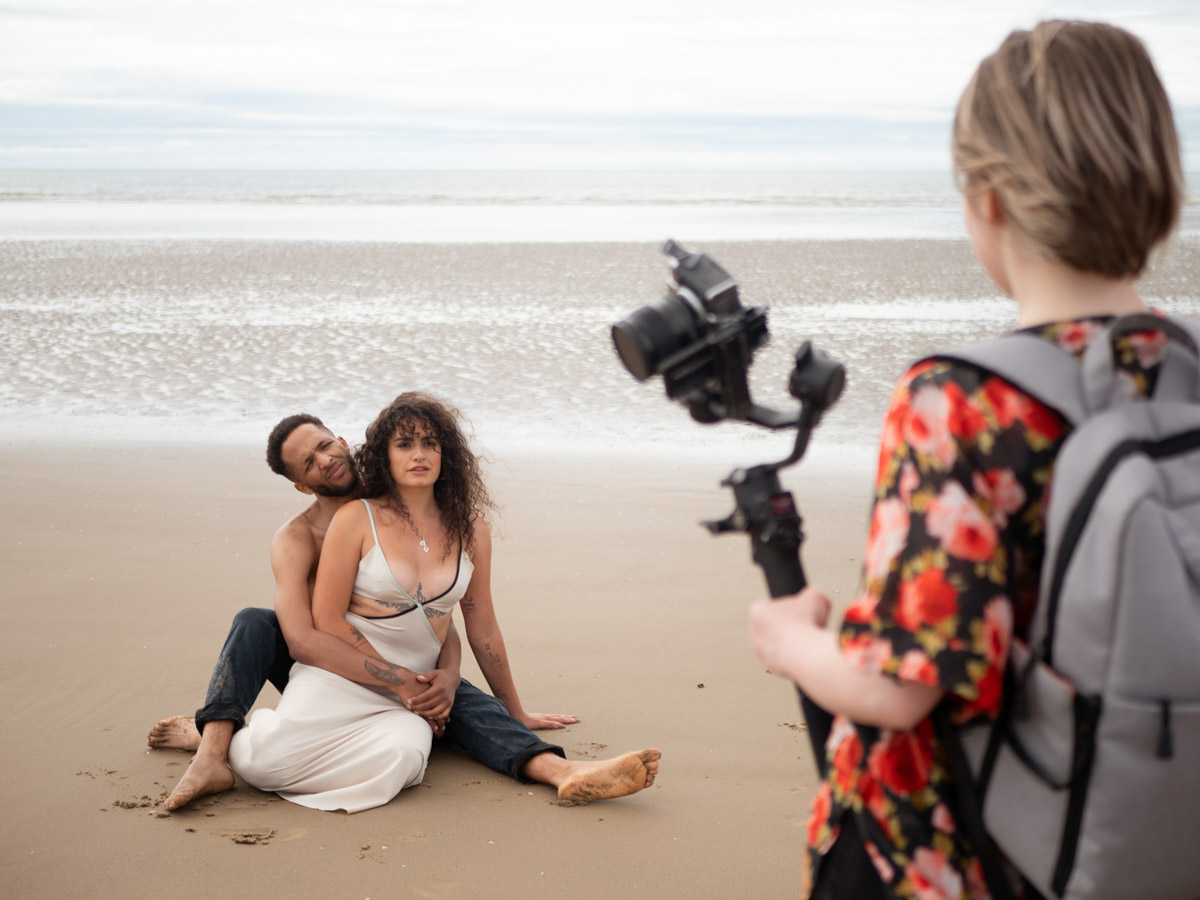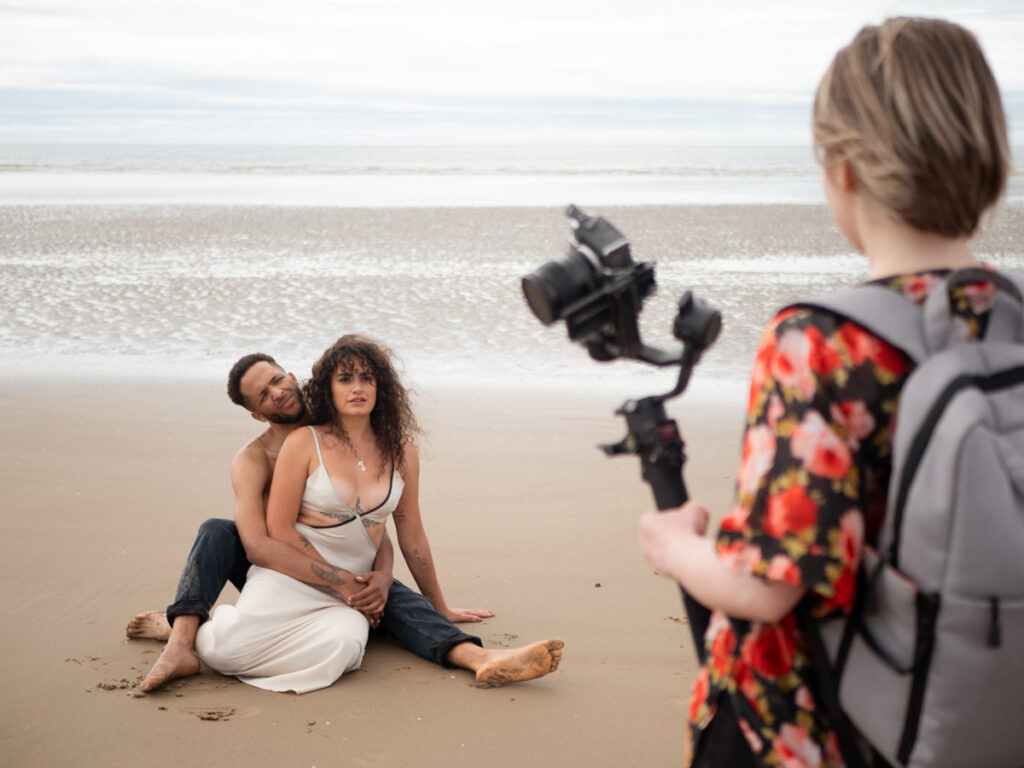 Behind the scenes
It's crucial to have a few photos of yourself, the business owner, in action. Whether you are a photographer, fashion designer, musician, marketing specialist (you name it!), show your process! If you are a marketing specialist, these photos should show you while planning content on the laptop and if you are an accountant, a brand photoshoot can capture you while reading files and documents. Let your potential clients visually experience your area of expertise.
Don't forget about Video!
I know, it's a blog about a 'brand photoshoot', though with the ever-changing algorithms and a shift to video content being more popular these days, why not to grab a couple of slow-mo videos of your laughing, showing your process, etc? Slow motion videos are so easy to make and are so satisfying to watch!
I hope you enjoyed this brand photoshoot shot list essentials. Take your time choosing a professional photographer to help you with your branding session. A branding photographer will help you to highlight aspects of your business and personality that matter the most. If done right, branding photography can aid your business growth significantly, by building a successful brand identity.