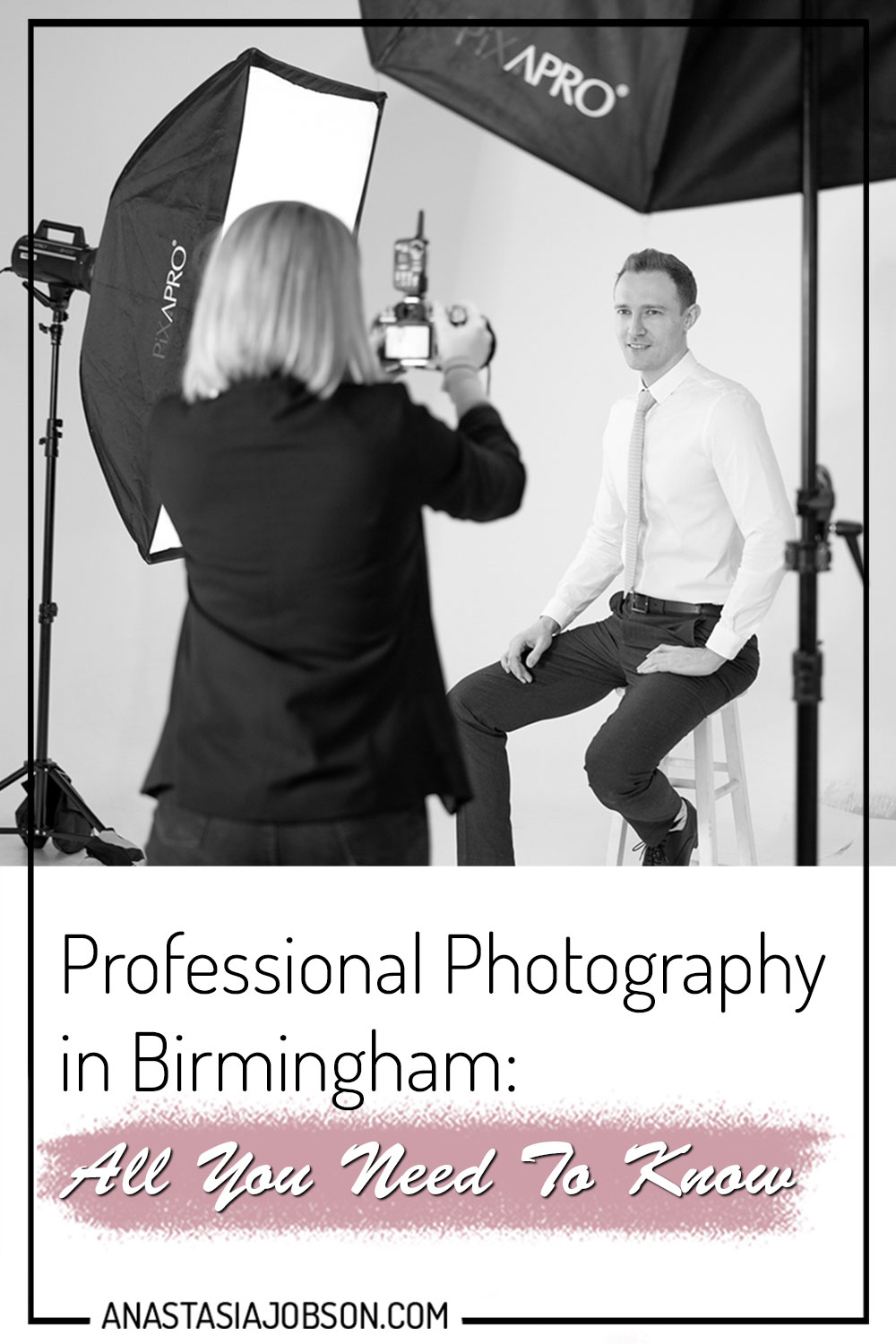 Professional Photography in Birmingham: All You Need To Know
I often receive lots of questions about the process of booking and preparing for a photoshoot. From undergoing the photoshoot itself, to selecting and receiving the images after the professional photography session, so here you go!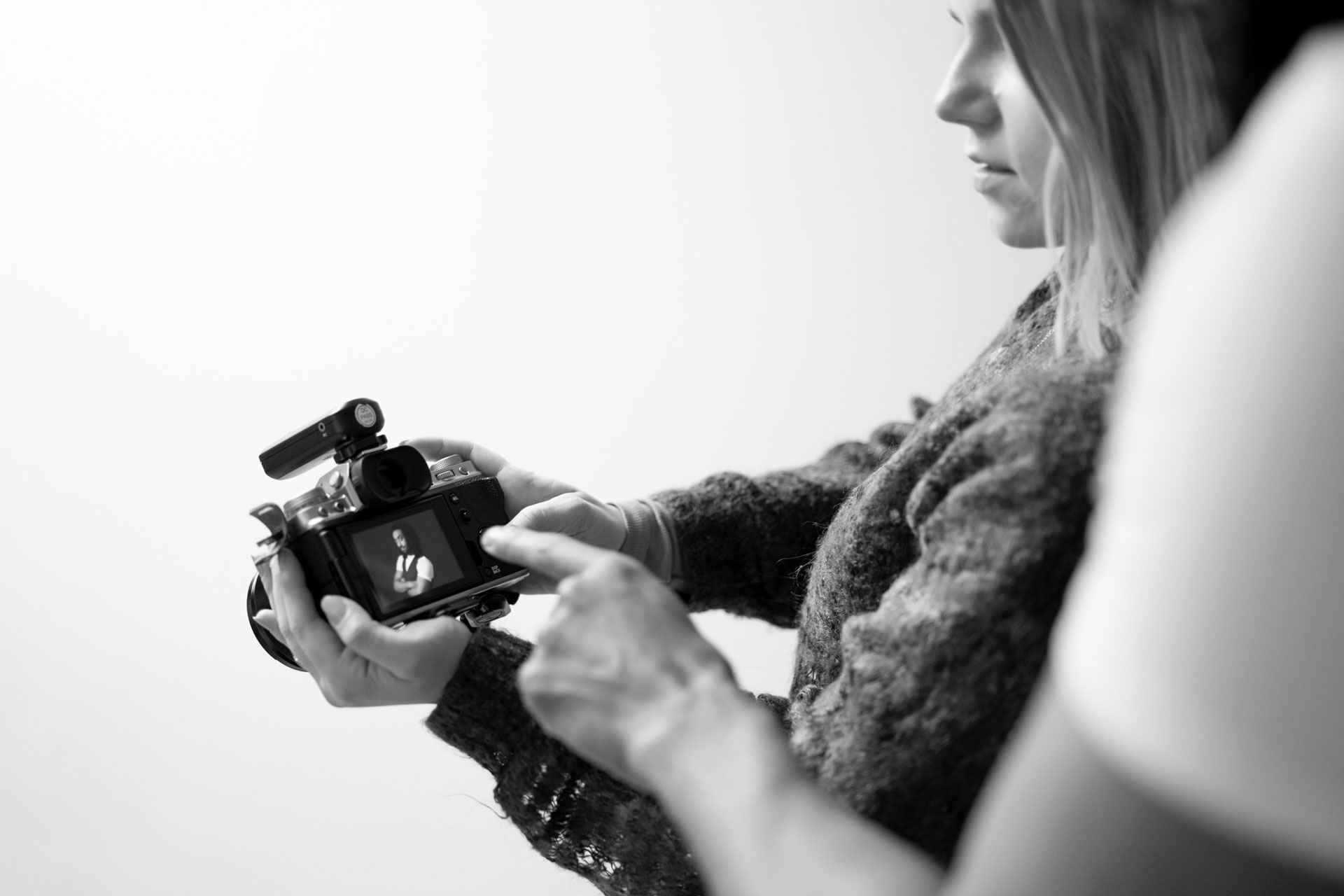 Professional Photography in Birmingham: All You Need To Know
Booking Your Photoshoot
Booking your photography session is extremely easy! Drop me an email or call, and let's discuss your perfect photoshoot. Let me know:
what type of photos you are looking to get (professional headshots, event photography, branding photography content, etc);
purpose for your photos (such as where are you going to use your photos, i.e LinkedIn profile photo, wall art prints, etc);
preference of a studio photoshoot or outdoor;
and finally, if you have a particular date/dates in mind for your photoshoot.
Once we've decided on the perfect date and time, I will confirm your session with a deposit to lock your date and time in my diary and get a photography studio booked.
Photoshoot Preparation:
Now it's time to get ready! I cannot stress enough how important preparation for your photoshoot is!
Start preparing for your photography session by deciding what to wear, how to have your makeup and hair done. Why don't you create a Pinterest board as a moodboard with all the ideas for your photo session! You can include outfits, colours, poses and the overall mood to the board. This will help you stay organised and focused, so you don't miss a thing!
Share your moodboard and/or any ideas with me, so we are on the same page in terms of expectations for the final images. If you have any questions about photoshoot preparation, I will be happy to answer them and help you.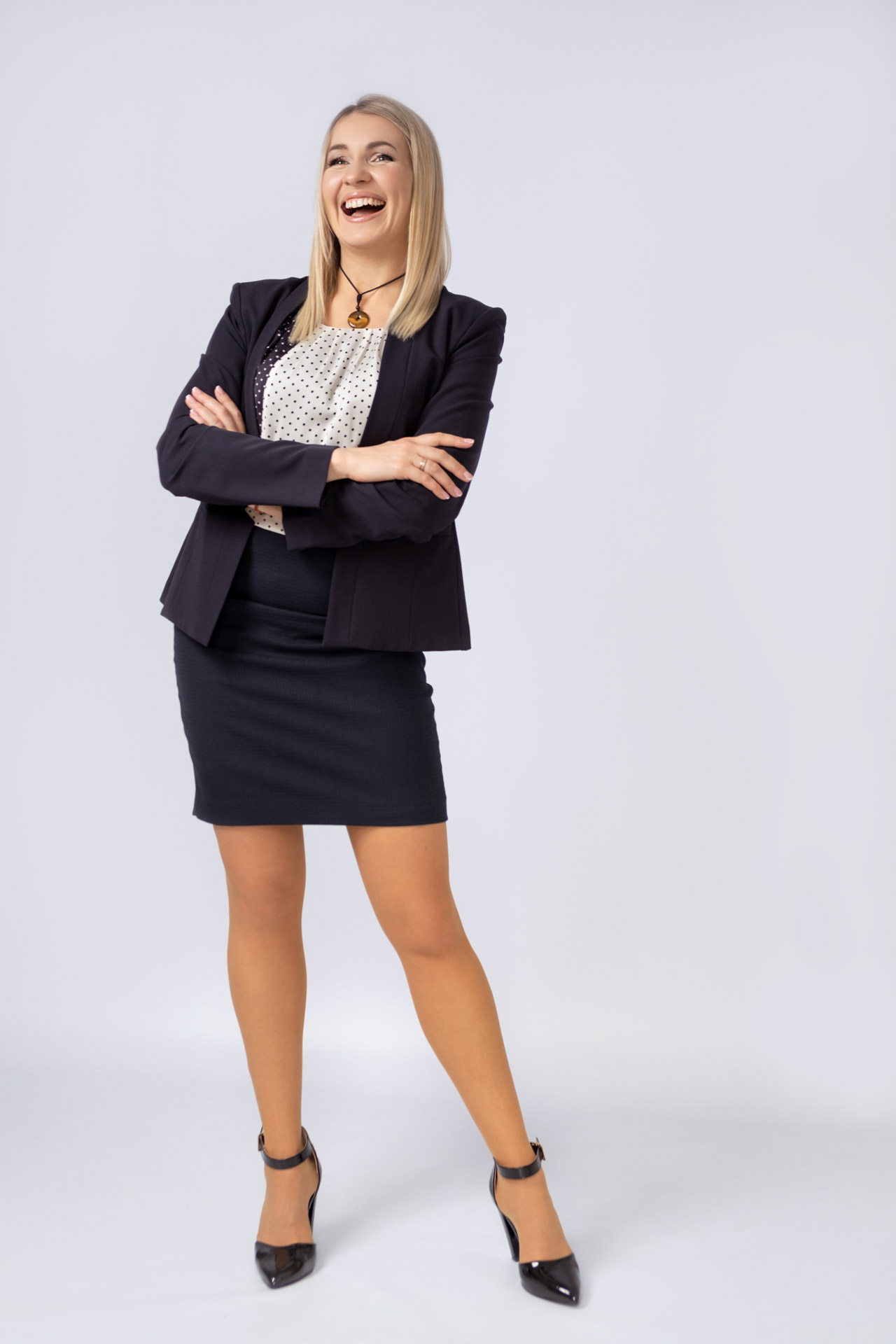 Professional Photoshoot: What to Expect
It's the day! I hope you're excited, as I am to photograph you!
In order to avoid any stress, I always recommend arriving slightly early – about 10-15 min prior to your photoshoot. It is the perfect amount of time for you to catch your breath, mentally prepare for the spotlight, and for us to meet! It would be great to meet, have a hot drink and discuss our workflow without rushing.
You might feel awkward, or unsure what to do at the start of your photoshoot, and it's fine. I've been there — I know exactly how you feel and what's going through your mind. Relax. Take a big breath.
We will start your photoshoot with figuring out which lighting flatters you the most (it's never a 'one fits all' for me). Then we will decide together which side and angles work the best for you. Once we are happy with the direction, I will direct you through a number of poses whilst changing outfits, lighting, and backgrounds for a wider variety of images.
Every photoshoot I direct my clients through everything: from poses and facial expressions to micro adjustments in the body in order to create a timeless image.
It's important to me that we are on the same page throughout the process – I will show you the back of my camera to review what works and what doesn't.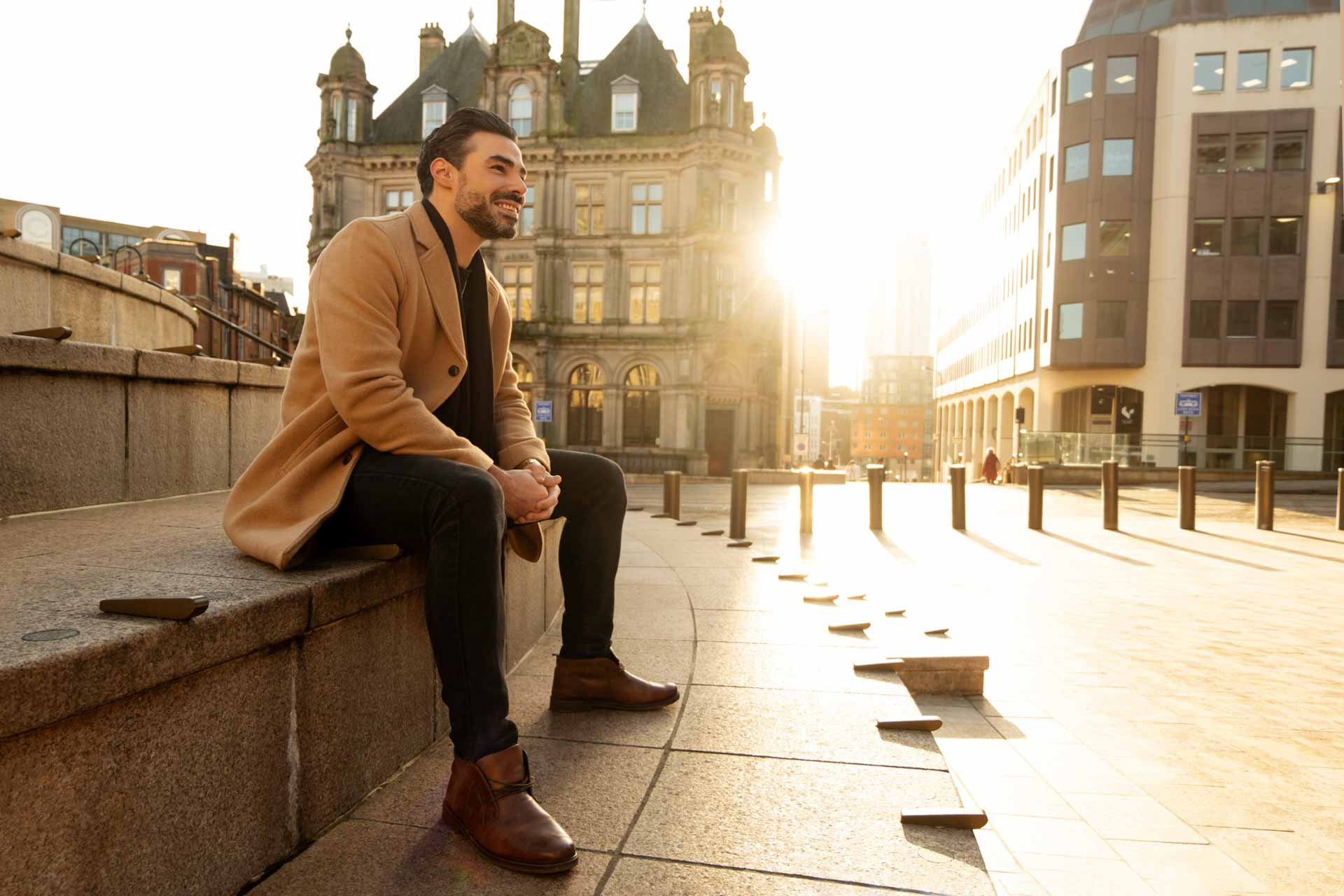 Selection and Getting Your Photos Delivered
I'm always so excited for my clients to see the images! After your photoshoot, I will email you contact sheets with previews of all the best images from your photography session. I will filter out any less than perfect photos, to save you time and stress of going through hundreds of photos I took of you. All the blinks, half-blinks (no one wants to see that), double chins and any other unflattering photos, will be removed to leave only the best bunch for you to decide on your favourites.
Feel free to take time to make your selection for editing and retouching. Once you've decided, it will take 1-2 weeks for you to receive your final edited photos.
All edited images are delivered in 2 sizes: High Resolution (the original size of photos in 300dpi, which is perfect for print), and Web Resolution (compressed, smaller size photos perfect for any online use to prevent any quality loss when posting on social media).
There is a set amount of final edited images included in my portrait packages, however, if you would like to purchase more edits, just let me know and I will give you a quote.
I hope this post was helpful. Feel free to email me if you have any other questions and let's start planning your professional photography session in Birmingham!