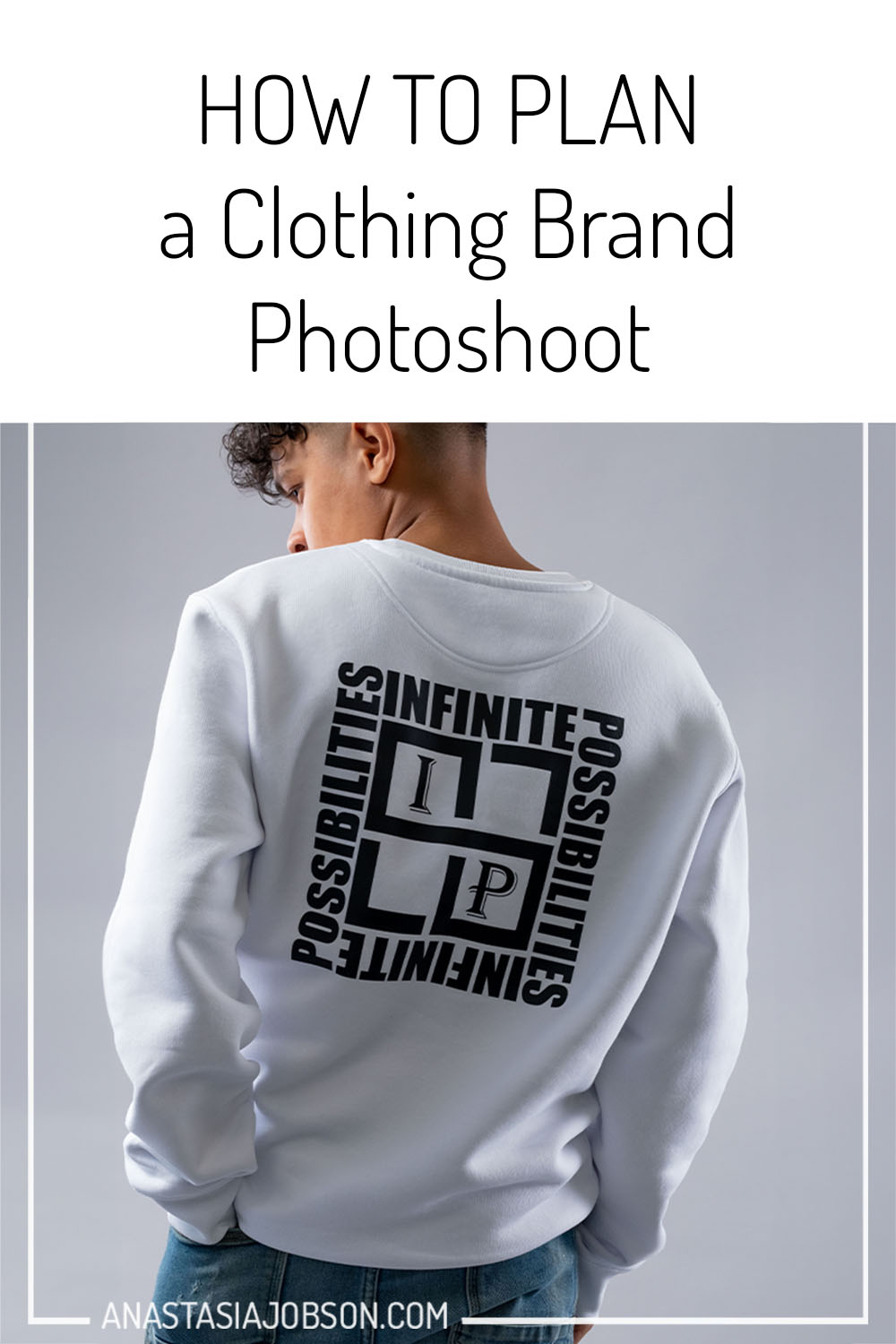 Planning a clothing brand photoshoot
Planning a photoshoot for your clothing brand involves several key steps to ensure an effective and visually appealing final e-commerce photography images. Here's a comprehensive guide to help you plan your apparel brand photoshoot.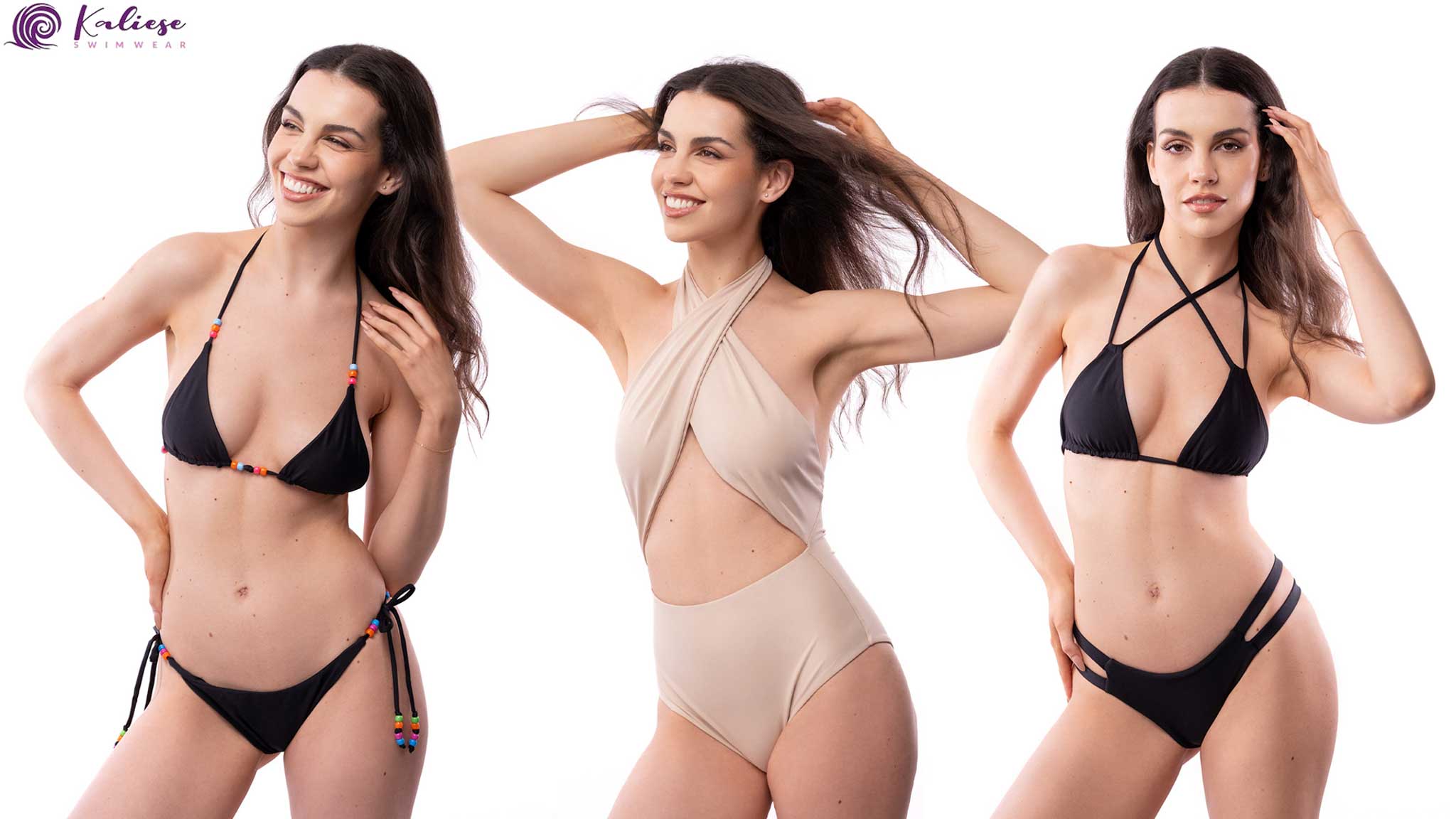 8 essential steps for planning a successful clothing brand photoshoot:
Set Objectives
Start by clarifying the purpose and goals of your clothing photoshoot. Determine the specific message, mood, and aesthetic you want to convey through your fashion brand's images. Consider your target audience and brand identity while establishing these objectives. The ultimate goal of your photoshoot should be to create content that SELLS.
Create a Mood Board
Gather inspiration by creating a mood board for your upcoming apparel shoot. Include images, colours, poses, lighting styles, and locations that align with your brand's vision. This will serve as a reference point for the entire team involved in the photoshoot. It's imperative that you share this with your photographer so they understand the vision you're trying to achieve.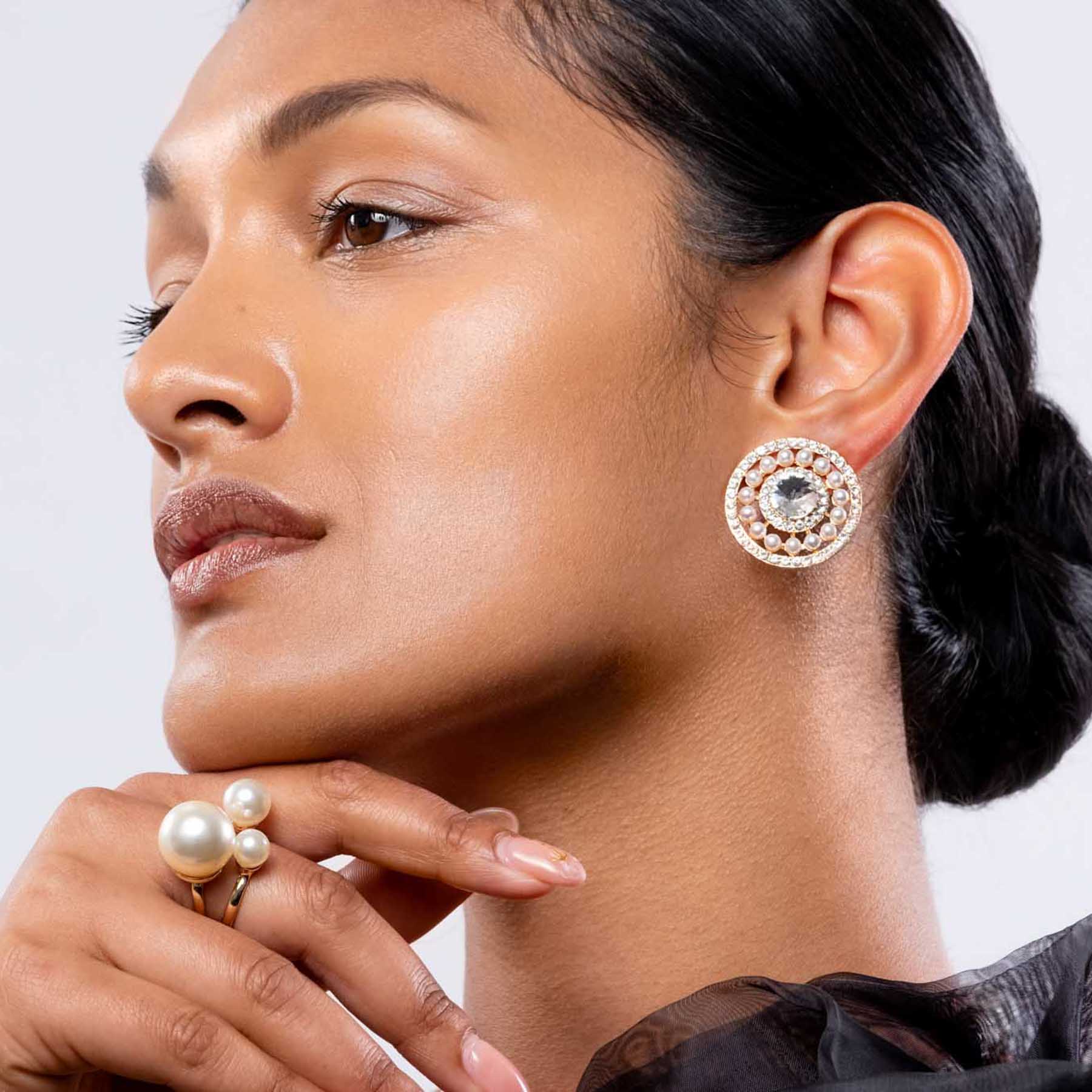 Assess Your Budget
Determine your fashion brand photoshoot budget early on. Consider expenses such as location rentals, equipment rentals, models, photographers, stylists, hair and makeup artists, props, and post-production costs. Having a clear budget will help you make informed decisions throughout the planning process.
Assemble Your Team
Apart from your chosen professional photographer, you may wish to hire other professionals to take your photoshoot to the next level. This may include professional models, stylists, plus hair and makeup artists. Look for professionals with experience in fashion or clothing photography and ensure their styles align with your clothing brand's aesthetic.
Choose a Location
Select a fashion photoshoot location that complements your brand's image. It could be a studio, outdoor setting, or a unique interior space. Consider factors such as lighting, accessibility, and relevance to your clothing brand. An often overlook aspect when choosing a location is permits; you may have to purchase/seek permission to shoot on private property.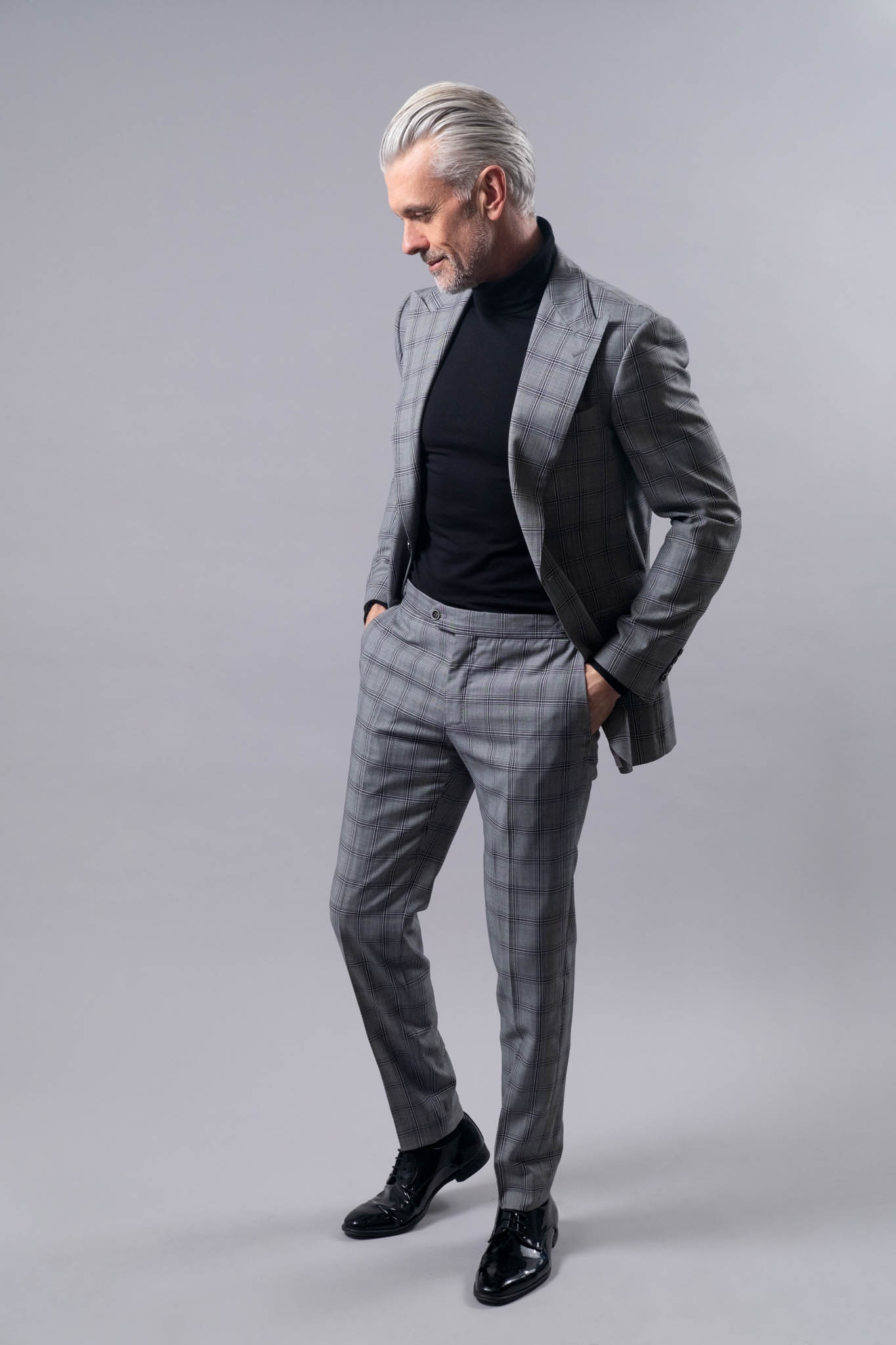 Prepare the Clothes
Ensure the clothes are in their very best condition. Iron and neatly fold/hang the items ready for transport. Ensure to bring a steamer on the day!
Coordinate with Models
If you're working with models, communicate with them beforehand to discuss your fashion clothing photoshoot concept, poses, and any specific instructions. Ensure they have the necessary measurements for fitting the outfits and have signed appropriate release forms if required.
Plan for Post-Production
Determine how you want the final e-commerce images to look. Will you be editing them in-house or paying the photographer to retouch them? Do you know how quickly you will get your images back?
Remember, attention to detail and effective communication with your team are crucial for a successful clothing brand photoshoot. By carefully planning each step and maintaining a clear vision of your brand's identity, you'll be well-prepared to capture stunning e-commerce images that showcase your clothing brand in the best way possible.
It can certainly seem overwhelming to put all of this in motion, particularly if this is your first photoshoot with your own fashion brand. I personally offer a consultation with my clients and talk them through each of the steams above to ensure they are getting the best content for their money. Feel free to get in touch, and let's discuss you shoot!