Action Dance Photography in Birmingham U.K.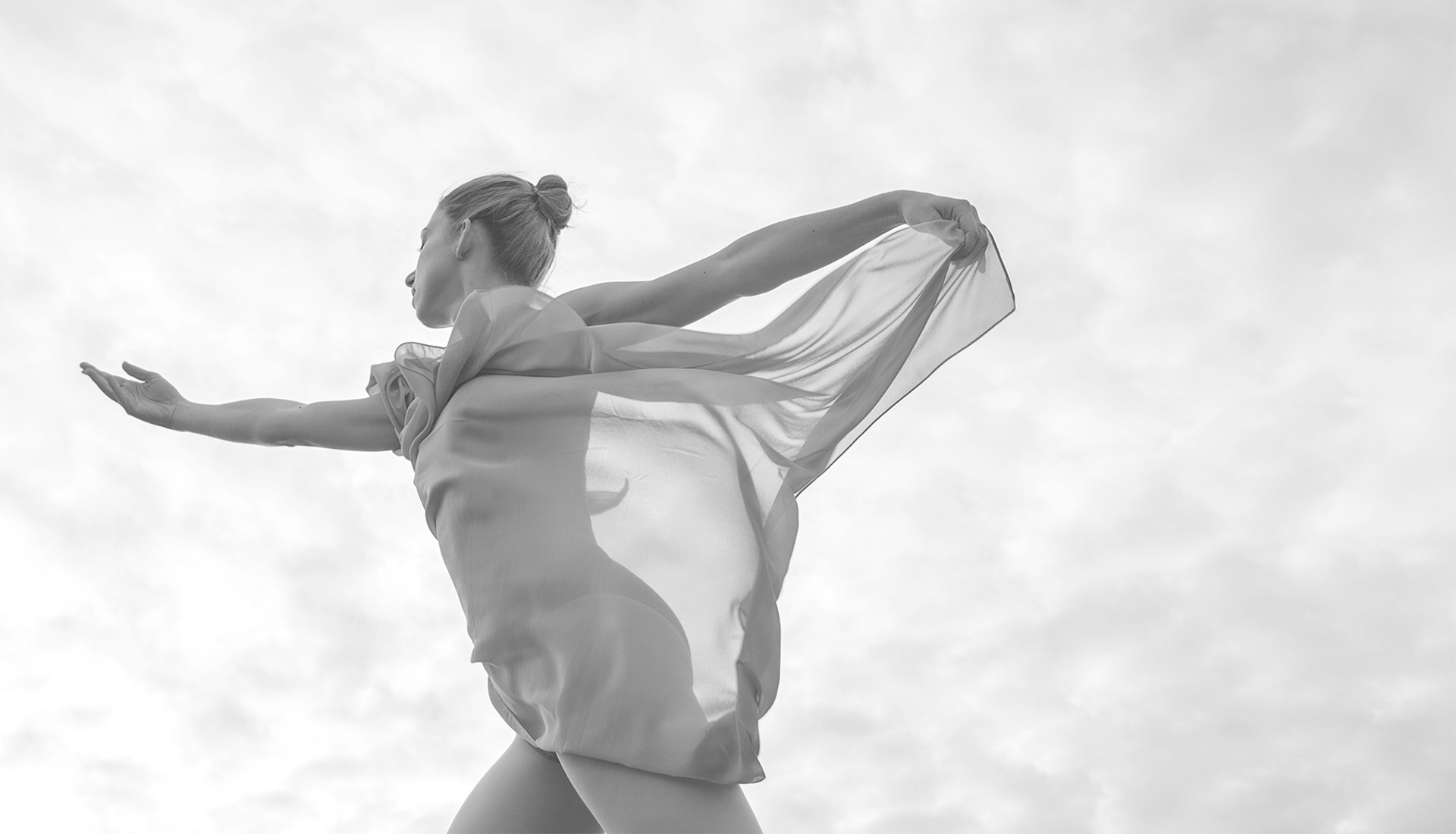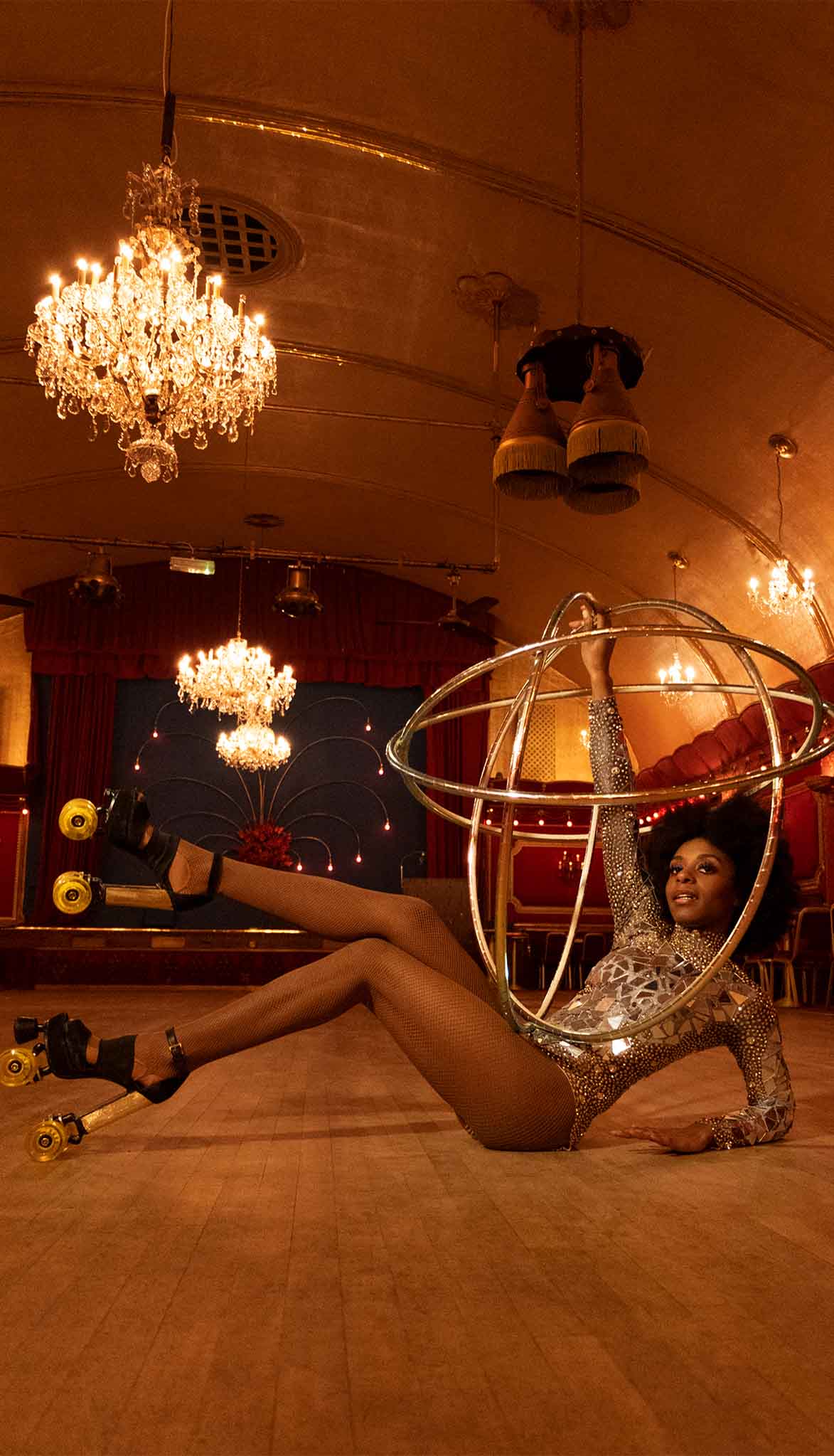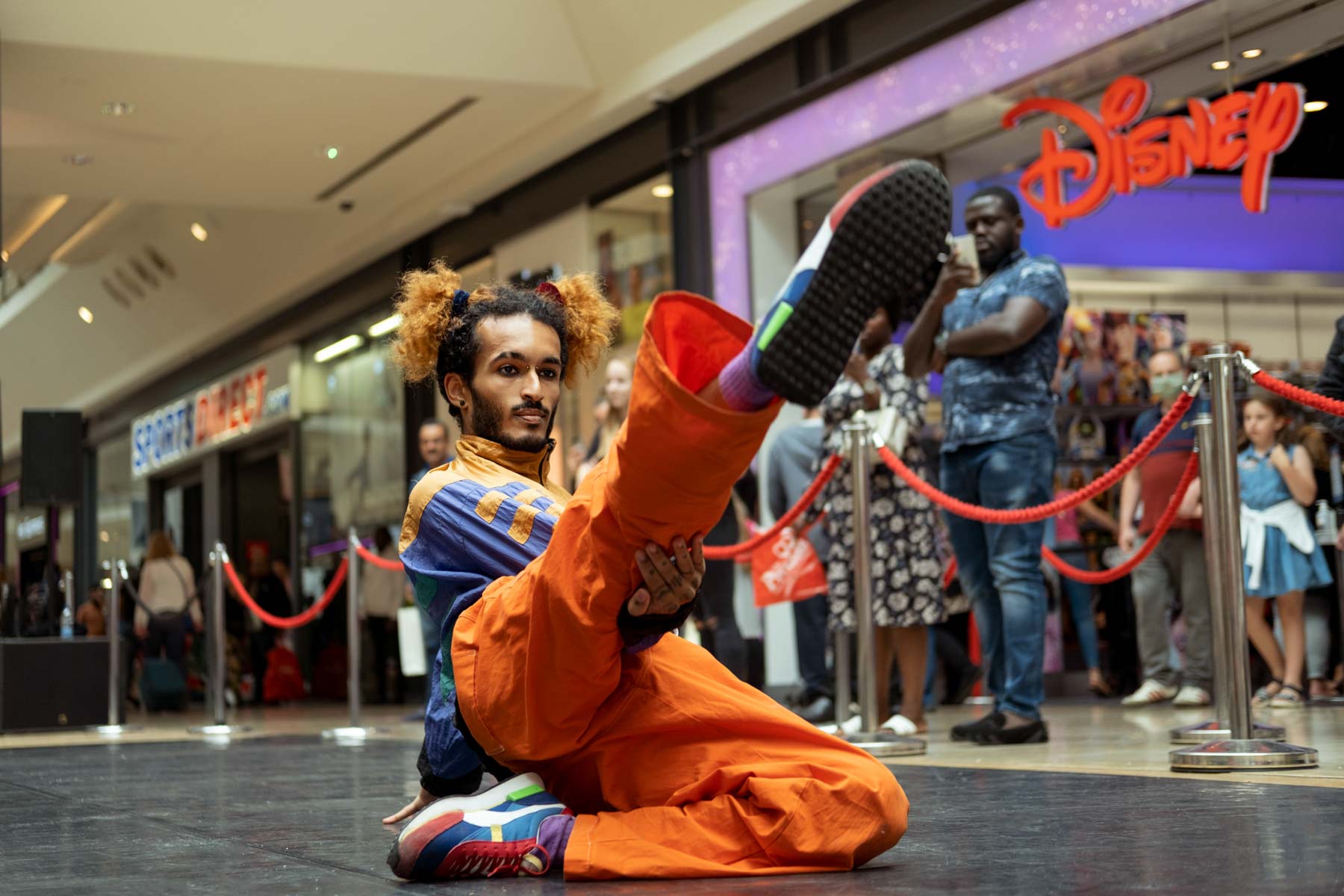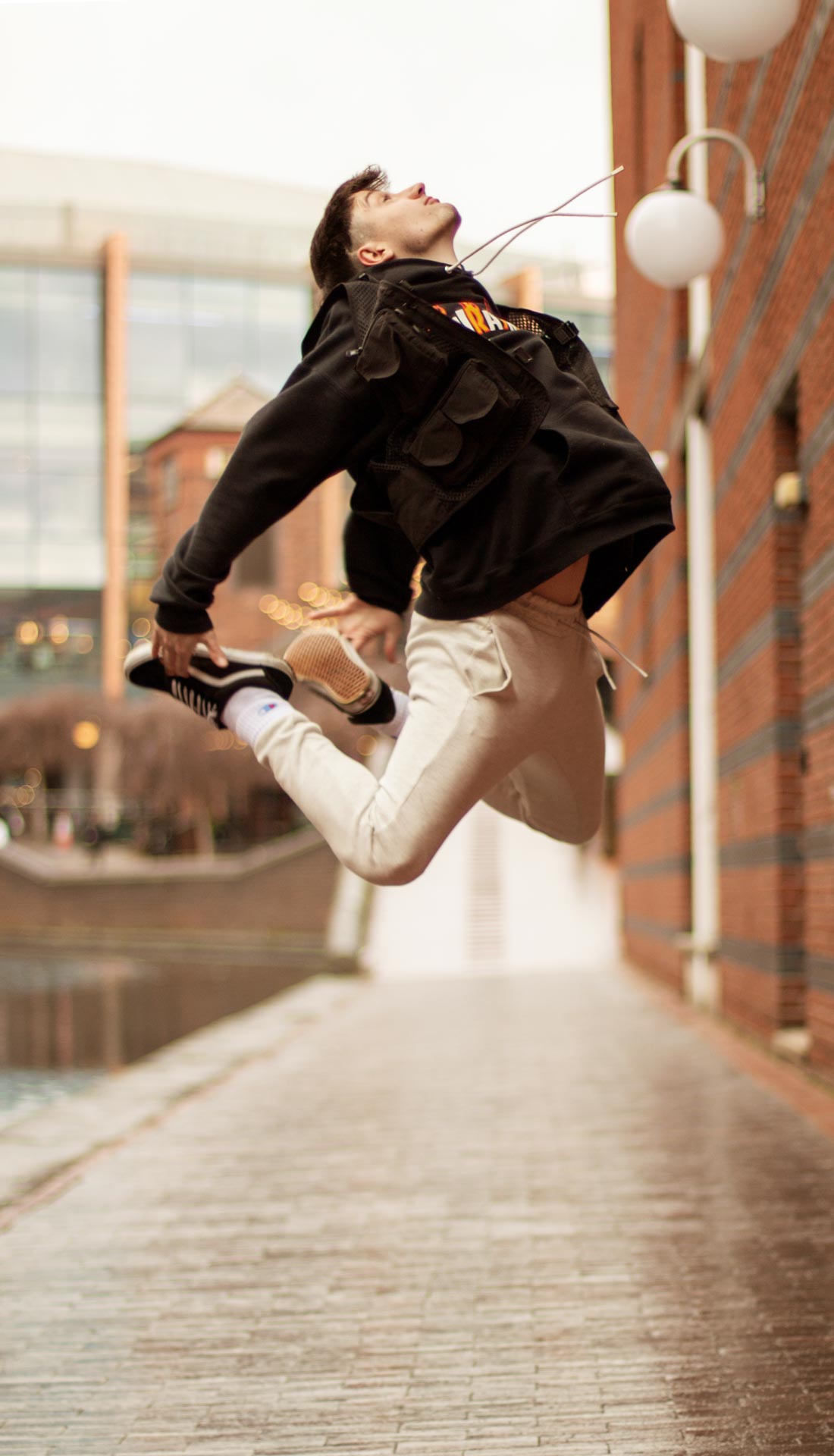 Birmingham Dance Photography FAQ:
DANCE PORTFOLIO CHECKLIST: WHAT TO INCLUDE?
A dance portfolio is an essential tool for a dancer's self-presentation in the industry. It's not just a marketing tool to helps your skills shine on social media, but also an opportunity to get a desired performance gig.
A dance portfolio is not a CV. Unlike a CV, your portfolio is more visual and comprehensive – it includes your background info as well as your best work both in video and photos. Include a dance reel, a recent headshot and some compelling dance photos showcasing your skills and experience.

HOW TO PREPARE FOR A DANCE PHOTOSHOOT?
1. Do your research. What dance jobs or dance companies you want to apply to? 
2. Think about your dance poses.
3. Create a playlist. It's a dance photoshoot so we are going to dance! Put together a playlist of all the songs that inspire you and make you want to dance!
4. Plan your outfits, make-up and hair.

WHAT TO WEAR FOR A DANCE PHOTOSHOOT?
Don't get carried away by the latest fashion in your dance photos. Make sure you're not restricted by your clothes at all; the last thing you want is to rip those expensive designer jeans whilst doing a split! If wearing your new gorgeous dress doesn't allow you to show your full dance potential, it's a bad trade-off.
If you are ever in doubt about what to wear for a dance photoshoot, choose tight-fitting leggings or cycling shorts with a crop top or a classic leotard. This way you will show off your physique as well as your clean lines in the action poses you're striking.

MAKE-UP FOR A DANCE PHOTOSHOOT
For a BALLET dance photoshoot you want to go for a soft look to compliment your dress or outfit, in order to create a beautiful soft production. 
For a CONTEMPORARY dance session, try going for a more natural look. Slight smokey eyes would suit well. Just make sure it suits the illusion you're trying to create.
STREET dance or CONTEMPORARY JAZZ photo session is where you can bring high definition cheeks, red lips, and more defined eyes. Think of it more like a stage make-up; you want the audience to be able to see your expressions from afar, so go for a more vivid, bold look