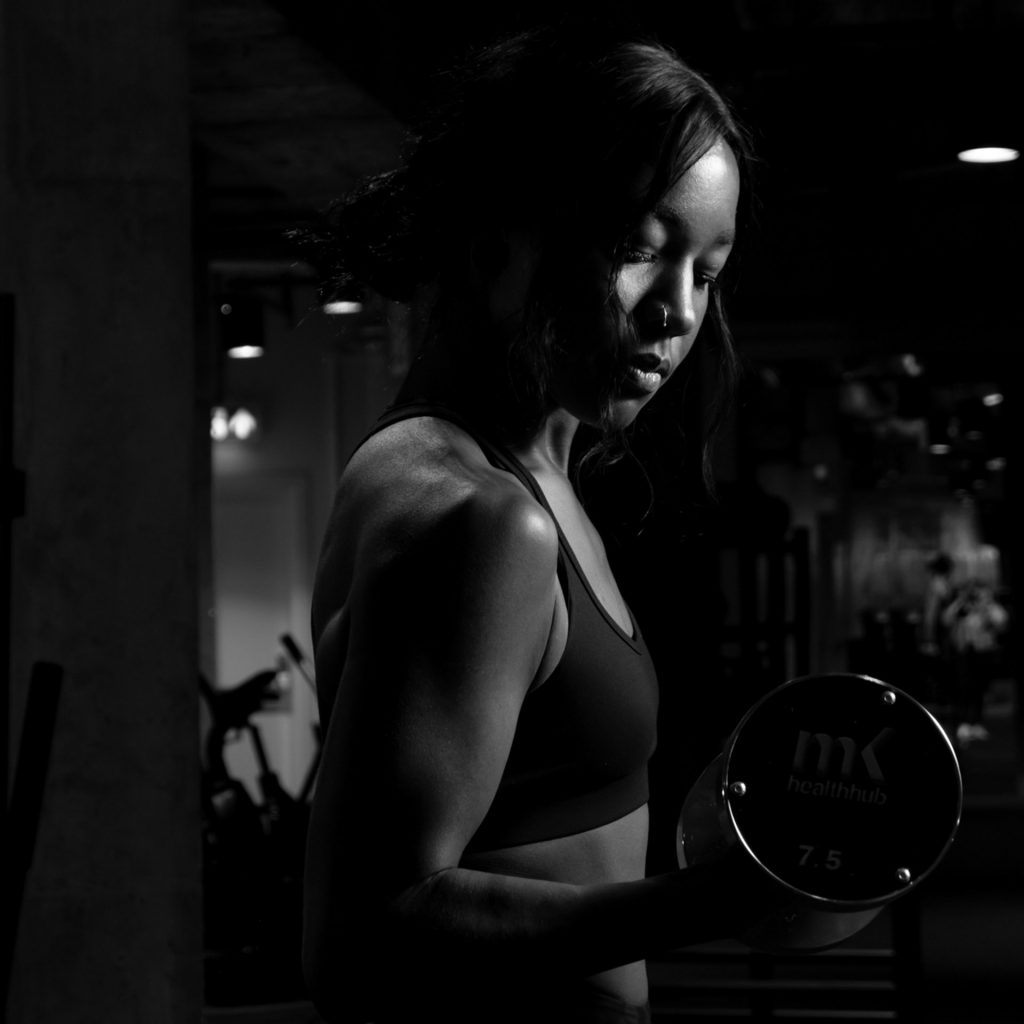 Professional Fitness Photography in Birmingham UK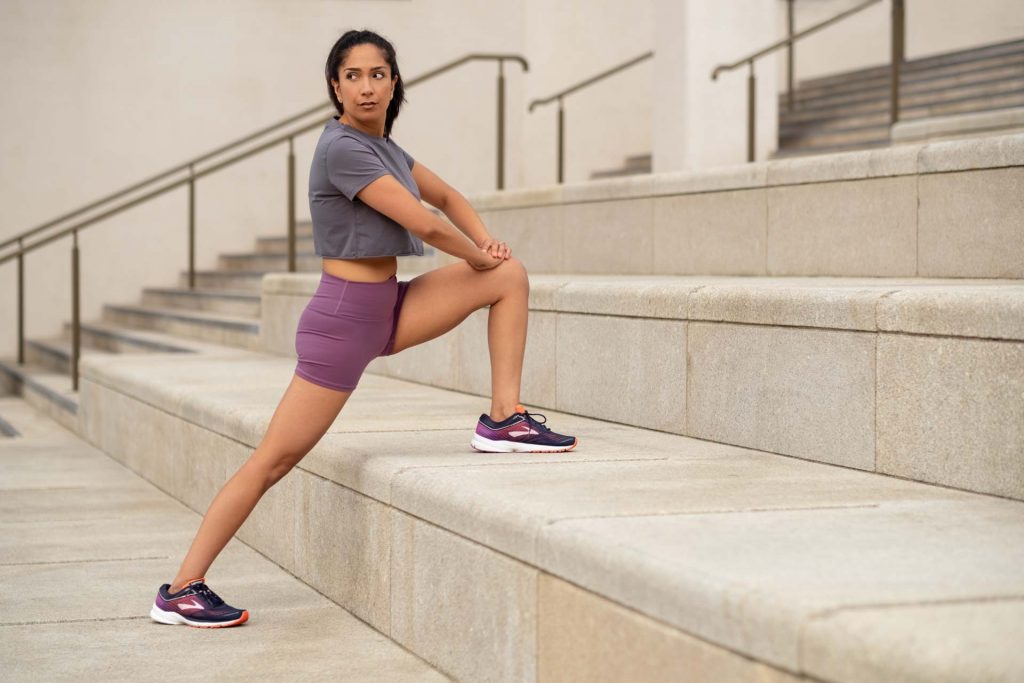 Are you a personal trainer, a physique competitor, a fitness model or a bodybuilder? Document your fitness progress and capture your physical achievements with incredible, scroll-stopping fitness photography.
Choose your favourite gym or an outdoor location in Birmingham, and let's capture your strength and passion in a powerful way.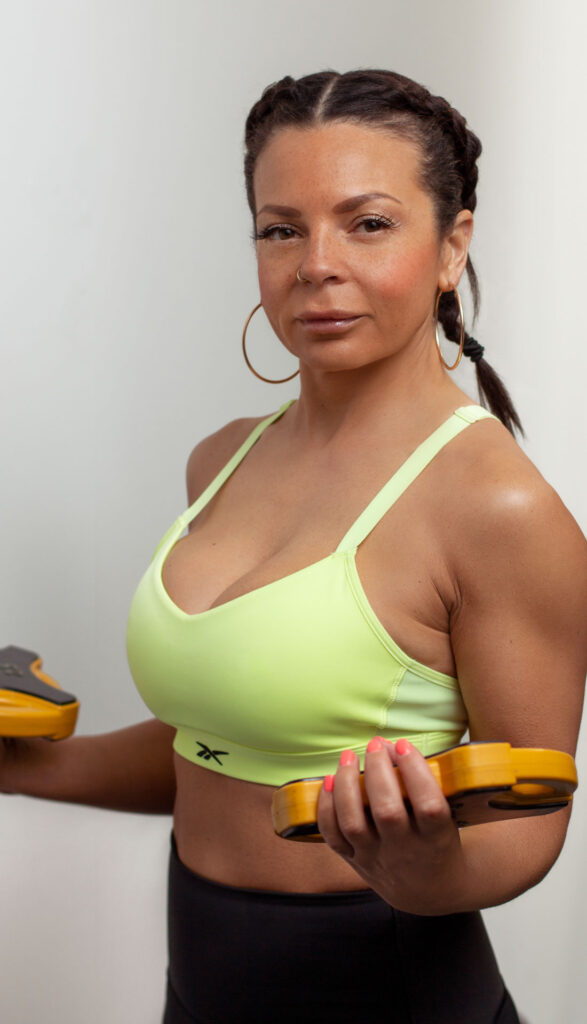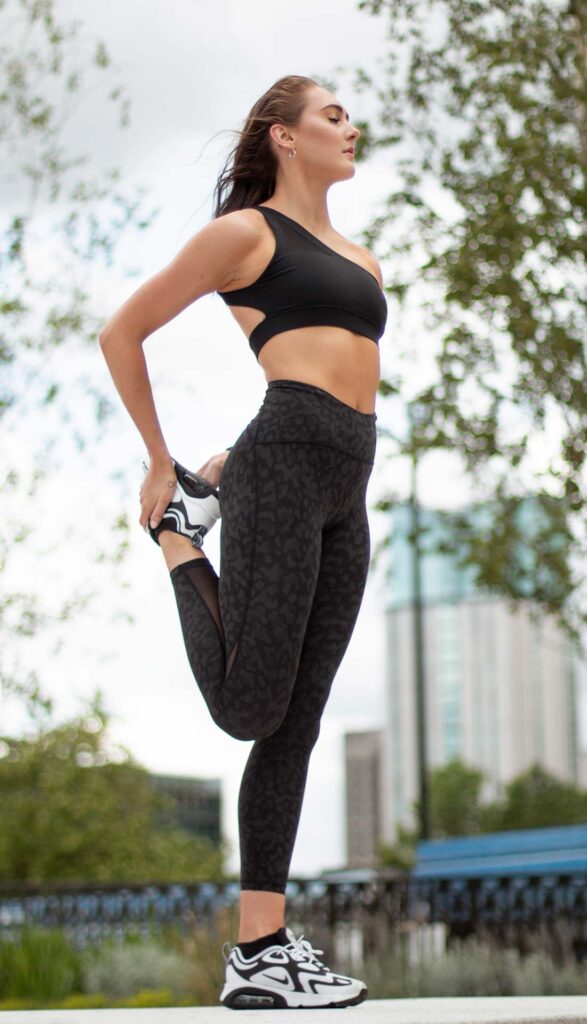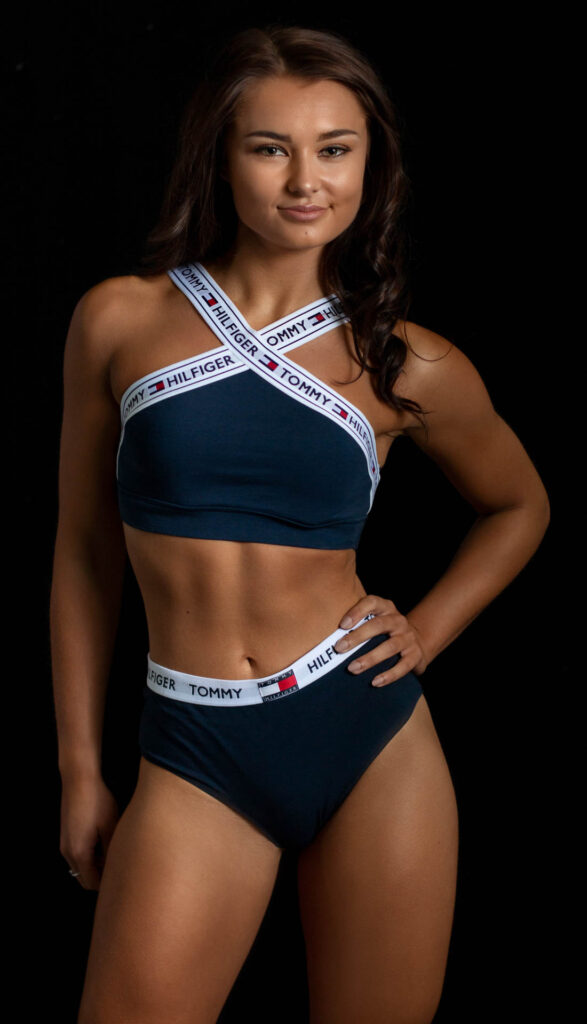 BOOK YOUR FITNESS PHOTOSHOOT
Email or Call for a free Consultation