Why Do you Need a Professional Headshot?
A headshot is a crucial resource for success in today's business as well as creative industry. It's your first impression and how you are represented. Today, let's talk about why you need a professional headshot.
The most common types of headshots are commercial and acting headshots, but it doesn't mean actors and performers are the only professionals who need it. If you work in a corporate sector, or you are a creative freelancer you also need a headshot.
If you are a dancer, feel free to read my headshots guide for dance professionals.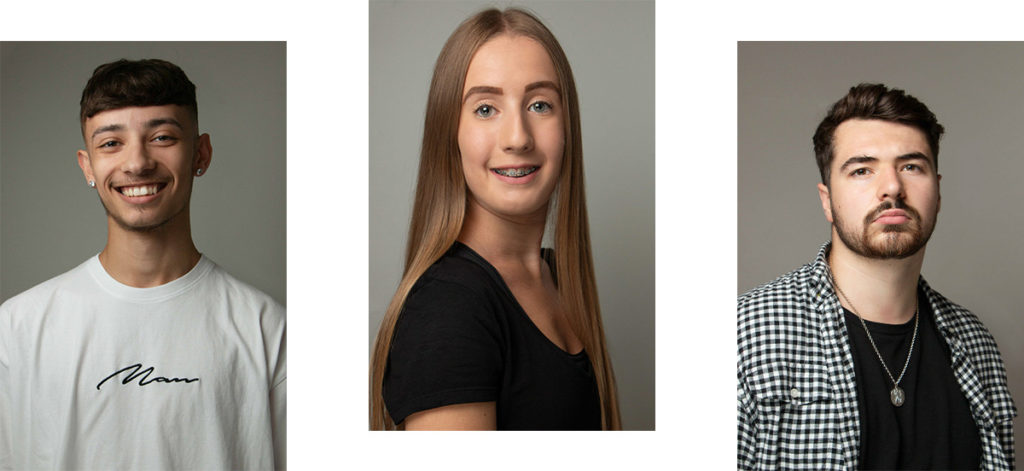 Here are 3 main reasons why you need a professional headshot:
Show your professionalism both offline and online
Times when it was only your CV where you used a professional headshot photo have passed. In 2019, it's your LinkedIn, Facebook, Instagram etc. profile image; About me page on your website, your blog… as well a hard copy of your CV (if you need one). You can use it everywhere! The best thing is that you only need ONE image.
Take yourself seriously
Whether it's for your personal brand or your social media presence, what can be more appealing than a clean professional image showing you at your best and telling your story? By investing in yourself/your business/your personal brand you are showing that you care about your career and your image.
Put a face to your name
Let your potential customers get to know you. People want to know who are they going to do business with. The best and simplest way to do it is having a memorable photo of you as your profile image on social media.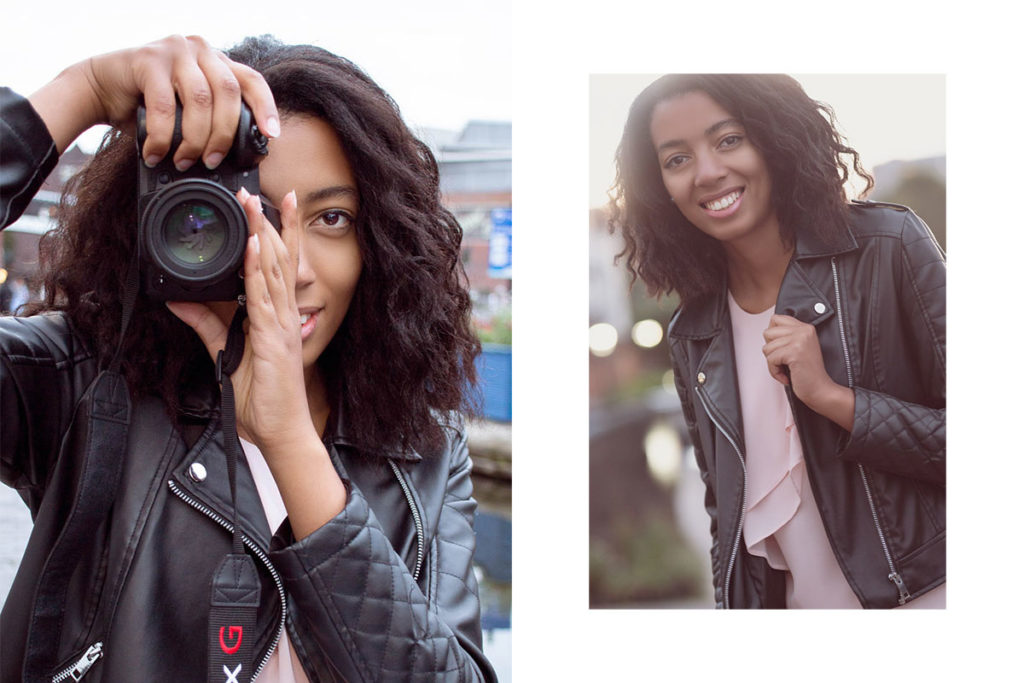 We still judge books by their covers, and that's your headshot! Smile and be authentic! The more real and honest your headshot is the more approachable and trustworthy you will come across, and more people will want to work with you.
Are you based in Birmingham or Staffordshire, England? Book your headshot session today! Email me, and let's chat!