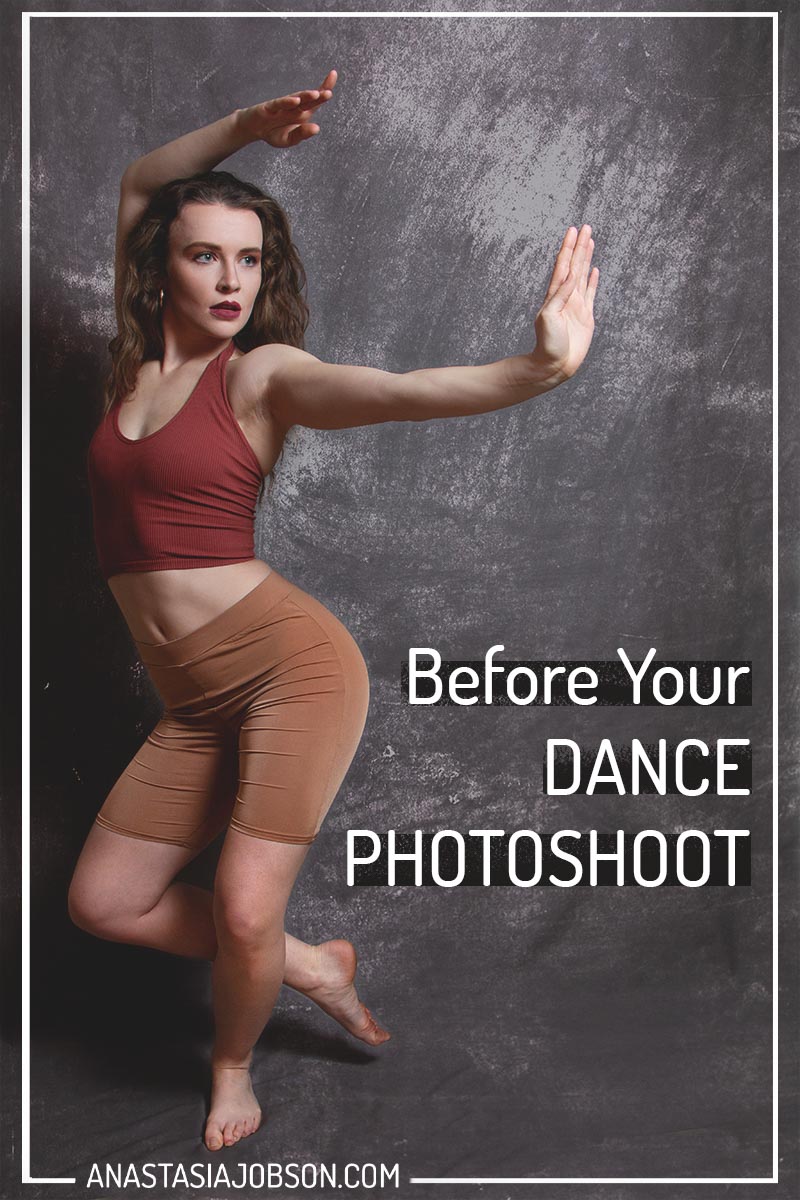 For Dancers: Before your Dance Photoshoot
So you are preparing for your upcoming dance photoshoot? Reading this post is a great place to start! Let's dive right in!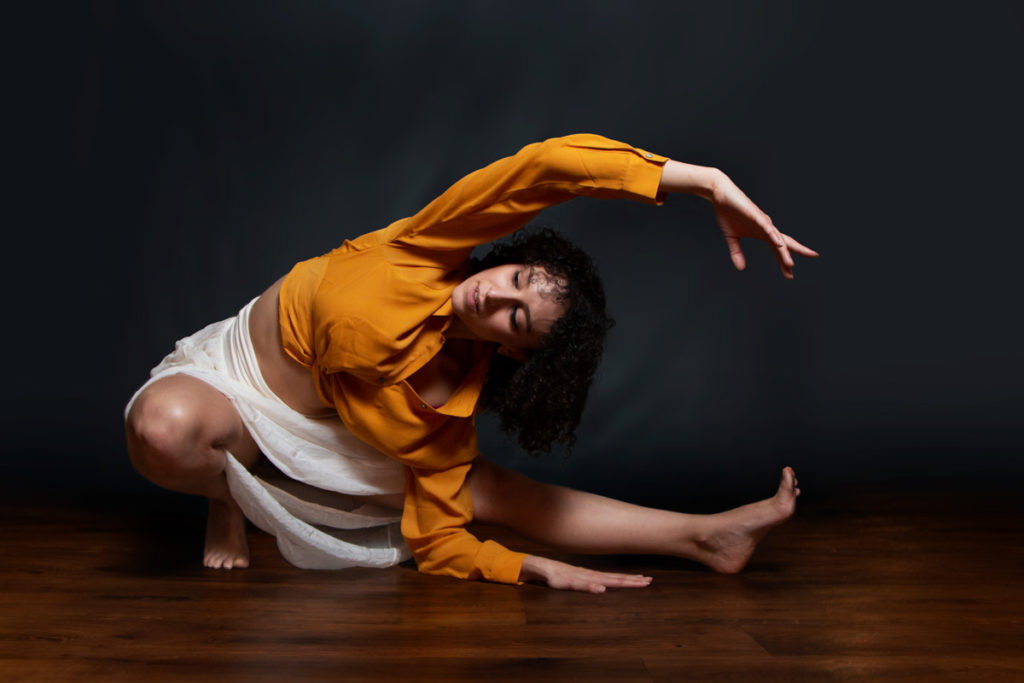 5 things to do BEFORE your dance photoshoot:
1. Do your research
When preparing for a dance photoshoot it's important to know your goals. What jobs do you want to apply for with the images? Is it for a role in a musical, or a place in a dance/theatre company? Depending on how you answer these questions will affect the final images from the shoot.
Let's say you want to get into a certain dance/theatre company, here's what you should do: go to the company's website and notice how the dancers' profiles look on there. What every headshot has in common? Are those natural light photos taken outdoors, or clean studio headshots? What kind of poses for action shots are they using, dramatic jumps or more grounded experimental moves?
With that in mind speak to your photographer about the shots you are after and show them examples, so you can get a similar style images for your upcoming audition.
2. Brainstorm poses
There are always some moments of awkwardness during a photoshoot, when you suddenly forget all the poses you wanted to do. That's why it's always a good idea to brainstorm ideas and bring some dance images with you to the photoshoot. So in case your creativity runs out you've got a little cheat sheet to look at.
Pinterest is the best place for ideas and inspiration! Browse Pinterest for "dance photography ideas", put together a mood board, try a few poses at home and you're ready to go.
Another way is to run through a recent choreography you've learnt (or taught) and simply break it down into separate movements.
You can also record yourself freestyling and pick out the moves that look great on camera. Again, you can make a mental note or screen shots so you have the ideas handy.
3. Make a playlist
It's a dance photoshoot so we are going to dance! Music is the best way to feel empowered instantly, it also adds to the atmosphere in the room. So let's use it!
Having a photoshoot in silence is not fun (been there, done that). I usually play my music (which is great), but I would suggest you bring your favourite tunes with you.
Put together a playlist of all the songs that inspire you and make you want to dance!
4. Plan your outfits
Bring MORE than you will need! There's nothing worse than regretting not having an extra top or leotard. Things happen: a coffee spill, a tear in your leggings. You want to be prepared for any unexpected situation.
Plan what you are going to wear for your headshots. My advice is to bring at least 2 options (colours, necklines). I talked more about outfit choices for headshots in my previous post, and you can read HERE.
5. Plan your Make-up and hair before the shoot
You want to make sure you're looking at your best for your portfolio images.
If you are doing your own make-up for your dance portfolio shoot I recommend planning and trying it on beforehand. You wouldn't want to have your make-up on right before the shoot and having a feeling that something is off. Instead, a day or two before your photo session test your make-up look, have a couple of photos taken to see how it looks in the photos.
Learn make-up tips for a photoshoot from a professional MUA HERE.
This is it for this week's blog. I hope it was useful, and I will speak to you next week!