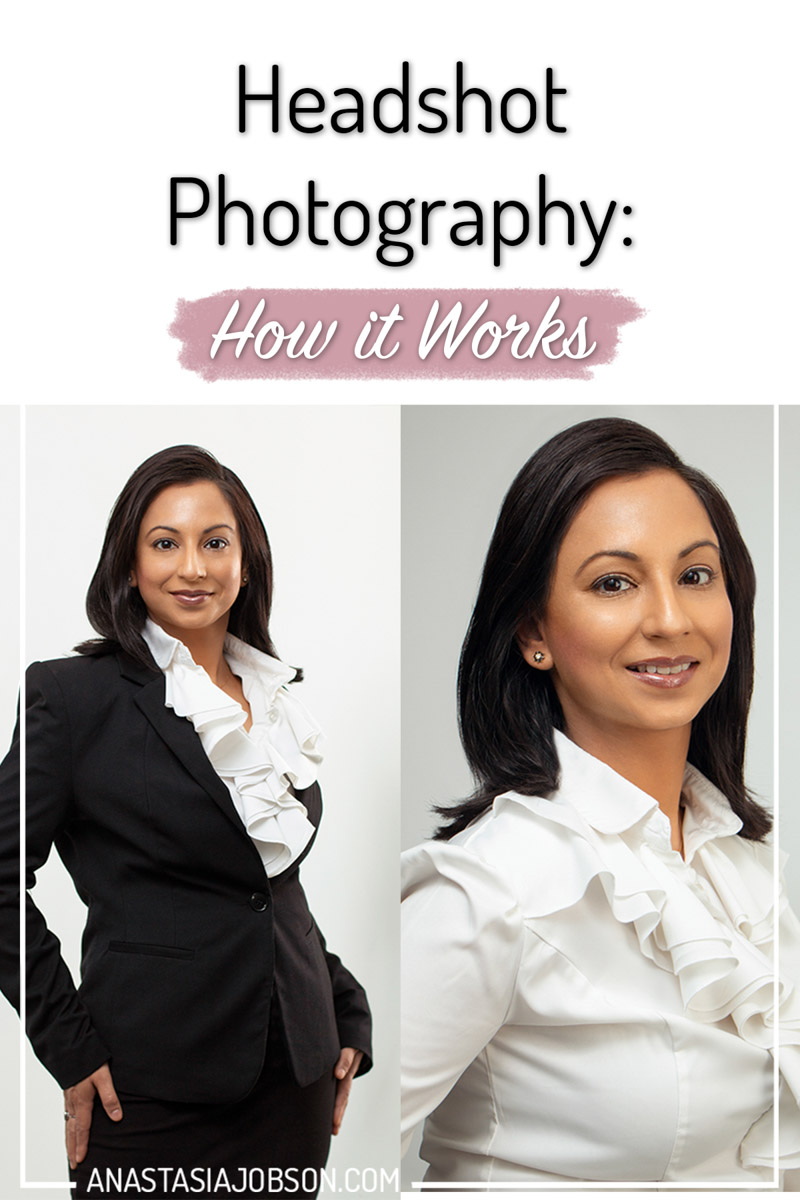 Headshot Photography Birmingham: How It Works
Are you an entrepreneur or a freelance professional in Birmingham, West Midlands U.K. looking to update your headshot or business portrait? I often get asked "how does it work?" – so let's talk about the process of before, during, and after your headshot photography session in Birmingham!
My pre-shoot consultations are usually done via email or a phone call; feel free to choose whichever way you prefer to contact me the most.
BEFORE Your Headshot Photoshoot
Get your date booked in!
You might feel that preparing for your headshots (getting your hair cut, start hitting the gym, etc) should the first thing on your to do list… Though with the demand these days, it's just like booking a wedding photographer – I would strongly recommend getting your photoshoot date secured to avoid disappointment of a longer wait.
Your photo session will be confirmed after a deposit has been paid.
Details matter
I usually ask a few questions that will help planning your photoshoot and ensuring we are on the same page:
What do you do?
What's the most important thing about your headshot – is it showing your personality, your professionalism, your approachability, etc?
Do you have a specific vision of your headshot photo or business portrait? Which look do you prefer: studio or outdoor? Are there any particular colours you want to include? 7 The Most Popular Headshots Styles blog should give you some ideas.
Are there any props you would like to incorporate in your photos? For example if you're a social media manager, you can pose with your phone or laptop, is you're a photographer – why not to pose with your camera?
Time to get ready!
Do what you need to do to look your best! If it's a fresh hair cut, go get it; facial treatment – by all means go do it!
Feel free to check out my blogs – Before a Photoshoot and Headshots & Personal Branding.
If you happen to have any more questions that are not answered in the blog or FAQ section, message me and I'll be happy to help!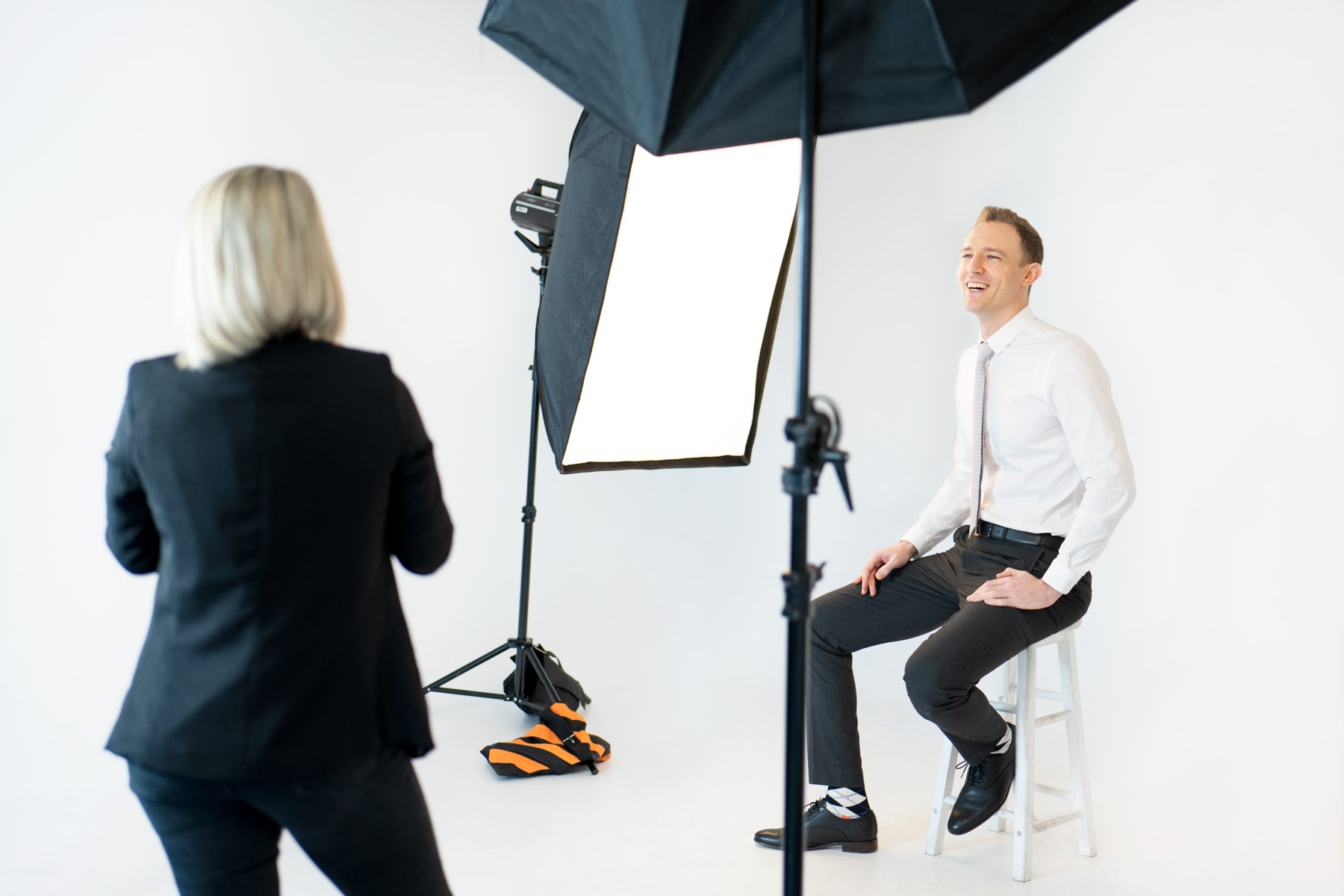 DURING Your Headshot Photography Session
I always encourage my clients to arrive 10-15 min prior to their session, so we can meet and chat about the photoshoot and expectations without rushing.
Do not worry if it's your first time in a long time being photographed. I will direct you to flattering poses and facial expressions that will look natural and 'unposed'.
I will play your favourite music, if it helps you relax in front of the camera (if you feel like dancing – just do it!)
During every photoshoot I show my clients the back of the camera throughout the whole photoshoot. Constant feedback is crucial to me – if you see that something can be adjusted/fixed on the spot, let's fix it (it will only take a couple seconds!).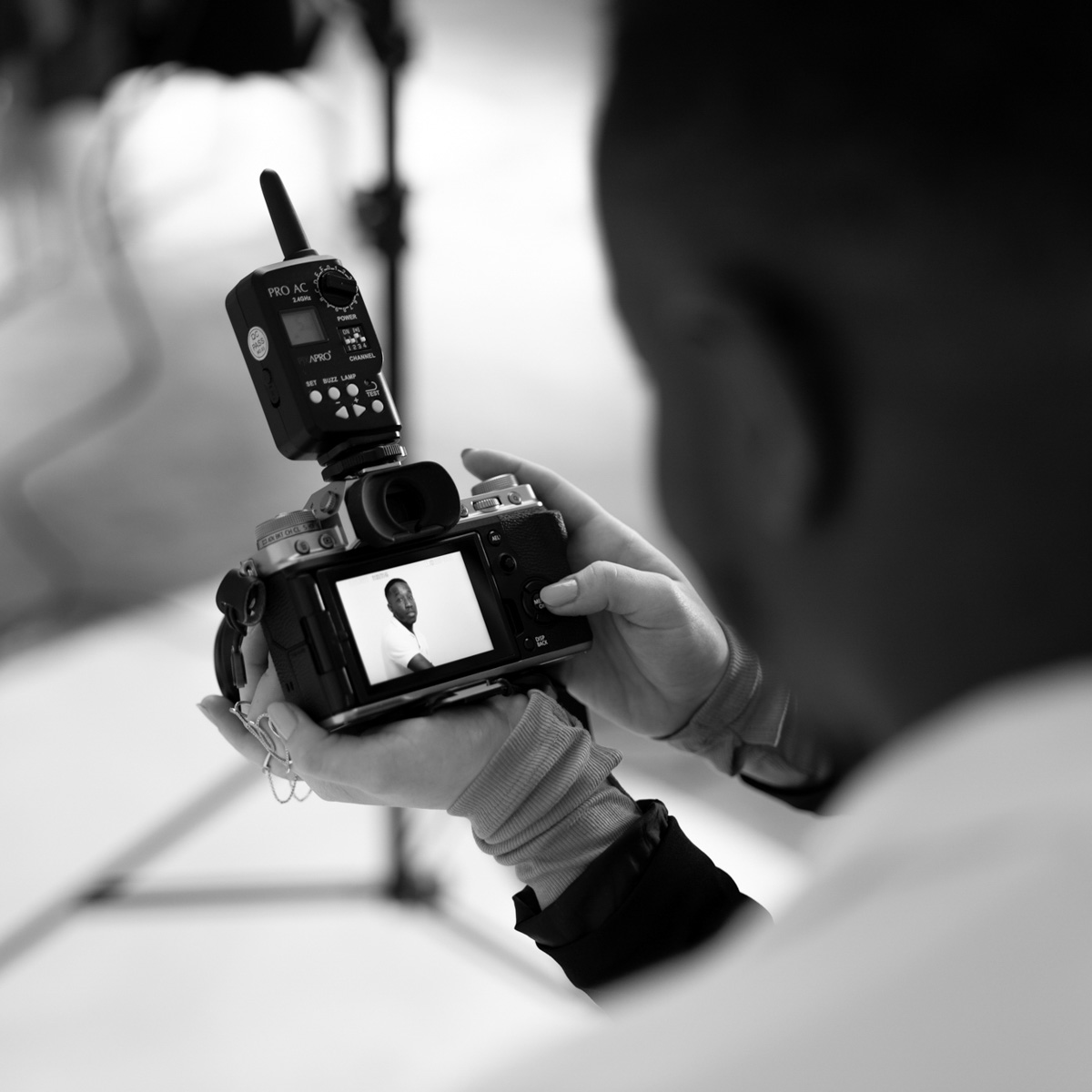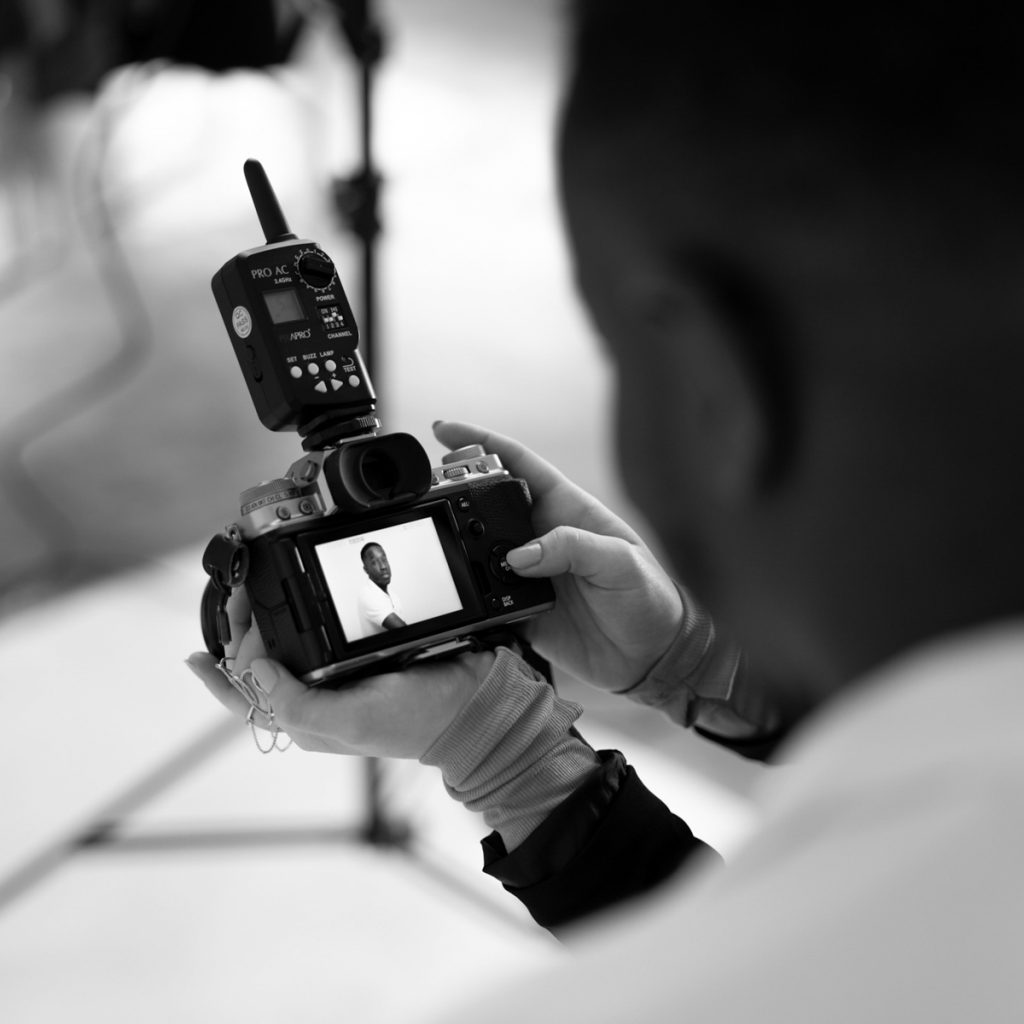 AFTER Your Headshots have been taken
After your headshot photography session is over, I will send you a contact sheet with previews of all the images to choose your favourite ones for editing and retouching. You can pick your photos with a cup of tea in the comfort of your home, in your own time. 
When I receive your selection, it takes up to 1 week (7 calendar days) to edit and deliver your photos under the EXPRESS package. For STANDARD package, photo delivery is up to 2 weeks (14 calendar days). I will send your photos to you in a downloadable folder via WeTransfer, so you can download all the files directly to your device (mobile, PC, tablet, etc). 
I hope this week's post was helpful! If you're looking to book a headshot photography session in Birmingham, shoot me an email!