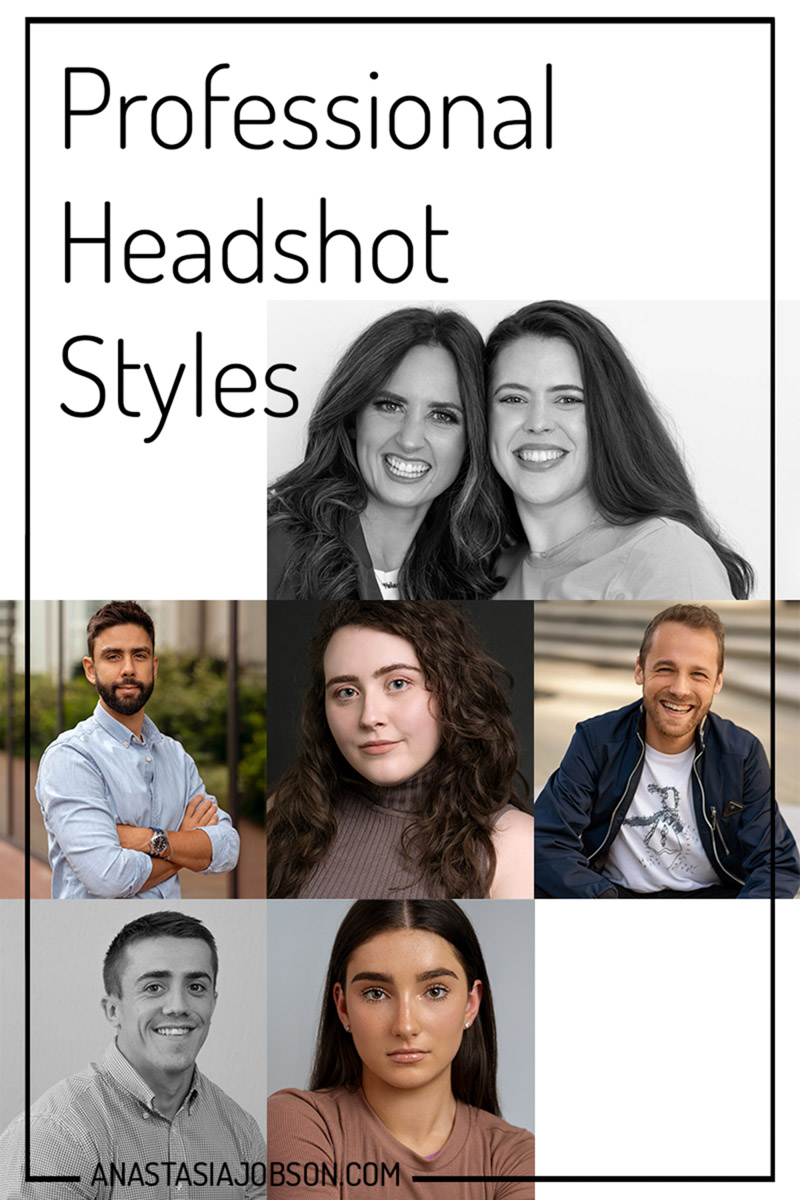 Professional Headshot Styles
Most of my headshot clients when they come in say they just want a new profile image for LinkedIn or StarNow. Little do they know, a headshot is so versatile; not only it's multipurpose, but also there are different styles to choose from! Today we are going to look at some of the popular professional headshot styles and their differences.
Why Do you Need a Professional Headshot?
7 The Most Popular Professional Headshot Styles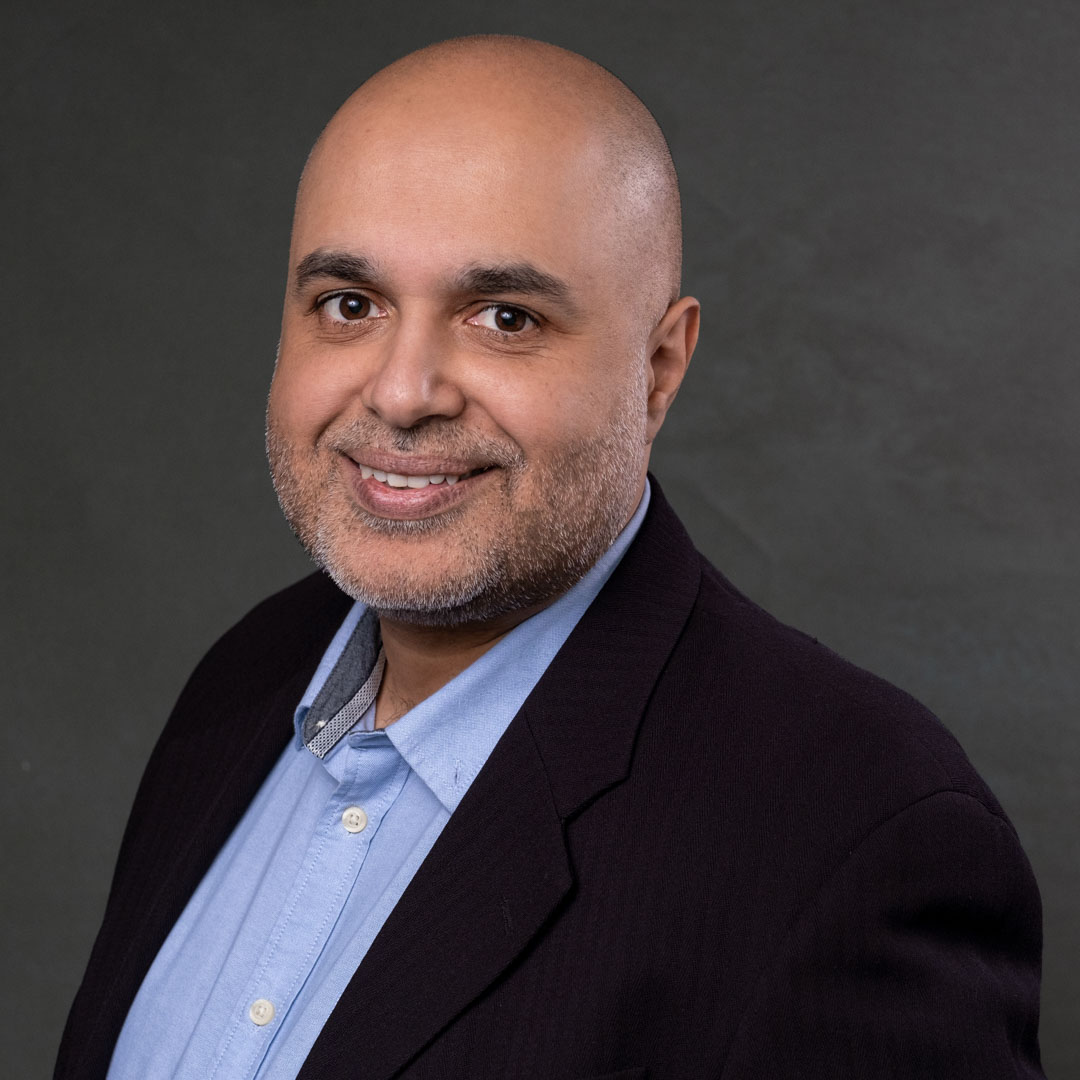 Traditional Headshot
Typically it's a tight crop consisting of a head and shoulders, photographed in front of a white or off-white background with a neutral or slightly serious expression. Traditional headshots are quite common in corporate sector when it comes to team profile shots.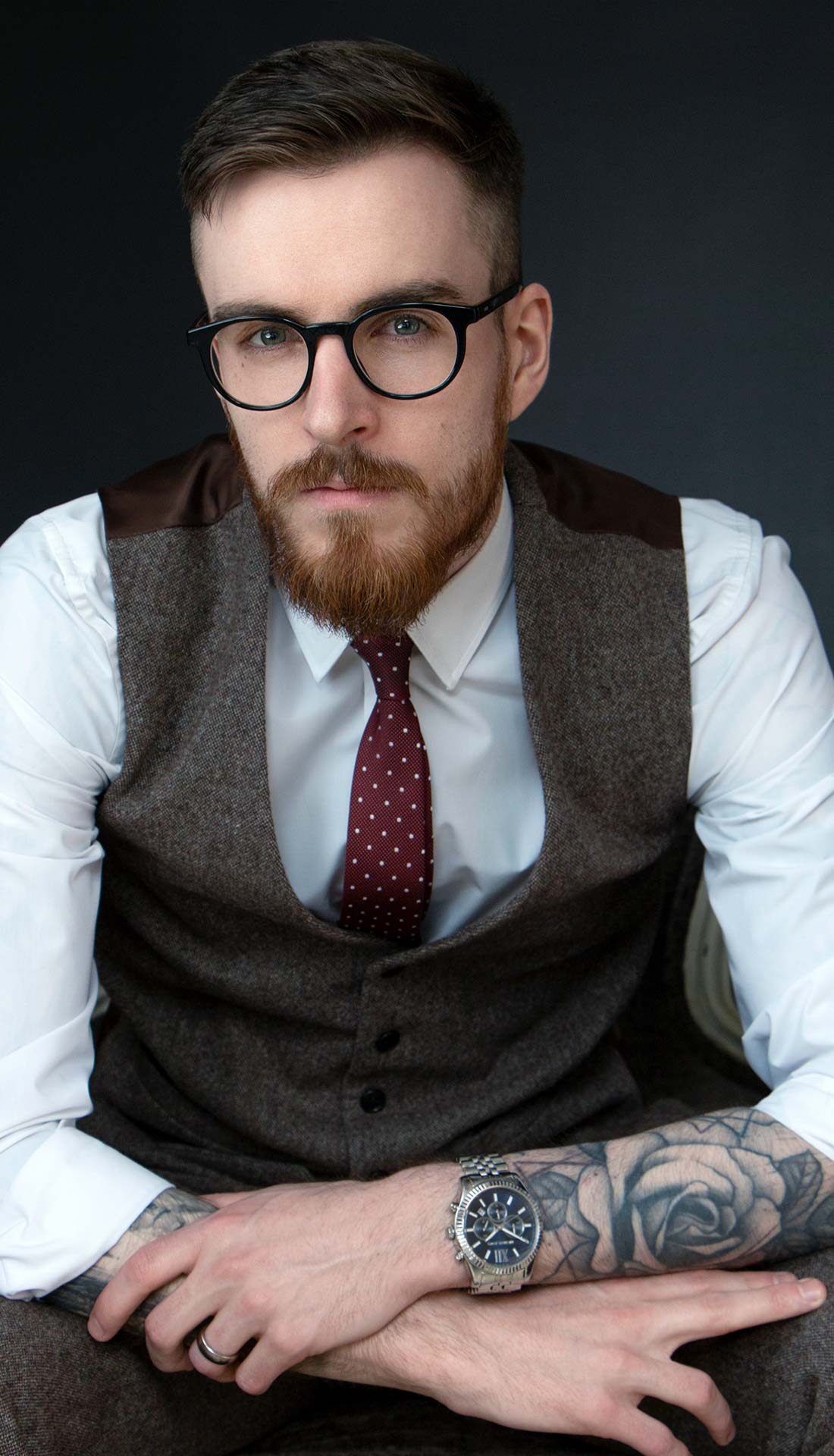 Magazine-style or editorial business portrait
Magazine-style business portraits are more styled. They add more personality and prestige of the person being photographed, and/or reveal a glimpse of their story (with outfit, location, and posing choices).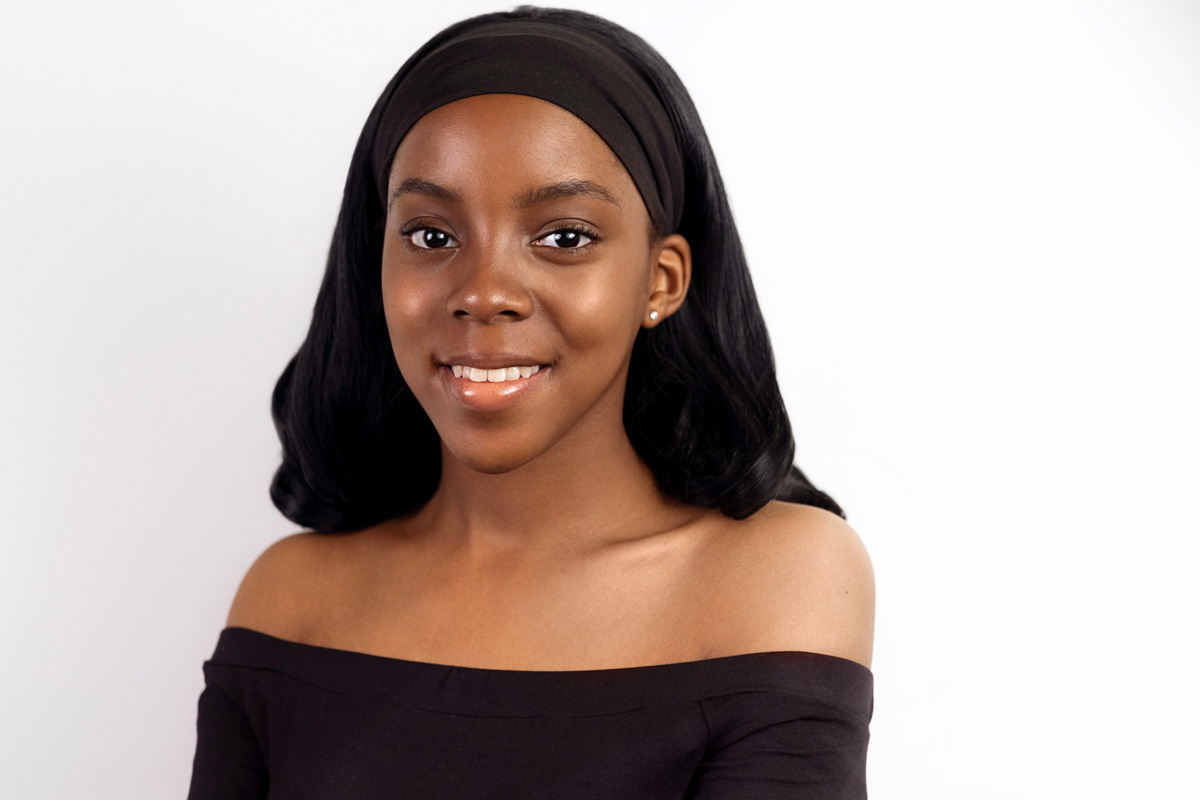 Clean Commercial headshot
A commercial headshot is intended to appeal to advertising industry; it is usually a brighter image with flatter lighting, as opposed to dramatic shadows and moodier look of a magazine-style headshot. Big smile is another distinctive element of a commercial headshot portrait.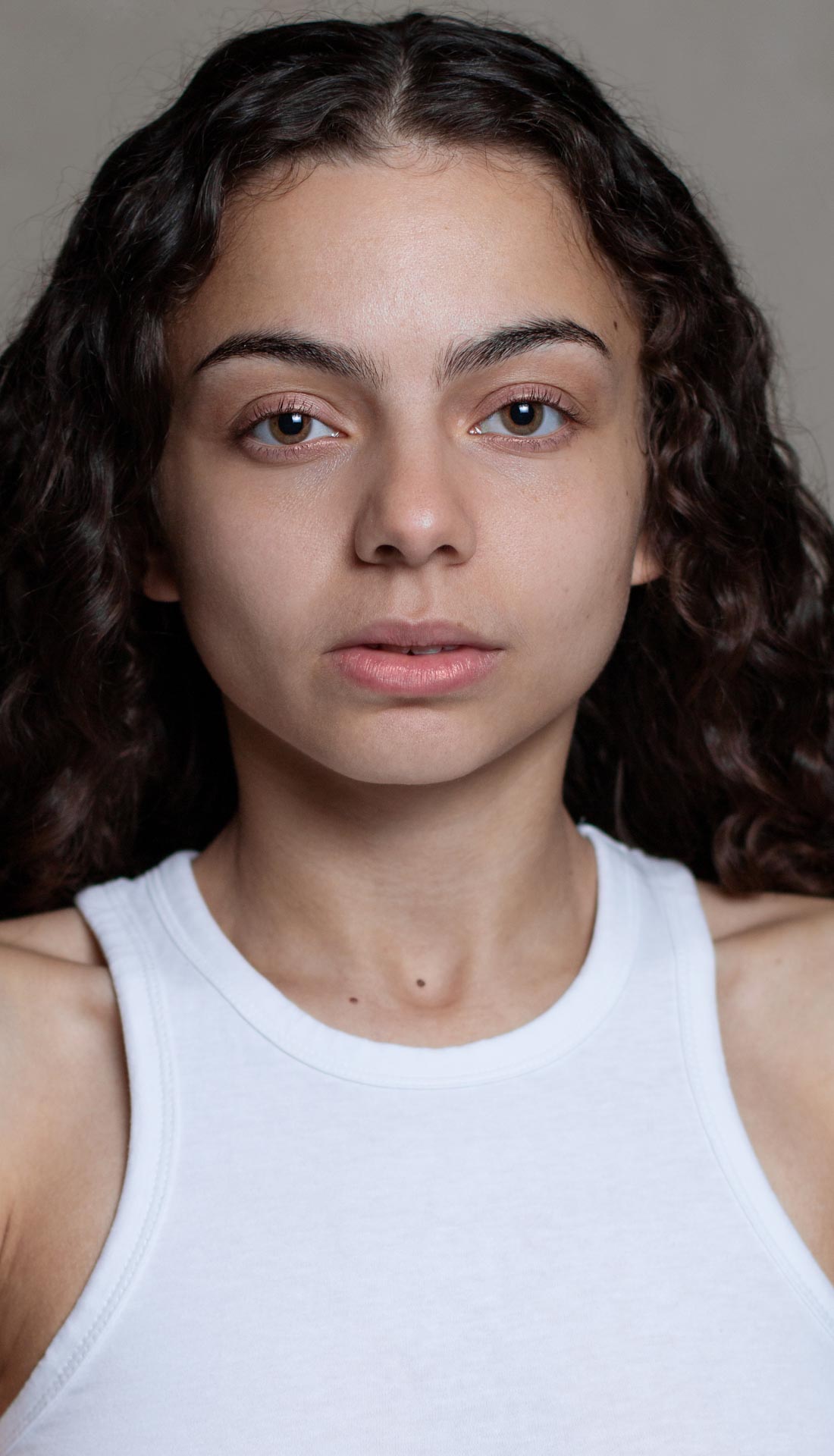 Natural Headshot
Natural style headshots are popular amongst actors. Absence of makeup and hair styling helps capture an actor's face as a blank canvas in order to appeal to more characters and roles.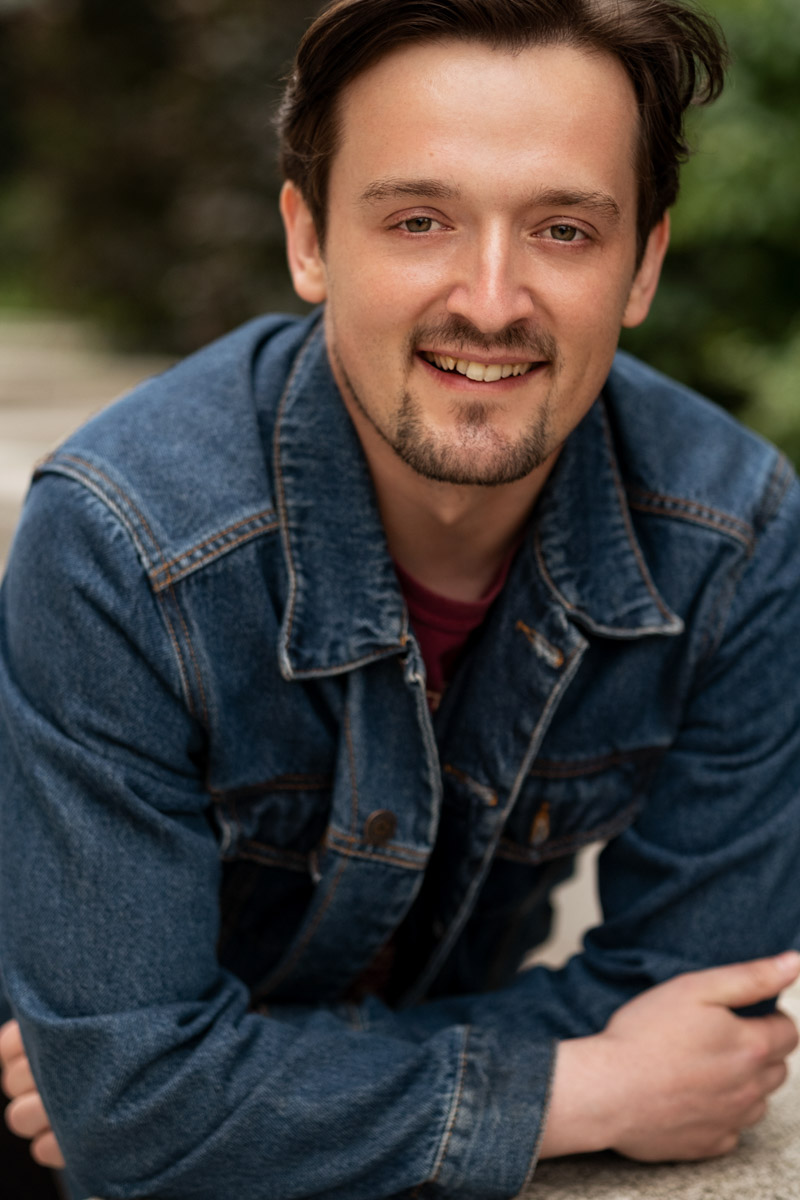 Lifestyle Headshot Portraits
Lifestyle headshots are usually shot outdoors; they are relaxed, giving an un-staged everyday feel. It's perfect for social media and dating sites profile images, as well as actor headshots. Background choice helps add a certain mood to the images.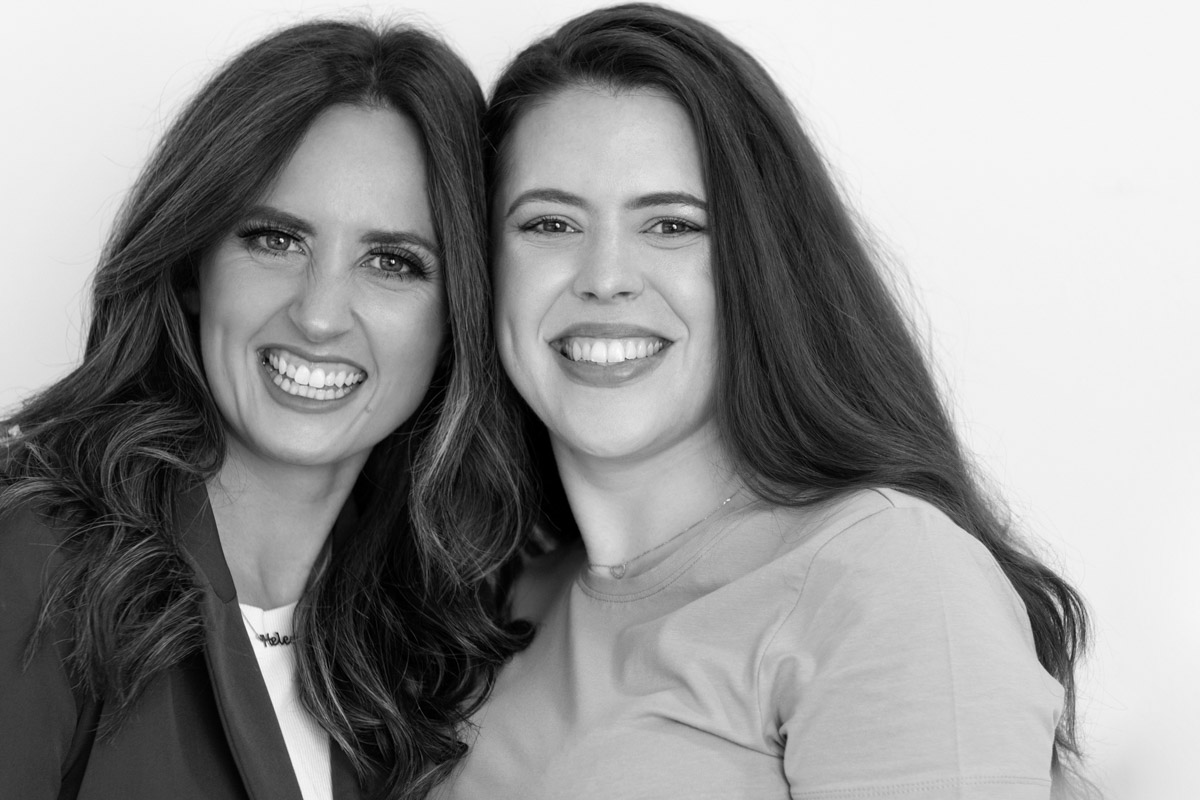 Group Headshots
This is quite self-explanatory – portraits of a group of colleagues, individuals, etc. Group, or team headshots are a great way to convey a sense of uniformity.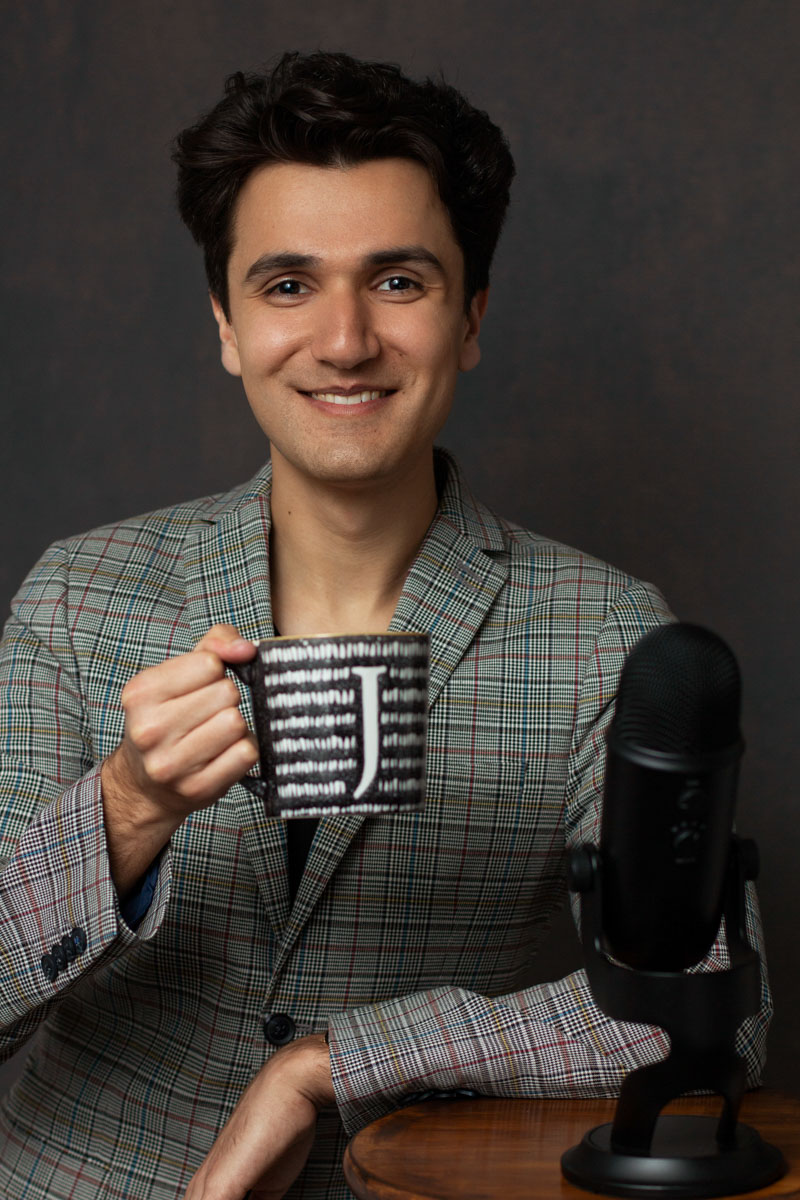 Creative Headshot
Are you a creative freelancer? Don't be afraid to get creative when it comes to your professional headshot. The bolder the better! Use props, theatrical facial expressions – these will help you stand out even in the most saturated market!
You might also enjoy The Perfect Headshot: What You Need to Know
Remember, a professional headshot is all about conveying your personality and your story. Make it YOUnique, make it you. Which professional headshot styles are your favourite?
Are you looking for headshot photography in Birmingham? Here's how it works!