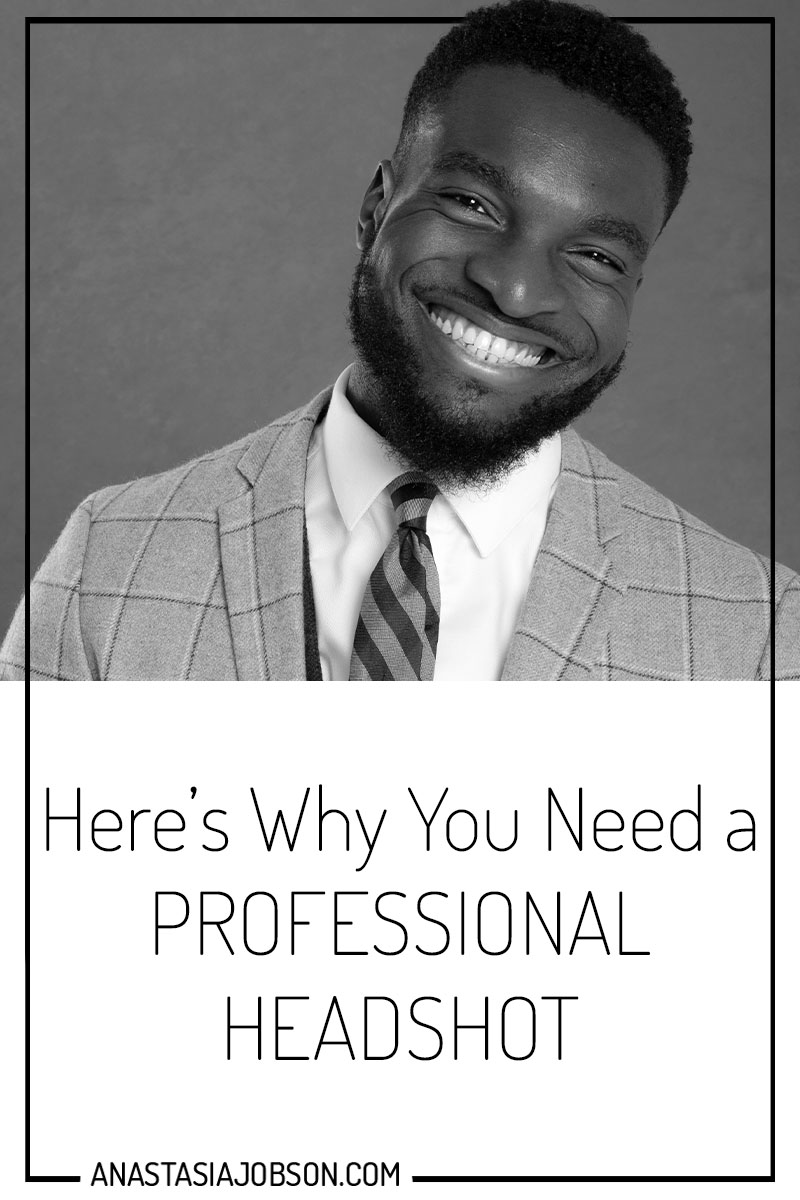 Why Do you Need a Professional Headshot? (2022 Update)
A headshot is a crucial resource for success in today's business and creative industries. It's your first impression and how you are represented. Are you a freelance professional and not sure if you need a professional photo? Keep reading, and you'll find out exactly why you need a professional headshot.
But basics first!
What is a professional headshot?
Professional headshots are also referred to as 'professional photos', 'profile photos', 'LinkedIn headshots', 'business portraits', 'corporate photos'… Though they all mean the same thing – essentially a head-and-shoulder portrait, with face being the main focus. The 2 most common types of headshots are performers' headshots (actor headshots, dancer headshots, model headshots) and business/corporate headshots.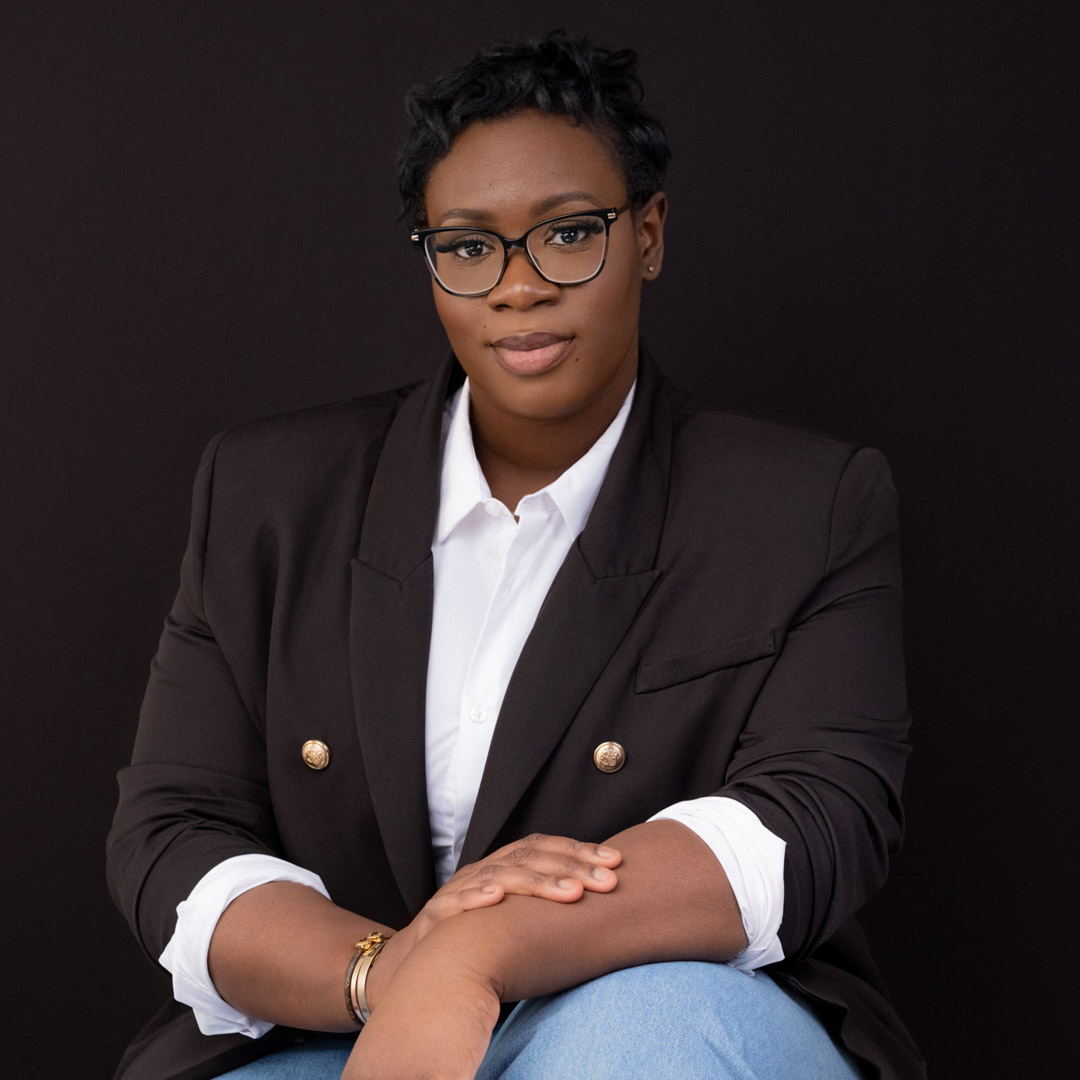 5 principal reasons why you need a professional headshot:
1. Show your professionalism both offline and online with a sleek professional portrait
Times when it was only your CV where you used a professional headshot portrait have passed. In 2022, it's your LinkedIn, Facebook, Instagram, TikTok etc. profile photo; About me page on your website, your blog… as well a hard copy of your CV/portfolio (if you need one). You can use it everywhere! The best thing is that you only need ONE image.
2. Take yourself seriously, and invest in your self-image
Whether it's for your personal brand or your social media presence, what can be more appealing than a clean professional photo showing you at your best and telling your story? By investing in yourself/your business/your personal brand you are showing that you care about your career and your self-image.
Here's why you should hire a professional headshot photographer.
3. Put a face to your name with a professional profile photo
Let your potential customers get to know YOU. People want to know the Person they are going to do business with. The best and simplest way to do it is having a memorable photo of you as your profile image on social media to keep you on top of their mind.
4. A unique professional headshot is your chance to stand out from the crowd
You've probably noticed a sea of the similar-looking passport-like corporate headshots on LinkedIn. Just because most people think that is how a professional headshot should look like, copying each other, you DON'T have to conform! On the contrary, the more unique and authentic your LinkedIn profile photo, the more memorable it will be in the eyes of a prospective client/employer.
5. Increase your credibility with a top-quality business portrait
Credibility is so crucial in today's market. A great professional headshot will immediately add credibility to your views, opinions and ideas, raising your influence and reach to a bigger audience.
We still judge books by their covers, and that's your headshot! Smile and be authentic! The more real and honest your headshot is the more approachable and trustworthy you will come across, and more people will want to work with you.
You might also find enjoy The Perfect Headshot: What You Should Know.
I want you to have a professional headshot that you will be proud to share with the world; the one that truly captures your personality and lets you shine! Are you based in Birmingham, England? Get in touch, and let's create a stunning professional headshot portrait of you, to take you business/personal brand to the next level!