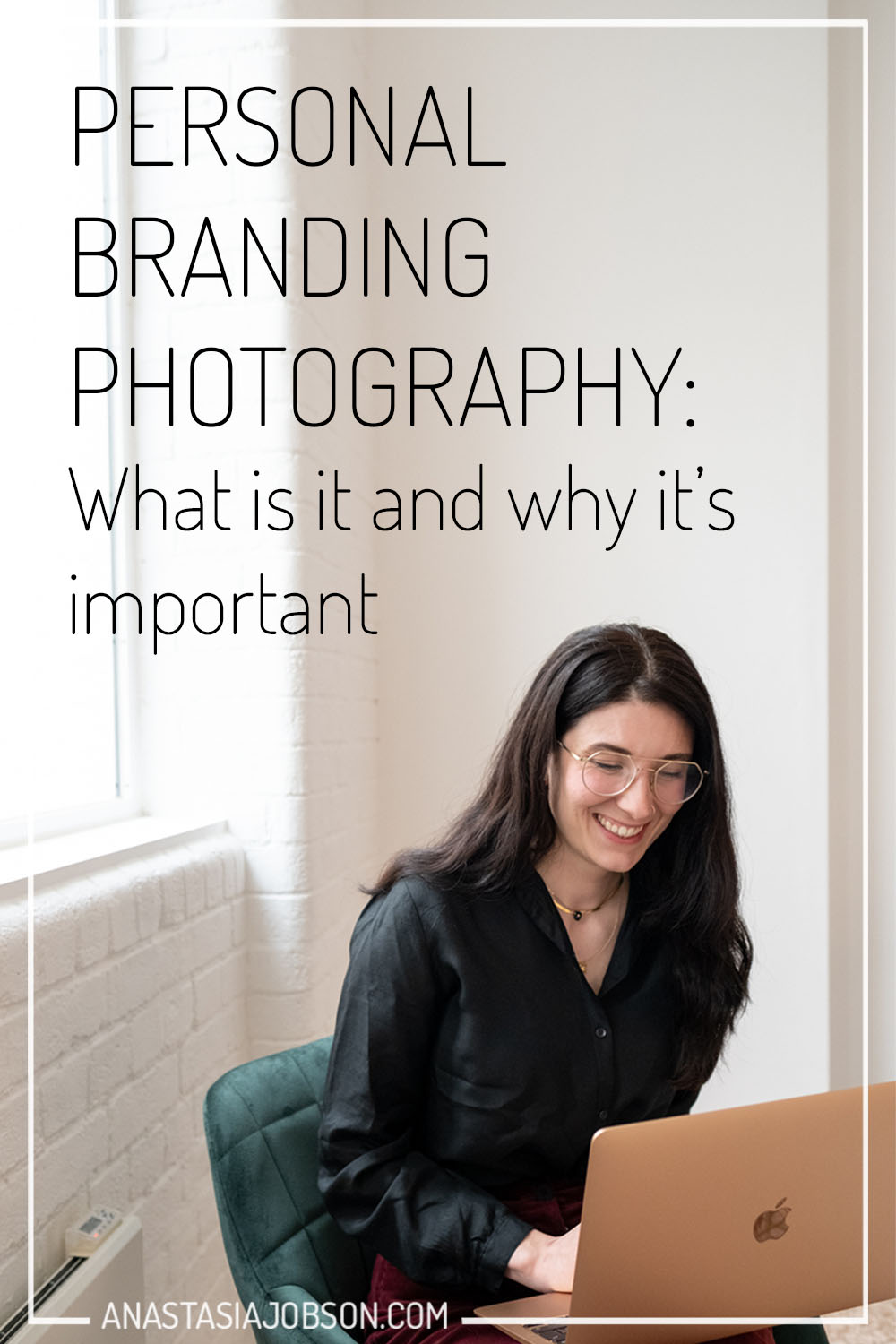 Personal Branding Photography: What it is and Why it's Important
What is Personal Branding photography?
Personal branding photography is telling your brand's story through beautiful images. It's all about marketing YOU and your personality.
Just like headshots, personal branding photos are the first impression you make on potential clients when they visit your website or social media. It's your chance to not just tell, but show what it feels like to work with you, before they even meet you!
Put your face at the forefront of your business and build trust! Building trust is so important in today's fast paced world. Your clients and followers want to get to know the person behind the business in order to trust you. By showing your face and telling your story you're telling the world that you confidently stand behind your brand.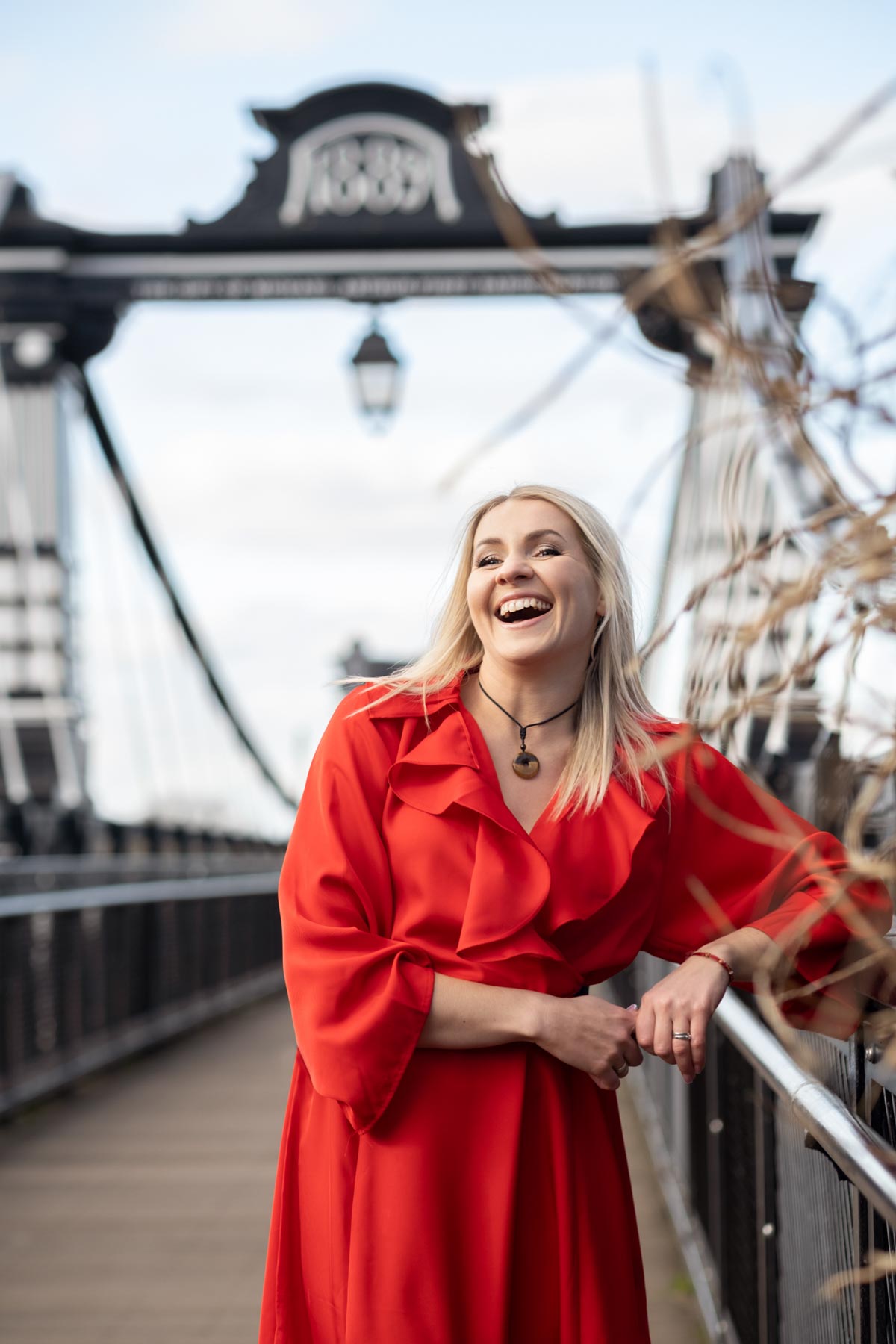 Is personal branding photography right for you?
Absolutely! Whether you're a lawyer, hairstylist, accountant, performer (you name it), you want to build your online presence. Brand photography is crucial when you're building your business' website and updating your social media. It's an equivalent of a business card these days. The more visual your online presence is, the more engagement it will get and lead to more trust and connection with potential clients.
Everyone is posting their work online, but not many business/brand owners show themselves. Whether you don't want to be in front of the camera, or you think your work is more important than showing your face, you're doing yourself a disservice. Here's why:
when people know you are a real person they are more likely to contact you and spend with you unlike a business website with no headshot.
Images of you will put you in the front of people's minds. When they think of your brand, they will think about YOU first, and then your work. They will also quickly recognise you on different social media platforms.
Hard truth: if you don't show up, how would people know you exist?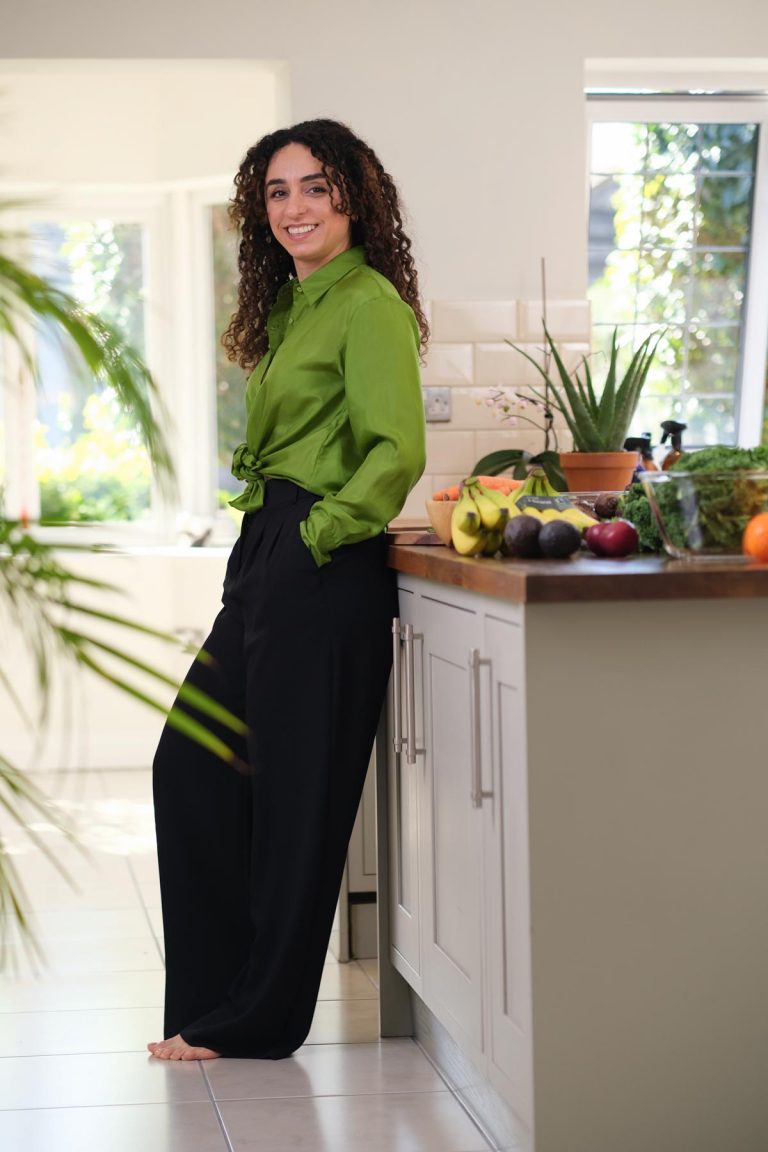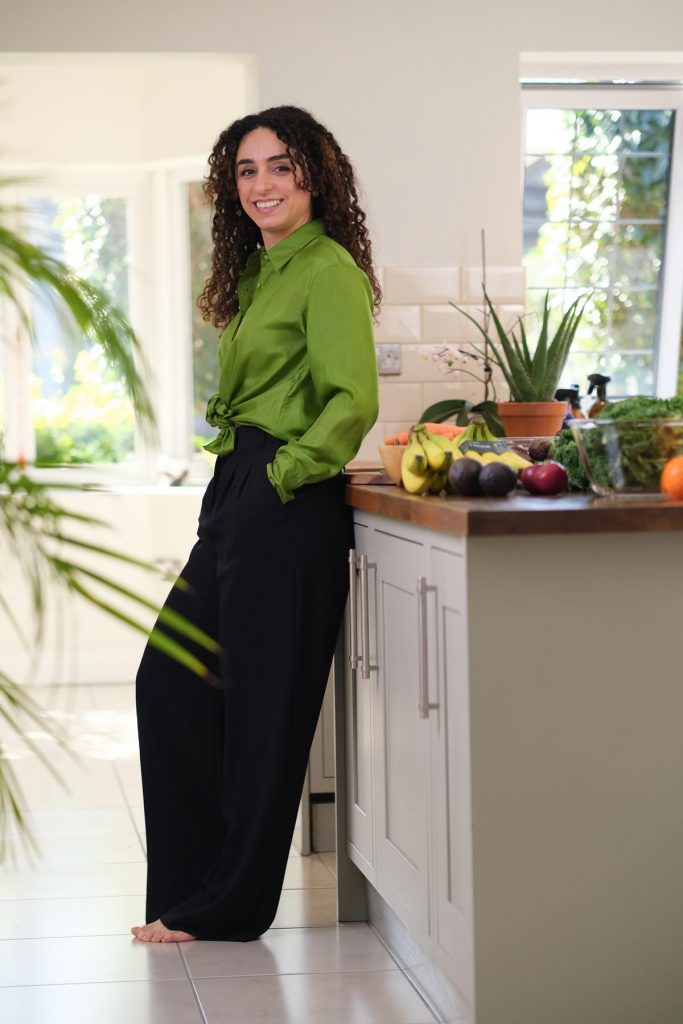 Your brand is more than just a logo. A brand lives and evolves in the minds of your existing and potential clients. It's what people say about you and your business when you are not in the room.
It's crucial to have a visual representation of your brand that shows you in the best way possible.
Make your business stand out
Everyone is complaining about the market being oversaturated. With professional personal branding photography, you will take your business to the next level and make it stand out. You can use your branding photos anywhere. From your Instagram, LinkedIn profile or your website and business cards. Define who you are and what you do with compelling images and tell your brand's story with a personality.
It your time to shine. Dress up, style your images to let your personality speak, make it fancy, and most importantly, make it YOU.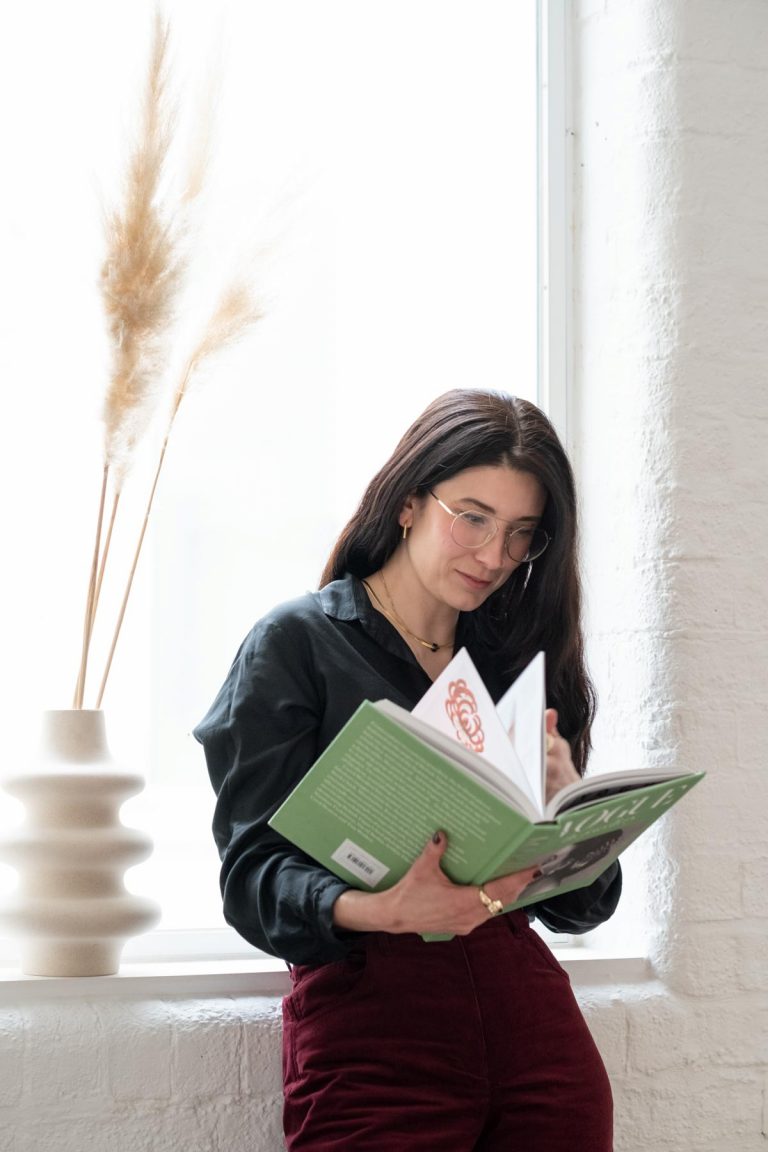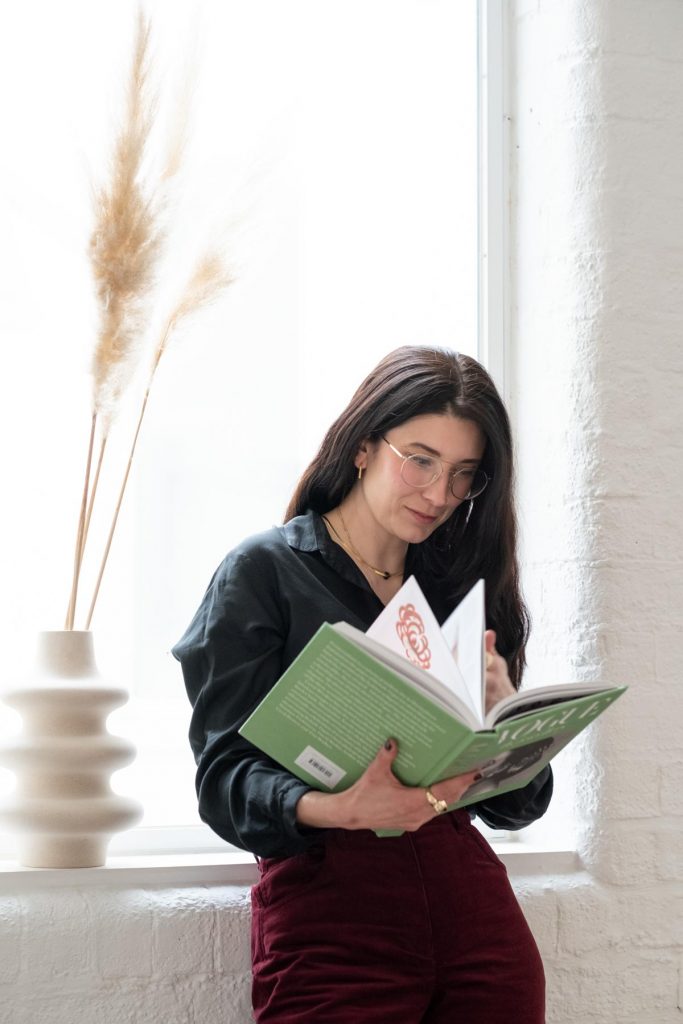 Are you based in Birmingham or West Midlands area? Call or email me and let's create some stunning personal branding photography that is right for you and your business!