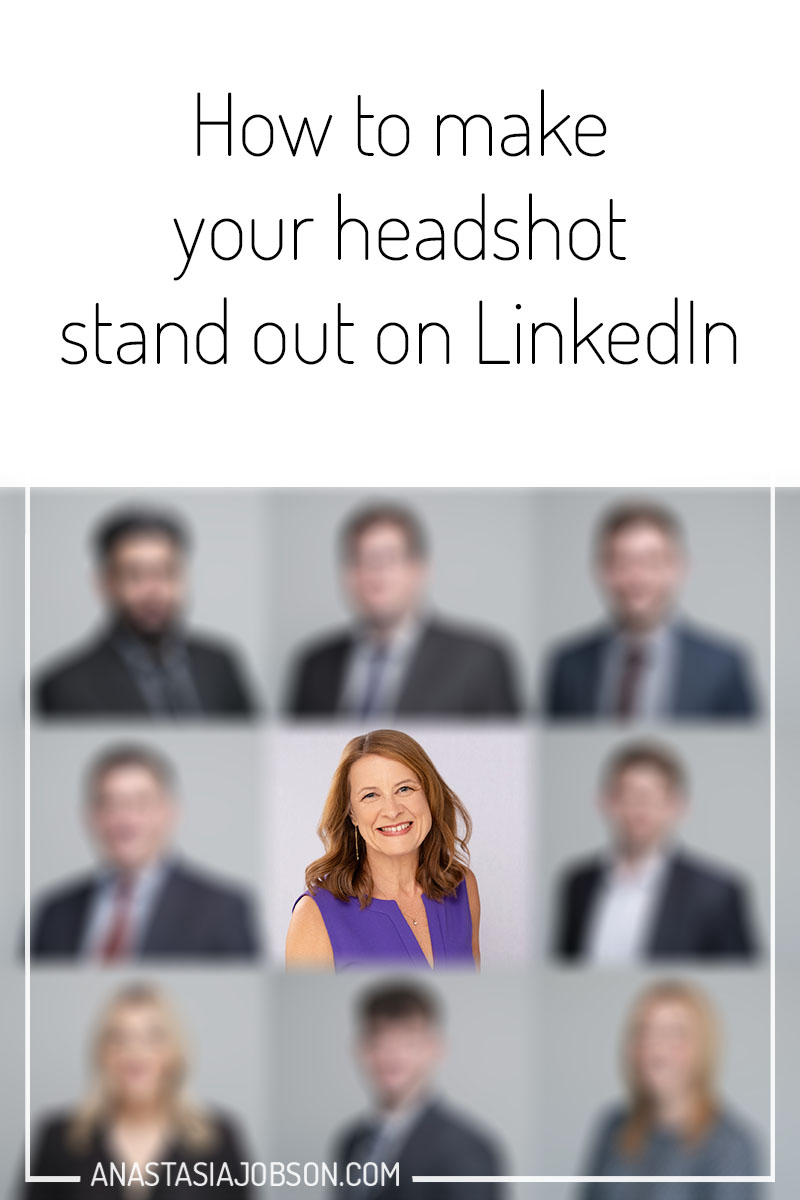 How to make your headshot stand out on LinkedIn
It's 2023 and let's be honest, a professionally taken headshot portrait is not going to impress many on LinkedIn. When it comes to business, a professional quality image is standard these days. Hence, I'm not going to be a broken record telling you that you should hire a professional headshot photographer as opposed to using a selfie, and other common sense tips on how to make your headshot stand out on LinkedIn. 
Let's take a step further and discuss the smaller things that really impact a business headshot, so many of us are not paying attention to.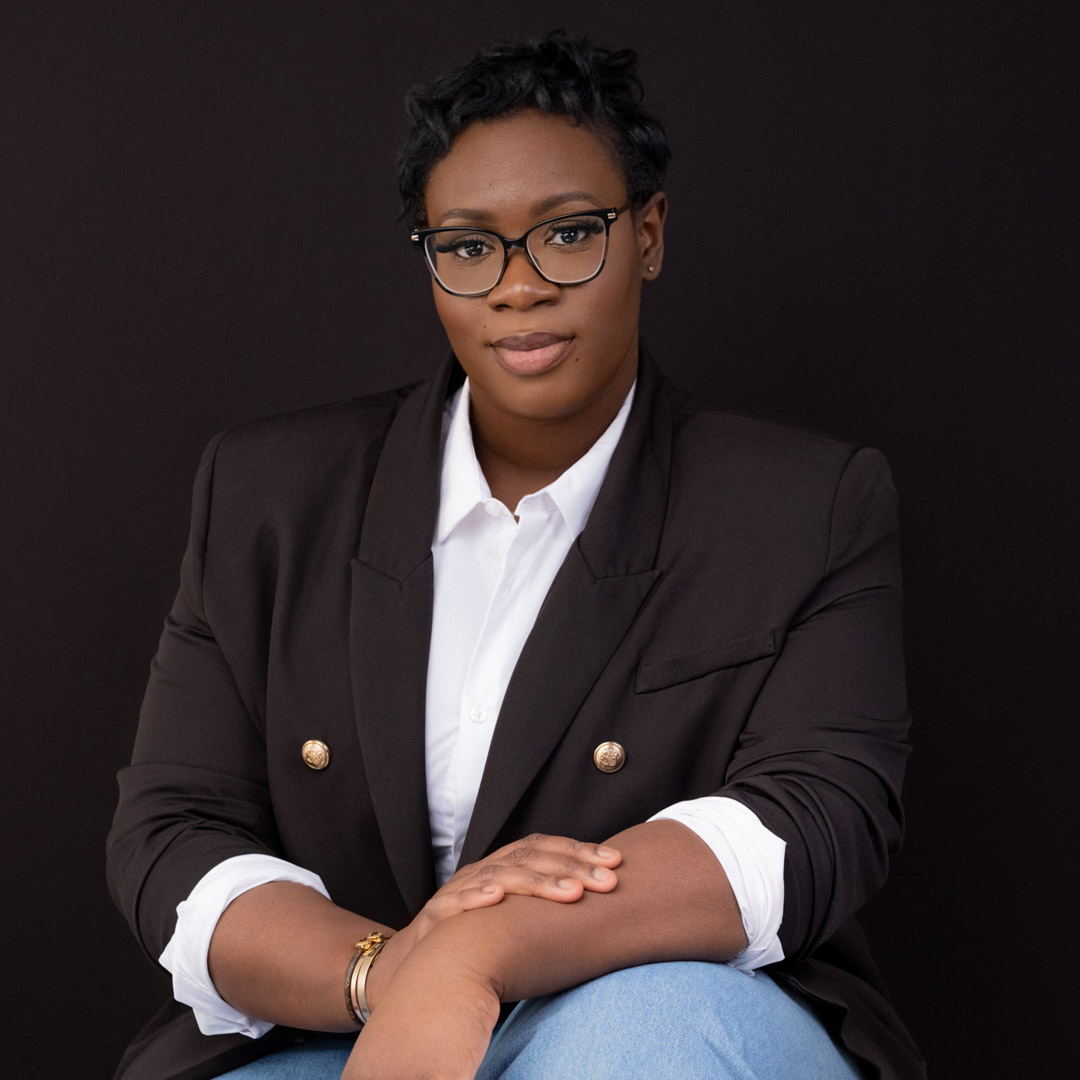 5 top tips to make your headshot stand out on LinkedIn:
1. (unless it's your company's requirement) avoid using a grey or white background color
Grey and white are very neutral and safe colors, so it's understandable that they are the most popular choice when it comes to corporate headshots.
As a photographer, I like grey, as it lets anyone shine – it's easier to stand out from grey than any other colour background. However, grey is heavily overused in headshot portraits. Doesn't it just feel corporate?
Get a range of shots in front of various backdrop colours (not just grey), during your next headshot update. When we talk about colours, it doesn't have to be a screaming vibrant pink or bright green. There are so many options of subtle colour backgrounds available. My personal favourites are hand-painted canvas backgrounds from Gravity Backdrops. Their colours are usually calmer, such as earthy colours, and hints of colour mixed with traditional grey. They also have a beautiful texture that adds a unique finish to portraits.
If your employer requires a certain style headshot (background color, lighting crop), that's perfectly fine. Find a local professional photographer who can replicate it, and head to the next point.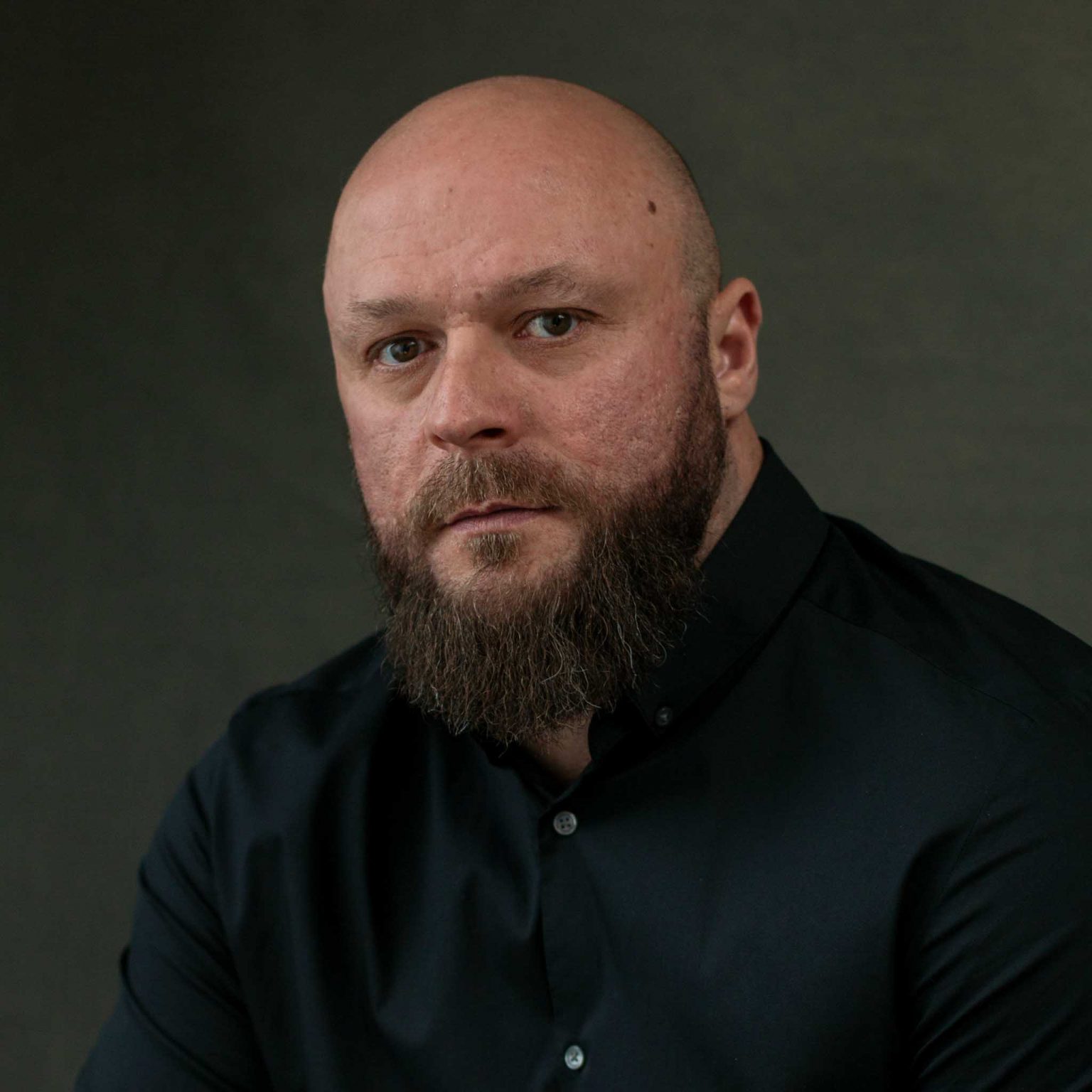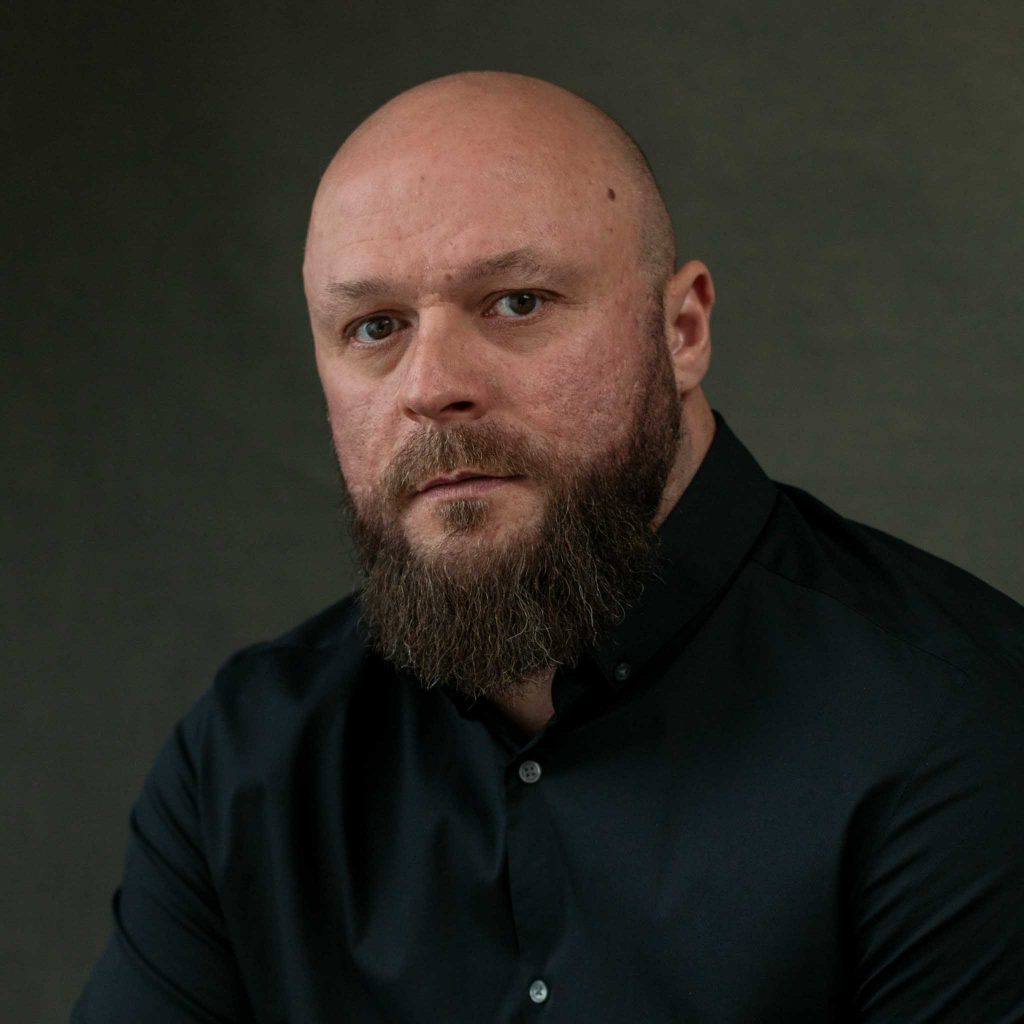 2. Do not rely on photoshopping/AR filters so much
Even though Facetune, air-brushing, "photoshopping", and augmented reality (AR) filters are deeply ingrained in our lives, it's crucial for your headshot to stay as real as possible.
It can be so tempting to apply a filter to your LinkedIn profile photo to look 'flawless'. In reality though, a perfectly polished, 'plastic' finish of your professional portrait will send the wrong message: you're either hiding something behind those layers of editing or simply trying too hard to impress. Bottom line is when someone meets you in person, they might not recognise you. This might come across as deceiving. Do you really want to have such a first impression?
3. Look engaged in your photos
To me as a photographer, an effective headshot is all about the eyes. Our eyes alone do most of the 'talking' in a photo. It doesn't matter how well you're dressed or how good your pose is, if your eyes look empty.
In so many headshots on LinkedIn I see a bored, disengaged look. Eyes look empty, emotionless. Some think it's a big boss/CEO look, though in reality it's a blank stare that doesn't do any good to your professional headshot portrait.
To make your LinkedIn headshot stand out, you want to look as if you're talking to an old friend, and they're telling you a fascinating story. A spark in ones eye will instantly transform an average profile photo.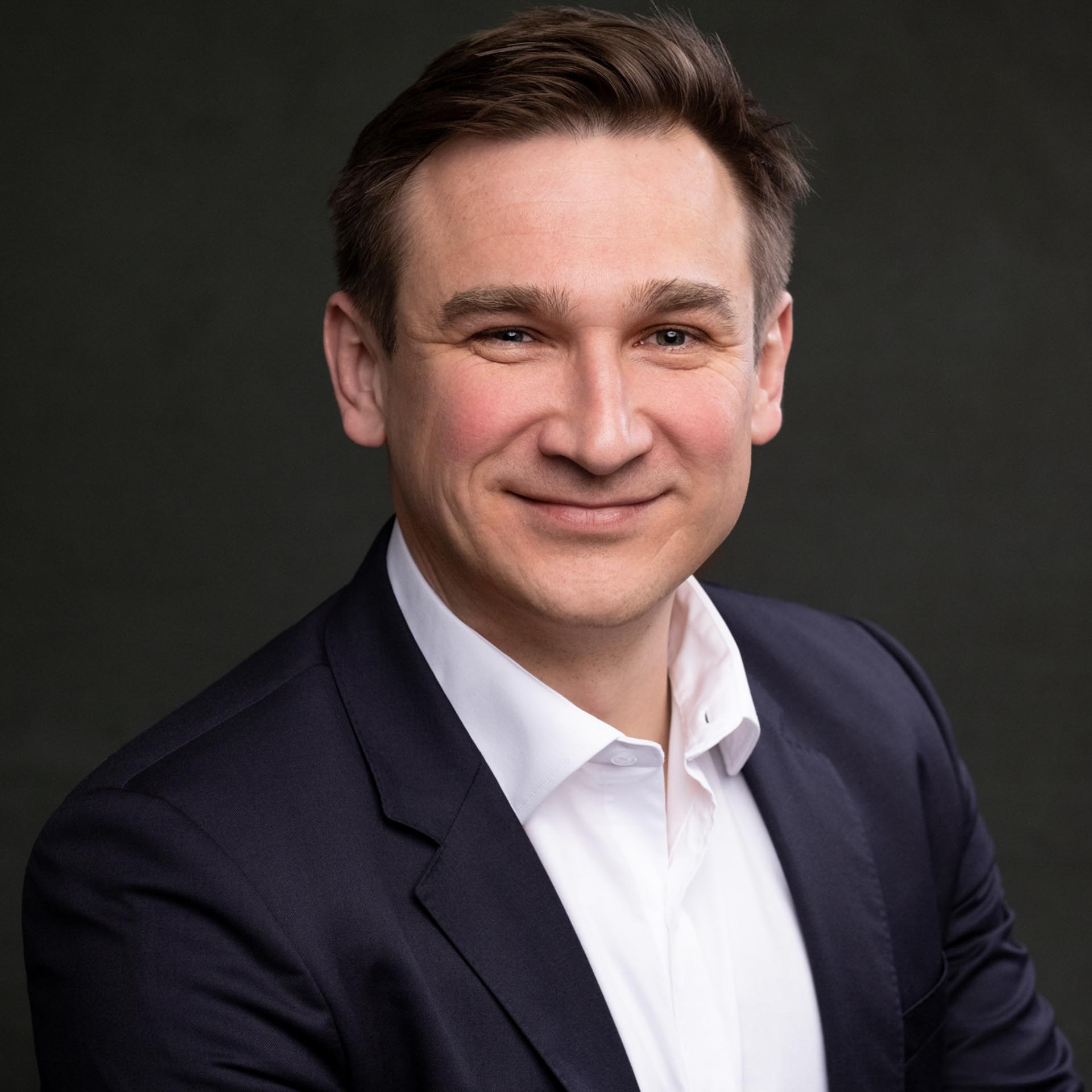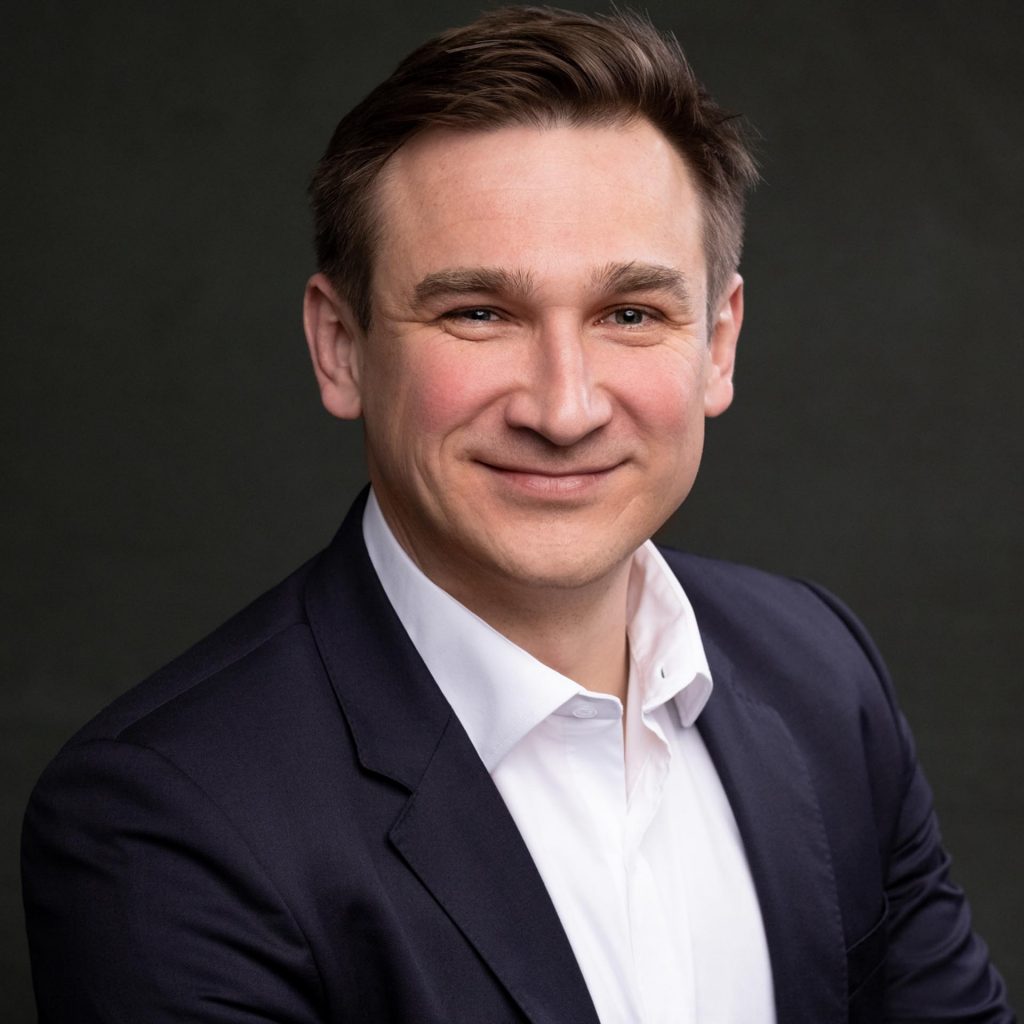 4.  Replace stiff corporate poses with more relaxed ones
It's tempting to simply go with what everyone else is doing, isn't it? Especially when it comes to poses! We often feel lost and unsure of what to do and how to pose for the camera. Hence we strike a pose that's fresh in mind (crossed arms) because you see it all the time!
How can you make your headshot standout on LinkedIn when your pose is exactly the same as thousands of others?
If you think about it, you don't really need to strike a pose for a professional headshot. It's generally such a closeup crop of your head and shoulders, that your arms don't even show. What you want to do is to engage your hands – we never know what to do with our hands.
Instead of crossing your arms, try leaning onto the table, or the back of a chair. Hands in pockets is another great pose. Alternatively, grab a prop! A cup of coffee will keep your hands warm and give you something to do.
If you need some inspiration, here are The Best Poses for Professional Headshots.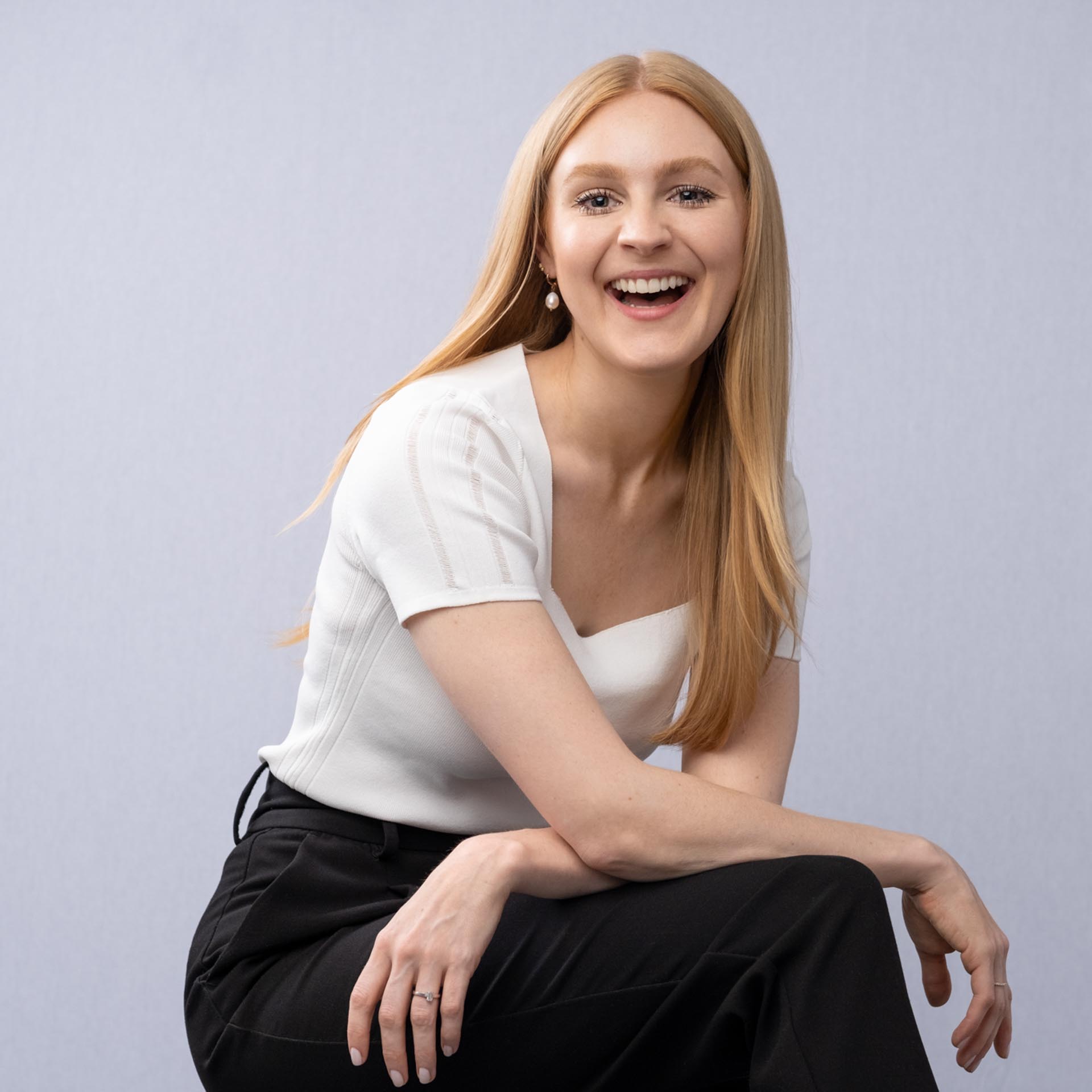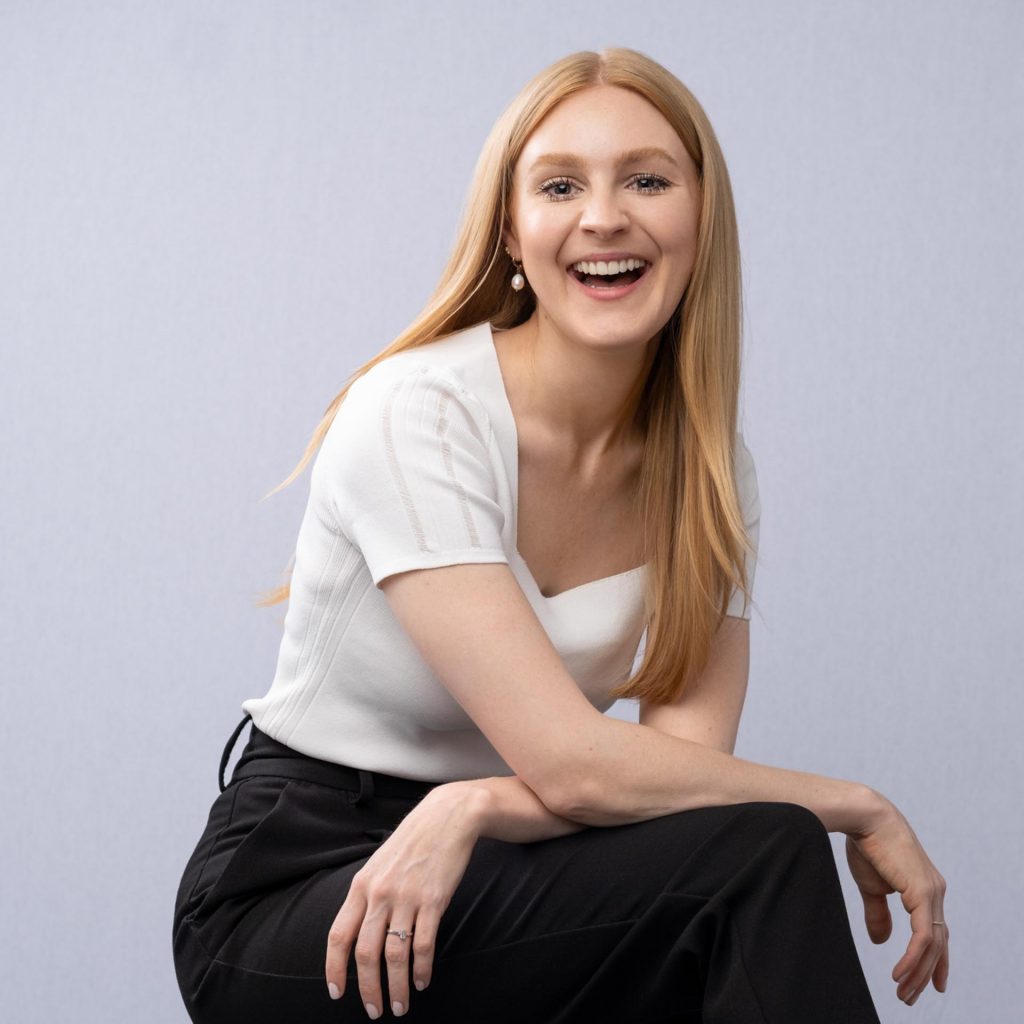 5. Show more personality in your headshot!
Everybody thinks that they need to show themselves in the most professional way possible in their LinkedIn profile image. Though what does 'professional' even mean? For some it might be a suit and tie, for others – serious facial expression. We are so caught up in trying to look more professional in our online image, that we forget to let our personalities shine!
People want to do business with people, not businesses.
Don't be afraid to be yourself in your business headshot! When you're authentic, real you, it's so much easier for others to connect with you. When they see you are a real person, there's instantly more trust and opportunity for future work. Don't put a wall of 'professionalism' to hide your personality, as this is a sure fire way to get lost in the sea of mediocre headshots.
Get in touch

and let's create incredible business headshots for you and your brand that will stand out on LinkedIn.