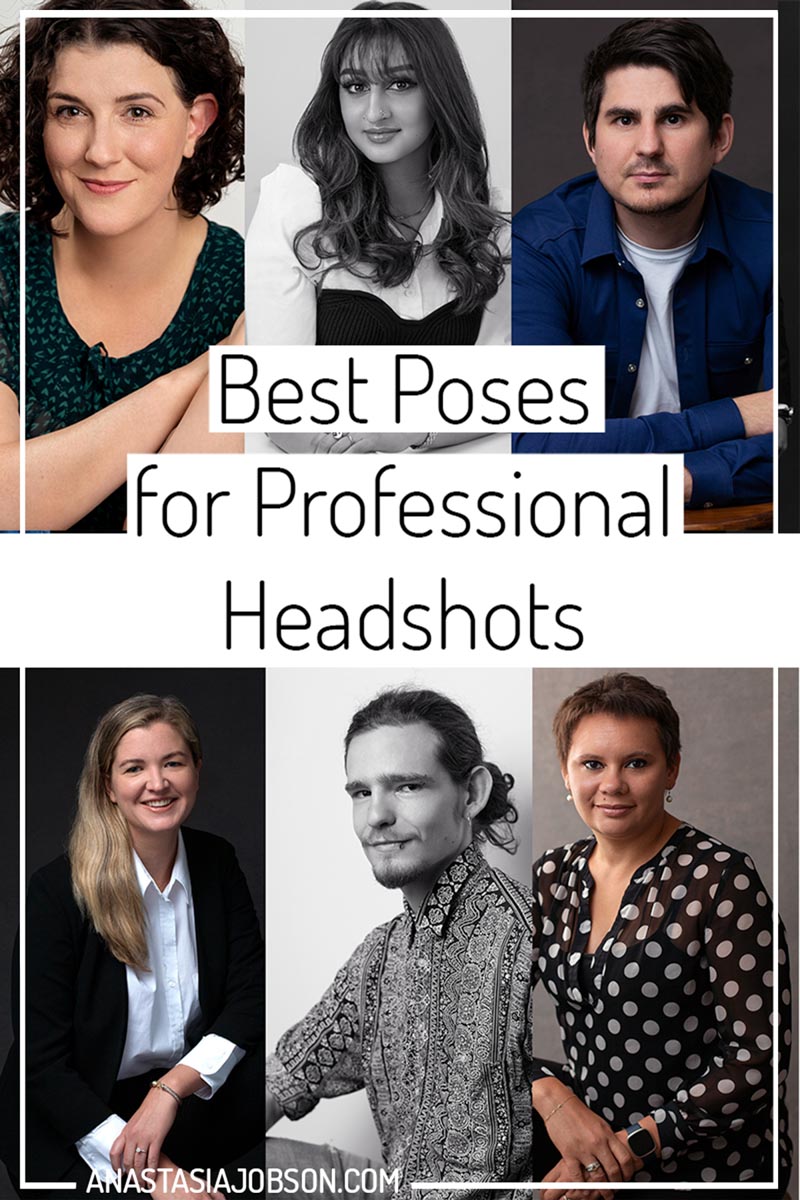 Best Poses for Professional Headshots
Effective poses play crucial role when it comes to professional headshots and business portraits. Appropriate posing doesn't just make you look great in photos, but also helps communicate your personality, and most importantly your confidence. You are probably wondering how are going to look confident if you don't know what to do (how to pose)… This is why I'm writing this blog post, for you to know exactly what to do for your upcoming headshot photo session! 
You might also enjoy "I'm Not Photogenic…"
Best Poses for Professional Headshots
Standing Poses
Hands in pockets
Don't let your hands just hang in there! It's boring, and will likely look awkward. Instead try a variation of both hands in pockets, and just one of your hands. If you don't have pockets, simply place your hand/hands on your waist.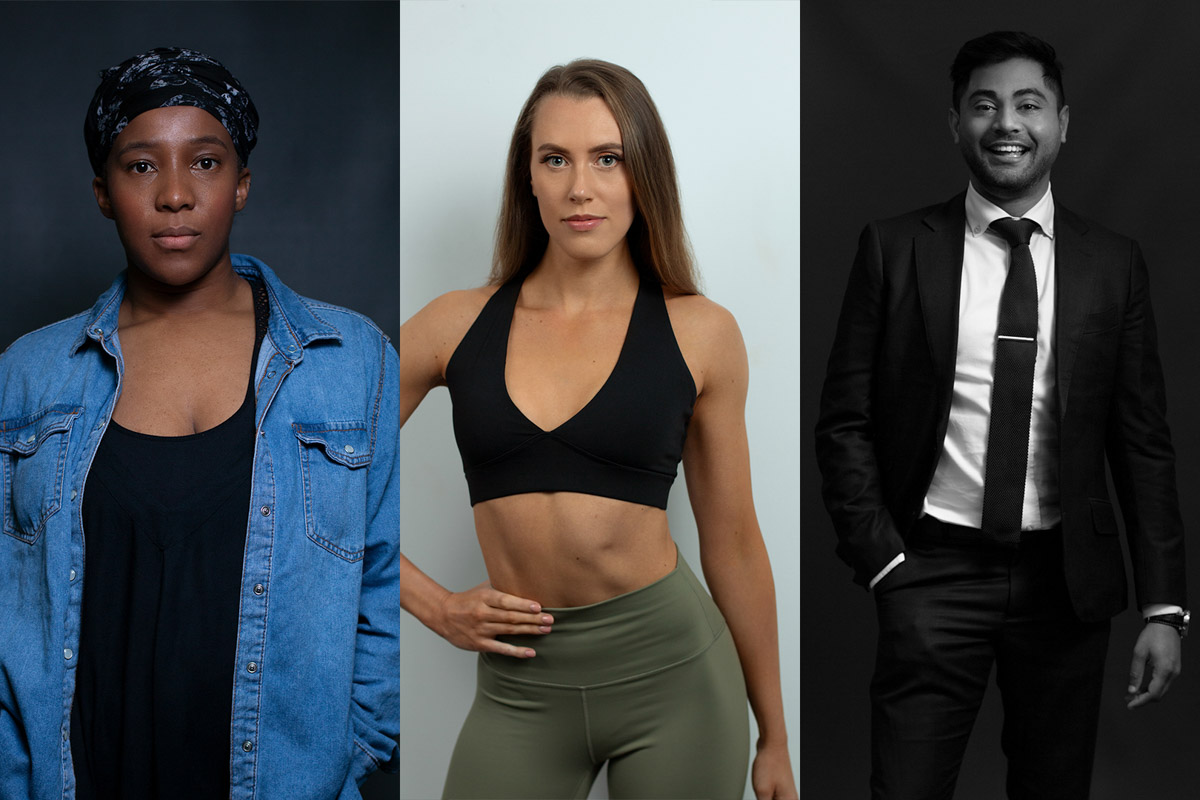 Crossed arms
While body language of this pose can sometimes be misread as closed/defensive/stubborn etc, a variation of it can look fantastic when posing for professional headshots. Talking about body language, check out The Best Poses For a Photoshoot where explain how it helps with effective posing.
I often direct my clients to giving themselves a gentle hug (below left), and holding (or stacking) their arms without actually crossing them (below centre).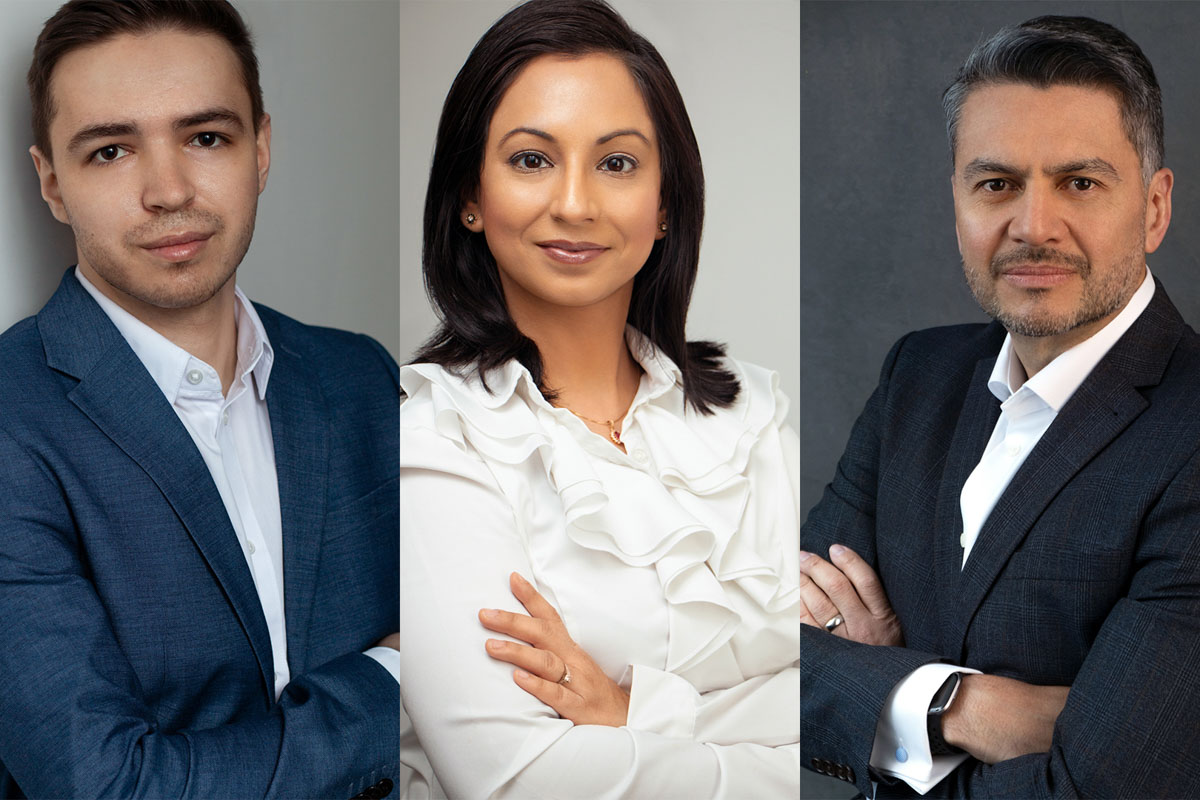 Desk poses
These poses are my favourite! This is the easiest way to pose – you are leaning against a table/desk while resting your arms (forget shifting weight and where to hide those hands dilemmas!) Here's some inspiration for desk headshot poses below.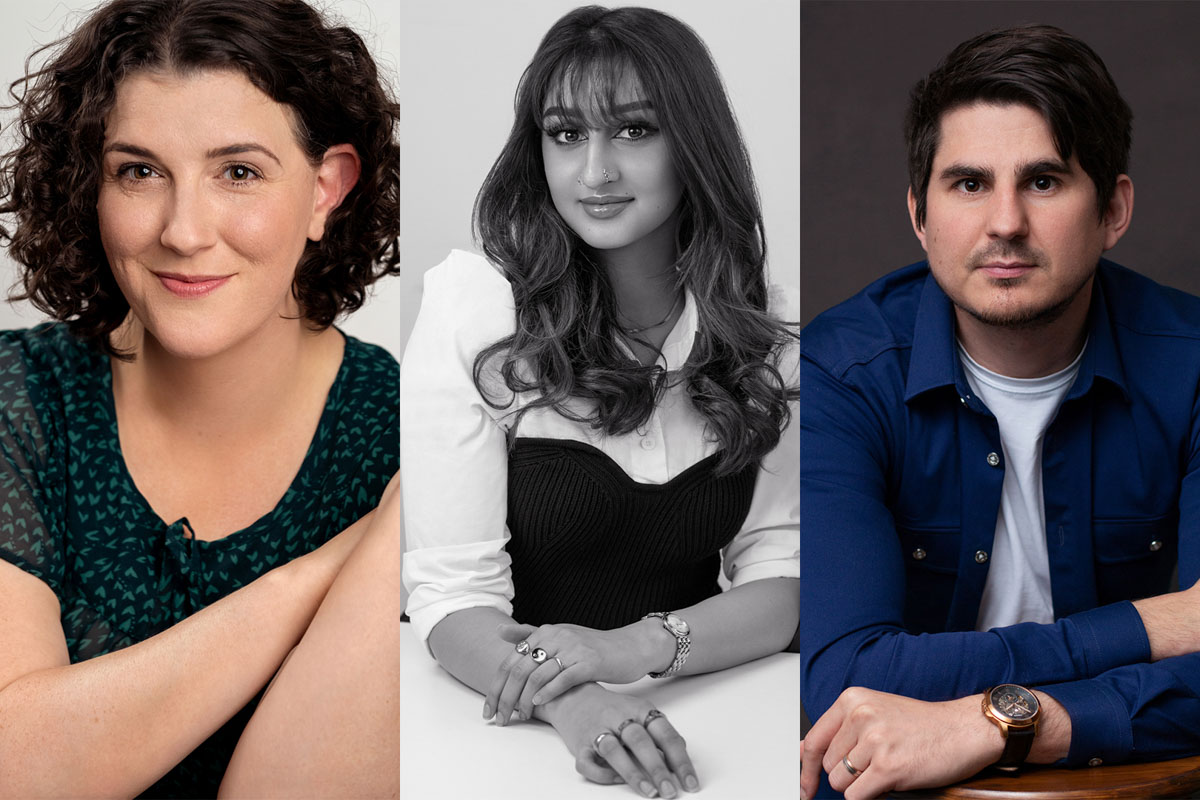 Seated Poses 
This is where it get tricky… Comfortable seating poses are NOT flattering, so forget about comfort. A stool without back would be ideal; sit on the edge of the stool and keep your back straight. I often use a prop to elevate one of the knees to create an opportunity to lean and rest arms on an elevated knee.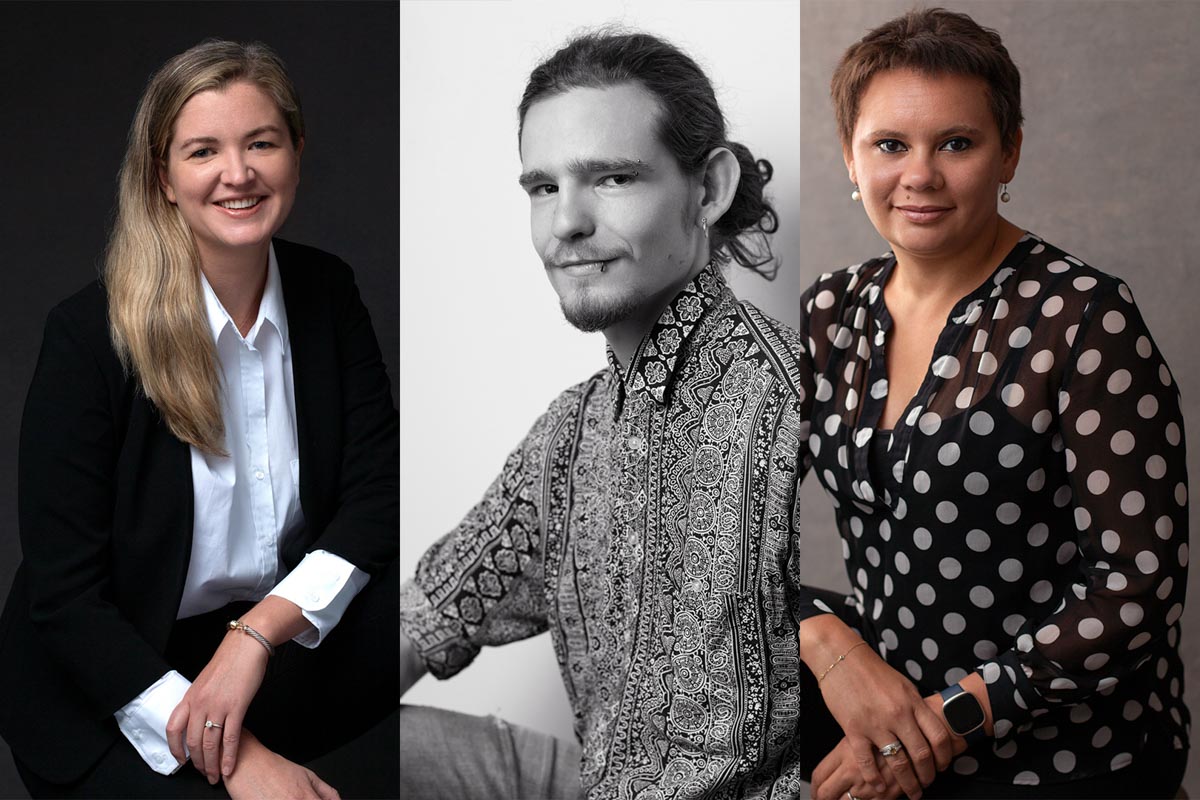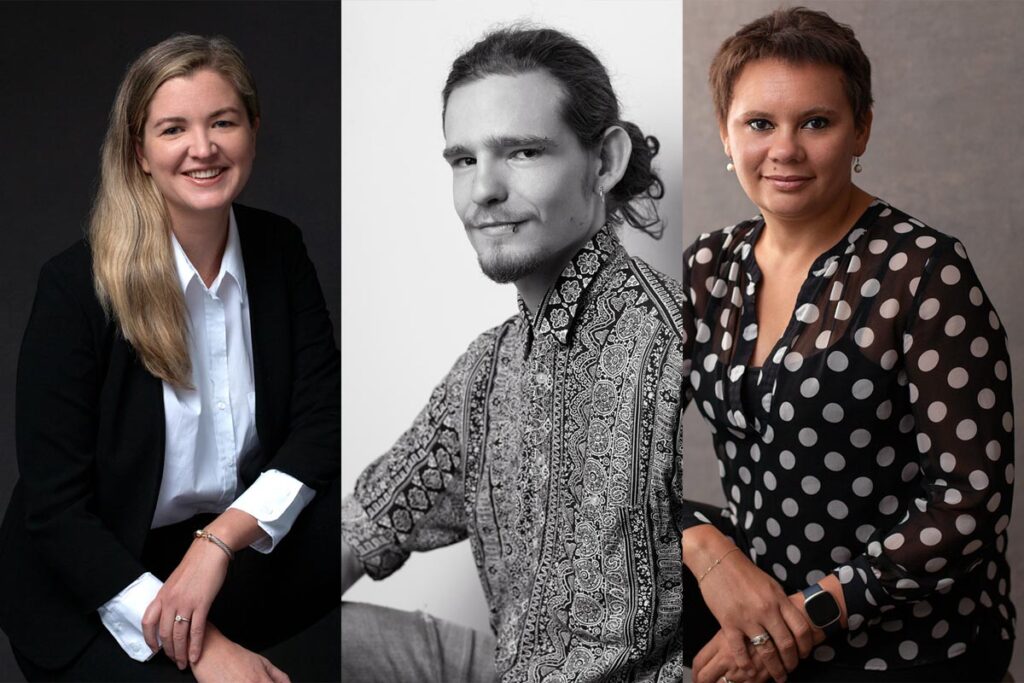 This is all for this week. I hope this post was helpful. Which professional headshot poses do you find the best?