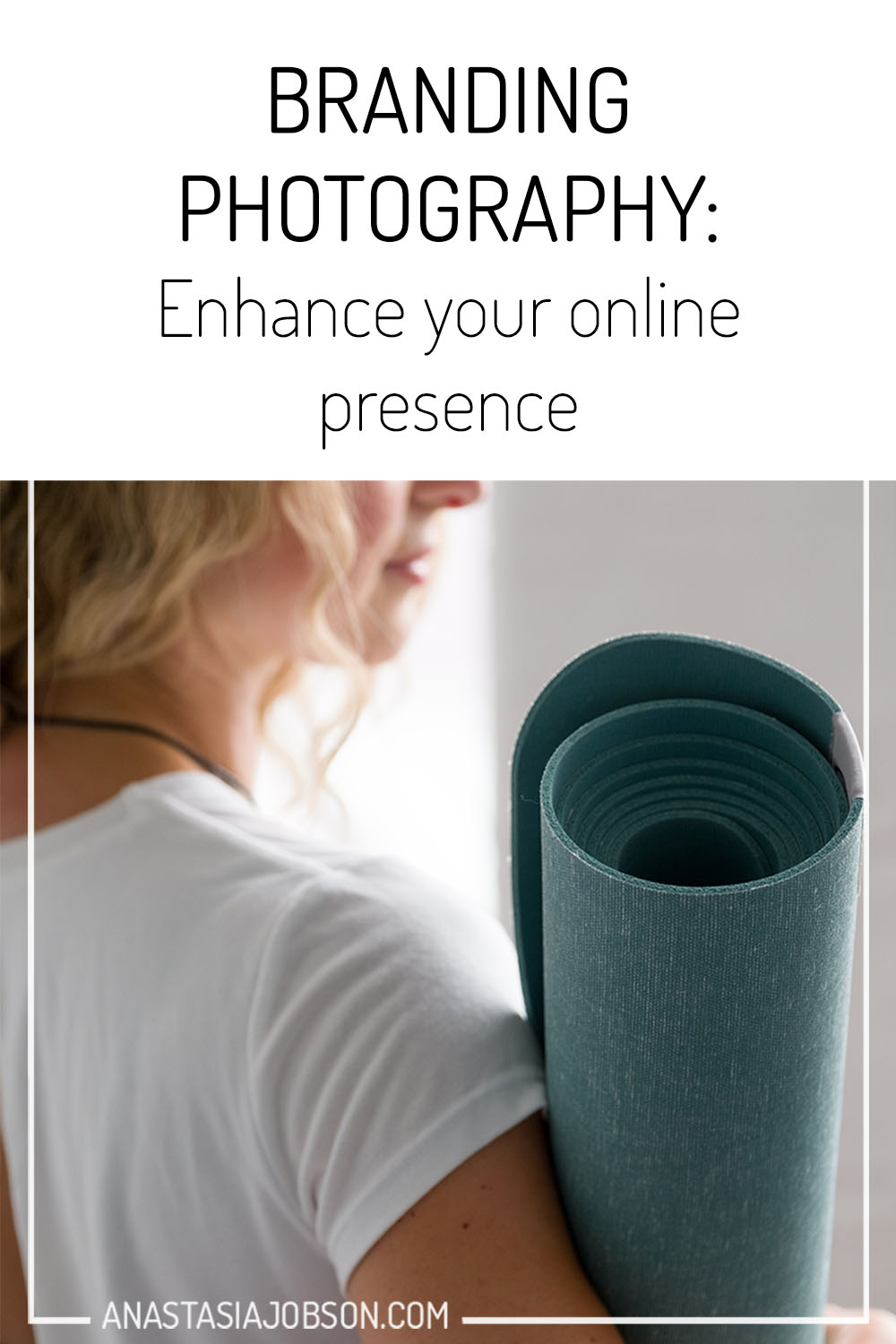 How to use branding photography to enhance your business' online and offline presence?
Did you know that just like professional headshots and business portraits, personal branding photography is your business' first impression as well as a visual sales pitch? In case you're unsure what is this and if it will be beneficial for you and your business, make sure to give Personal Branding Photography: What it is and Why it's Important a read.
In this post we will be discussing different ways you can utilise personal branding photography to elevate your business' online and offline presence.
5 effective ways to use personal branding photography to enhance your brand's presence both online and offline:
Use your brand photos on your website
Your website is your business' online home. Think about is as a shopfront – having your professional branding images is the best way to bring more traffic to your site and enhance your website's visual appeal with professional imagery. Having brand photography will also ensure a cohesive brand presence throughout all your web pages.
Use your branding photography on social media
With social media these days, it's always a great idea to mix things up – for example if you've been posting lots of iPhone shot content showcasing your behind the scenes process, why not sprinkle some high-quality professional branding photos into your feed! Using your branding images on social media will reinforce consistency of your brand image, resulting in more engaged followers.
Include your professional photos in your print marketing materials
Print materials such as brochures, flyers, and business cards are a great way to expand your marketing efforts beyond online presence. By adding your branding imagery to your print marketing, you will build more trust and familiarity with your potential customers.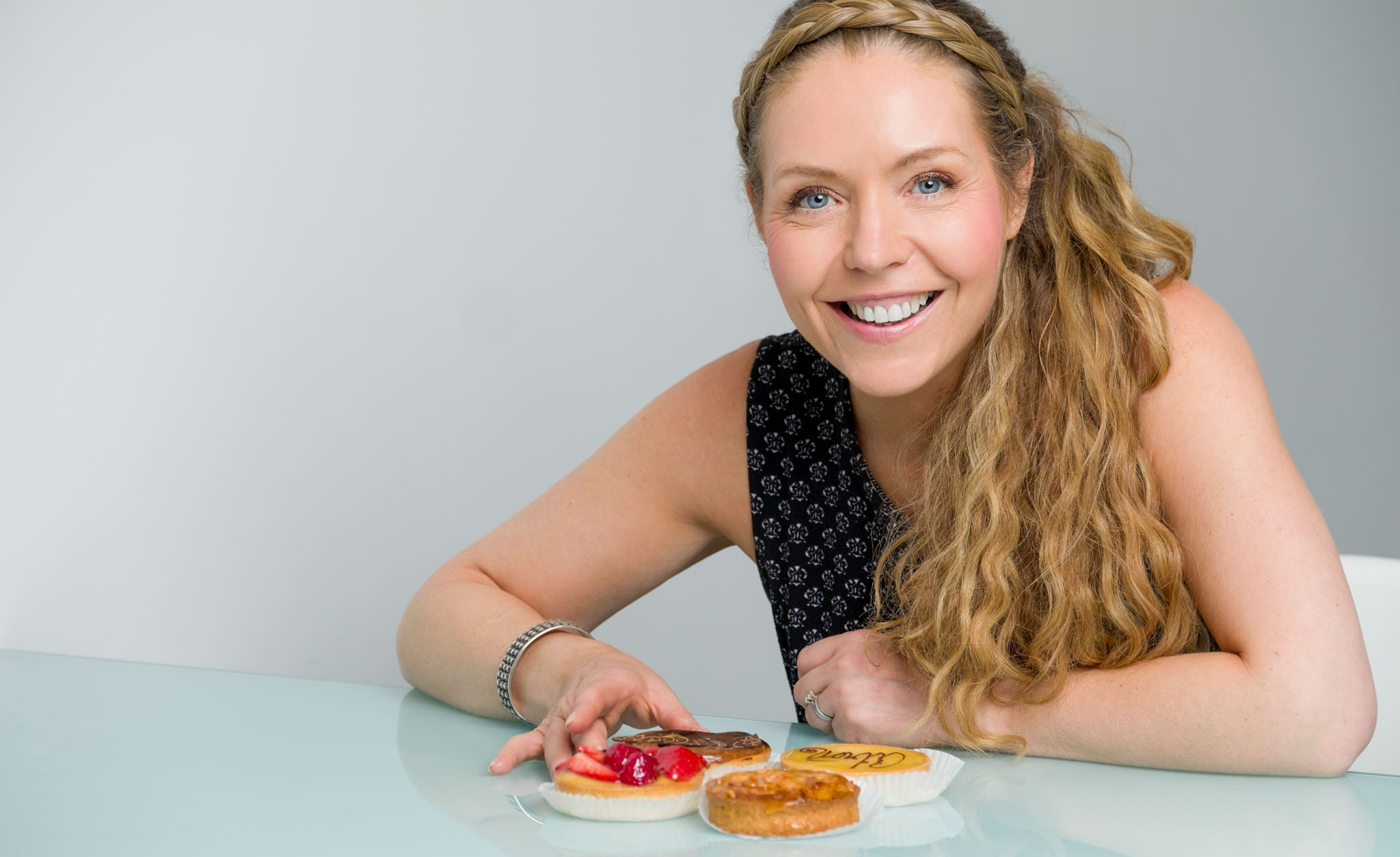 Update your profiles with your branding portraits
Update your online profiles, such as your LinkedIn, Facebook, or Twitter profiles, to create a consistent and professional brand online image. When someone decides to follow you on multiple social platforms, it will be a lot easier for them to spot your image in the 'crowd'. Finally, your branding portraits will help you present yourself in the most polished and professional way showing you as an expert to your potential clients.
Create unique visual brand story-telling
Think about your brand images telling your story FOR you – in a set of beautiful photographs that do all the "talking" that aligns with your brand identity. Your brand identity, is everything that sets you apart from competition – all about your values, personality and your USP (Unique Selling Point), that will be an anchor point for your branding photography.
You might also find this blog useful: What to wear for a personal branding photoshoot.
I hope this blog post has been helpful. If you're looking to elevate your business' presence with personal branding photography, make sure to get in touch.