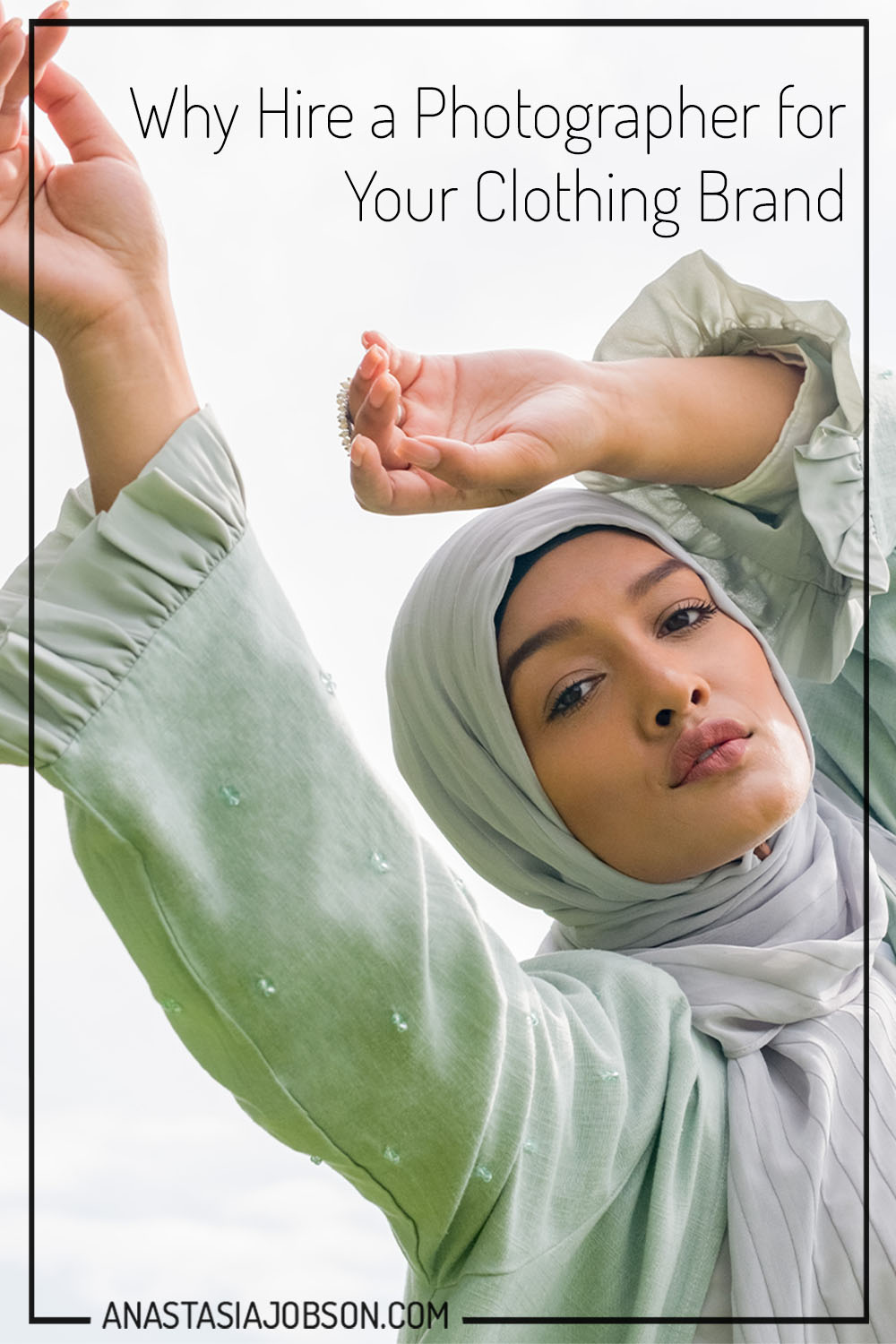 Why hire a professional photographer for your fashion brand
If you're trying to sell your fashion designs online, clothing photography that showcases your products will make or break your chances to succeed. When it comes to e-commerce photography, it's not just about having a quick iPhone snap to put up on your Shopify website, but creating powerful marketing content that will entice your customers to buy. Today, let's talk about why you should hire a professional photographer for your fashion clothing brand.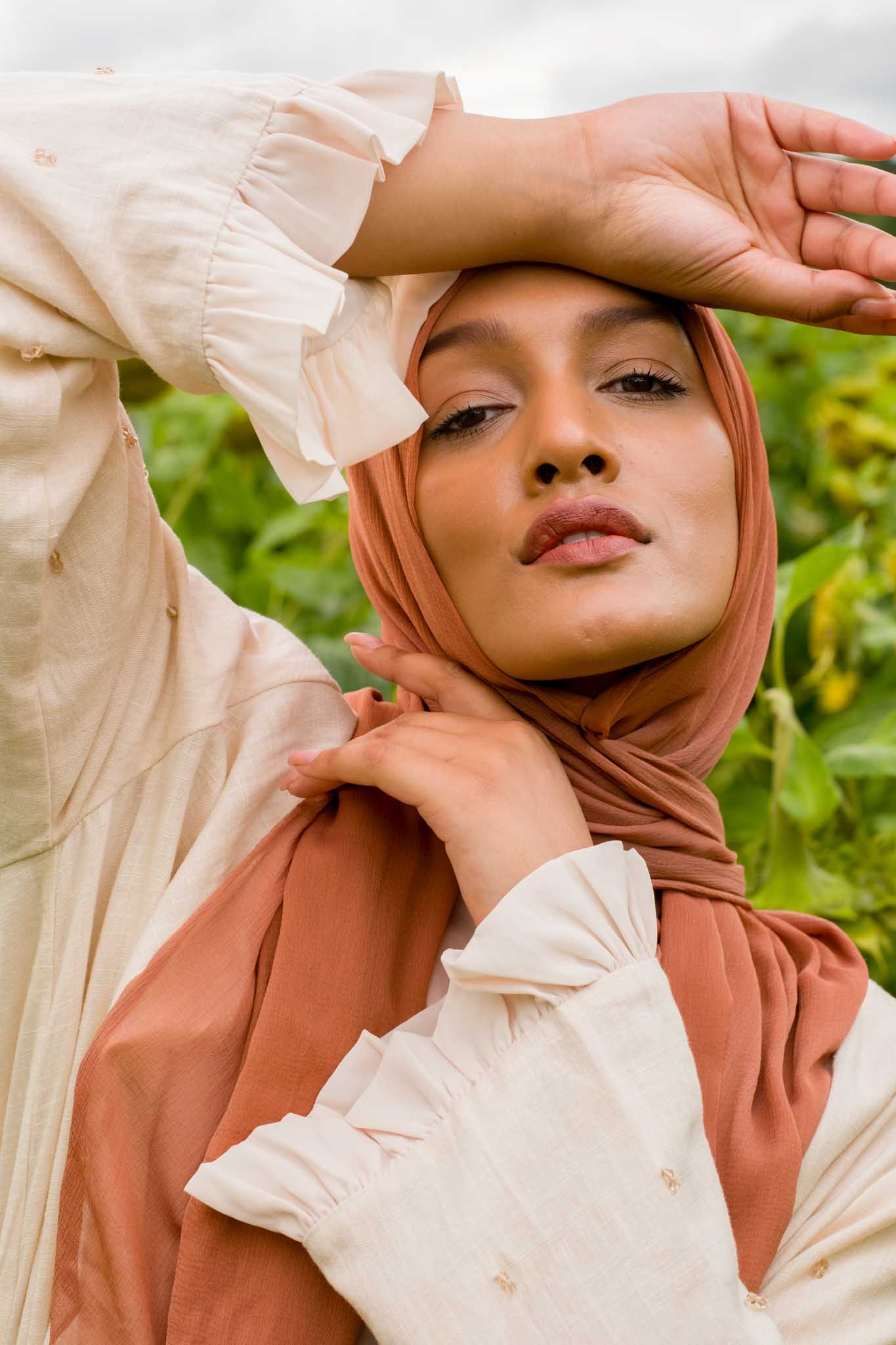 Here are top 6 reason why you should hire a professional photographer for your fashion brand photoshoot:
Professional photographers are experts in visual sales. They have the skills, experience and equipment necessary to capture great quality images, which is imperative if you will be trying to sell your clothing designs. Even subtle features in an image, such as composition, lighting, and framing will really enhance the final result. Considering how competitive the fashion industry is, there is simply no room for lacklustre images.
Professional equipment to create effective apparel photography
Professional photographers have access to high-quality cameras, lenses, lighting, and other specialized equipment that most individuals or businesses may not have. This equipment is crucial for producing top quality images.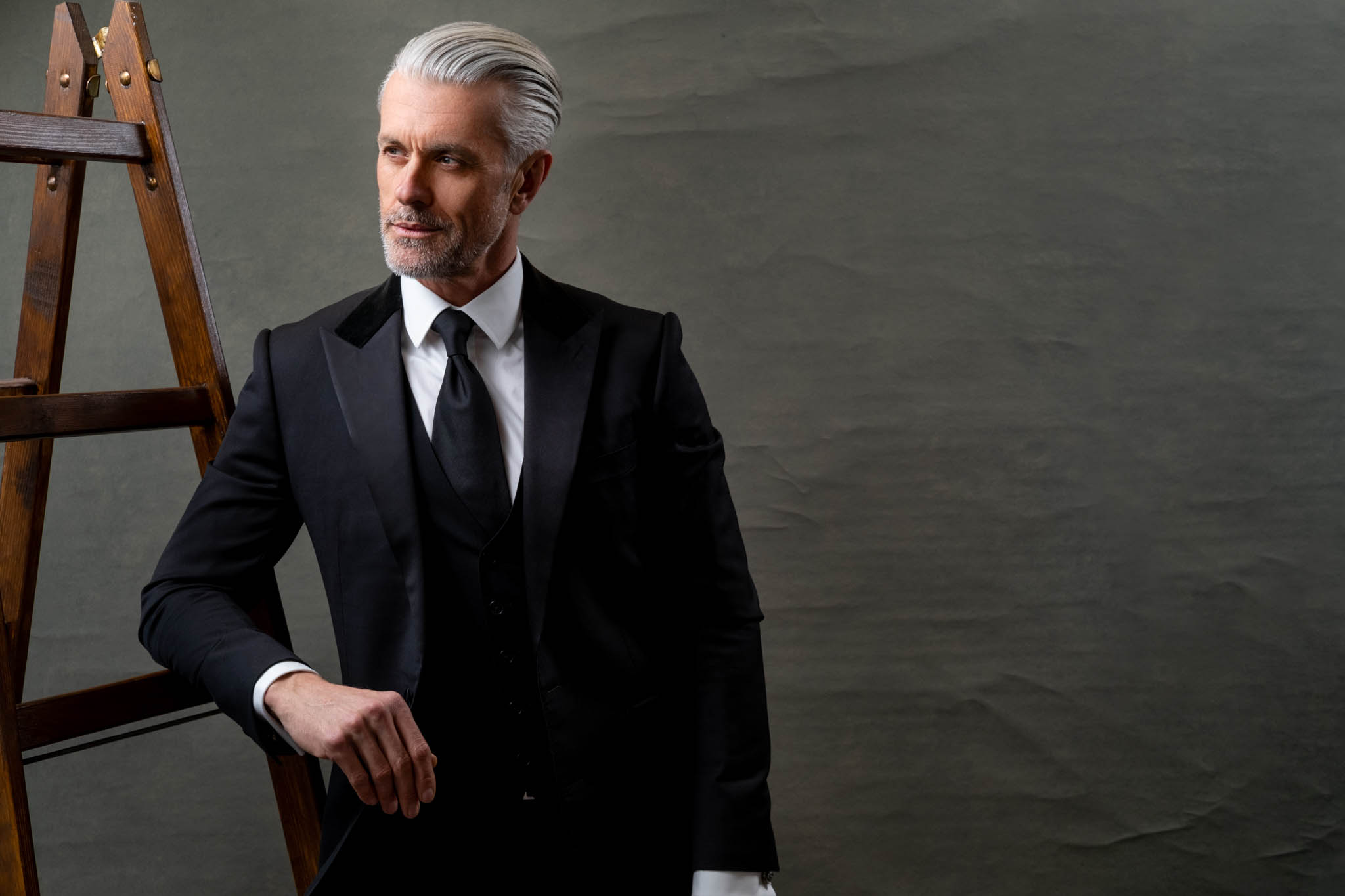 Consistent look and feel for your clothing brand
Professional photographers don't just take great images, they will consistently take great and effective images, for all of your products. In addition to keeping the quality standard high throughout your clothing range photography, they will ensure the universal aesthetic for branding consistency.
You might also enjoy Planning a Clothing Brand Photoshoot blog post. Check it out!
Professional photographer's creativity and eye for detail
Photographers are generally quite creative people. If you are looking to create truly unique and effective clothing photography for your business, it would be very useful to consult a photographer while you are still in the planning phase of your photoshoot. You might just receive vital advice on things you have overlooked.
A professional photographer will know exactly how to highlight product's features and put them in the best light possible in order to create images that sell.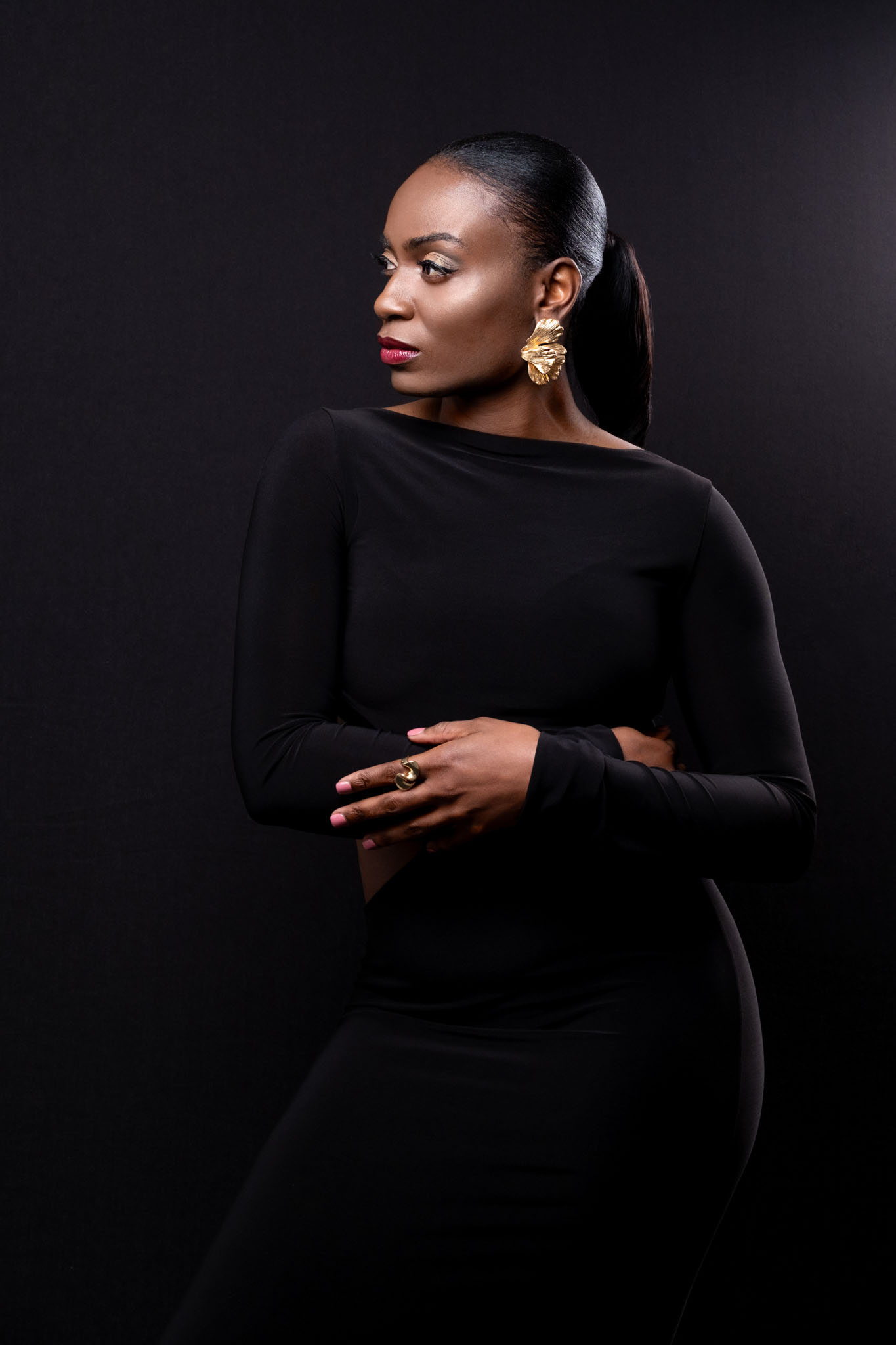 Commercial Photoshoot Legal Considerations
Photographers frequently handle model release forms, copyright/licensing issues and location permits (if applicable). It's important to seek advice off your photographer to advise you on the above if you're not familiar with these processes.
Post-Production
Professional photographers also provide post-processing and editing services, including image editing and retouching. This ensures that your clothing looks flawless and appealing in the final e-commerce images.
I hope this post was helpful! If you know any other reasons why hire a professional photographer for your fashion brand, feel free to drop them in the comment section below!
Are you looking for a professional photographer in Birmingham U.K. to help you create e-commerce clothing photography that sells? Get in touch.