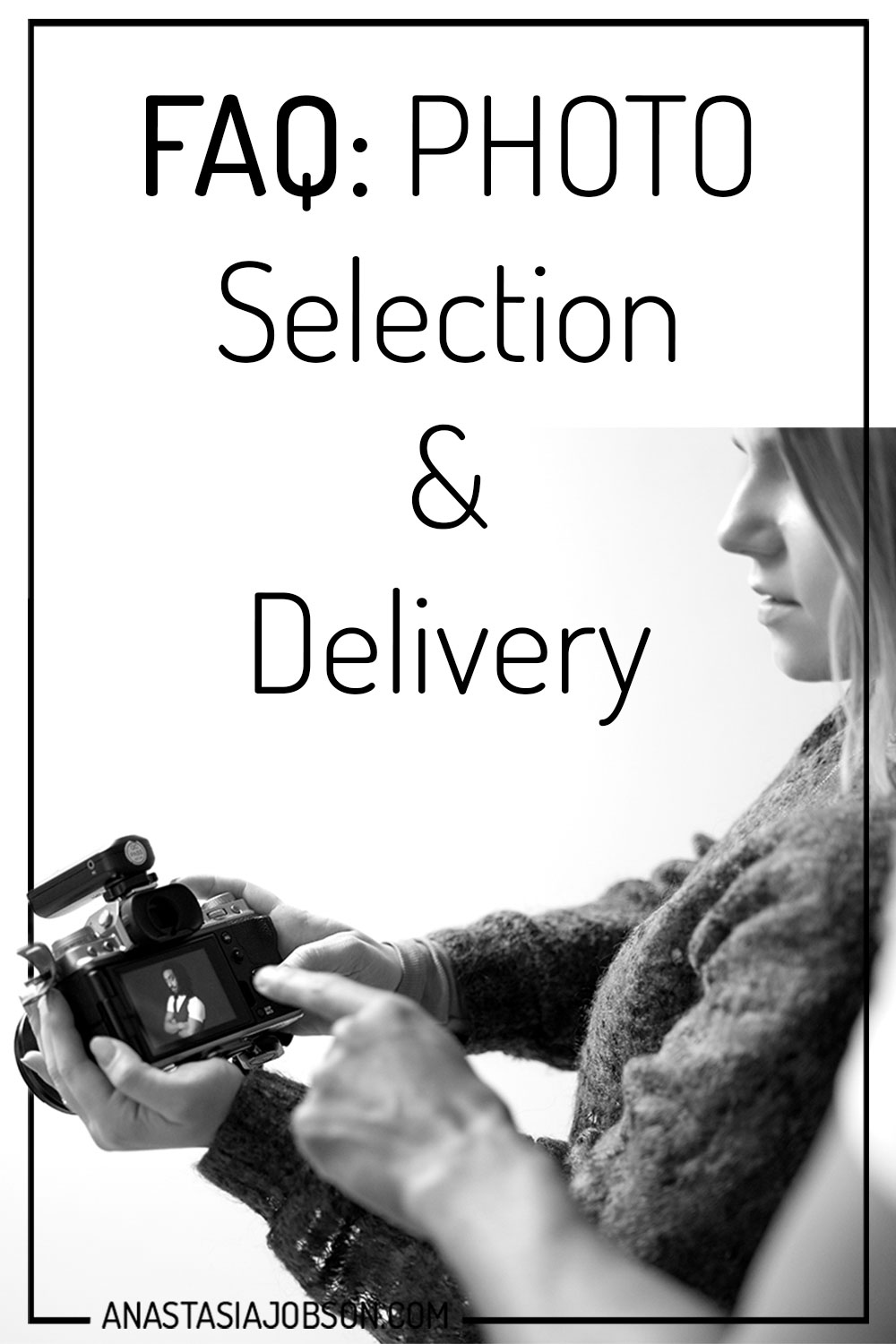 FAQ: Photo Selection and Delivery
I often get asked about my photography process. If you haven't already, feel free to read Professional Photography in Birmingham: All You Need To Know to learn about process of booking and planning your photoshoot. In this blog we are going to talk about selection and delivery of your professional photos after your photoshoot.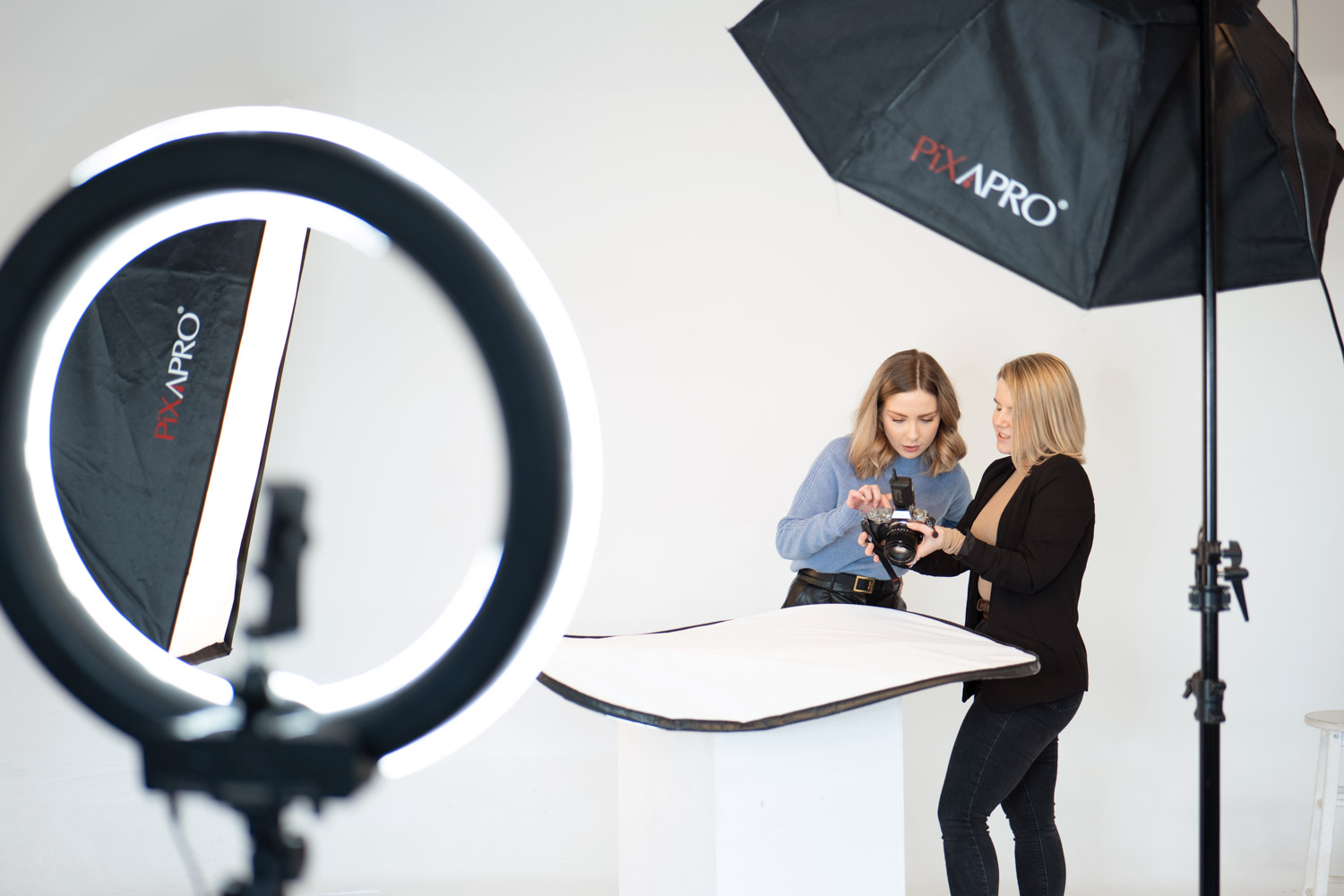 Photo Selection and Delivery
SELECTING YOUR PHOTOS AFTER A PROFESSIONAL PHOTOSHOOT
Do I get to decide which images will be edited?
Absolutely! You are in complete control of picking and choosing your final photo selection. It's important for me that you love your portraits, hence you are the best person to make this decision.
Though it can be tough to choose sometimes, especially after a successful photo session! In this case I'll be more than happy to help you narrow down your selection by sharing with you my top 10.
What if I want more photos than are included in a package?
During every photoshoot my aim is to get as many incredible portraits of you as possible. If you would like to keep more photos from your photoshoot experience, you can purchase them additionally to your package. Extra images are priced at £15/image. In case of a bulk purchase, the price 'per photo' will get more favourable.
Can I have all the photos?
All photos come as standard with the Capturing Rate. Portrait packages only include a selection of fully edited and retouched photos of your choice. If you would like to have all photographs from your photography session, I can release all unedited images for an additional flat fee of £100.
RECEIVING YOUR PROFESSIONAL PHOTOS
How long will it take to receive my photos?
For the EXPRESS package delivery time is within 1 week after photo selection; for the STANDARD package this can be up to 2 weeks during busy periods or if the editing requirement is complex. I give all clients a more tailored timeframe once work has commenced.
Can I have my photos delivered sooner?
It is possible to get your edited photos sooner. If you could let me know of any deadlines on the day of your photoshoot, I will mark it in my books as urgent and will get the images to you as soon as I can.
Also, an important thing to remember: the earlier you submit your photo selection, the sooner your images will be ready.
How will my photos be delivered?
Your final edited photos will be delivered in a downloadable folder via a WeTransfer link. A link will be active for 1 week, so I recommend you download your images at your convenience.
Life gets on the way sometimes. So in case you didn't manage to download your photographs in time, or lost them, I will be happy to resend you the files without an issue.