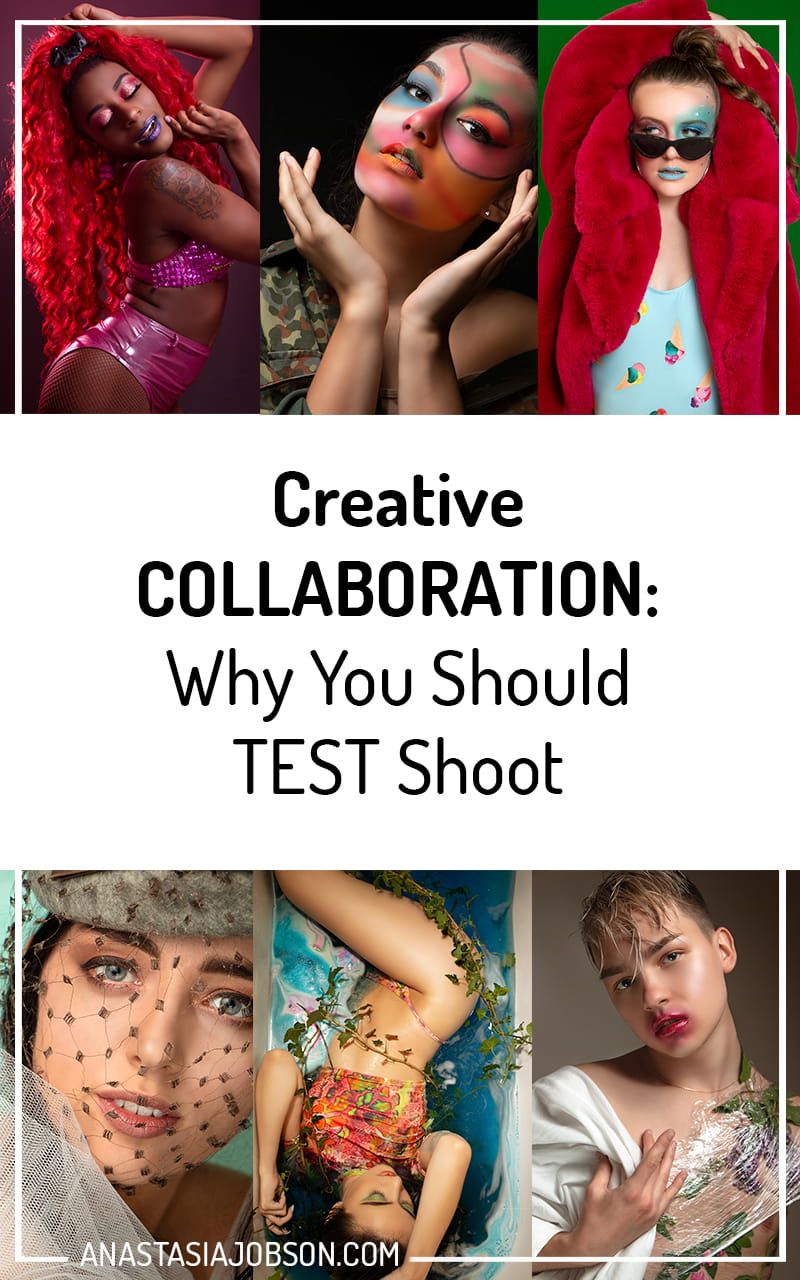 Creative COLLABORATION: The Importance of Test Shoots
I feel your pain! You want to be paid for your craft, me too! Same as any creative freelancer… Sitting and waiting for clients, especially if you have only just started your business is not the way! …crickets… Why not to show your followers how busy and productive you are? Share your recent work, update your portfolio! Collaborate! Today we are going to talk about the importance of test shoots.
On a quick note, Collaboration/TFP (Time For Portfolio)/Styled shoot/Test shoot is a cooperation, where no money changes hands, with other creatives in the same industry to produce images that will benefit portfolios for everyone involved in the project.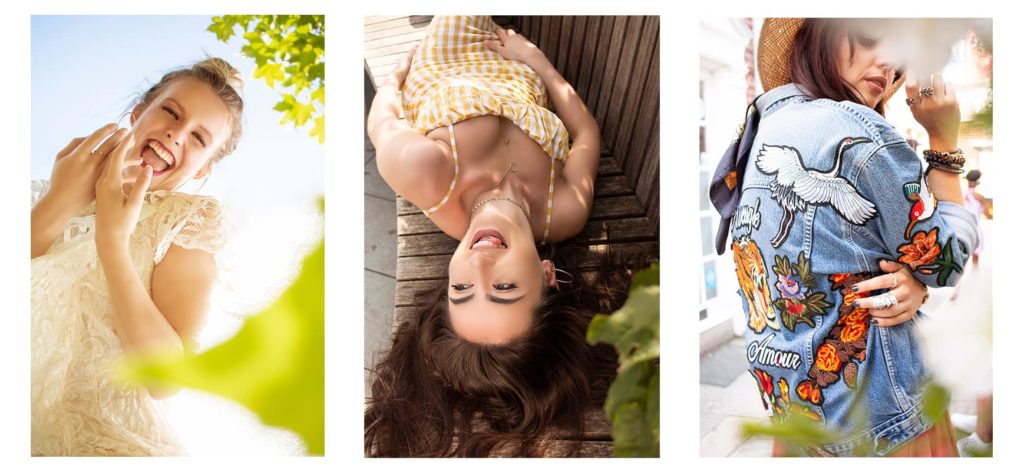 Have you considered test shooting at all? Do you collaborate with local creatives regularly? If the answer is "no", today I want share my personal experience of working alongside other freelancers, and reasons why test shooting is amazing.
I am a photographer and I put a lot of effort and time into every single project I work on: from planning, creating mood boards to retouching the final images… And I have been shooting the whole summer with a total of 11 TFP photoshoots (on top of paid assignments)! Now it's mid September and I'm still tied-up with a big backlog. But you know what, it was the best thing I've done! Why?
Bare with me for a sec…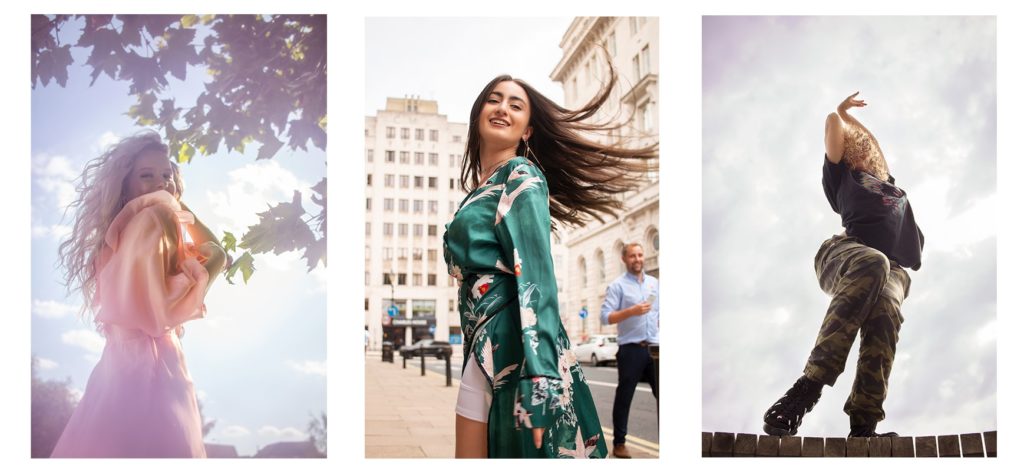 The importance of test shoots. Checklist:
PORTFOLIO BUILDING: Duh, obviously… We are here to expand our versatility, learn new skills, experiment and of course, add to our portfolios!
EXPERIMENT and PLAY: Don't forget about your inner-child who always wants to play! Whether it's new photo gear (for a photographer), or new cosmetics brand (for a MUA), new clothes and props (if you are a model), you always want to make sure you are prepared when you turn up for a paid shoot. Test shoots are opposite, it's a safe environment to test new product/prop, practice, so you are ready to shine when you do get hired.
MEETING PEOPLE: Obviously you don't meet someone while collaborating, but you are kind of forced to do it when picking your team. Freelancers Club, The DOTS, FB local creatives groups, networking events! You never know, you might a meet your new BFF!
EXPERIENCE WORKING with other industry professionals: For me as a photographer it's important to have a reliable team, especially when it comes to paid work. I want to know beforehand if a MUA is time efficient, if a model listens to feedback and follows directions well. And when it comes to picking the team I know who will be best suited for particular gigs.
Are you feeling inspired now to organise a test photoshoot? Check out my guide to planning a styled shoot and get creative!
I hope you find this post useful. Let me know why YOU think collaborations and test shoots are important!
Happy test shooting!