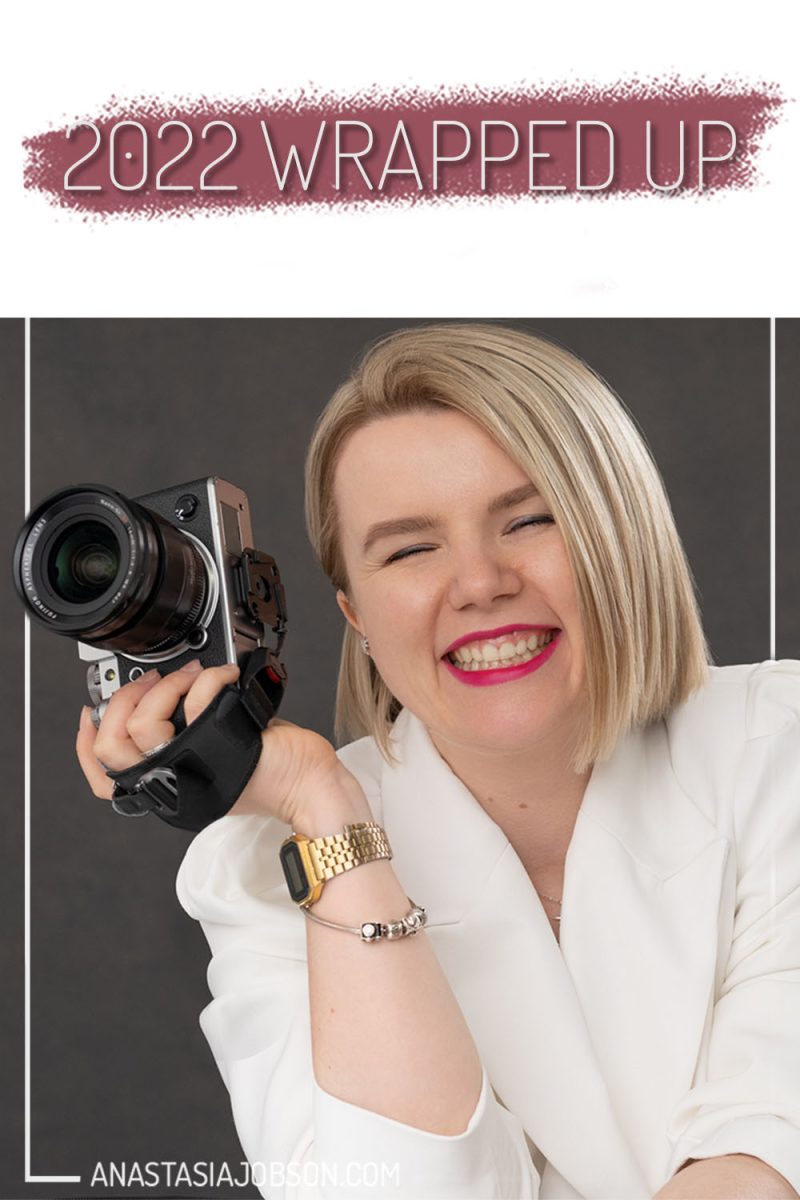 Birmingham Photographer: 2022 Wrapped Up
I cannot believe 2022 is almost at its end. What a year has it been! As a Birmingham photographer, I've worked with a whopping 200+ clients this year, this includes photo and video projects big and small. Today I want to share with you a few of my favourite highlights of the 2022. It has been an absolute pleasure being a part of projects such as: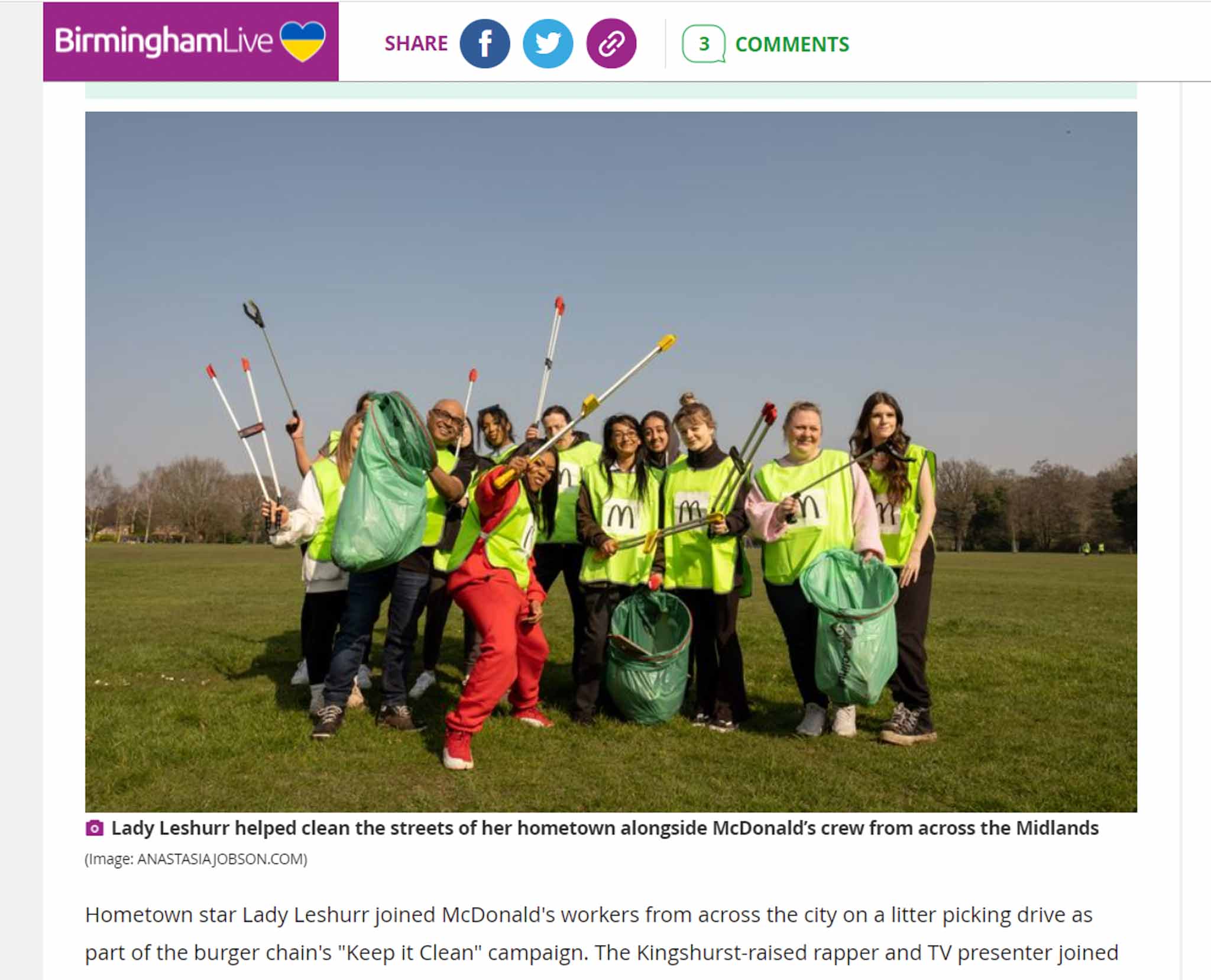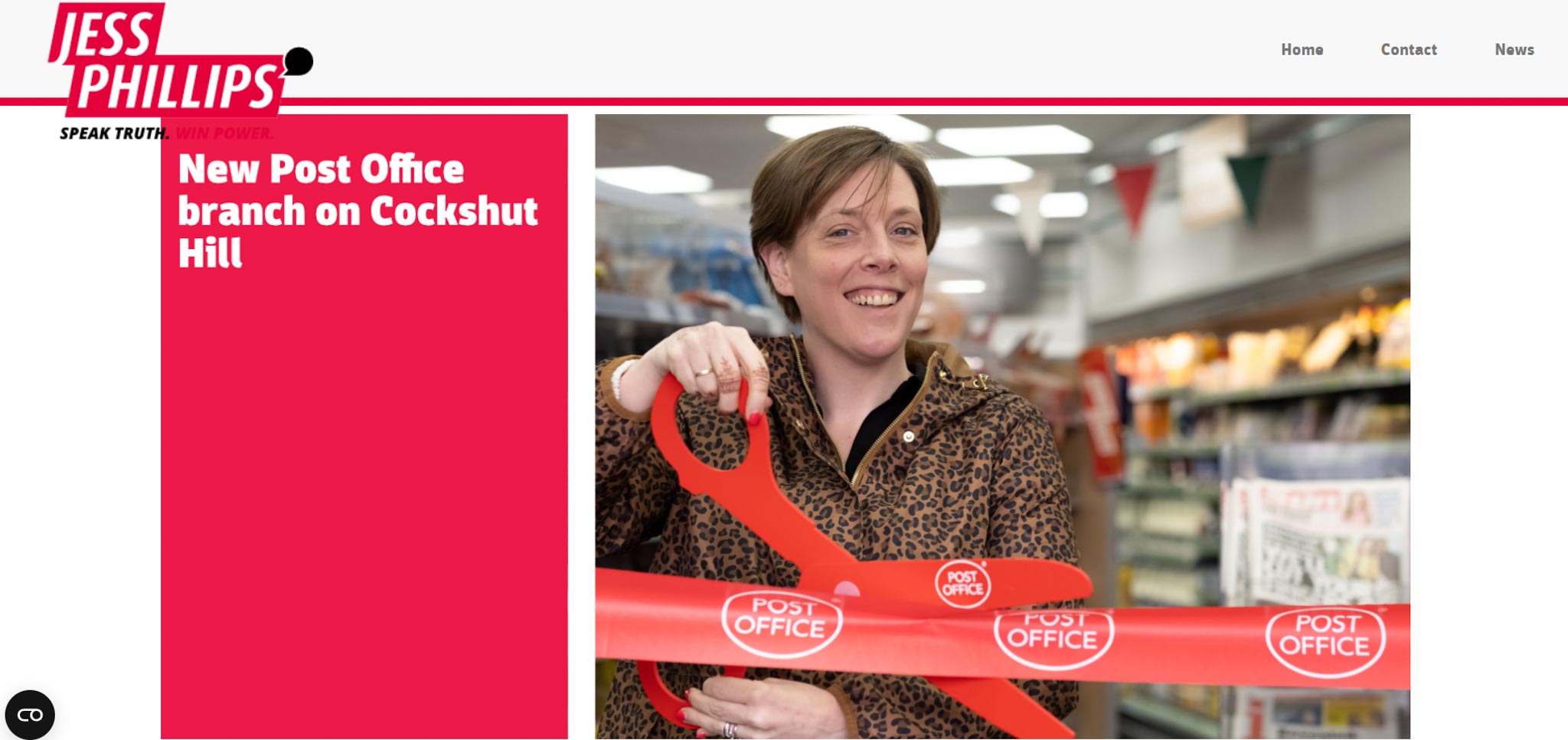 Feel free to learn more about Calico Theatre and read the full article about the 'Look Sharp' project on BirminghamLive.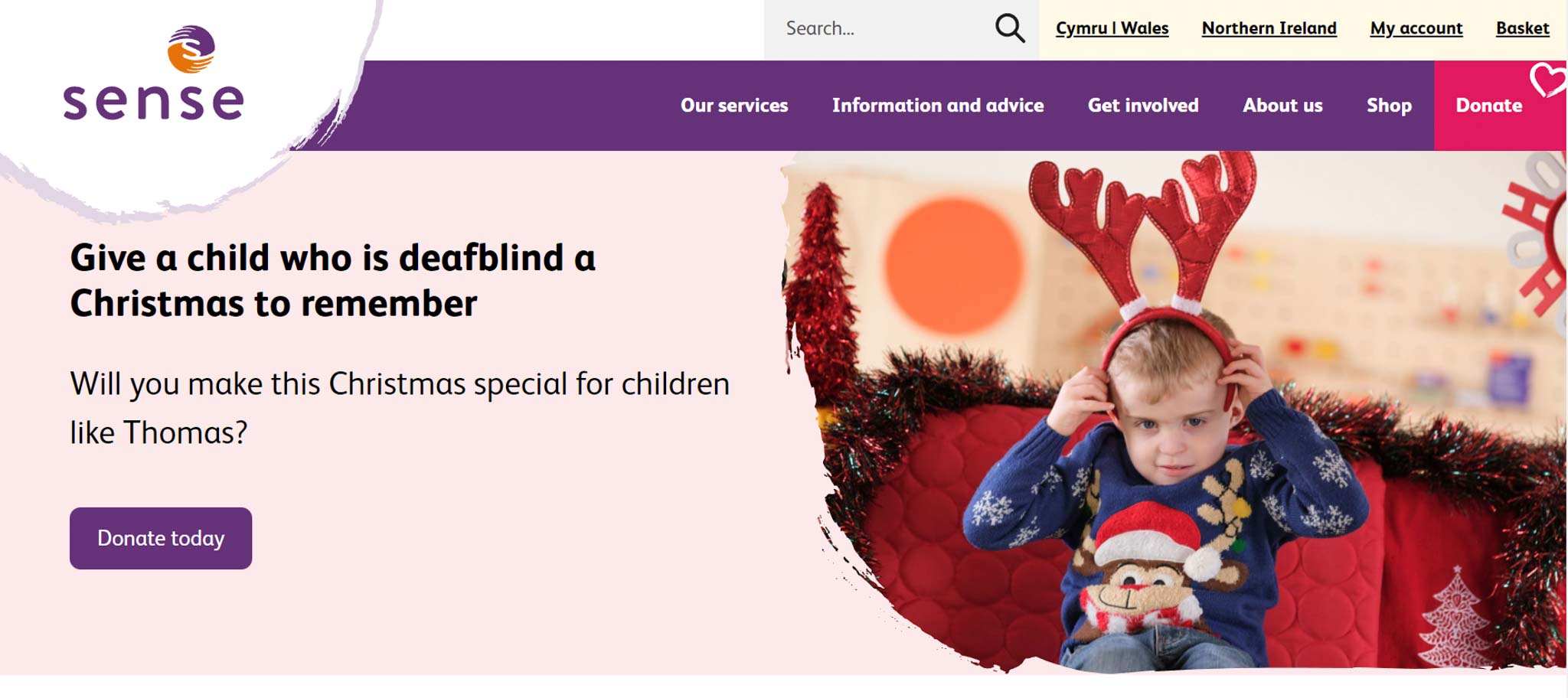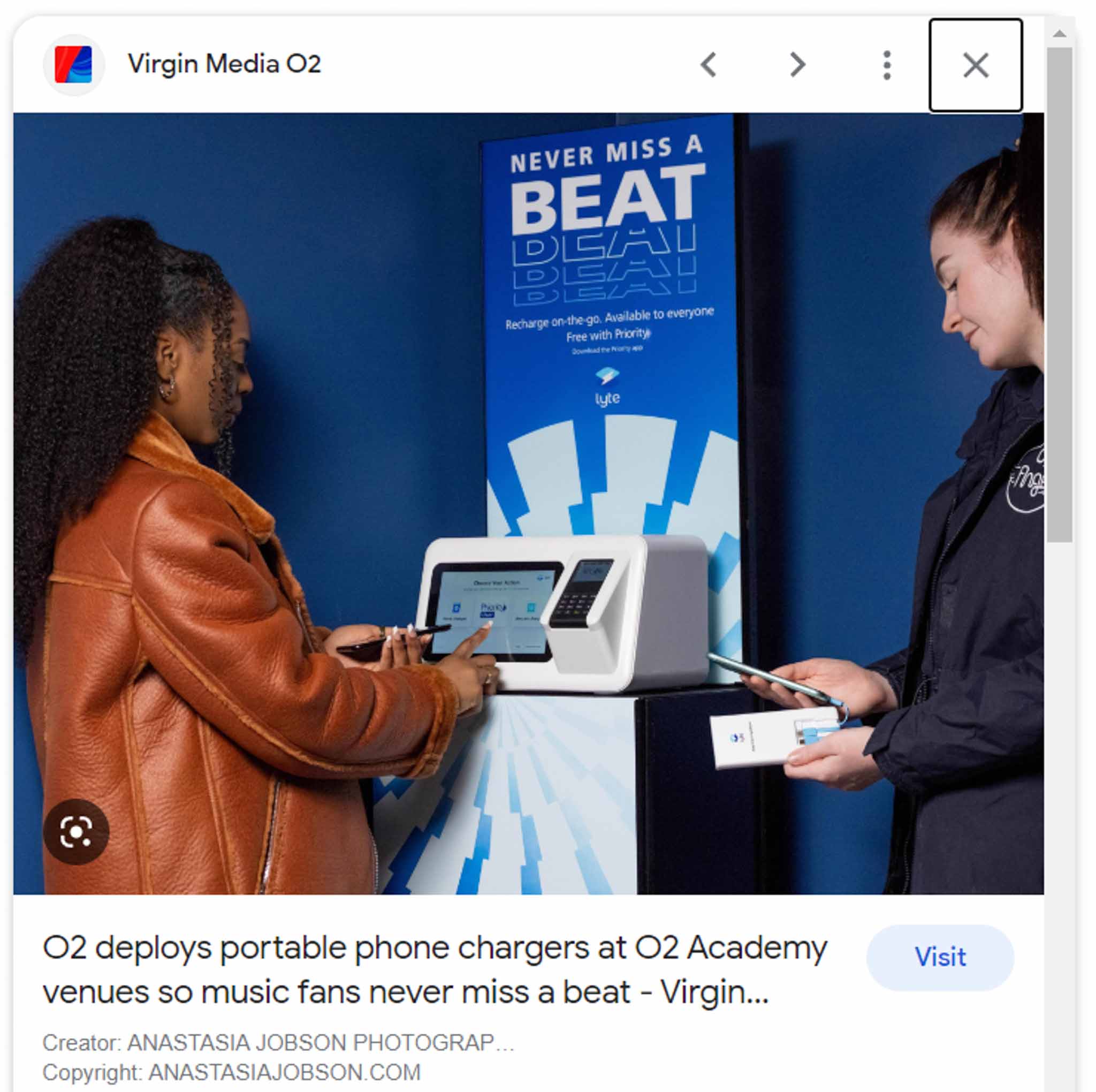 This year I've also worked with a number of companies and brands that were just starting out, as well as more established ones, whom I helped with branding photography and social media content for their online presence. I also captured team headshots for numerous companies this year, ranging from 2 to 150 staff.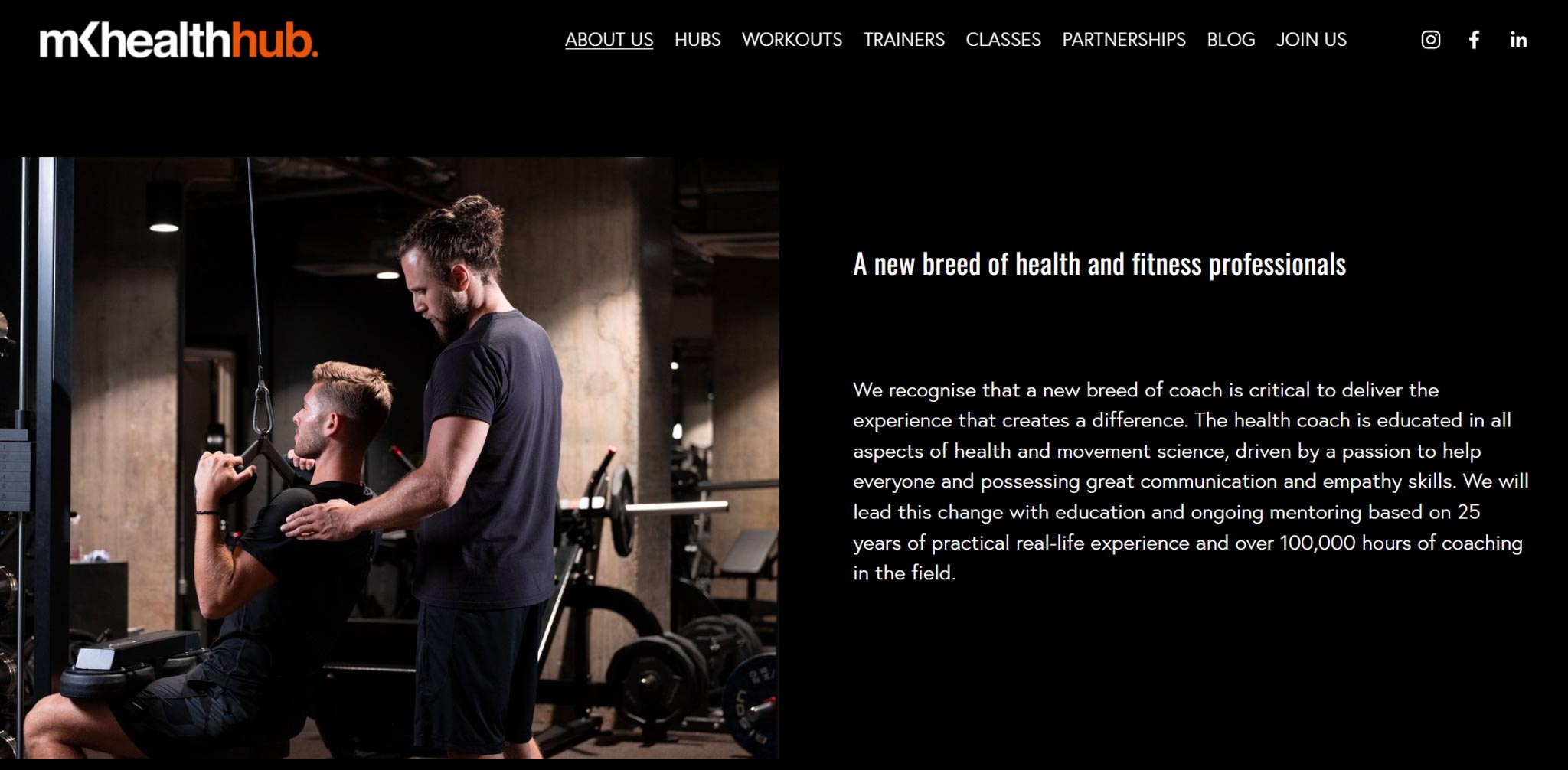 During this past year, I learnt something about myself – I fell in love with commercial photography and video, helping businesses and individuals level up their sales and brand image and expand their reach online through visual marketing content. It excites me knowing that my work directly helps someone sell themselves and their expertise (with professional headshots and business portraits), sell their service or product (with branding and marketing content on their website and social media).
As a Birmingham photographer and a business owner myself, I understand the value of professional photography and video when it comes to a brand's presence online which most of the time IS the first impression your potential clients experience.
I cannot wait to see what the next year will bring! Thank you so much for your support and checking out my blog! I'm wishing you a wonderful holiday season and I will see you in 2023!