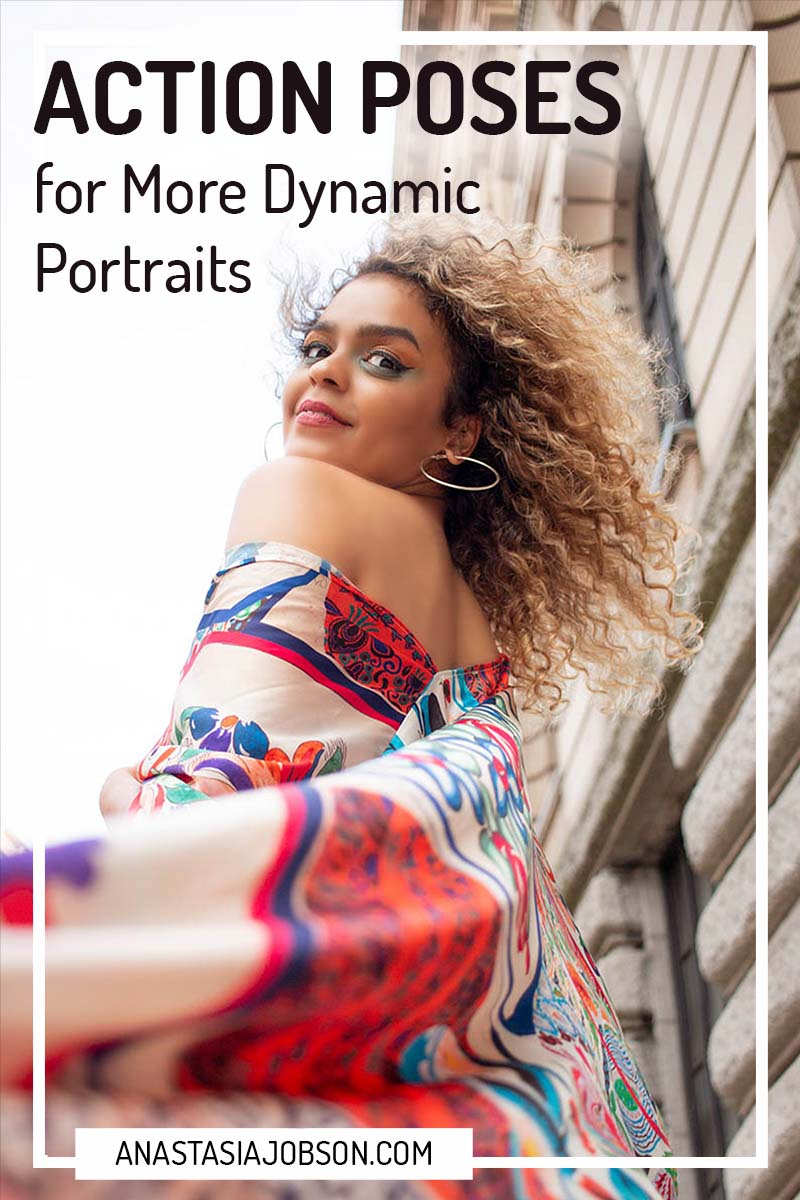 ACTION POSES for More Dynamic Portraits
Regardless of whether you are a model or a photographer, we all want our work and portfolios to stand out. My favourite way to do so is by adding action to my images. So today, I will share with you some of my go-to action poses for more dynamic and engaging portraits.
I have been dancing for over 10 years now, I find movement absolutely fascinating. It feels amazing when you dance; it looks stunning when you watch it, and it's hard to forget when you see it captured well.
A CHECKLIST of action poses for dynamic portraits to try during your next photoshoot: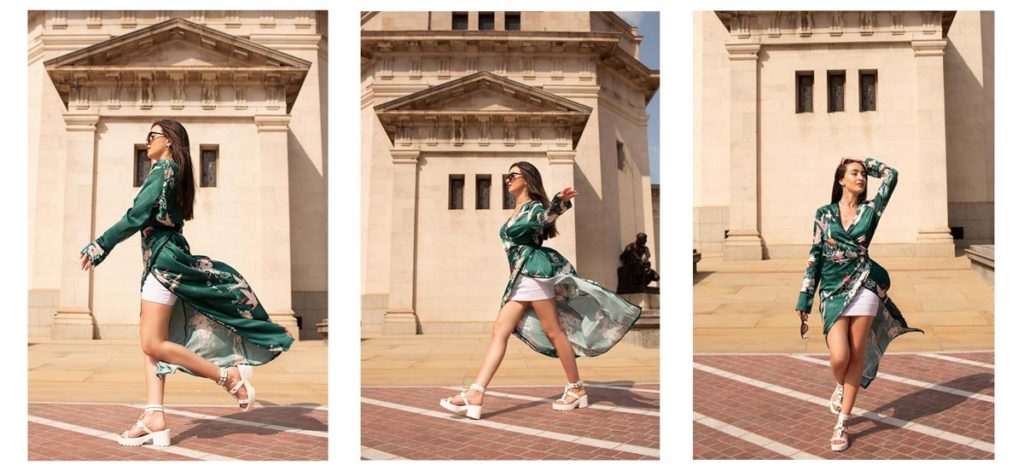 WALK
Do you remember all those online street style blogs and Vogue magazine articles on street fashion? Fashionistas and fashion influencers are captured while just walking! Very often it's a dynamic, frisky walk, but still looking natural and not overly posed. That's what we all want, right, a natural feel especially for lifestyle photo session!
TIP: The bigger the steps, the better! Add a bit of hip movement and roll those shoulders back. As a result, a feminine, yet powerful pose!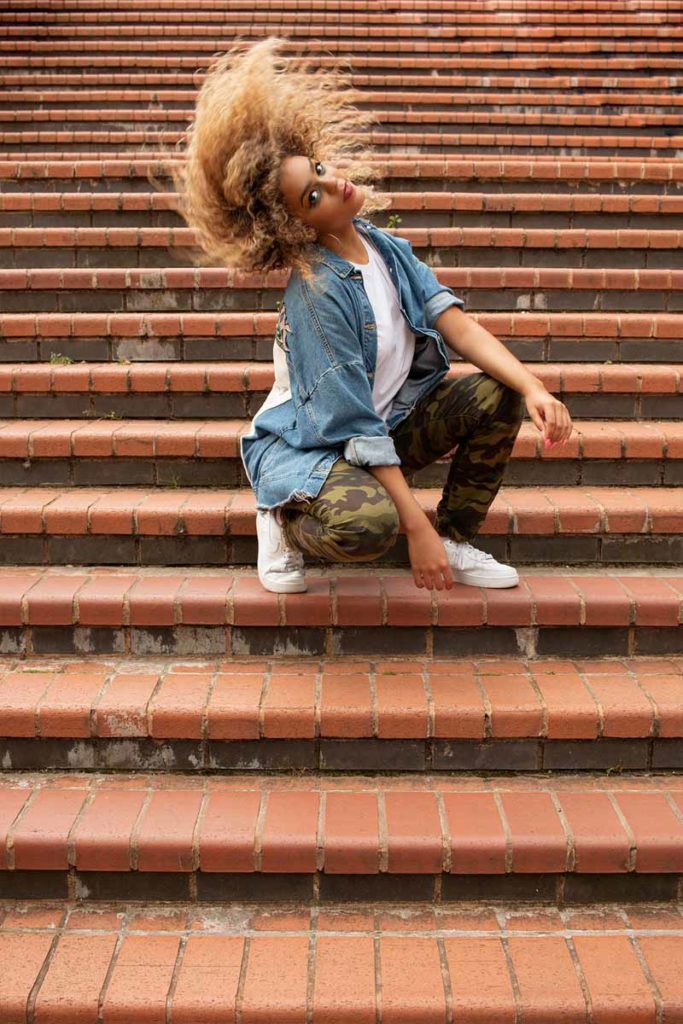 HAIR FLICK
It is a cheesy one I know, BUT you never know what you will capture. It always comes as a pleasant surprise when you're scrolling through your 'bursts' and find that ONE image that ticks al your boxes! Beautiful feeling, right? It's also true that it might take quite a few takes to get THE shot, or it might not work at all…
PRACTICE practice and practice!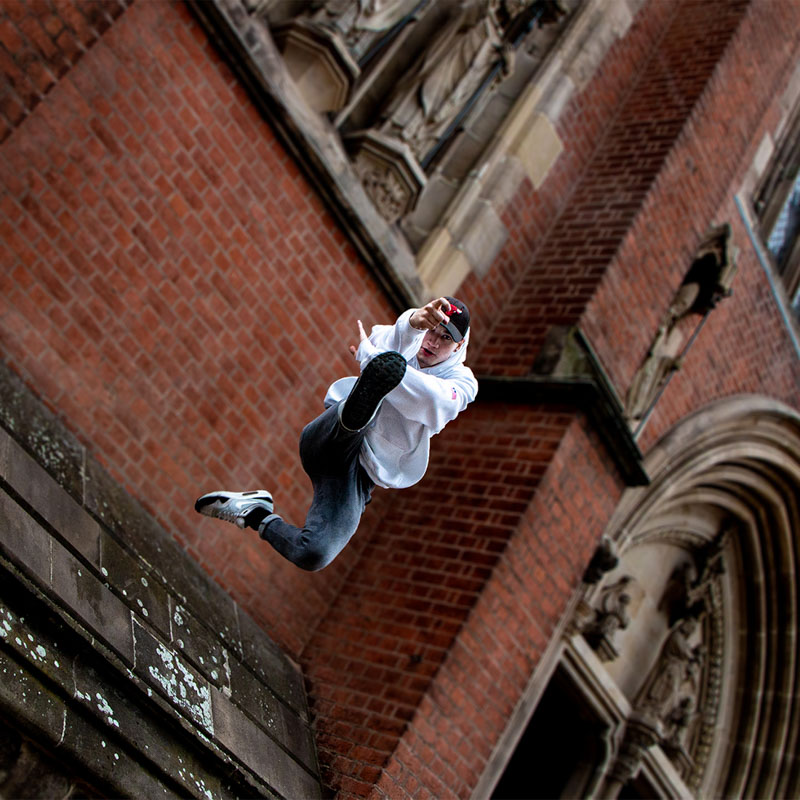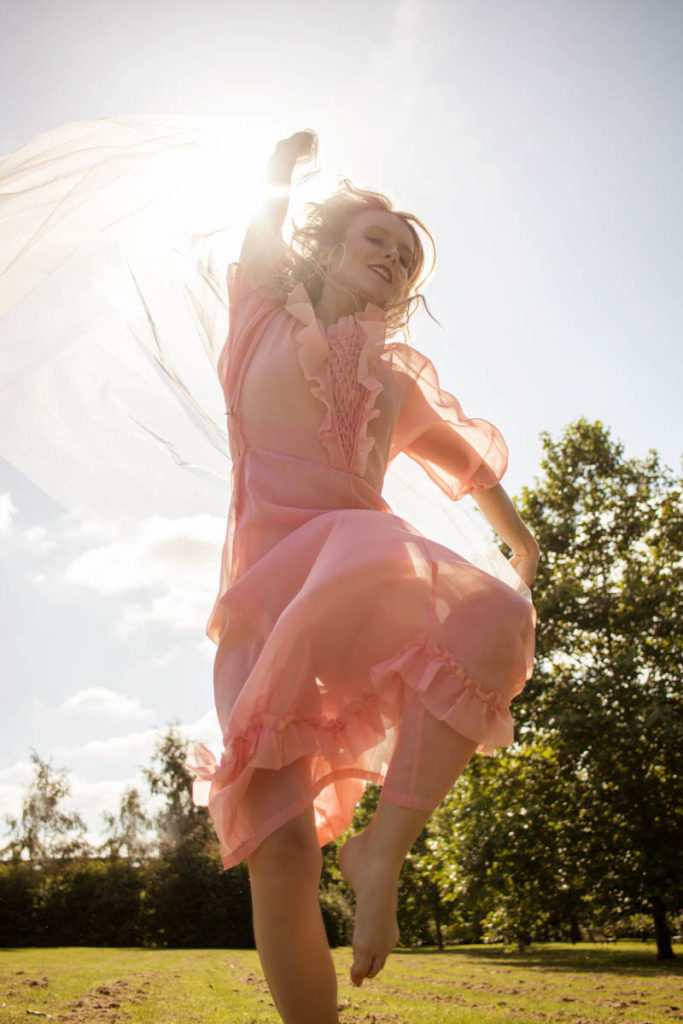 JUMP
It can be anything from a "woohoo" jump, to using the location where you are and jump from a curb (don't hurt yourself, it can get dangerous pretty quickly).
TIP: When you jump from a curb, or any elevated platform, strike a dance pose in the air and see what happens 😉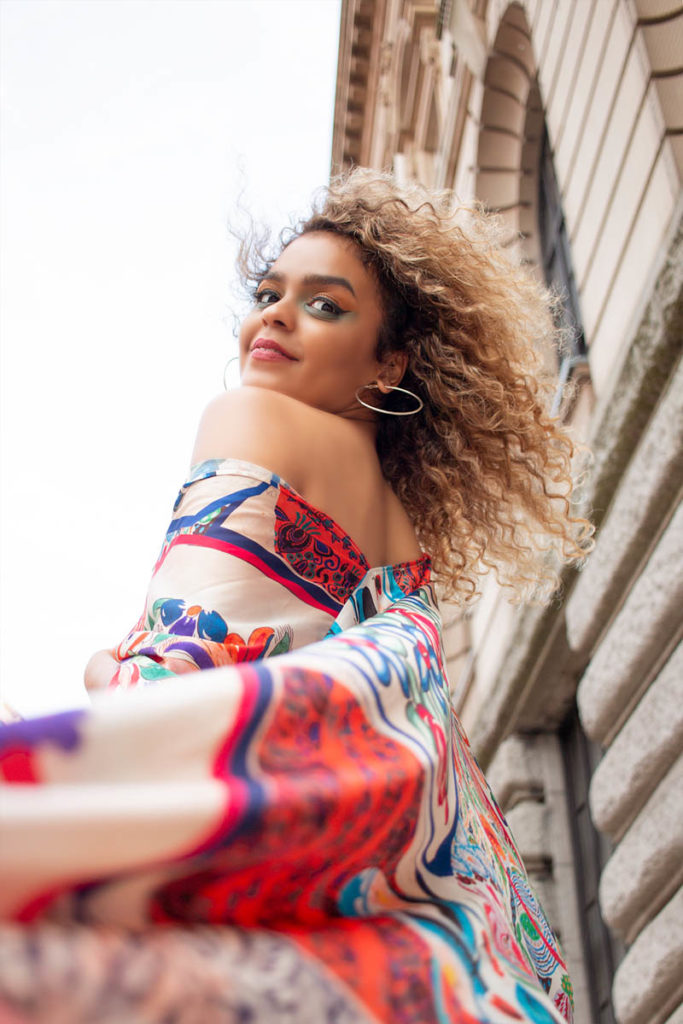 TURN around
Imagine someone just called your name, and you quickly turn around to see what's going on or who it was. Make sure your shoulder is low, so it doesn't cover your face.
It can be tricky to capture it perfectly, but what the heck! We're here to learn, try, and yes, fail!
TIP: let go of your stiff arms, for a free flowing kind of feel.
Here you go! It's not just 4 poses, but 4 directions in which you can experiment further, and a foundation on which you can build upon.
Lastly, browse PINTEREST! Inspiration is the most important element of anything creative, so make sure you're inspired. How many times when we have an idea, a general idea what we want to do or try… Where do we go? Yep, PINTEREST! Use it! It's a powerful tool to save ideas from every corner of the web. Search "dance photography", also try "sports photography", or "action fashion"… the list is endless.
Keep practicing and don't forget to have fun! Also, let me know which one of the action poses for dynamic portraits is your favourite?