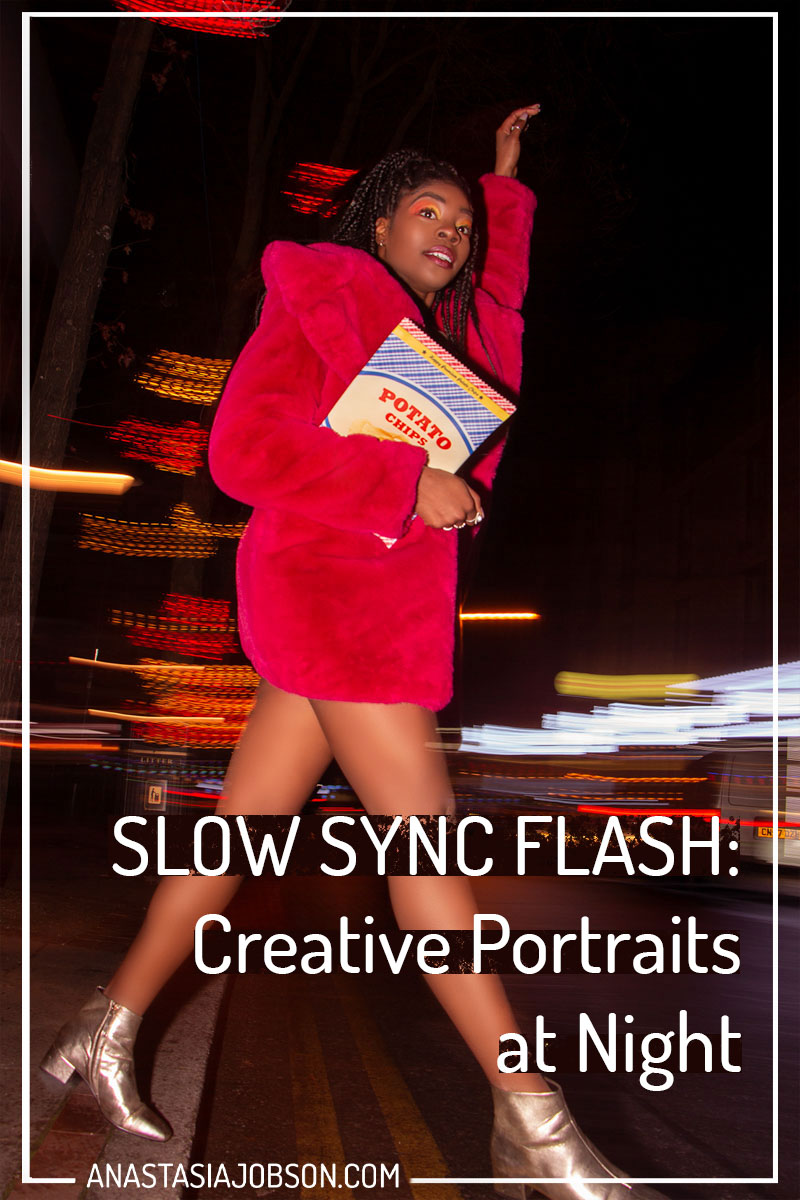 Slow Sync Flash: Creative Portraits at Night
Hello friends, do you experiment often with new photography techniques? In today's tutorial I will share with you one of my favourite technique for fun and creative portraits at night using slow sync flash.
A couple of months ago I was casually scrolling down my Pinterest feed and I stumbled upon ELLE Magazine Canada December 2015 fashion story. Every single image in this editorial looked so interesting and unique! It really got me thinking and trying to figure out HOW it was done.
If you want to experiment with flash photography and create great portraits with the city lights, keep on reading.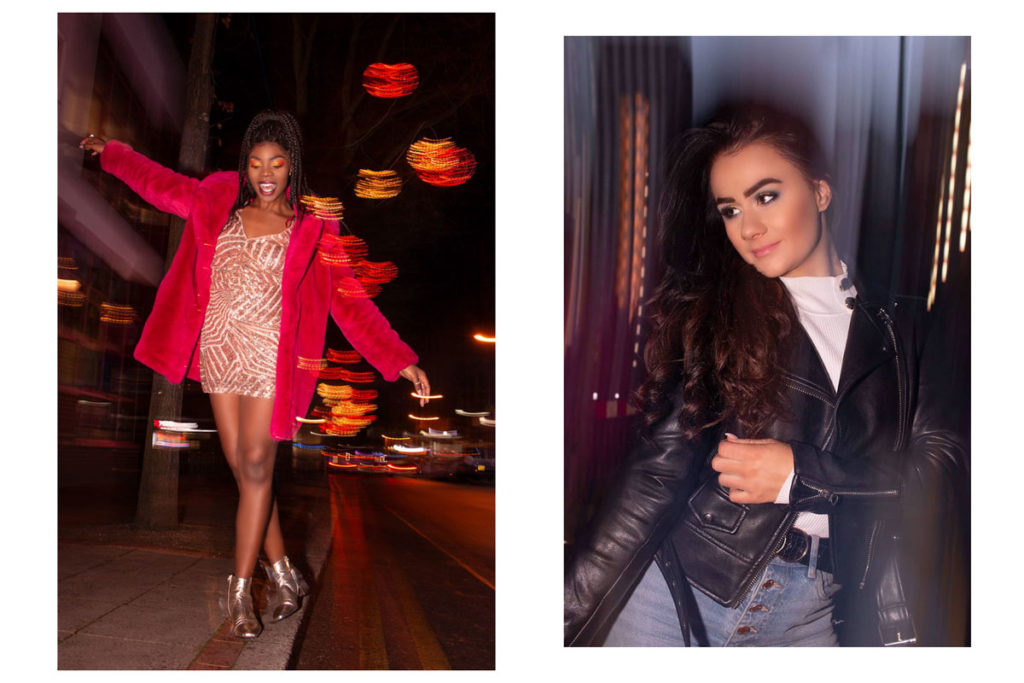 The key elements of slow sync flash portraits are: light painting, brightness and lots of colours.
A perfect location for creative slow sync images would be somewhere in a city centre with a lot of street and neon lights from shops fronts. The images featured in this post were taken in Birmingham's China Town as well as the German Christmas market, with lights everywhere!
Let's look at the GEAR you will need for slow sync flash portraits:
Camera body
Your favourite go-to lens
Speedlight with a diffusor cap on
You can also use any bigger light diffuser (umbrella or a soft-box) to have more flexibility with your light. We shot these images in the busy city centre, so it wasn't an option. But to be fair, even the small flash gun mounted on your camera can light up the whole scene.
SETTINGS:
Minimal ISO (100-200)
Higher F-stop (F6.3 and higher)
Slower shutter speed (1/10-1/15 and slower)
Then adjust the flash intensity accordingly
Don't be scared off by low ISO and high F-stop. The flash will give nice clean light on your model's face while the low shutter speed will lift the shadows of the surroundings. Just remember, the further away your model is, the more flash output needed in order to freeze any motion.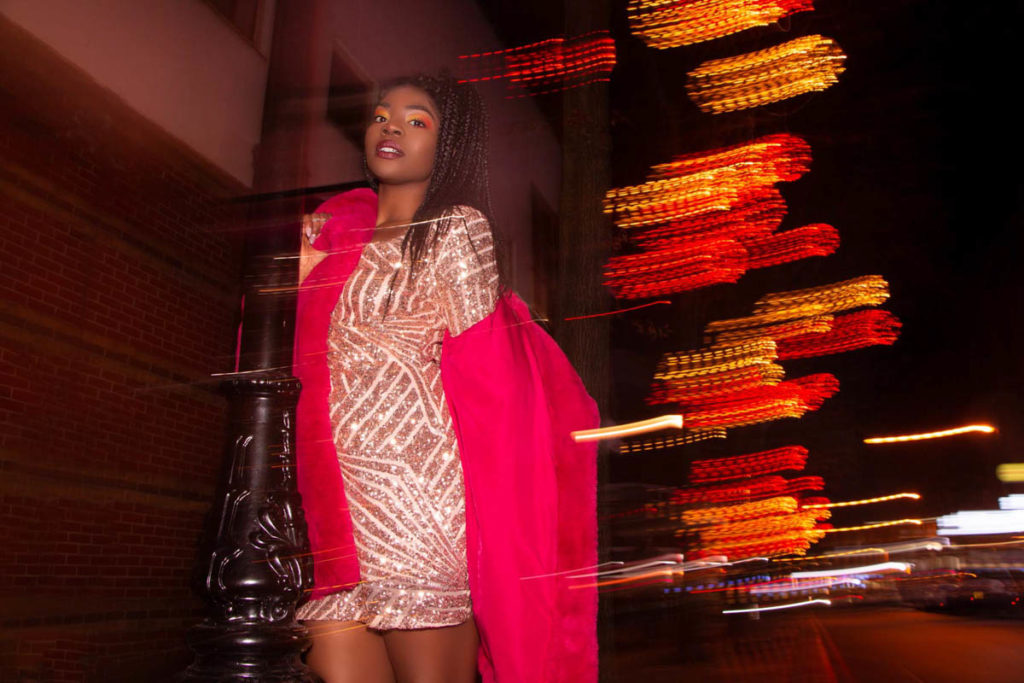 You don't need to wait until it's completely dark outside to start shooting to get this creative effect. Get ready and go out to shoot during twilight or right after the sunset. This way you can experiment with a higher F-stop to make the scene look darker than it is.
Here's the final and the most important tip for creative slow sync flash portraits: after you press the shutter don't forget to give your camera a shake. Try painting a circle, or a zigzag, or simply drag the camera to side.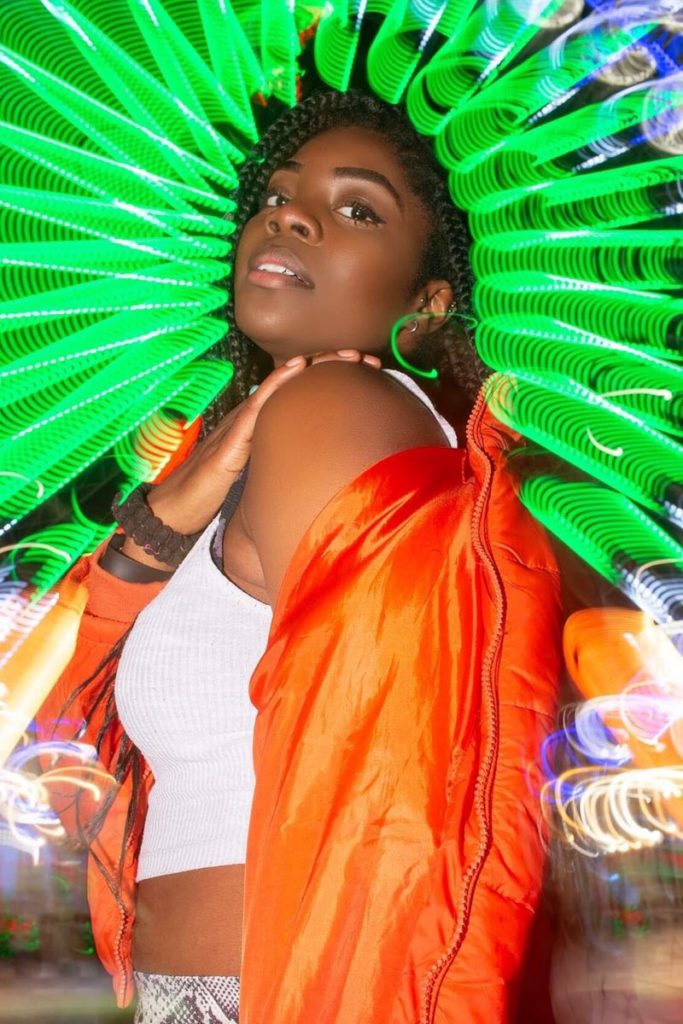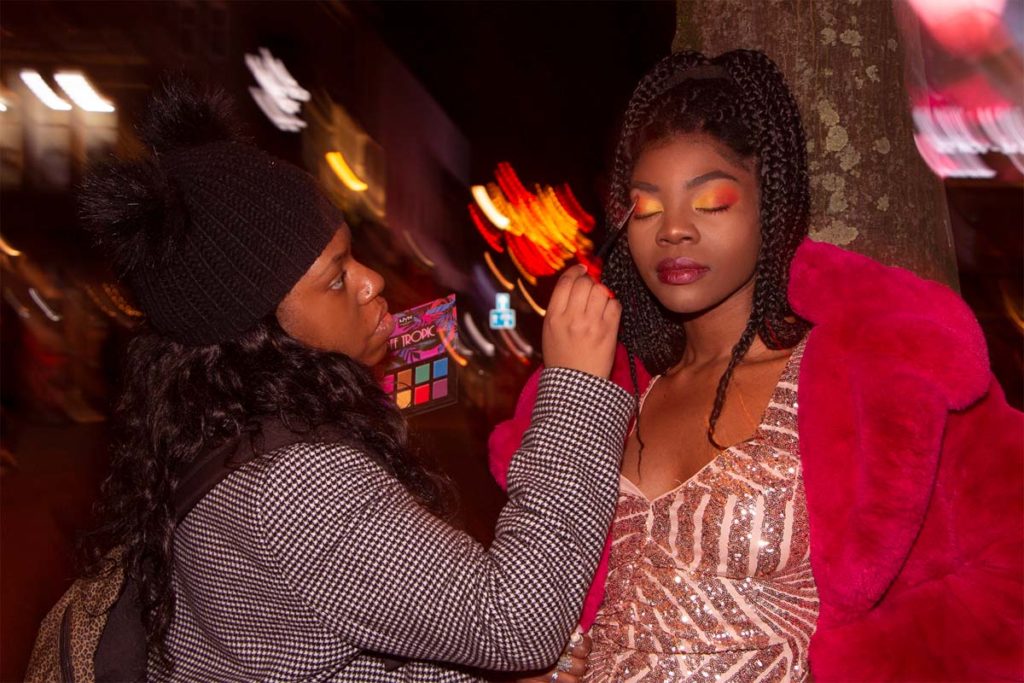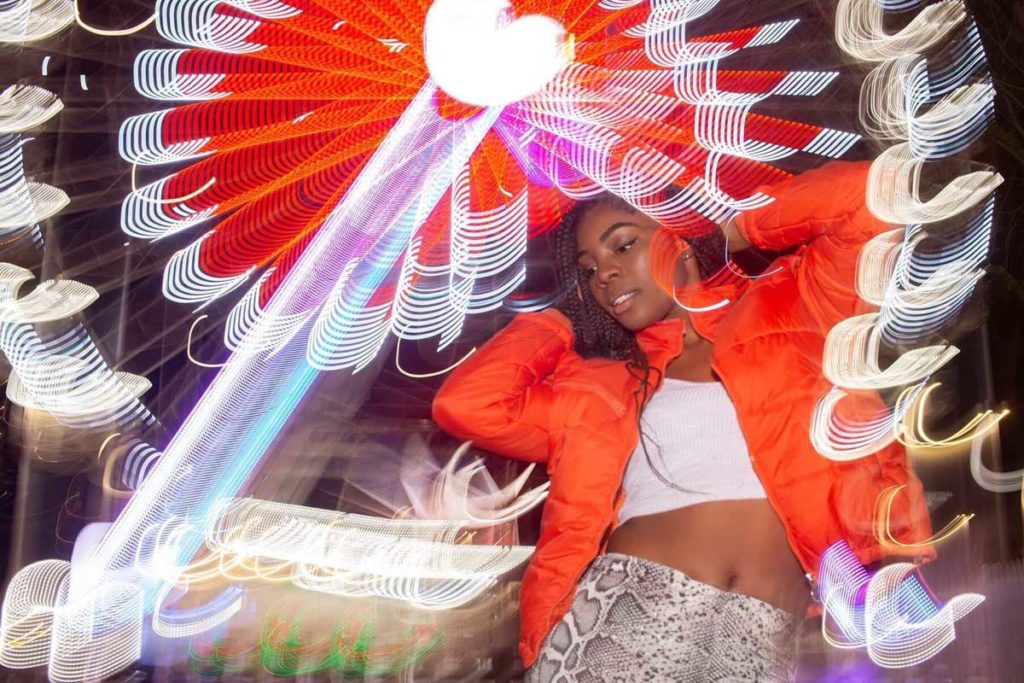 This is it for today! Have fun trying and testing, and let me know how it goes!