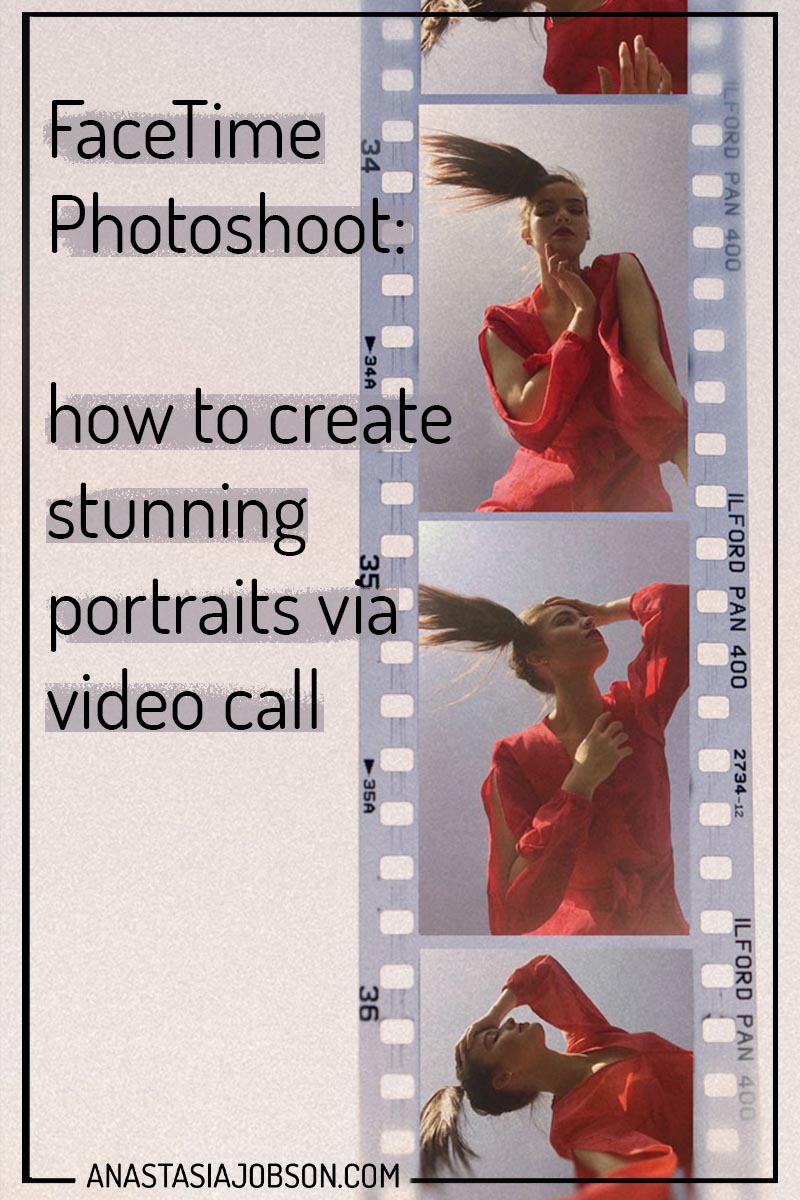 FaceTime Photoshoot: How to Create Stunning Portraits Via Video Call
As we are all stuck indoors these days because of covid-19 pandemic, photographers around the world are figuring out the ways to keep creating: self-portraits, product, pet, food photography. Some are driving around in their cars taking portraits, some are using super telephoto lenses for their portrait shoots from a 'safe' distance. Others are snapping shots of models without even having met them in person! And this is what we are going to talk about today, virtual FaceTime photoshoots and how to do it!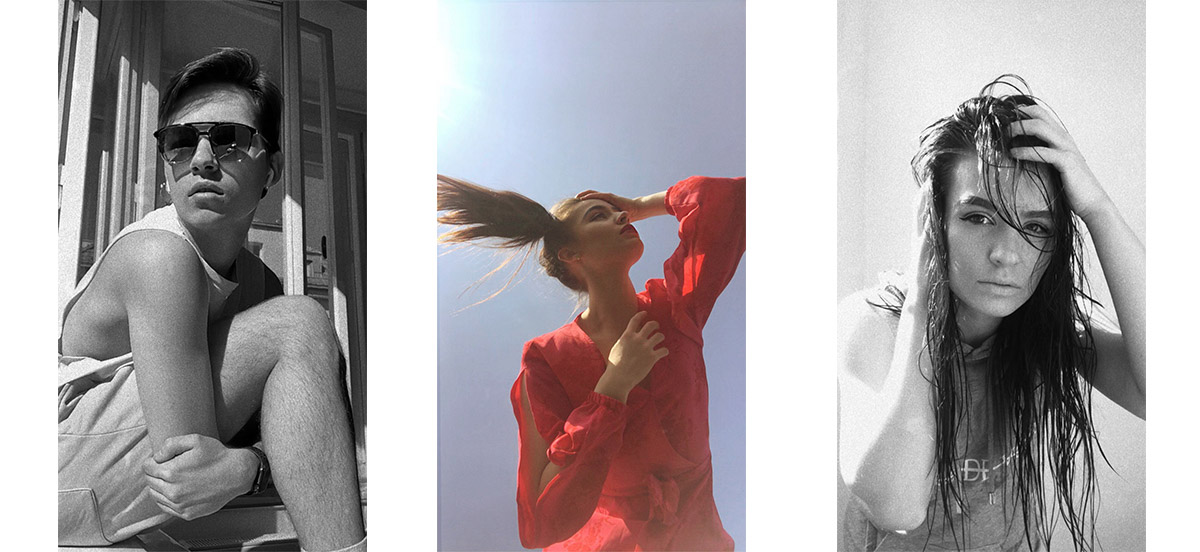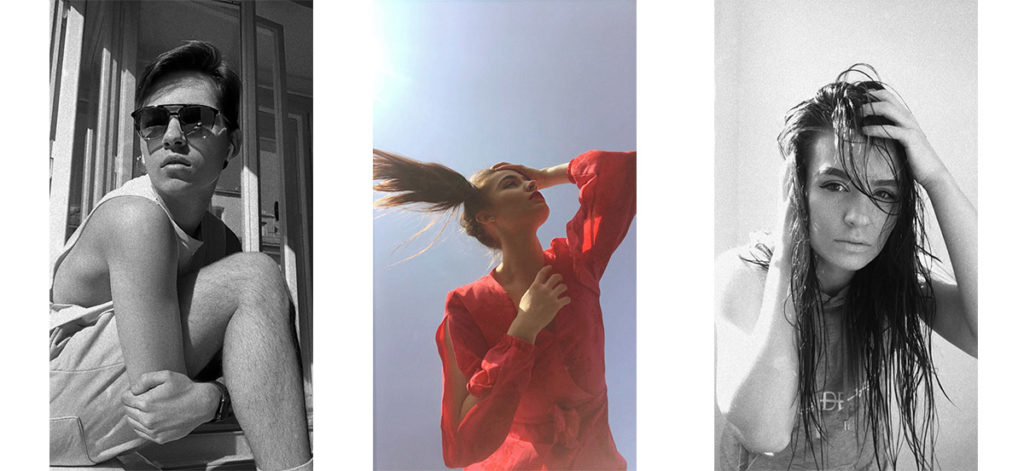 Portrait photographers behold!
Here's a growing photography trend brought by self-isolation… We can't go out and meet up to shoot, but it's not stopping us from seeing each other via video calls!
I learnt about the idea of shooting via FaceTime from Demi Lovato's Instagram. She posted a backstage of her virtual photoshoot as well as some final edited photos photographer took of her.
At first it sounded so crazy to me! Taking photos via FaceTime?
After doing a little bit of a research I found Alessio Albi, Italian Conde Nast photographer who is creating some breathtaking images using FaceTime from his home while being in a strict quarantine; Kareen Virgo, wedding photographer based in Florida keeps his business running by doing FaceTime photoshoots for couples during this crisis and so many more!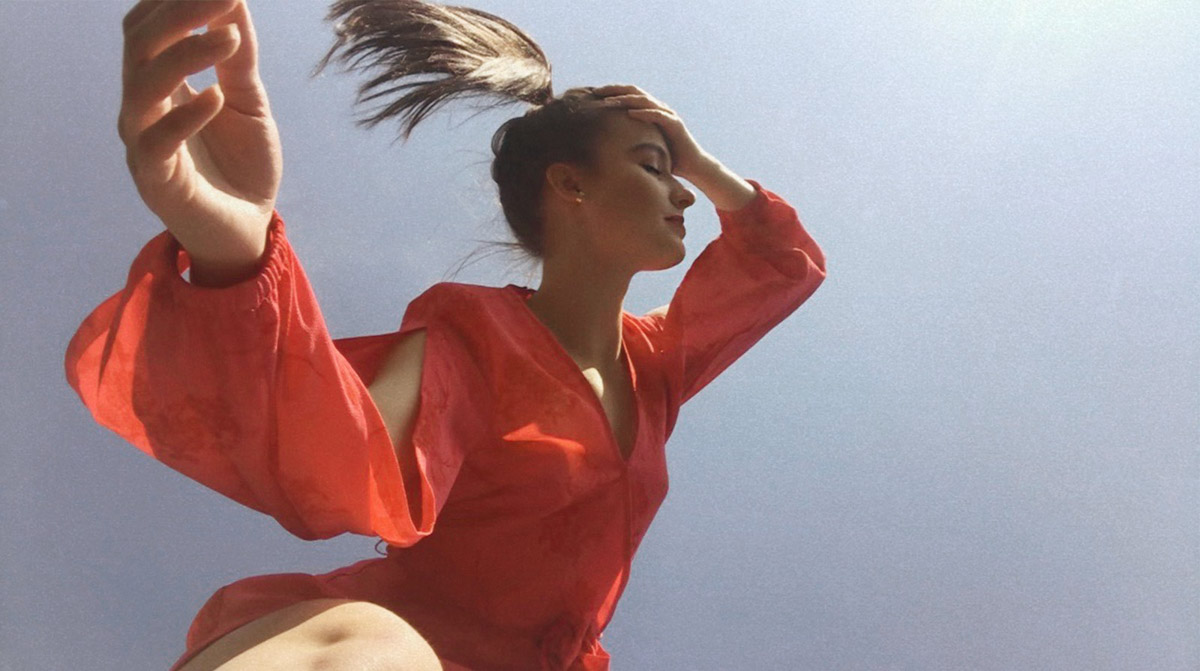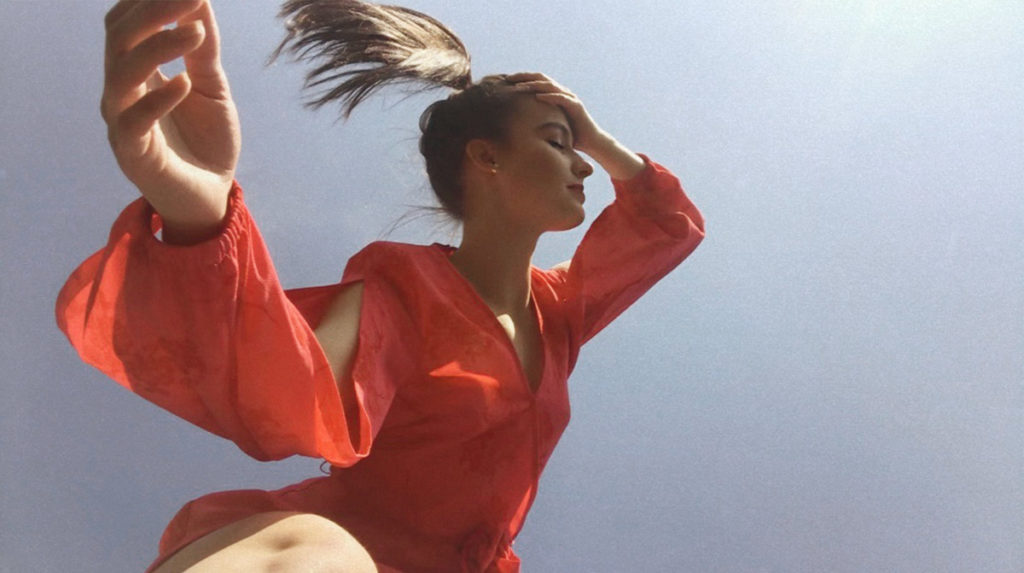 Now more and more photographers are jumping aboard of FaceTime photoshoots, and you should try it too!
FaceTime image quality is not amazing (phone/laptop vs professional camera, duh), but considering lockdown in many countries and not being able to leave the house, this is something we can still play with. If you work around the quality, results can be truly stunning.
The ultimate 2020 photography challenge is here, where equipment truly doesn't matter. What matters is creativity, teamwork, great communication, and a vision!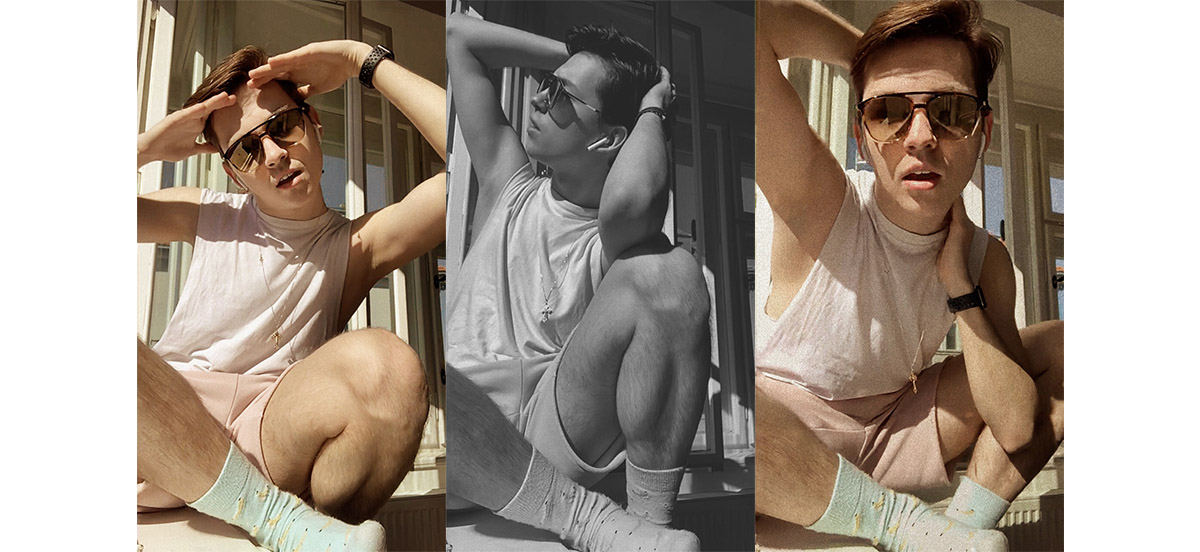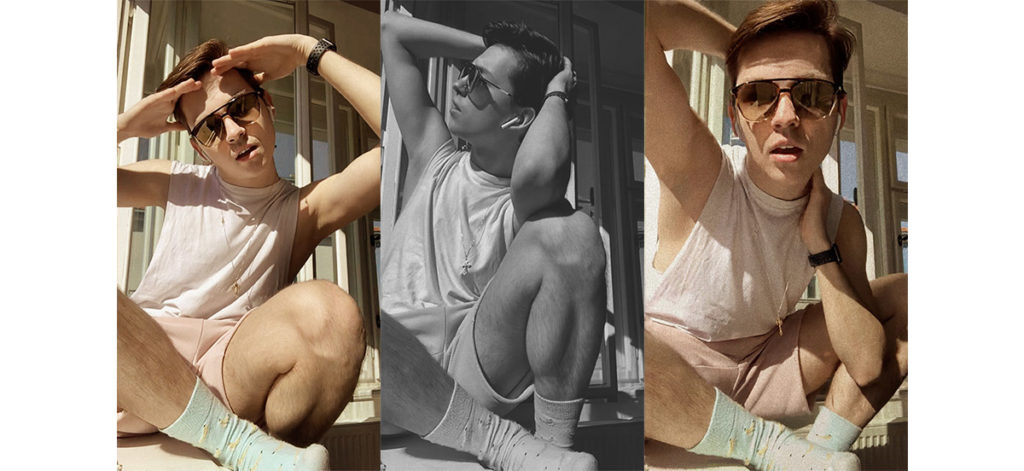 Let's talk about the TECHNICAL SIDE of FaceTime photoshoots.
There are 3 ways you can approach FaceTime photoshoots (it doesn't have to be only via FaceTime):
1. Take photos directly in FaceTime app
While you are in FaceTime video call you can capture a moment of that call. Press on-screen Live Photo button and you will capture 3-second videos from which you can extract a still image, a video or a GIF.
Set both devices to allow Live Photo capture (Setting>FaceTime>allow FaceTime Live Photos on your iPhone, or – FaceTime>Preferences>Settings>allow FaceTime Live Photos on your Mac)
Both devices must be using the latest macOS or IOS
After you have captured your Live Photos on your iPhone, go to the Photos app and select an image you want to use. Press Edit, then you will see a bar with different editing tools on the bottom of the screen. Choose the black and white circle on the left. It will open a grid of images you can pull out from the Live Photo. Choose an image>Make Key Photo>Turn Live off>Done.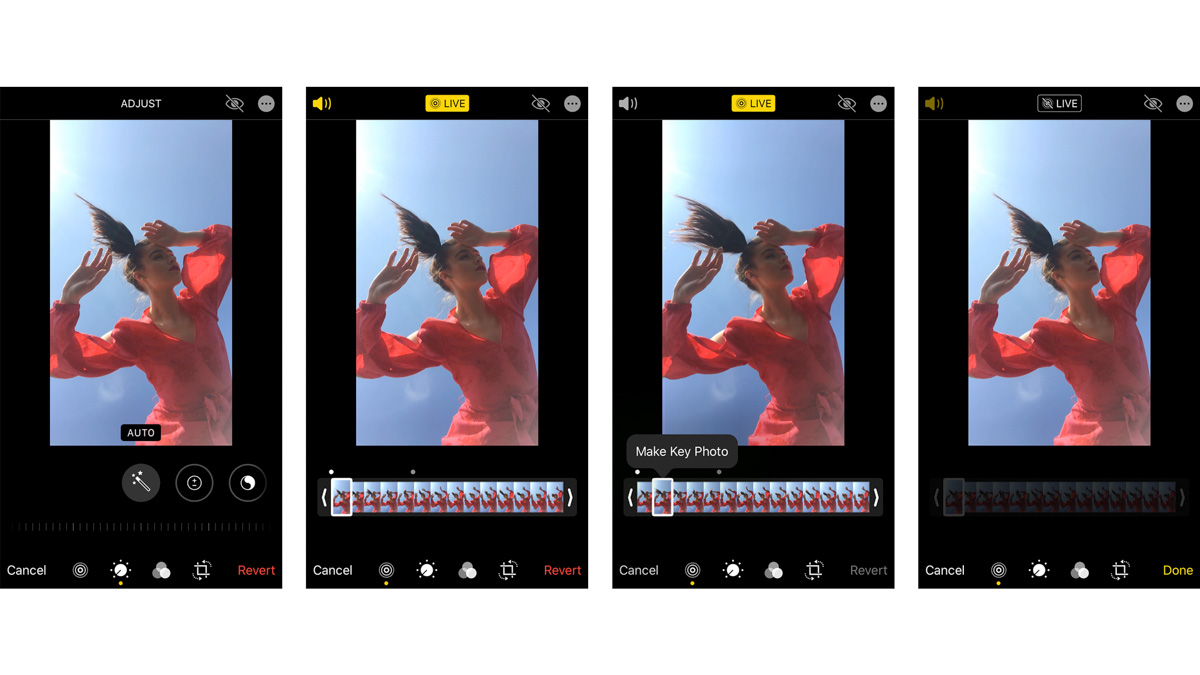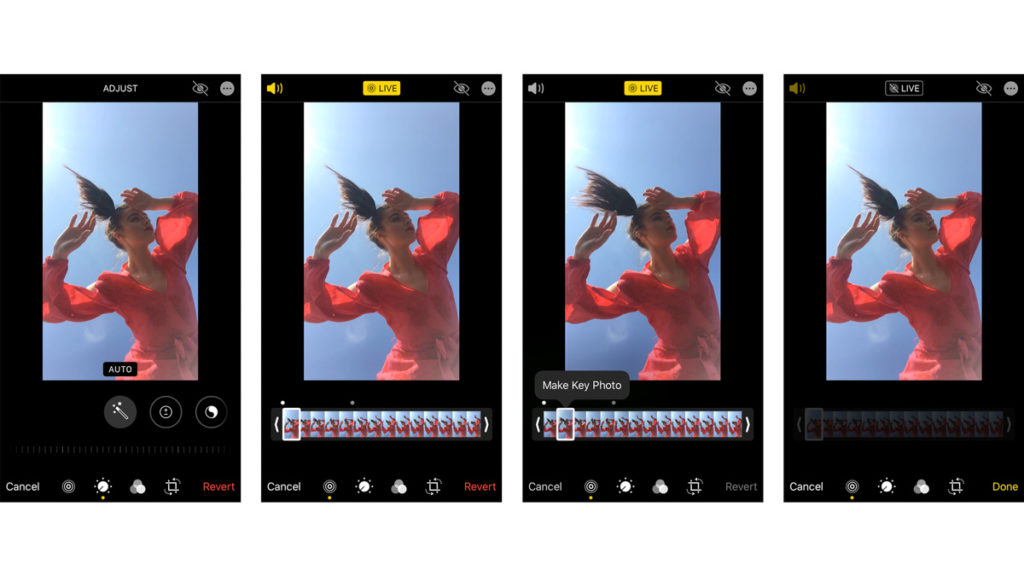 The beauty of FaceTime Live Photos is you will have the best quality even if your wifi connection is weak. When you take an photo via FaceTime, you get an image of what the other device 'sees', not what you see (a pixelated mess). Crazy right?! So you don't have to worry about lacklustre bandwidth anymore.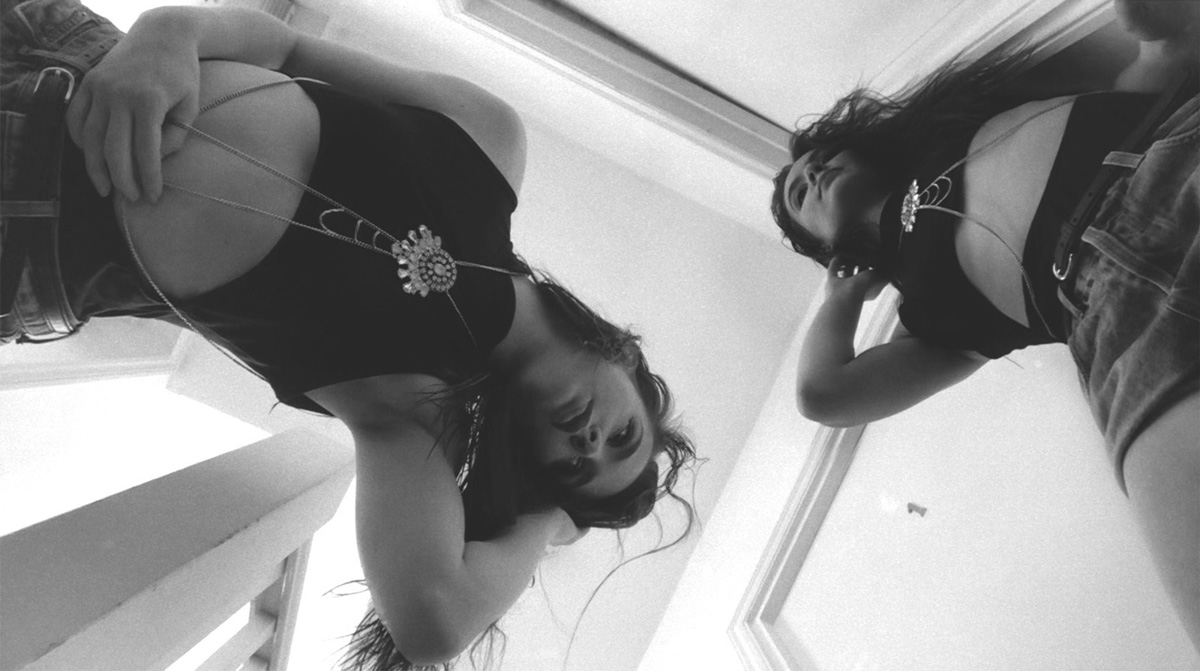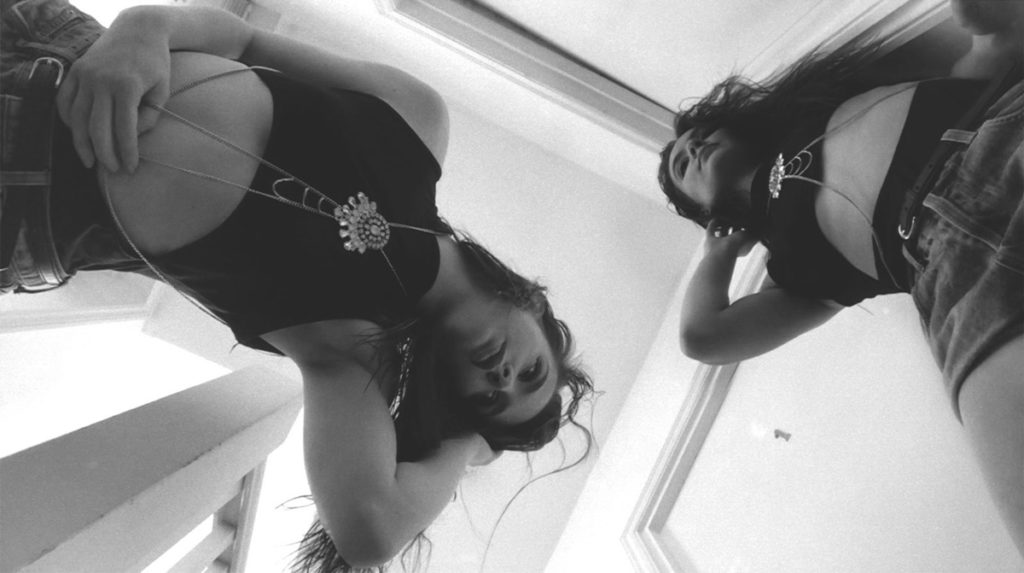 2. Take a screenshot while using Messenger/WhatsApp/Skype video calls
I would recommend this option if you and your model have great wifi.
Position your model where you want, have them still, make sure connection is good and take a screenshot. This way you will have a little box with you in the corner of the screen. If the background is even you can always use a "healing tool" to photoshop yourself out of the image.
3. Take photos of your device screen with your camera
Zoom in and snap! Experiment with backgrounds, for example hold your phone in front of a bunch of flowers or greenery. You can also get creative with prime lenses at a shallow depth of field. Place something in the foreground of the composition for some artistic blur (I used a glass with water which gave this dreamy look).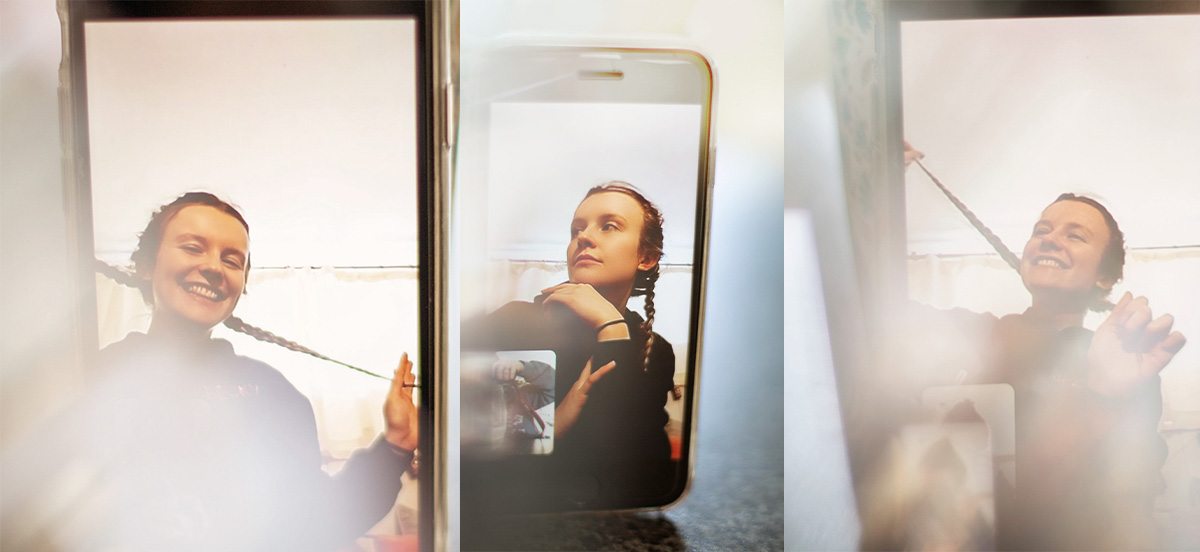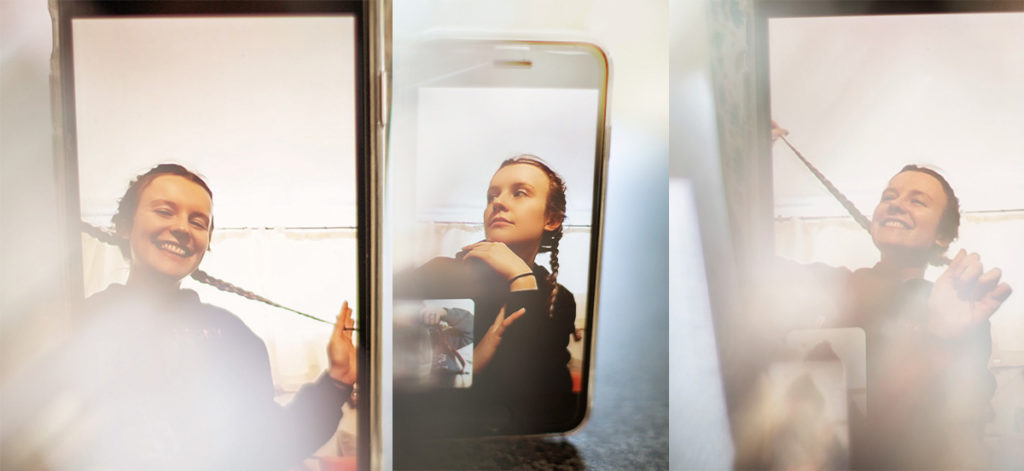 I tried doing FaceTime photoshoots myself a few times and want to tell you that firstly it's weird, and secondly it is quite a challenge, but also fun and creative!
DIRECTING YOUR MODEL
This is the most challenging part of the process: where to place your model's device, where to stand and how to pose. If you feel that composition can be improved – communicate. If lighting is not great – communicate. Compared to a normal shoot, during a FaceTime photoshoot you can't physically adjust or tweak something to get the photo right. So you need to speak up! Be patient and speak slowly. Also make sure you and the model don't speak at the same time, as you won't hear each other (been there, done it).
PRO tip: have your model to pose with both hands in the frame and not always looking at the phone, so it doesn't look like a selfie and gives more of a portrait photography feel.
QUALITY
As long as you can pull a clear still image out of a Live Photo, the quality is quite decent to use for social media. If you use rear phone camera, the quality is even better! Also good lighting always saves the day, so look for the light!
Don't be scared off by a pixelated photo when you open it on your PC. You can always work around the lack of quality. Add some grain to your images to get a retro film camera feel, which is a popular aesthetic these days. A little sharpening will help make the subject's eyes stand out. My favourite way to edit FaceTime images is by slightly desaturating them and adding grain.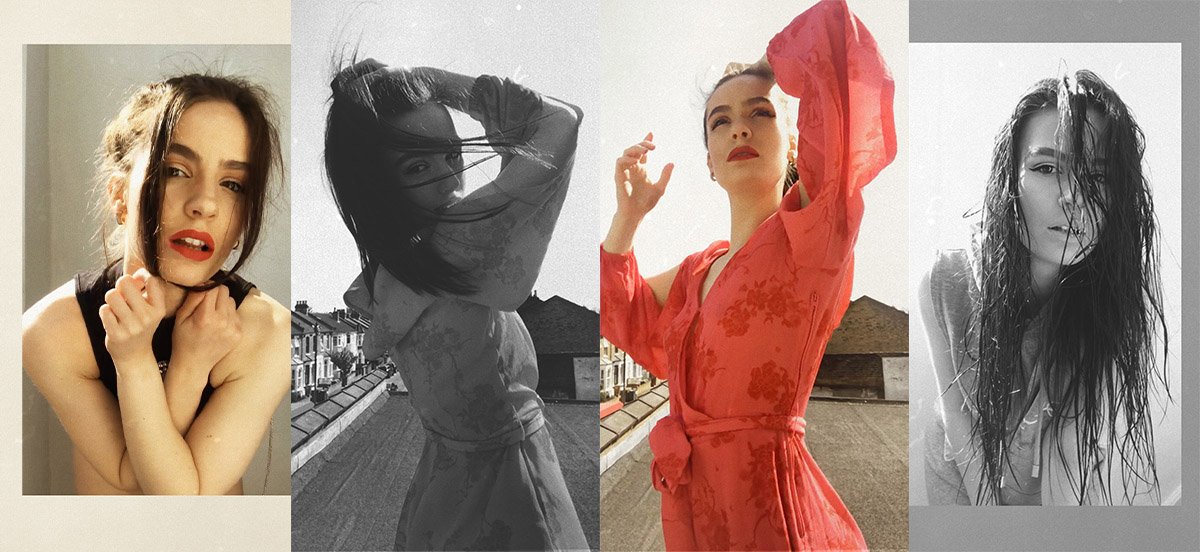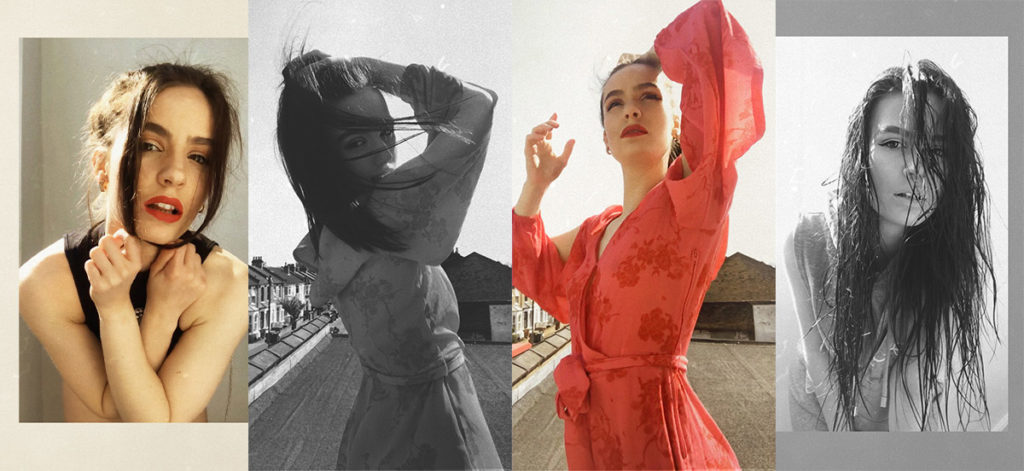 I hope you feel inspired to try doing a FaceTime photoshoot now. It's a fun photography challenge when you're stuck at home.
Stay healthy and safe! And I will speak to you next week!