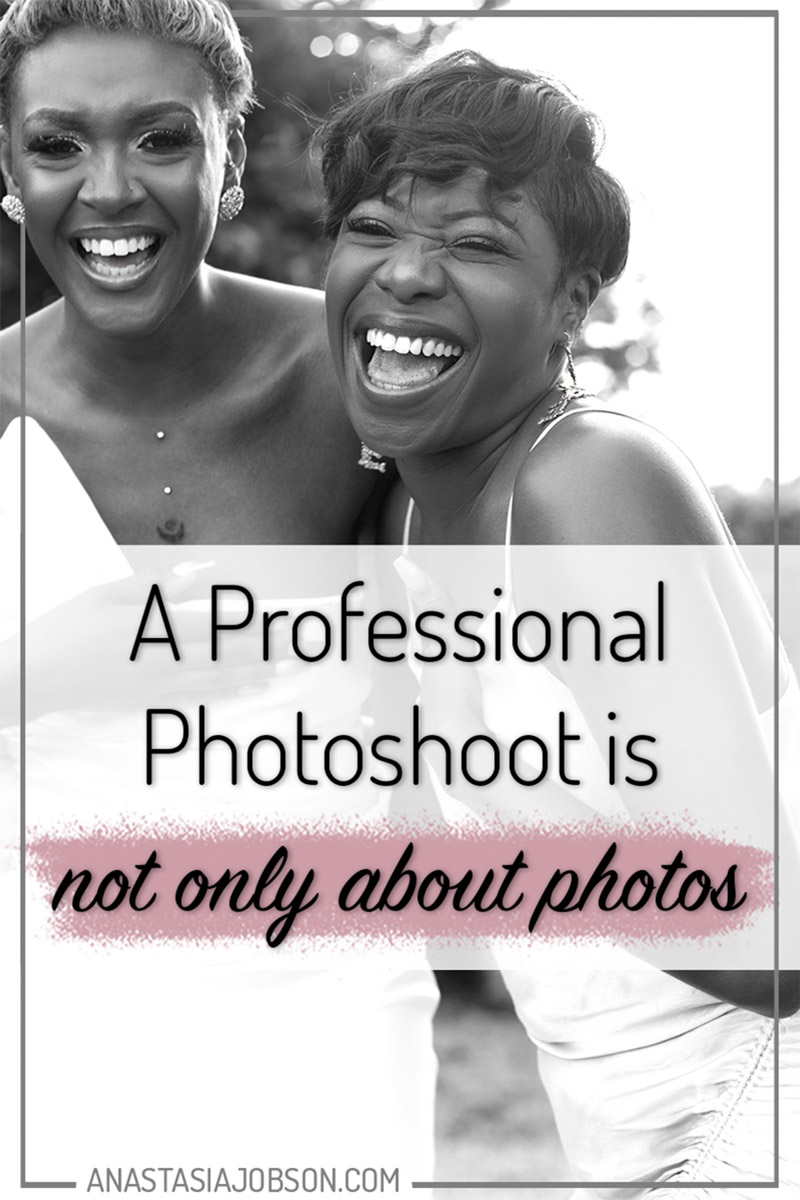 A Professional Photoshoot is NOT only about photos
When I started pursuing photography professionally, I thought I just was selling images to clients… Obviously photos are a tangible (or digital) product of every photoshoot. Fast forward 3 years, I know for sure that it's so much more than just pretty pictures. In this blog post let's talk about the essence of a professional photoshoot.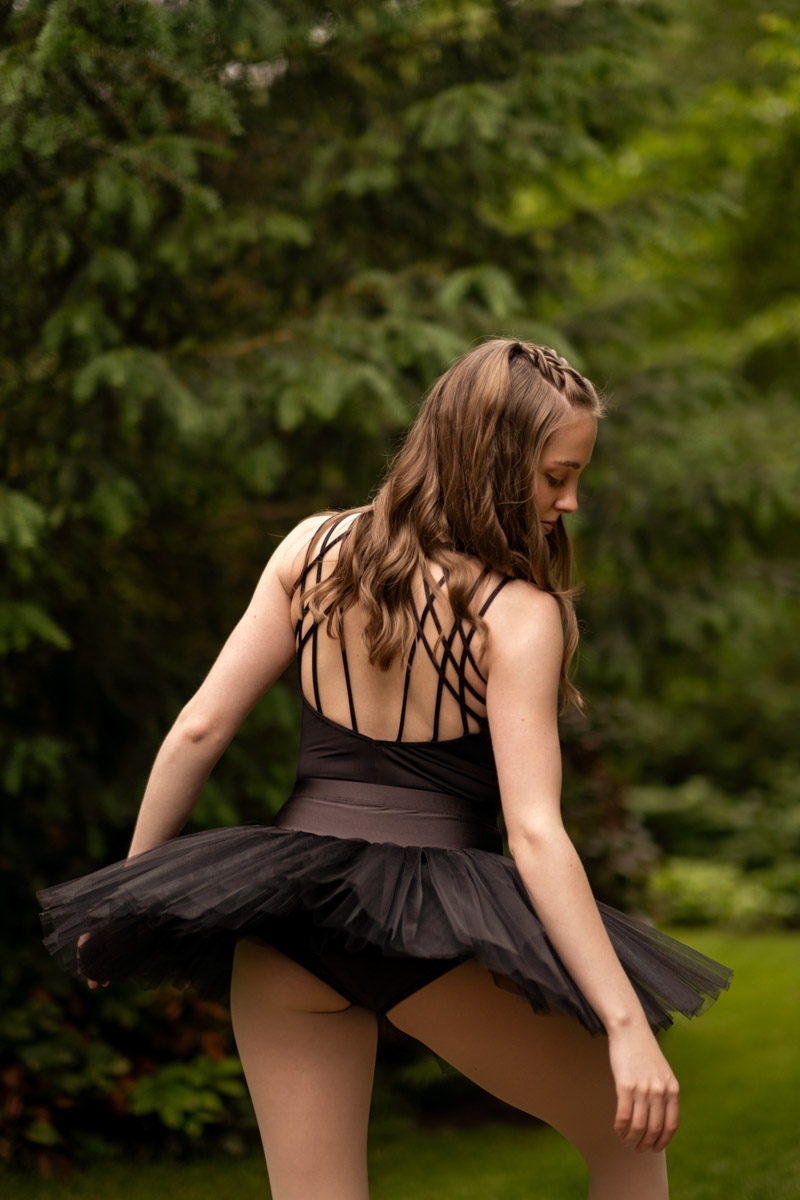 3 key takeaways from a professional photoshoot (apart from photos)
Photoshoot is an Experience
When was the last time you were in front of the camera? From photoshoot preparation such as choosing your outfits, planning hair and makeup, to getting pampered and glammed up ready for the spotlight – a photoshoot is an experience. It's a celebration of you; commemorate yourself at this moment in time.
Here's everything you need to know when preparing for your upcoming professional photoshoot: Before A Photoshoot.
…Anastasia was very professional and very encouraging making me feel at ease during the shoot as posing for photographs does not come naturally to me…

Claire
Confidence Boost
What can be more empowering than seeing your gorgeous self, perfectly captured in stunning photos? You deserve to be celebrated like a celebrity in a magazine shoot.  Even with a messy bun and pyjamas you will look at your photos and remind yourself that it's you, and that you can be that fabulous again. 
Learn how to look confident in photos.
Anastasia really knows how to make a dancer look good, great angles and an expert eye for colour…

Grace
New Knowledge 
If you're not a professional model, chances are you're not 100% sure what to do when being photographed. There's no wonder! We are not accustomed to be in front of the camera; they don't teach that at school…
"What do I do? Which poses are the best? How can I be more photogenic?" Photoshoot direction and posing is my favourite part of every photo session. Best angles for you and your body, and little tweaks in your posture – the tips that you learn during your session makes powerful knowledge that will stay with you beyond the photoshoot. 
You learn which poses work the best for your body type, and simple tips to turn an average pose into a "whoa is it really me?!" pose.
Watch my interview with inspiring vogue dancer Jason Andrew who knows everything about posing HERE.
..She was directive, telling me which way to position myself to get the best angles and she also listens to you and your ideas…

Pryia
A photoshoot is fun and uplifting experience that you get to commemorate with beautiful photographs. Message me and let's plan your professional photoshoot in Birmingham U.K.!