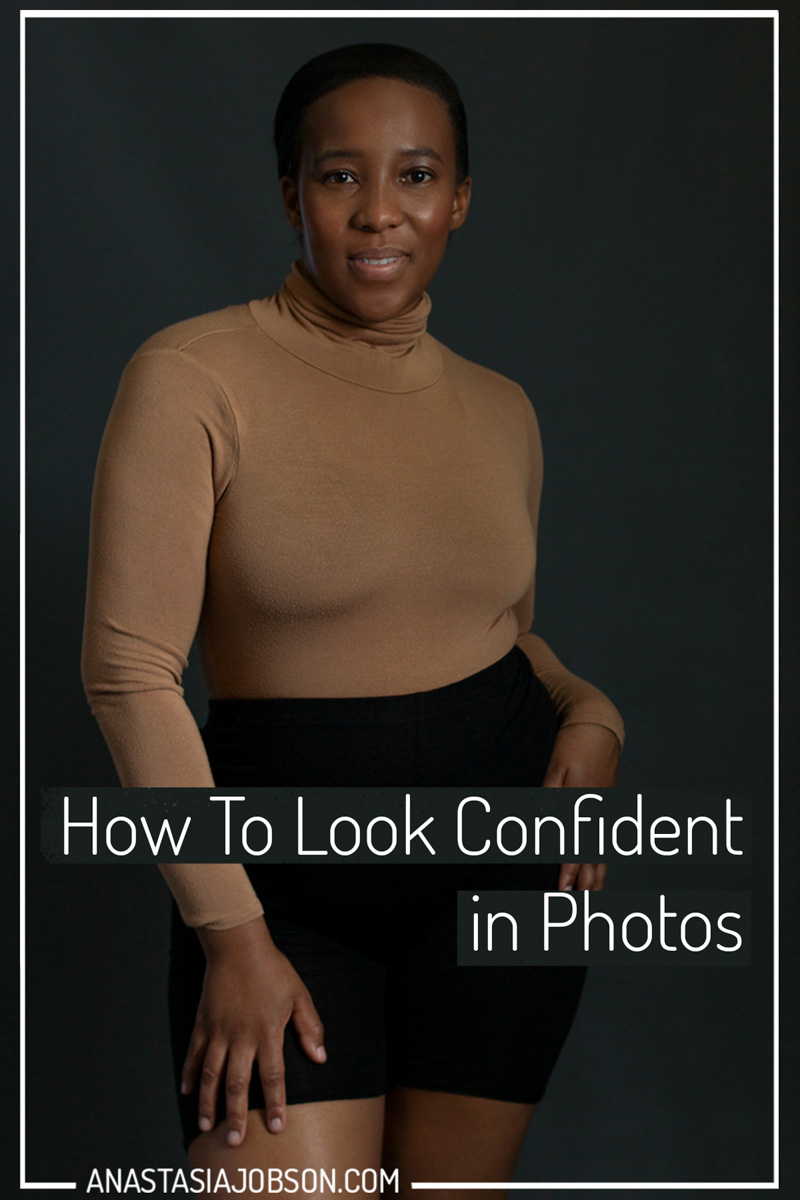 How to Look Confident in Photos
Today let's talk about confidence and simple yet effective tips on how you look confident in your photos.
It's a common misconception that you need to be confident to be photographed. Its actually the opposite — you need to be photographed, or simply be in front of the camera in order to gain confidence.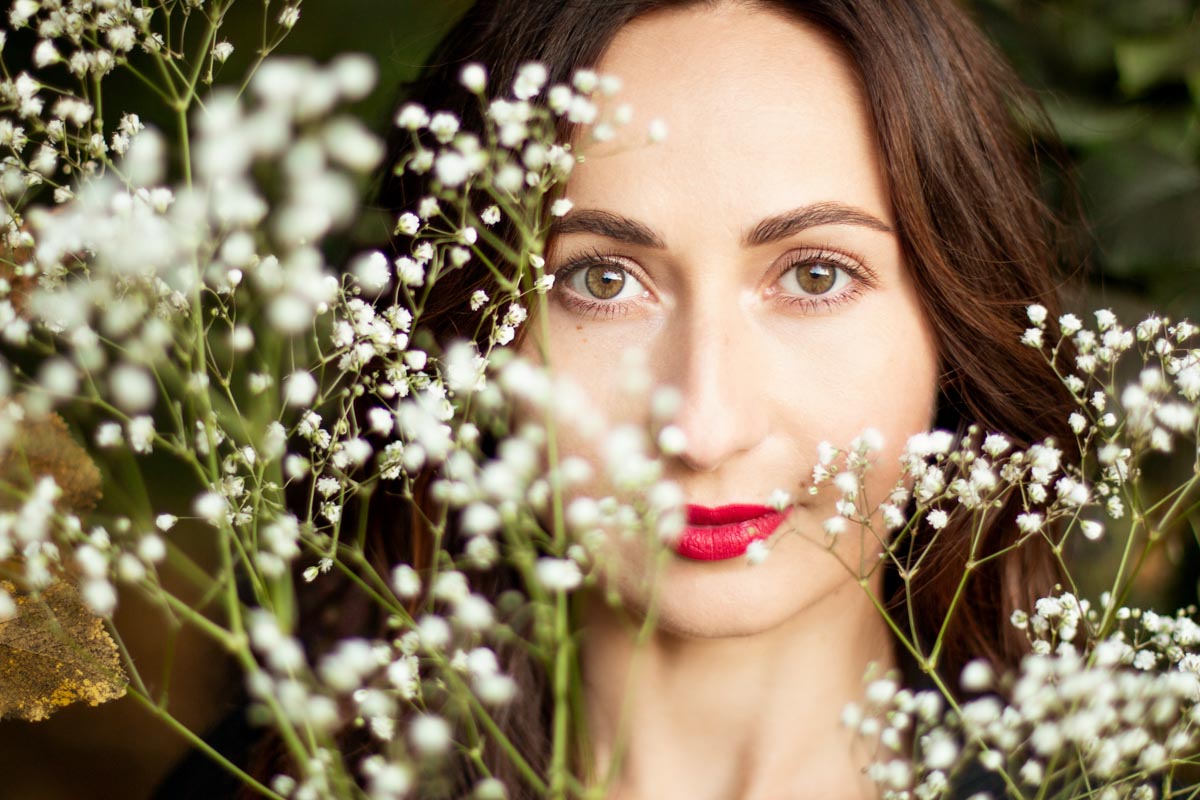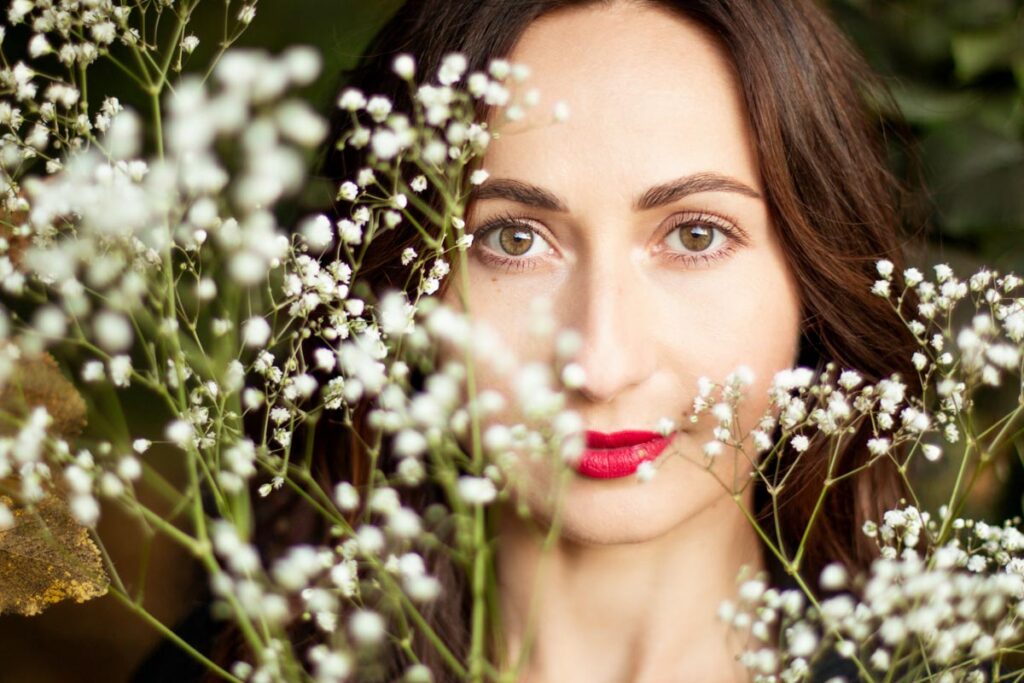 How to look confident in photos: a secret revealed
Putting yourself in front of the camera (for a photoshoot, or a talking head video) is scary… when you haven't done it before! Here's the secret — if you are wondering how to look confident in your photos, all you need to get used to being in front of the camera. Period.
The more you do something, the better you get; it's the same with confidence! When you have done something before, you know how to do it, how it feels and how to make the most out of it. So, get yourself into the spotlight, however uncomfortable and awkward it is, and simply experience it. Rinse and repeat for better results.
I'm a professional photographer, and I observe this during every single photoshoot. Within a short space of time when being photographed a person's confidence elevates significantly.
You might also like "I'm not photogenic…" and How to be Photogenic: the Secret Revealed.
A quick cheatsheet to help you look confident in images:
Props
When you're holding something (a coffee mug, umbrella, a bag, etc) you keep your hands occupied
Action
Same as with props when you're doing an action, you're focused on it instead of the camera and 'how do I look'. Hence you look more natural and confident in photos.
Play music
A photoshoot is never (never-ever) a relaxing or enjoyable experience in silence. It's an extended version of awkward silence.
Comfort
Comfortable and non-restricting outfit choices, temperature in the room (not too hot and not too cold) and staying hydrated will help you look confident in photos.
Sneak peek
Showing my clients the back of the camera in the real time is my go-to tool to help them boosting self-confidence during every photoshoot. When you see yourself looking fabulous in images, what do you want to do? Pose for photos even more!
If you have any questions on how to boost your confidence in photos, I'll be happy to answer them! Feel free to drop them in the comment section below. Speak soon!