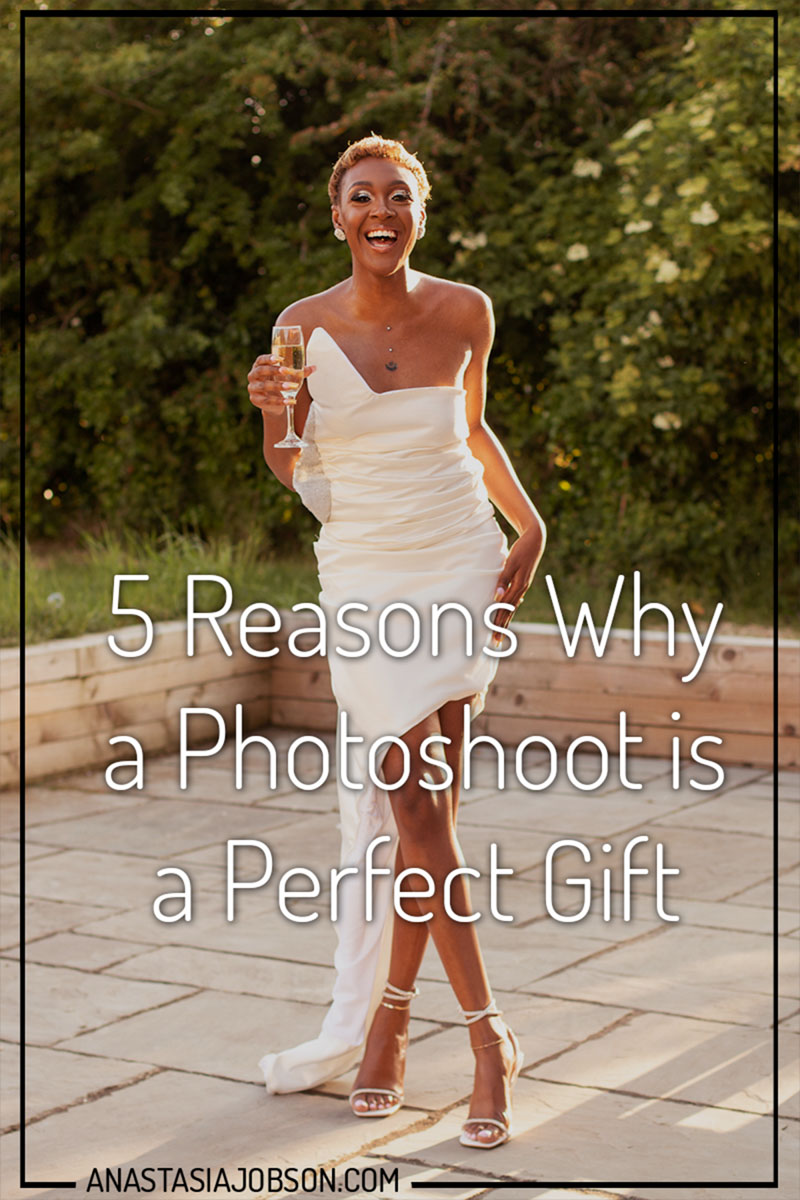 5 reasons why a photoshoot is a perfect gift
I'm terrible when it comes to choosing gifts! I don't want to purchase a pretty but useless present, nor a practical yet boring one. Also, now it's this time of the year when it's not just a single gift idea, but at least a dozen! It's going to get overwhelming fast. Can you relate? I suppose so, as you're here reading this! Today I'm going to share with you why a photoshoot is a perfect gift for your friend or a loved one, which hopefully saves you the holiday stress this season.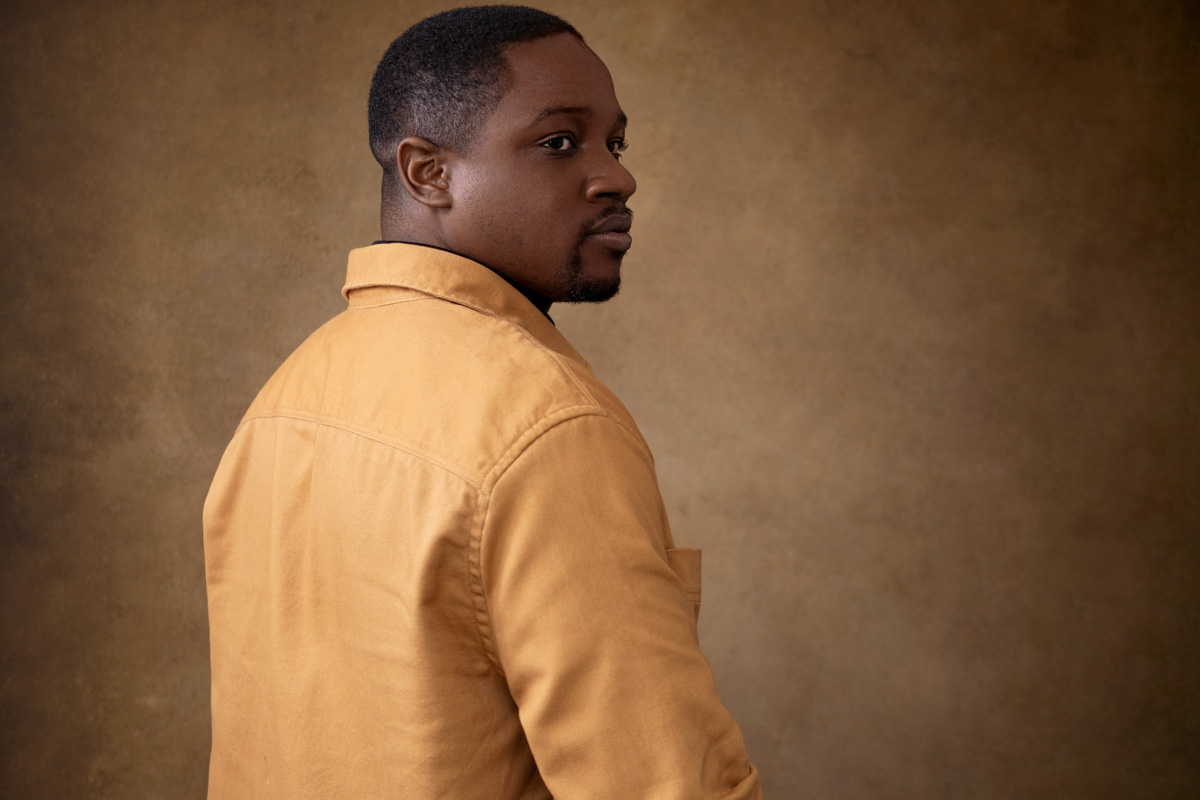 Top 5 reasons why a photoshoot is a perfect gift
A photoshoot is an experience
A photoshoot gift is not another shiny object to collect dust – rather an experience that you can physically attend and enjoy. We also tend to think about photos as the main takeaway from a photoshoot; let me tell you that it's actually the whole process – the experience that leaves a lasting impact.
Photography is a gift that lasts
Memories captured in photos will be treasured, framed and cherished for years to come.
Photos can be practical
Professional photos don't have to be for sentimental purposes only – business and lifestyle also present a common use case. A business portrait or a professional headshot will elevate their business or brand and will benefit their career path. Lifestyle portraits can be used for dating profile images and social media.
A photoshoot is a personalised experience from start to finish
What makes a photoshoot a perfect gift is flexibility and full customisation; when and where it will take place, the type of images, outfits choices, how many people are involved etc. I walk my clients through the whole process customizing everything to their needs and wants, in order to create an image that will be treasured.
Unique present
Instead of gifting something they don't really need or already have, give them a present that's truly unique and personal.
Bonus reason: You will save on wrapping paper!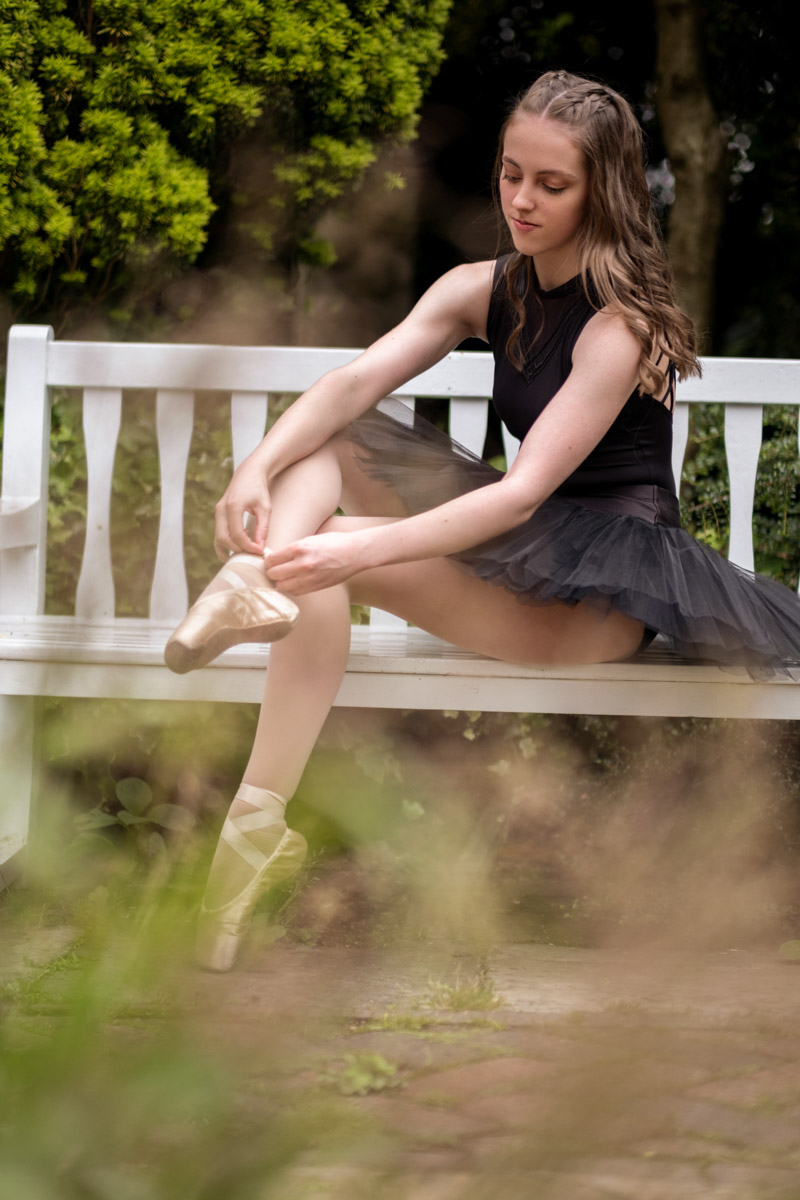 There you have it, 5 awesome reasons why a photoshoot is a perfect gift. Whether it's Christmas, Birthday, Engagement or a Wedding – give the priceless gift of photography. Drop me an email and get a special present for your special someone.