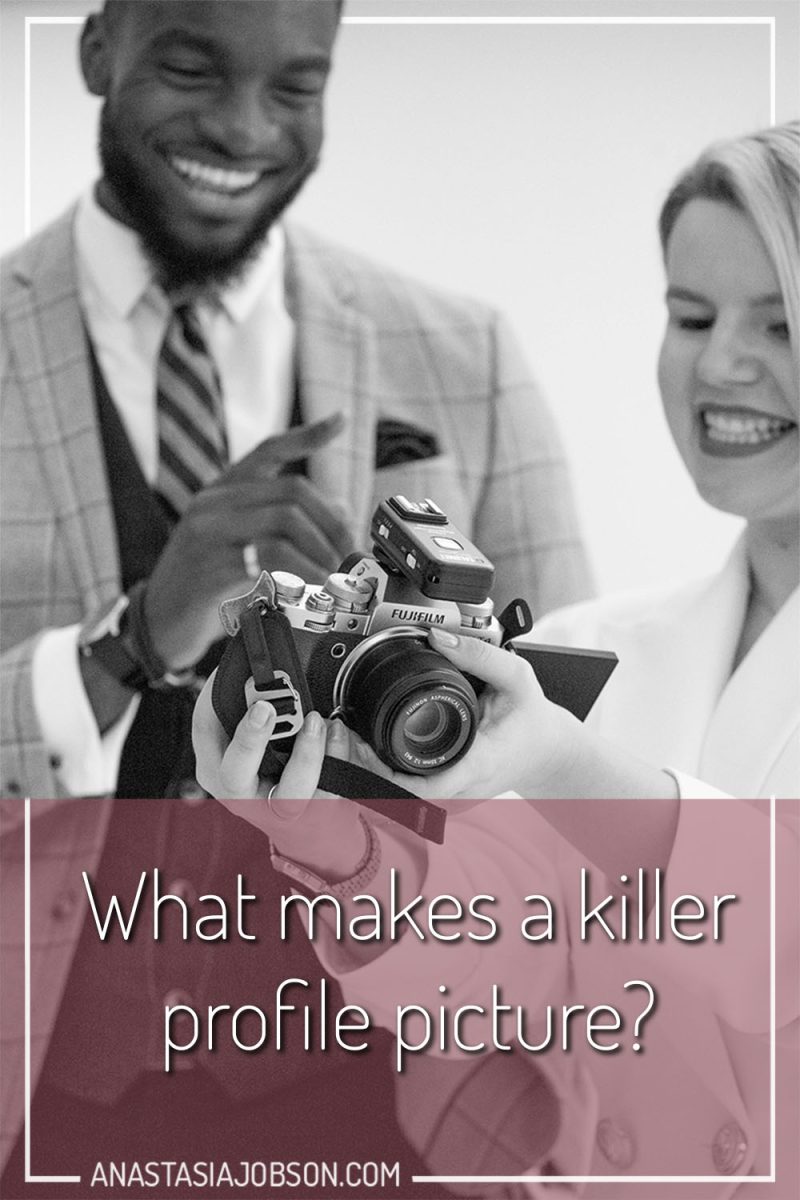 What makes a killer profile picture?
An effective profile photo is one that is visually appealing, represents the person accurately, and conveys a positive impression. We've spent a lot of time in my previous blogs discussing how you can feel your best during a photoshoot. From photoshoot preparation the night before, what to wear for your business portrait, how to pose for your professional headshot all the way to the editing process and should you photoshop your LinkedIn profile photo. However in this blog post I want to breakdown the elements that actually create a killer profile picture that will really stand out from the crowd – whatever the platform.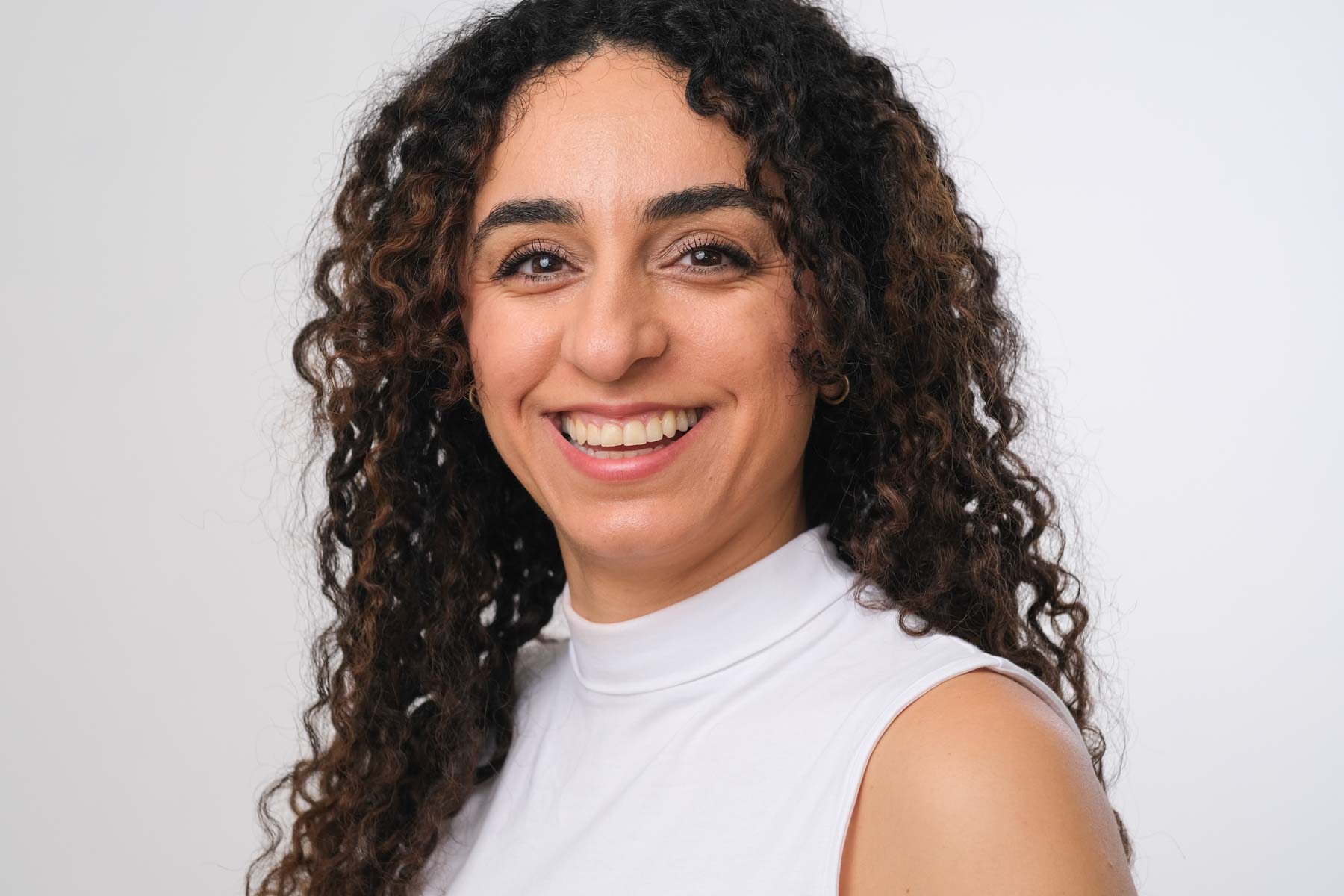 Here are 6 top tips for a killer profile picture online:
Clear and high-quality headshot
A great profile picture should be clear, well-lit, and high-resolution. Blurry or pixelated images can create a negative impression. Make sure you are in focus and there aren't any unflattering shadows.
Head and shoulders portrait
A profile picture should show your face clearly, with a head and shoulders shot being the most common choice. There is really no right or wrong here – but I certainly would recommend incorporating your shoulders/torso into the image; you don't want to look like a floating head!
Good composition
Your picture should be well-composed, with you positioned in the center or slightly off-center. The background should not be too distracting, but add to the overall vibe of the image. You want a little bit of character, so it's not a passport photo.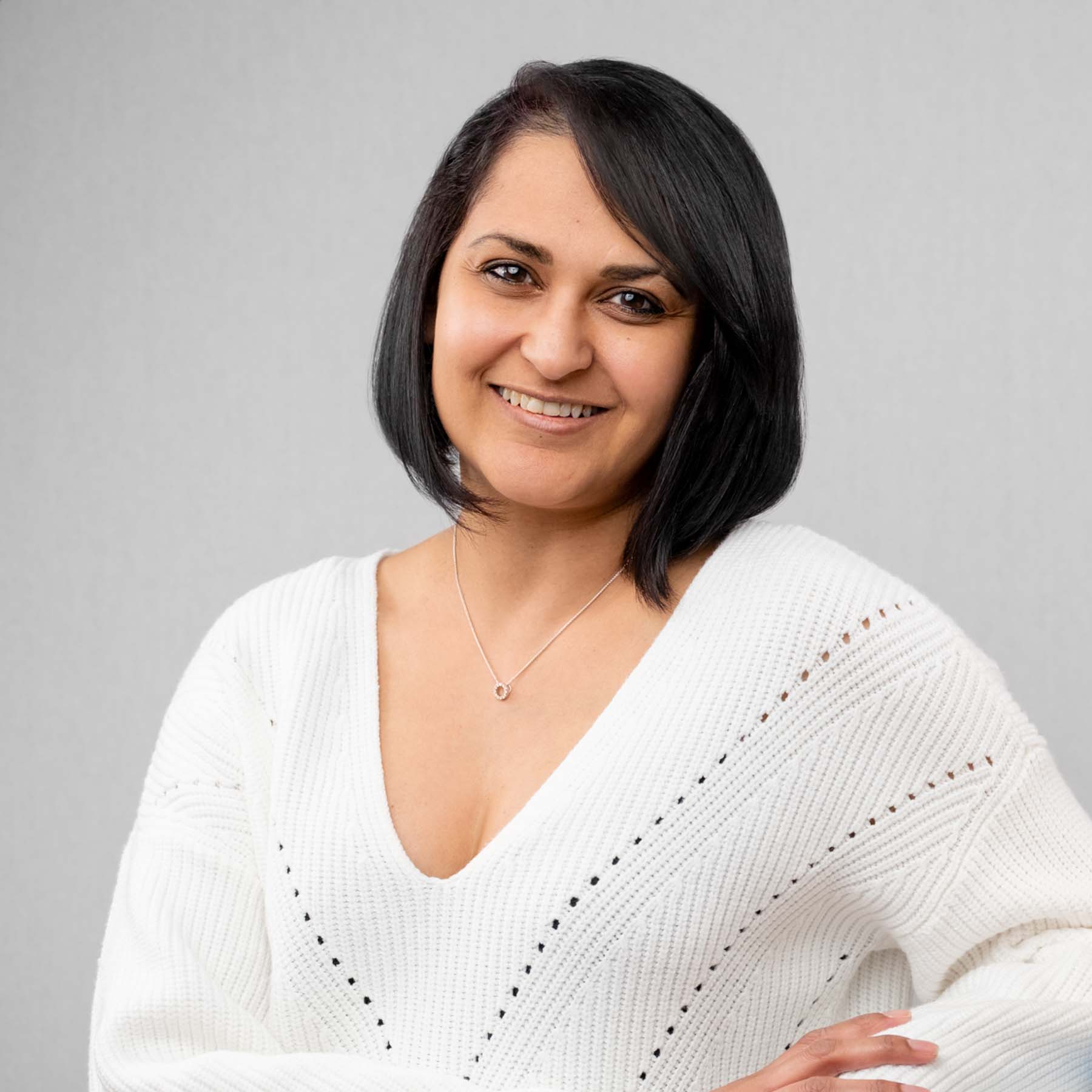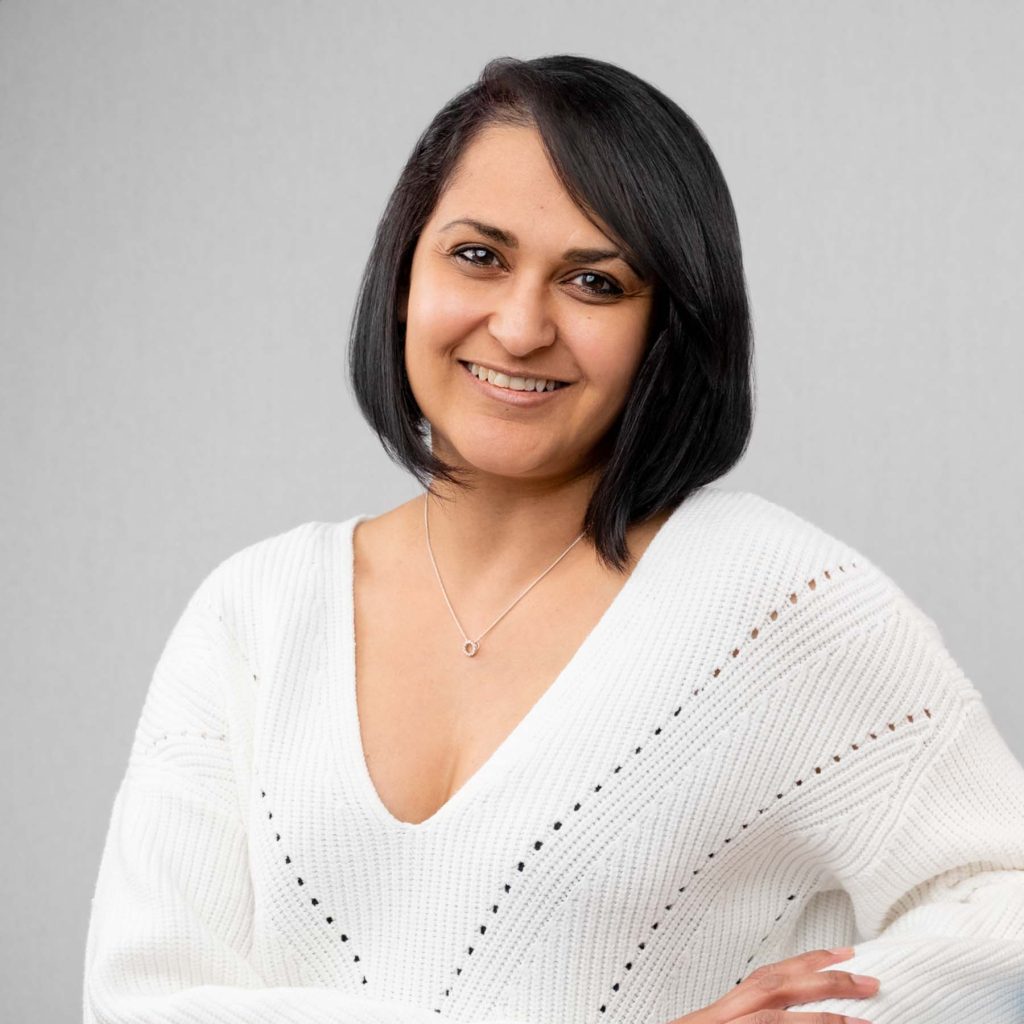 Appropriate facial expression
You should be smiling or have a neutral expression. Avoid using pictures with a negative or unprofessional facial expression (unless you're an actor or it's part of your brand).
The correct clothing
You should be dressed professionally or appropriately for the context in which the profile picture will be used. If the image is for a dating app, keep things casual. If this is for your CV, dress appropriately for your job sector.
Authenticity
The picture should be an accurate representation of yourself, without heavy editing or filters that alter their appearance. You don't want to give an impression of being disingenuous by trying to be someone you're not… embrace yourself!
Ultimately, a great profile picture is one that captures your personality, communicates a positive impression, and stands out in a crowded online environment. I have many more blog posts focusing on Headshots and Personal Branding Photography that dive into some of these topics in more detail if you're interested in further reading.
If you're interested in obtaining a stunning profile picture yourself, please do get in touch and let's take your online presence to the next level!