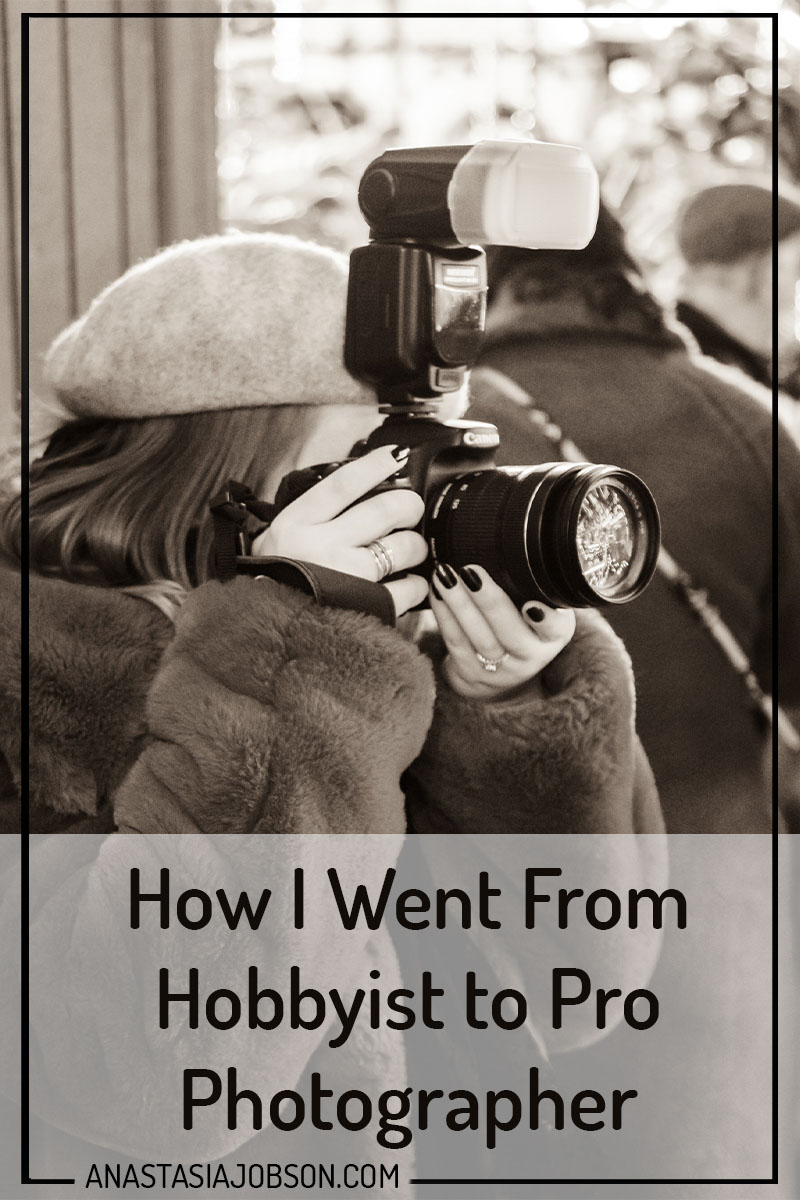 How I Went From Hobbyist to Pro Photographer
This is a very different post. Today I'd like to share with you my personal experience of how I started to get paid for doing what I love and went from hobbyist to pro photographer.
The whole story can be summed up in a single word: LIGHT.
I got a speed light! Whoohoo!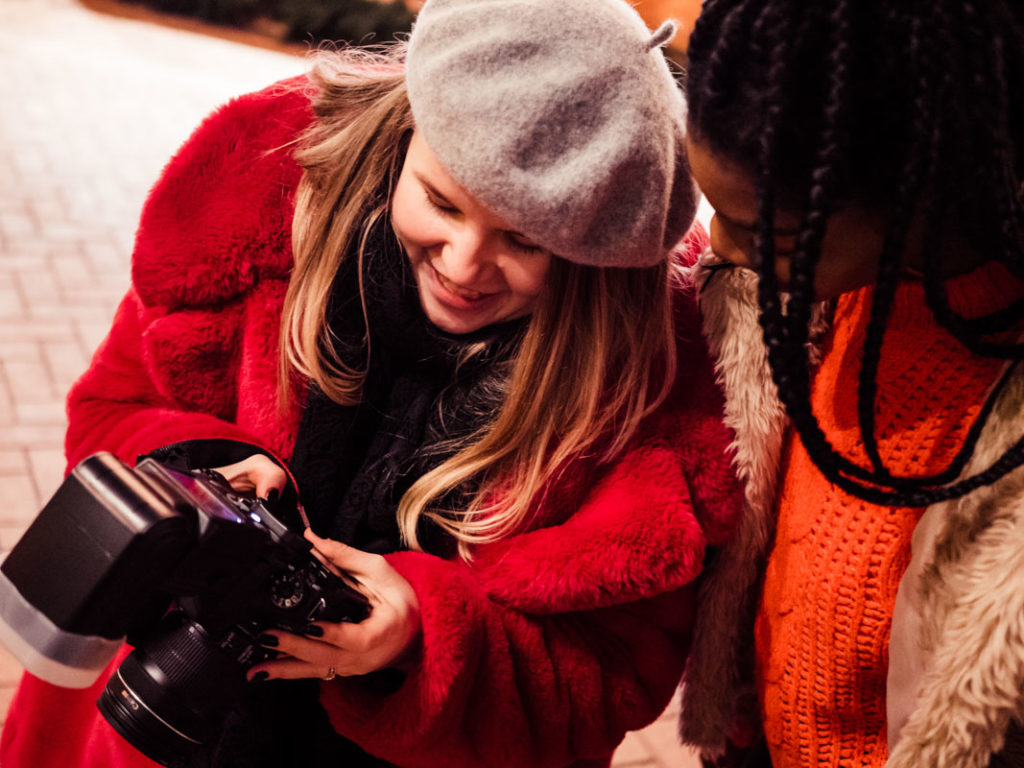 As a natural light shooter for years, I never realised how much I had been limiting myself in terms of image quality and creative techniques. When using a crop sensor DSLR (Canon 70D) there's not so much you can do in low light conditions without a dramatic drop in quality. Grain in the photos is so off-putting! So, for me indoor photography was off limits back then. Shooting in dim light was my worst nightmare!
Straight away, a simple flash gun opened the door to event photography and gave me more flexibility with portraiture.
After a few test shoots my work got some attention on social media, which led to my very first paid bookings.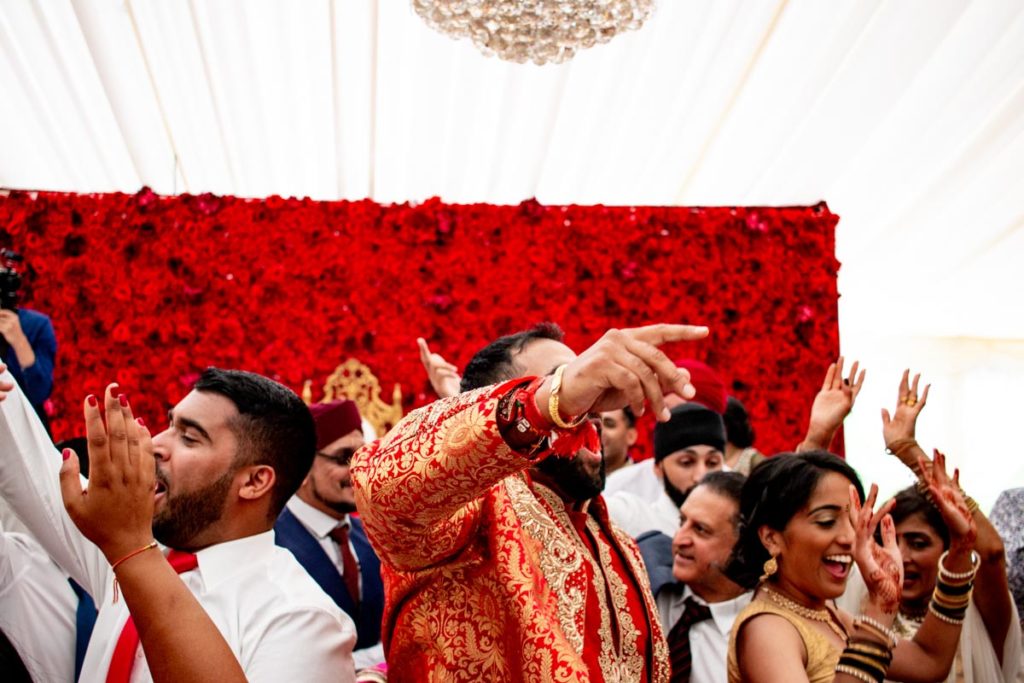 With my new speed light, low light settings didn't scare me anymore, and the same month I got a couple of event photo gigs! Nothing fancy, the whole time flash was ON the camera, and ETTL mode on. I had no idea what I was doing, apart from how to change the light intensity on the flash. I didn't even know how to bounce light from walls and the ceiling to get more light! All I did was straight on flash with a diffuser cap on, that's it. The only thing I was concerned about was getting the exposure right.
I was learning by doing. Little did I know back then – ALL the clients wanted was simple, in-focus images. And guess what, for getting well lit, focused photos you don't need high end expensive gear. Get a flash gun and you're ready to go!
Being a professional photographer means you will deliver great results no matter what. Whether it's the weather or low light conditions, you should provide the image a client wants.
The flash/speedlight whichever you prefer to call it can literarily save you, so you can work around unexpected conditions.
18 months ago I thought the more expensive, the better. So I got a £250 flash Canon 430-EXIII, which is amazing. Rear curtain flash sync, AF assist beam, zoom range 24-105mm… It's great! But 99% of the time you won't need these extra functions.
Long story short, this expensive flash gun dropped on the floor and now it malfunctions from time to time. I needed a backup so I went for a cheap buy, Neewer NW-561 (£35 on Amazon). It doesn't have all those extra functions but it works every time. Cheap but reliable.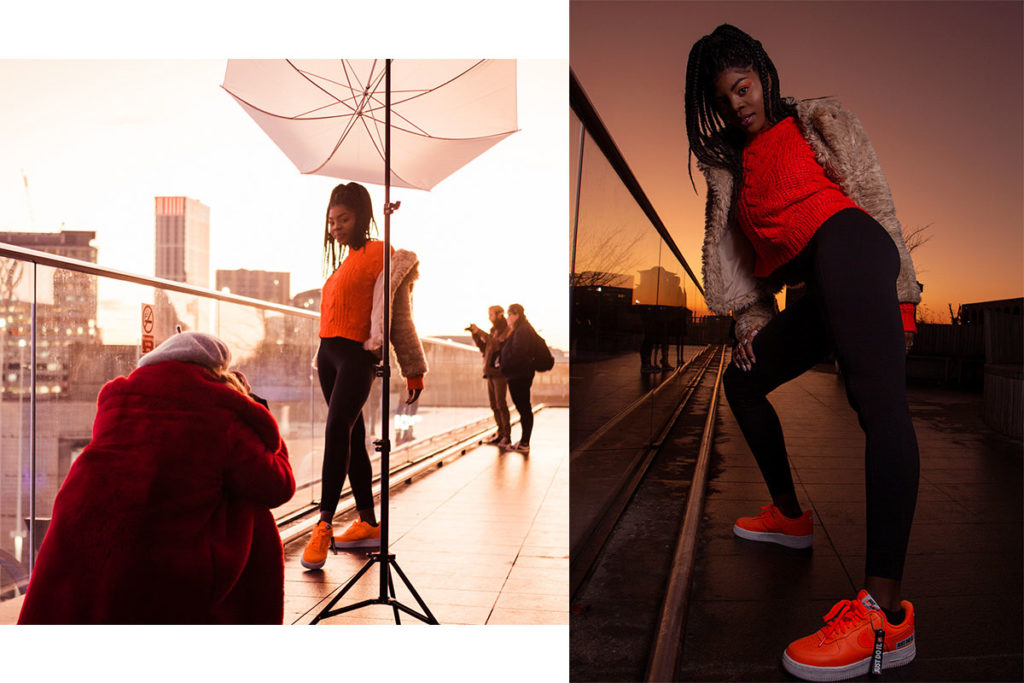 To have more control of the light for my portraits, I got a diffuser. An umbrella was amazing to start with. I bought mine for only £7.5 just to test. Fast-forward a year, it's now my go-to kit. Light-weight, super fast to set up and easy to take places. (Don't forget to get the S-bracket to set it up on a tripod!) The umbrella only takes 2-3min to set up and you are ready to shoot. It's great for outdoor locations and indoor events.
Having a good quality light in your photos (a speed light or a strobe) is crucial to make sure the quality of the images is the best possible when you are shooting for a client.
Learn how to work with the light. Speed lights, umbrella, soft box, these don't cost much but they dramatically improve your photography. Basics matter, it doesn't matter how big and expensive your cars engine is if you have square wheels.
That was the turning point for me as a photographer.
Hope this article was helpful for you. Let me know what was a turning point in your photography journey and how you went from hobbyist to pro photographer.