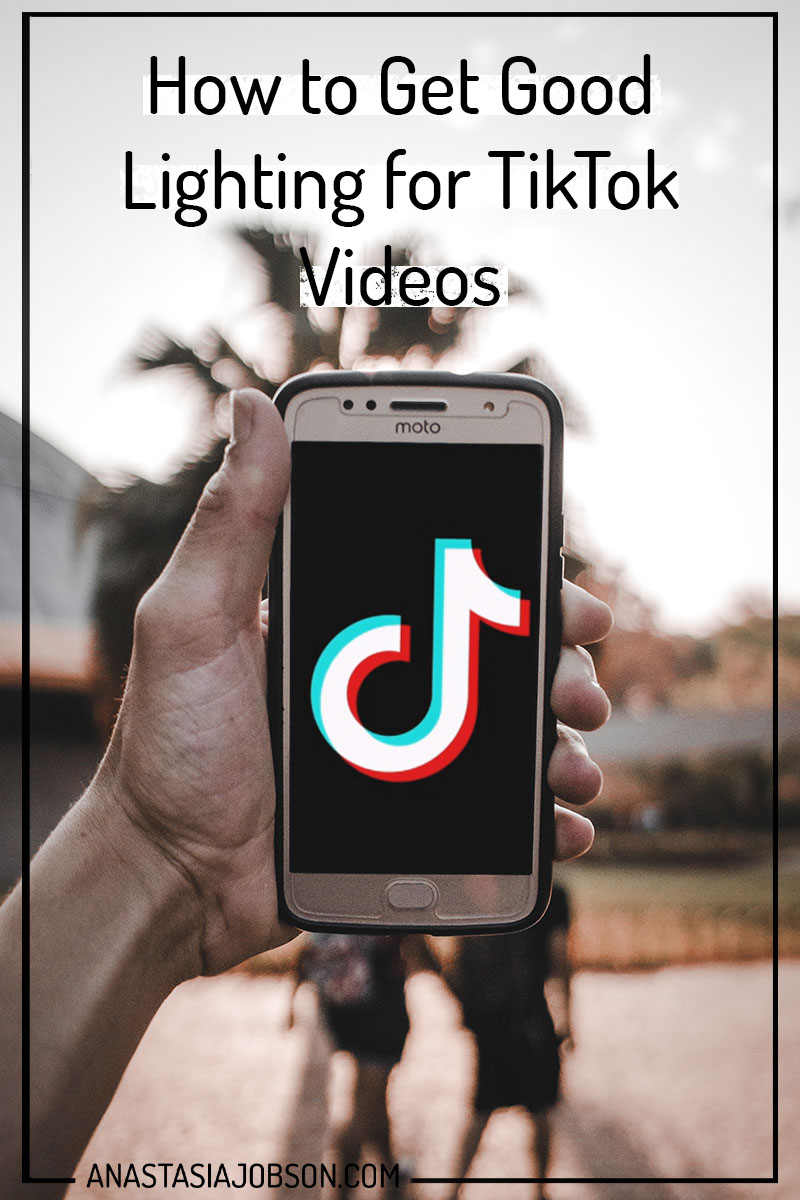 How to Get Good Lighting for TikTok Videos
Hey fellow TikToker! Today I will share with you how to get good lighting for your TikTok videos.
We've all been there – spending an hour crafting the ultimate TikTok video… 2 hours later, 12 views… Yikes! With TikTok evaluating the quality of every video uploaded, you want to make sure your content is the best quality possible. With that being said, you DON'T need fancy videography gear and lighting for your TikTok videos to do well.
I'm a professional photographer and videographer, and I can assure you that good LIGHTING is the main component of a great image or a video. Your phone records decent quality videos, just make sure your lighting is good. And again, there's no need to break the bank to get clean a beautiful footage for your TikTok feed.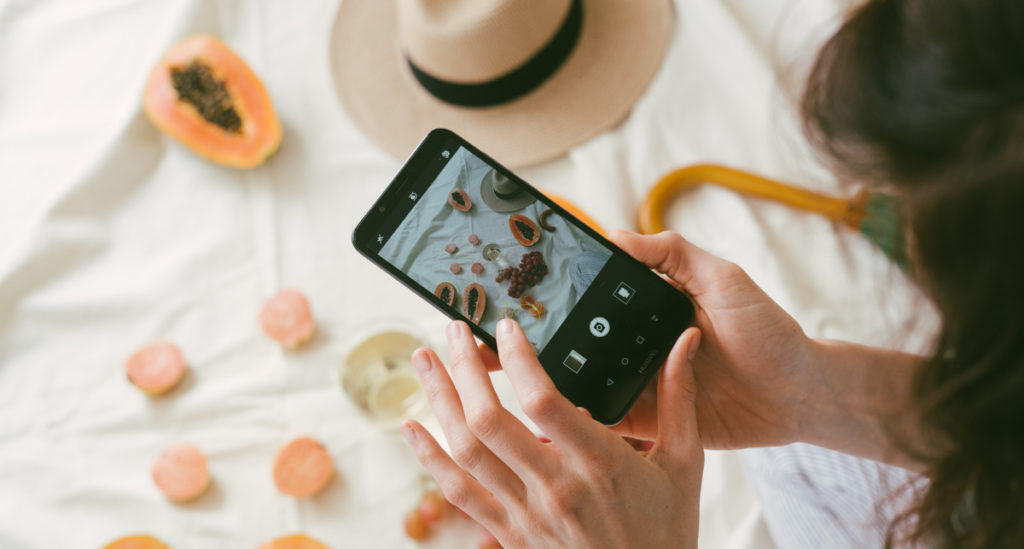 Here are 2 ways how to get good lighting for your TikTok videos:
1. NATURAL LIGHT
It's the best light available. And It's free!
WINDOW LIGHT. Windows normally give you big and soft light and they are everywhere. The light is more flattering than direct sunlight because it's diffused (it goes through the glass, this way there's a bit less light on you. Put your phone on the window and film yourself while facing outside. As a result, there will be clean and beautiful light on your face and body.
DIRECT SUNLIGHT. Midday sunlight is very high up in the sky and harsh. If you stand in direct sunlight when it's at its peak, you will get dark 'racoon eyes', which is not flattering at all. Instead, find a shade and film there. This way you will get a softer and more even light.
An OVERCAST DAY is the perfect option. It's not too dark nor too bright; the light is even, which is great for filming videos on your phone (equivalent to AUTO mode on a camera).
I also made a short video on "do's" and "dont's" filming in the daylight. You can check it out HERE.
2. LED LIGHTS
"What's wrong with natural light?" You might argue. Unfortunately it's not there when we need it 24/7. When filming your TikTok videos indoors or at night, an artificial light source is a must.
Don't be limited by the time of the day, get an LED light! Unlike flashguns/speed-lights photographers use for studio portraits, LEDs are constant light sources.
Here are a couple budget LED options that will help you get good lighting for your TikTok videos:
RING LIGHT. It's the favourite light for make-up artists and bloggers. It lights all around the face and eliminates any shadows. The ring-shape light gives a pleasant round reflection in your eyes (catch light).
General rule is the bigger the light source, the more light it gives and the softer the light is. You can still get more out of a small light source by simply moving it away. Be aware, the further away your light is the harsher the shadows are (unless you actively trying to like a movie villain).
Ring light gives the most flattering look, however it's very bulky. If you're filming your videos on the go, check out LED square panels.
Cheap ring light on Amazon are from only £19

SELFIE RING LIGHT. It works exactly the same as bigger size ring lights. However, the small ring is only good for close up videos (if you hold your phone in you hand filming yourself). They are not powerful enough to light the whole scene.
You can get one on Amazon for as little as £9.99!
LED SQUARE PANELS. Square panels also do the job when it comes lighting your TikTok videos. However, compared to a ring light you need to position a panel right. Not not low, and not too high. The perfect position would be right above the camera (or phone). A huge advantage square light panels have is they are portable! It is a small but very powerful light source (from 10x15cm and bigger). So, if you are a travel TikToker or you're making your videos on the go, this is a great choice.
Again, LED square panels can be very cheap, from only £19 on Amazon.

Here's also my TikTok video on the subject matter. Check it out!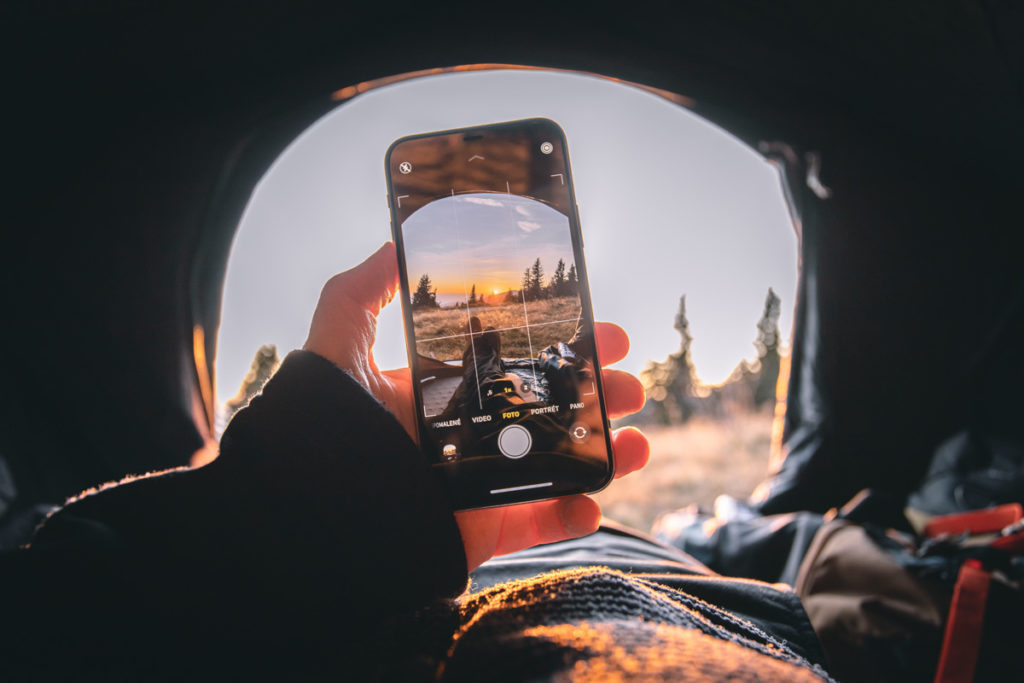 Also,
Check if you LED light is dimmable. That's quite a handy feature; this way you are in control of your lighting in every situation. You won't need your light in full power all the time, maybe just to overpower the sun on a bright day.
Also, don't forget a tripod/light stand to mount your LED light on. The cheaper LED lights usually don't come with a stand. For example, you can find cheap light stands on Amazon from £15.
Another great accessory to get for you TikTok set up is a smartphone tripod adapter. Pop it on a tripod an it will hold your phone upright both vertically or horizontally. No more praying that your phone doesn't fall off the window or table while it rests on a glass of water. Cheap and cheerful, it only cost fiver!
DISCLAIMER – The above links are not affiliate links and I'm not being sponsored. These are just examples of budget options for video lighting. Do your own research for product reviews/brands and choose accordingly.
Now you've got the basics of how to get good lighting for your TikTok videos. Go experiment and find the light setting that works for you.
If you are a fellow photographer, check out my previous post on how to use TikTok as a photographer.
This is it for today. I hope this post was useful. Feel free to post a comment or email me if you have any questions.