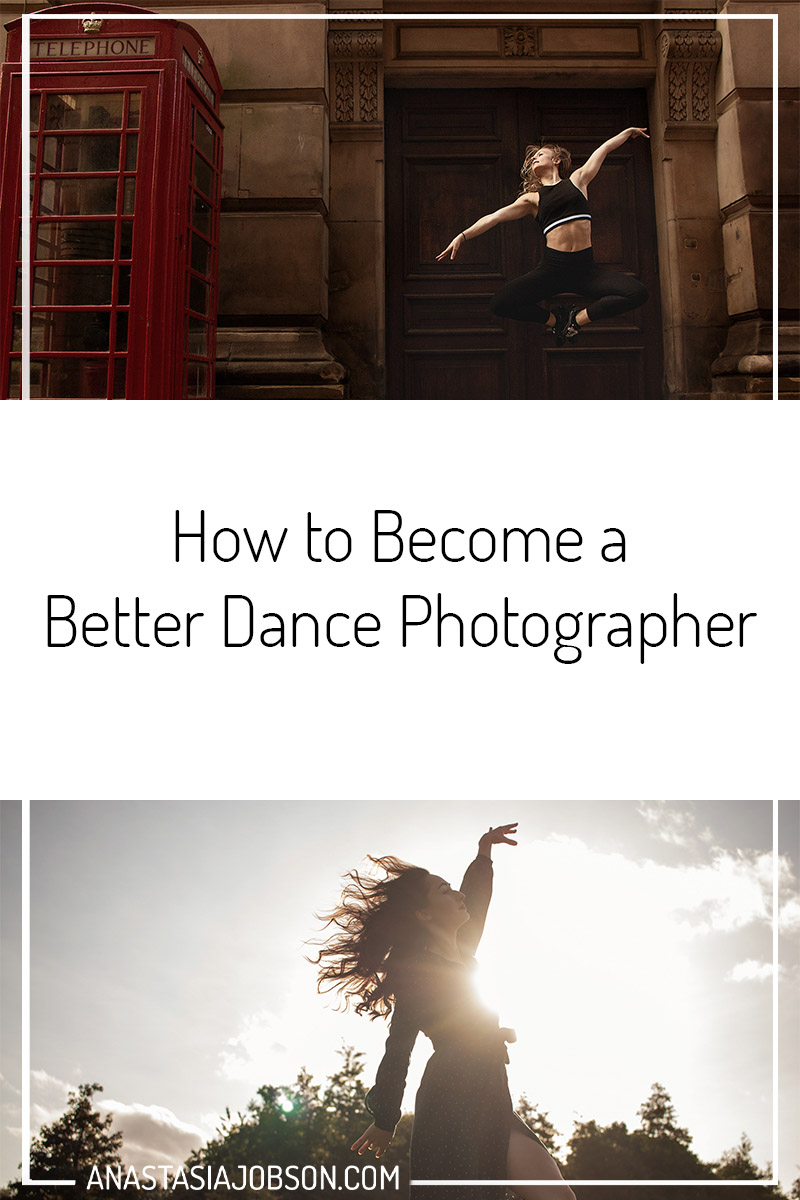 How to Become a Better Dance Photographer
Dance photography is such an exciting genre. It can be challenging at times, but getting that perfect shot feels so rewarding. Let me guess, you're passionate about capturing dance – you know your basics such as camera settings for dance photography, dance photography poses, composing your shots for outdoor dance photography – and now you want to know how to become a better dance photographer. Well, you're in the perfect place at the perfect time. I hope you enjoy these tips!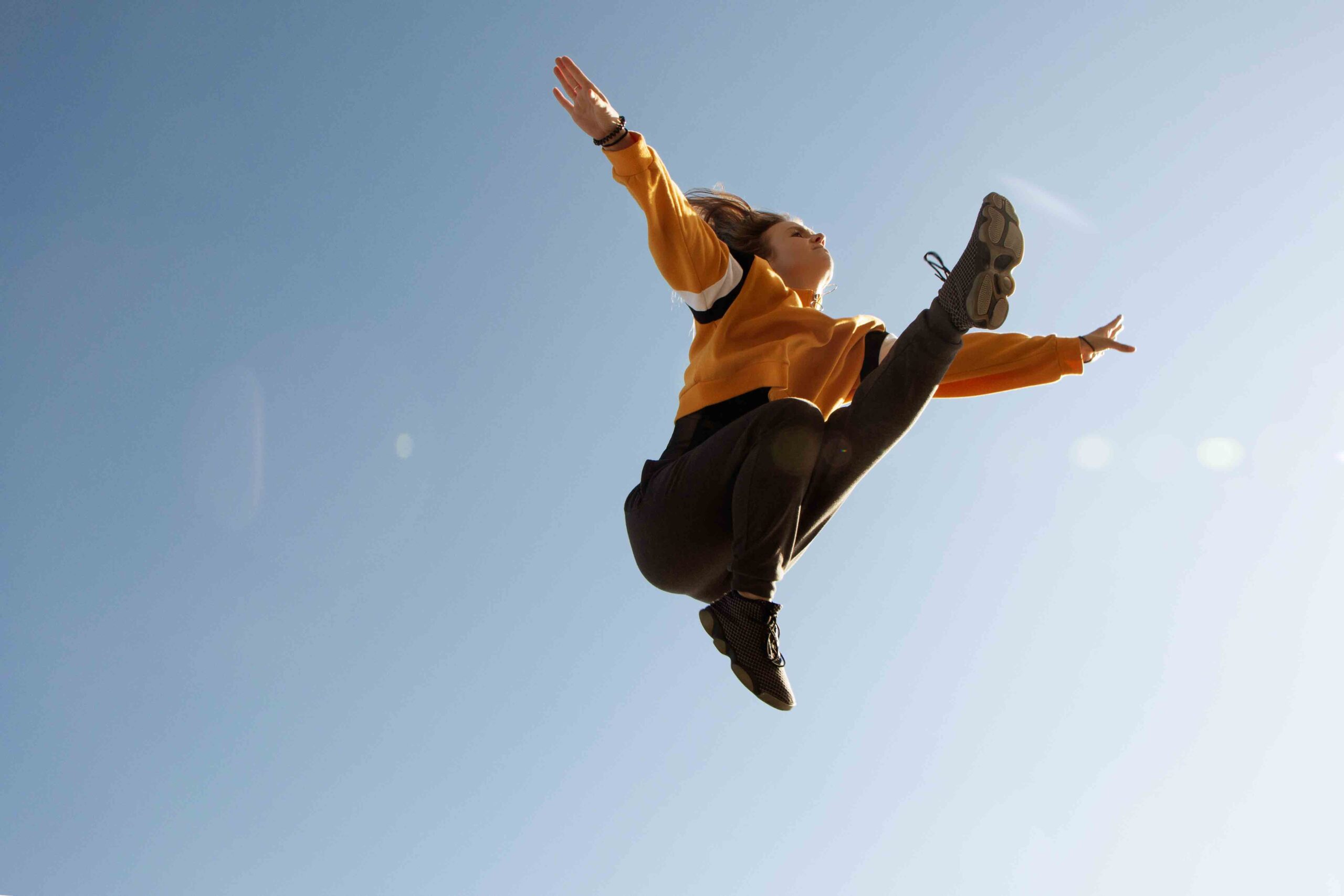 Actionable steps of how to become a better dance photographer:
Take a dance class!
In order to capture movement better, you need to understand it. Simple! By understanding movement I mean 2 things: musicality and physiology.
Musicality
Imagine you're photographing a dance performance. One dance show after another one – the music and pace are changing all the time. You might be thinking, "I'll just snap as much as I can". That can work but not consistently, if you're using a slow SD card. It will let you fire away at the beginning and then it slows down considerably, which means you might miss some key dance moves.
That's why instead of guessing when the next big leap is coming, it's important that you understand how movement goes along with the music so you can anticipate the key moments in a choreography and capture them.
Physiology
Every dance style has it's own stylistic, movement vocabulary. In ballet, there is 'arabesque', 'developpe', 'attitude'; in voguing – there's a 'dip', 'cat walk', 'duck walk', 'floor performance', 'hands performance'. The range of movement within various dance styles differ greatly, additionally dancers' body conditioning varies… That's why you cannot expect a street dancer to give you acrobatic extensions or 'pointe' on demand.
By learning the basics of how dancers move their bodies you will be able to direct dancers much better. So instead of saying "could you do a jump?", you would be able to physically show what you want a dancer to do for a photo, or use a particular dance vocabulary and name the moves you want a dancer to do.
I would highly recommend to learn the basics of a dance style you wish to photograph. When you take a dance class of any dance style, you learn about the style, it's characteristics, unique musicality and the type of movement, which help you direct dancers better and be sharper with your timing.
Watch dance shows/performances
Try this exercise: while watching a dance performance try to take photos in your mind – imagine you had your camera handy and could take a photo at any point of the dance show, how would it look? Think about the final image – composition, angle you would take it from, lighting. If you're watching a dance video which you can pause – play with pausing it in key moments. This way you can test your timing skills and improve your anticipation for explosive moves and leaps.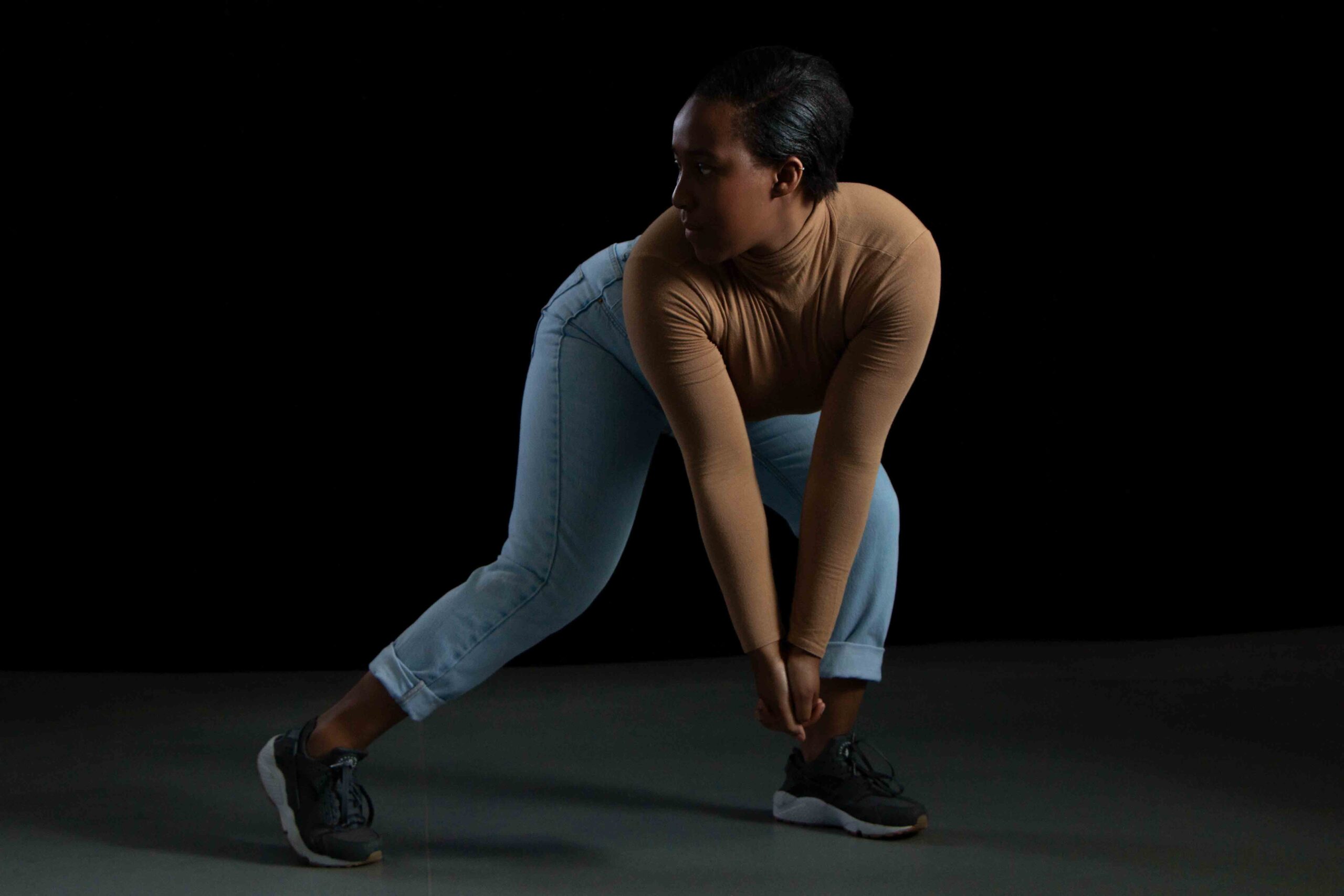 Learn how to direct dancers
To me, directing dancers to create beautiful images is the most important element in dance photography. Let's be honest, anyone can grab a camera and fire away lots of action shots of a dancer free-styling. However, a great image takes so much more than simply the timing of capturing 'the perfect moment'.
Think about all the ingredients of a great image: lighting, composition, correct exposure, focus. What's the hardest thing about dance photography?it's that you need all the above in addition to 'the perfect moment' of the dance movement to it. It's not easy, but it's doable. All you need is patience and lots of practice.
How many times have you photographed a dancer/dancers, and looked at the images thinking "wow, that's such a great shot!", not paying attention to a dancer's facial expression and how unflattering it might be. If you and a dancer have time to retake the shot, do it. Ask your dancer to repeat the same move and make sure their face is relaxed. The same applies to unflattering lighting or an angle from which you took a photo – if you have a chance to retake a photo, by all means retake that photo.
Variety is great! Having a large selection of dance poses and locations to choose from after a dance photoshoot is what we all want. Though having a handful of really strong and clean dance images is way better than having a hundred of average shots.
Have posing references handy
We are all humans – we forget things. You can't remember all the dance poses in the world. So it's perfectly fine to have a cheat sheet to refer to when inspiration runs out.
That's what I tell every dancer I work with – put together a posing reference and save it on your phone. Let's be real, when working with someone new there's a level of excitement, but also stress; and when we are stressed we tend to forget words/choreography/poses, you name it.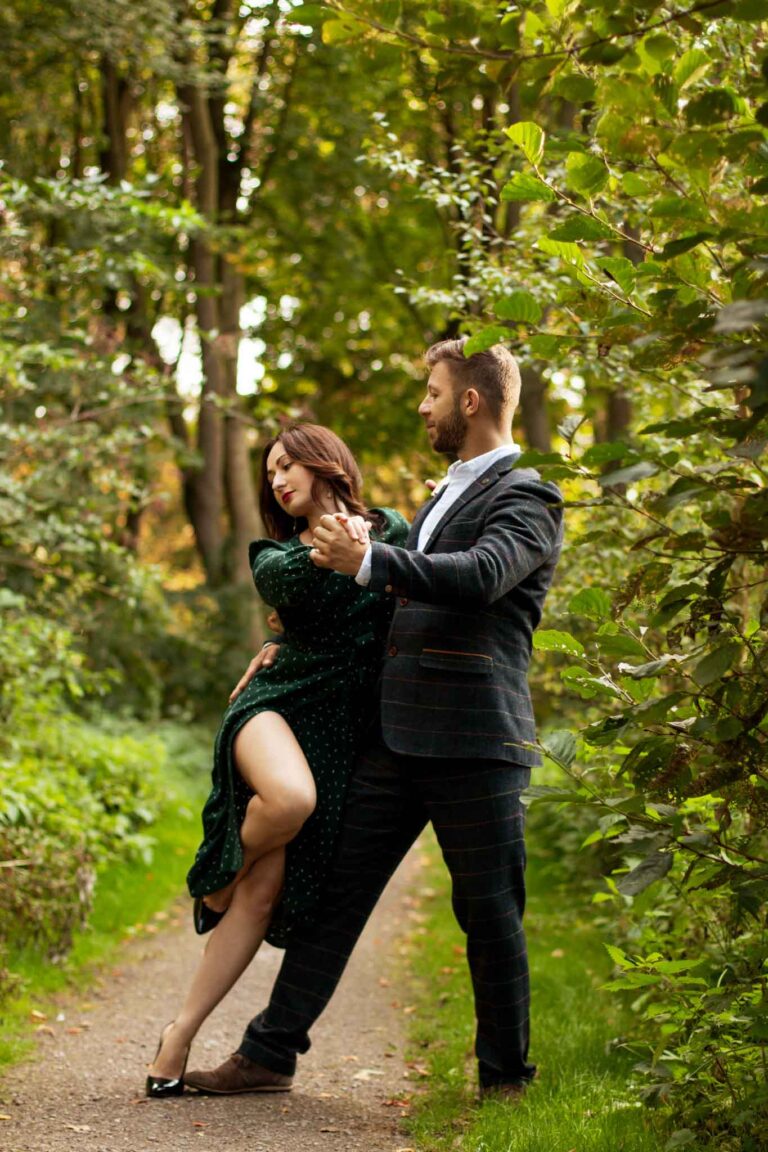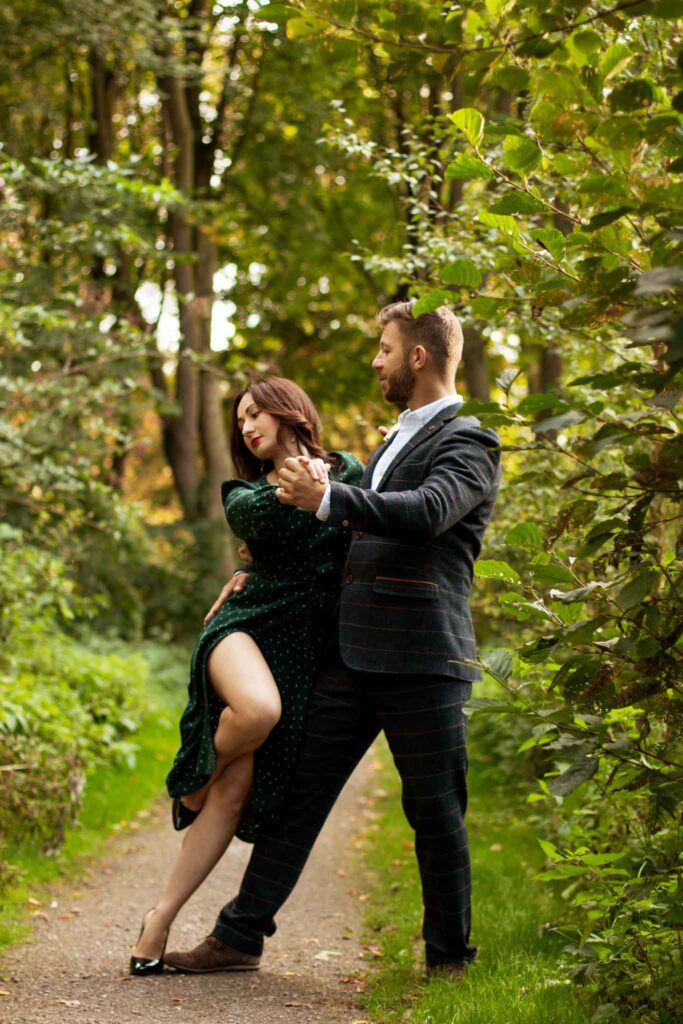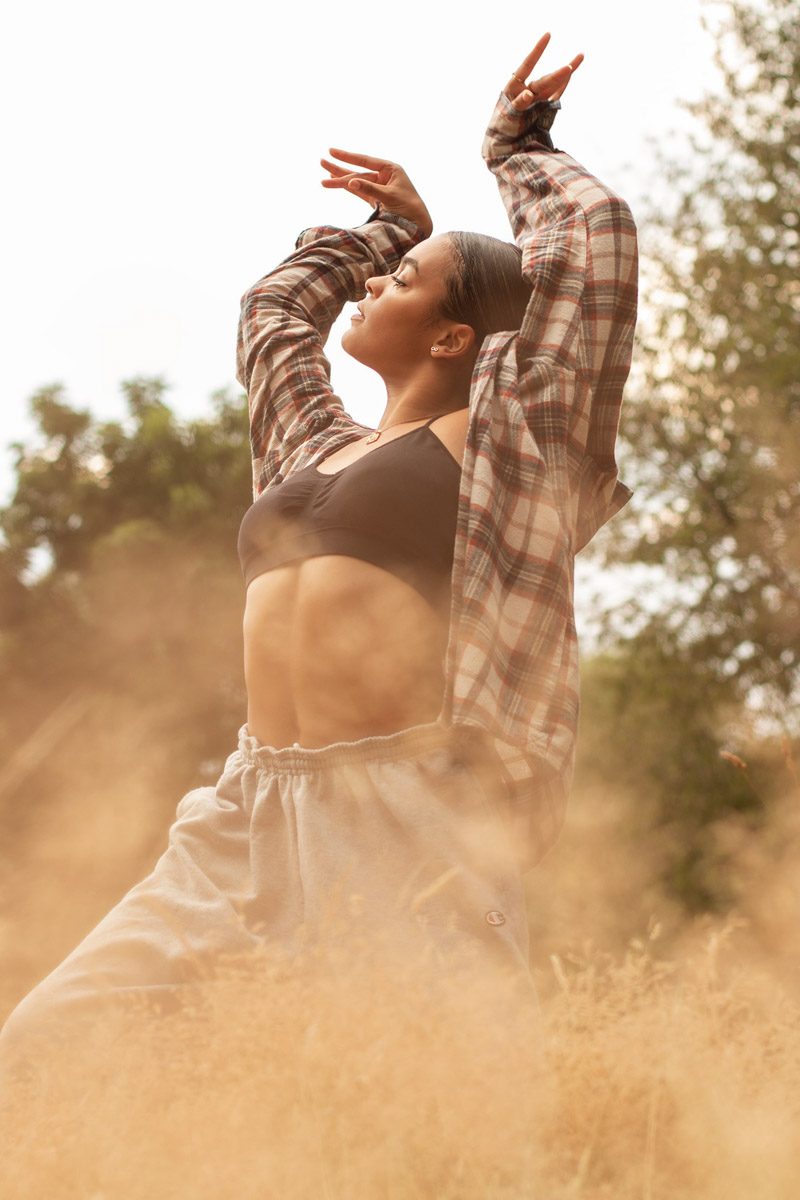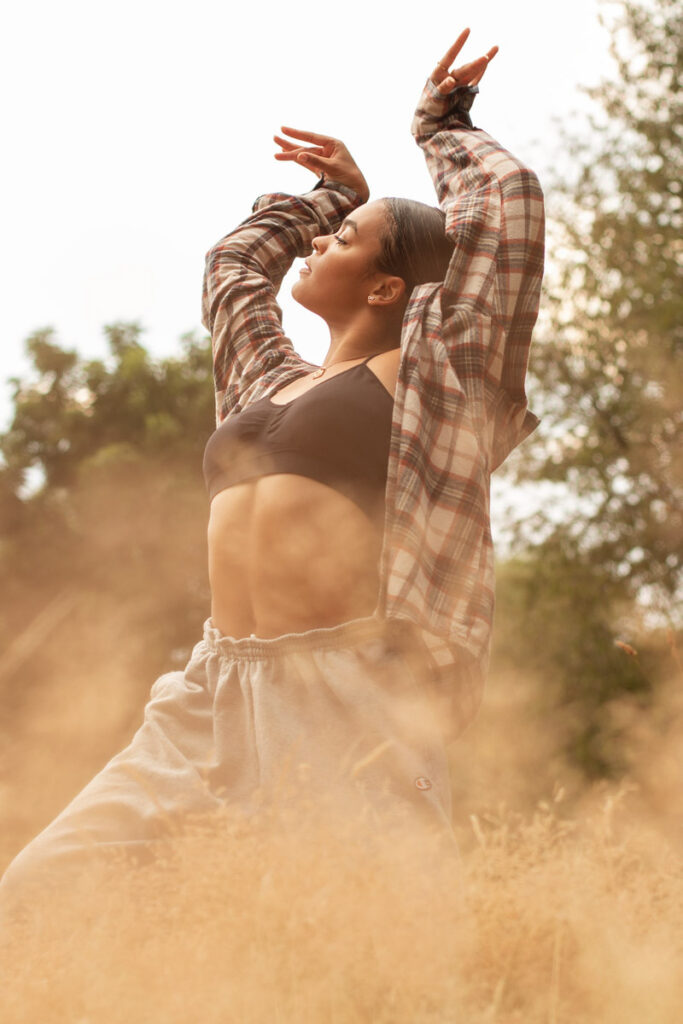 Shoot in bursts
A former dancer here! And let me tell you a secret, repeating the same move or choreography over and over is physically draining. So for you, a photographer, to capture the best facial expression and possibly technique, you need to get it right quickly.
Shoot in bursts. It's also called 'continuous shooting mode'. Be aware, there are 3 different options: High speed continuous, Low speed continuous, Silent continuous shooting (it's slow). As you have probably guessed it, you will need High speed continuous. What makes this shooting mode so useful is that in a single click of the shutter you will have 5-10 (or even more) shots of one movement. This gives you flexibility of choosing the best frame out of a bunch of images, instead of gambling for one perfect shot every time a dancer repeats the move. As a result – less takes, and more options.
Go to a dance photoshoot open-minded
This tip might not be as exciting as a burst mode, or any of the previous tips, but it's crucial if you want to become a better dance photographer.
Most of the time we see these gorgeous images of professional ballet and contemporary dancers, whether it's online, or on large posters in the city centre advertising a new performance by The Royal Ballet (or any other famous dance company). Unfortunately, because we are exposed to such professional-level ballet dancers beautifully captured by world's top photographers, that's the level or the style that many photographers expect dancers to perform at.
The reality is, as a dance photographer you don't always work with industry professionals, but also aspiring dancers, or pro dancers specialising in different styles. I often see photographers looking for just ballet dancers, when there are so many different dance styles out there! Jazz, tap, modern, commercial, hip-hop, dancehall, voguing, salsa, krumping, break dance, popping, locking, waaking, house dance…
Remember, not every dancer is a professional-level performer – don't expect every dancer you photograph to be able to do jump splits or crazy gymnastic extensions. Everyone is at a different stage of their dance journey, and every dancer's physical capabilities are unique.
God, I could talk about dance and dance photography for ages! Thanks for checking out this week's post, and I hope you found it useful. Please let me know if you have any questions on how to become a better dance photographer in the comment section below.
Until the next week!