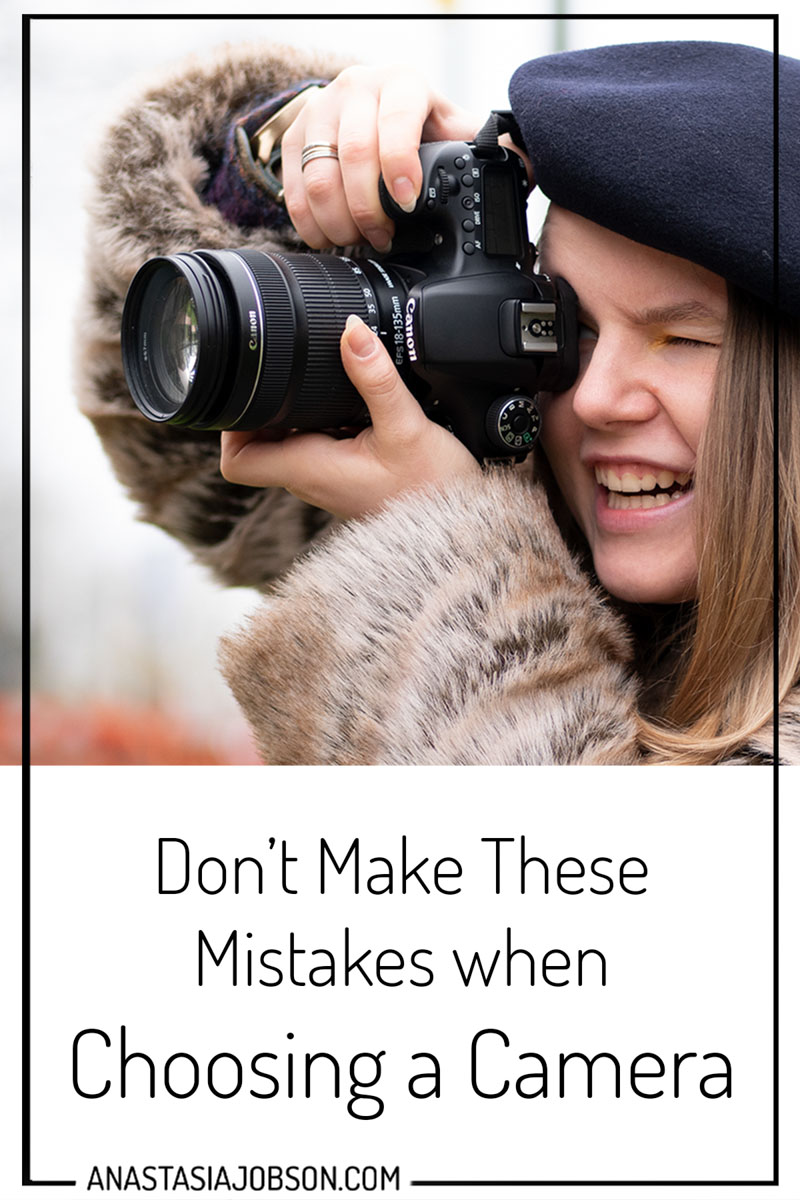 How NOT to choose which camera to buy
Following my previous post What camera should I buy? I've been asked how I chose my camera gear. I've been a photographer for a number of years now. So let me tell you how NOT to choose which camera to buy, or how I did it.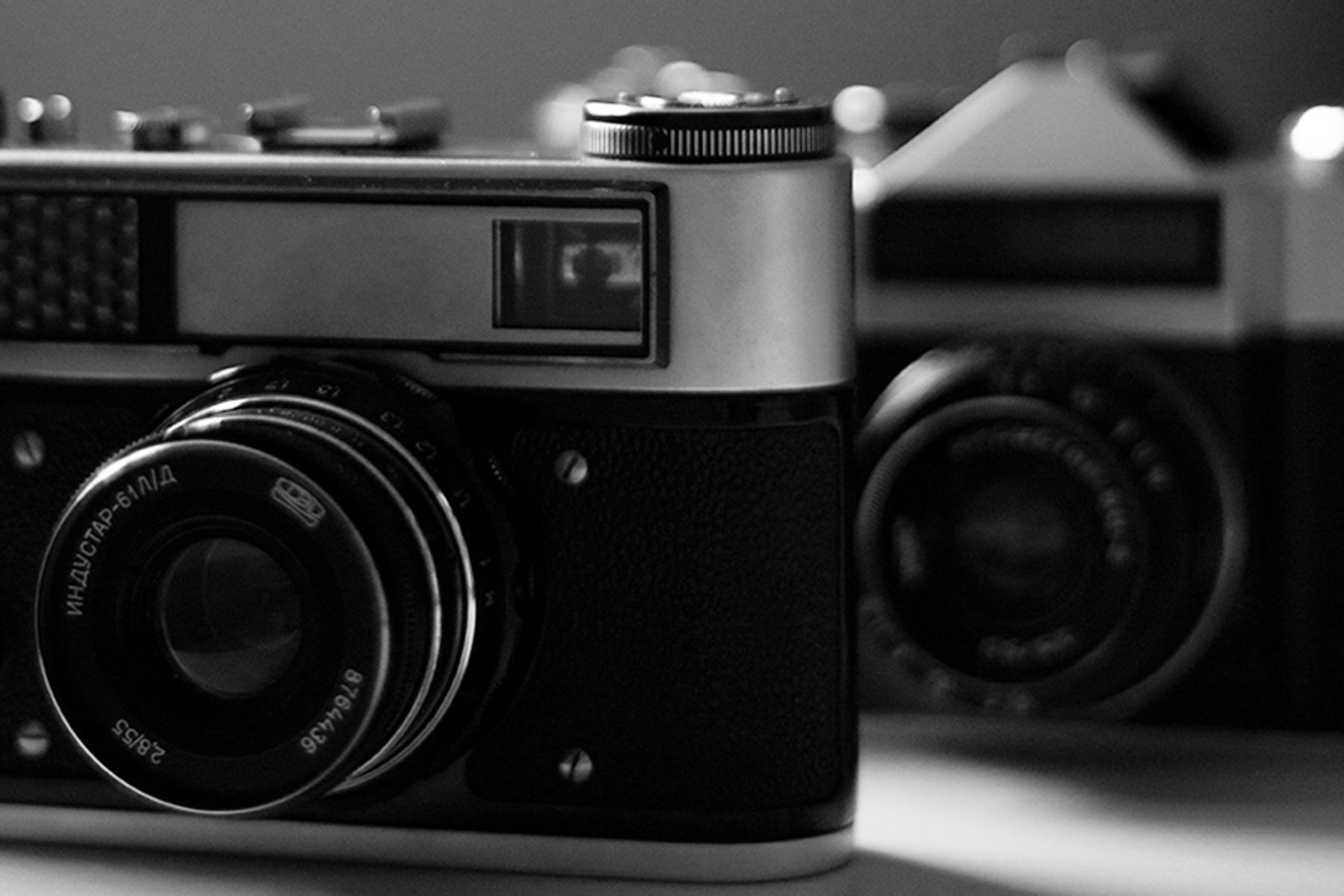 How
NOT

to choose which camera to buy

Back in 2014, as a requirement for my university's photography course I needed to get a camera with interchangeable lenses and manual mode. These simple guidelines opened a huge range to choose from. Which one did I choose? The best looking one I found in the photography store! Fujifilm X-A1 was my first "proper camera". With a red leather camera body, it looks just like a retro film camera.

Don't choose a digital camera by its look! It can look fancy but still be far away from your expectations and needs as a photographer. Fujifilm X-A1 was an entry-level camera for a complete beginner with a desire to learn. It did the job, but soon enough it became so limiting, so I had to upgrade the following year!

Similarly too choosing my Fujifilm camera, the purchase of my second one didn't involve much research. My second camera was a crop-sensor EOS Canon 70D. The main reason I chose it was it's ability to shoot videos as well as stills – a feature many of my friends' DSLR cameras lacked back in 2015. Also, Canon lenses choice for APS-C (crop-sensor) cameras was more appealing (cheaper) than Fujifilm camera lenses for a student's budget.

I didn't do an in-depth research before 'upgrading'; only when I got the new Canon 70D I realised it wasn't a great improvement in terms of low light performance at all (both cameras created tons of grain in the images). Don't make same mistakes I made – investing in expensive piece of photography gear without a great deal of research.

Although Canon 70D is a good camera, it taught me how to grow as a photographer within limitations. I've been using it for almost 5 years, even professionally. I'm still using it for portraits and headshots. APS-C cropping gets quite handy: when picking up a nifty-fifty (50mm) lens you end up with a 80mm equivalent.

Thanks to 2020 there was plenty of free time to google stuff and research. After long months of reading reviews, watching Youtube video comparisons and more reviews, I found a perfect camera fo MY photography needs, Fujifilm XT-4! (Hopefully no more mistakes at this point haha.)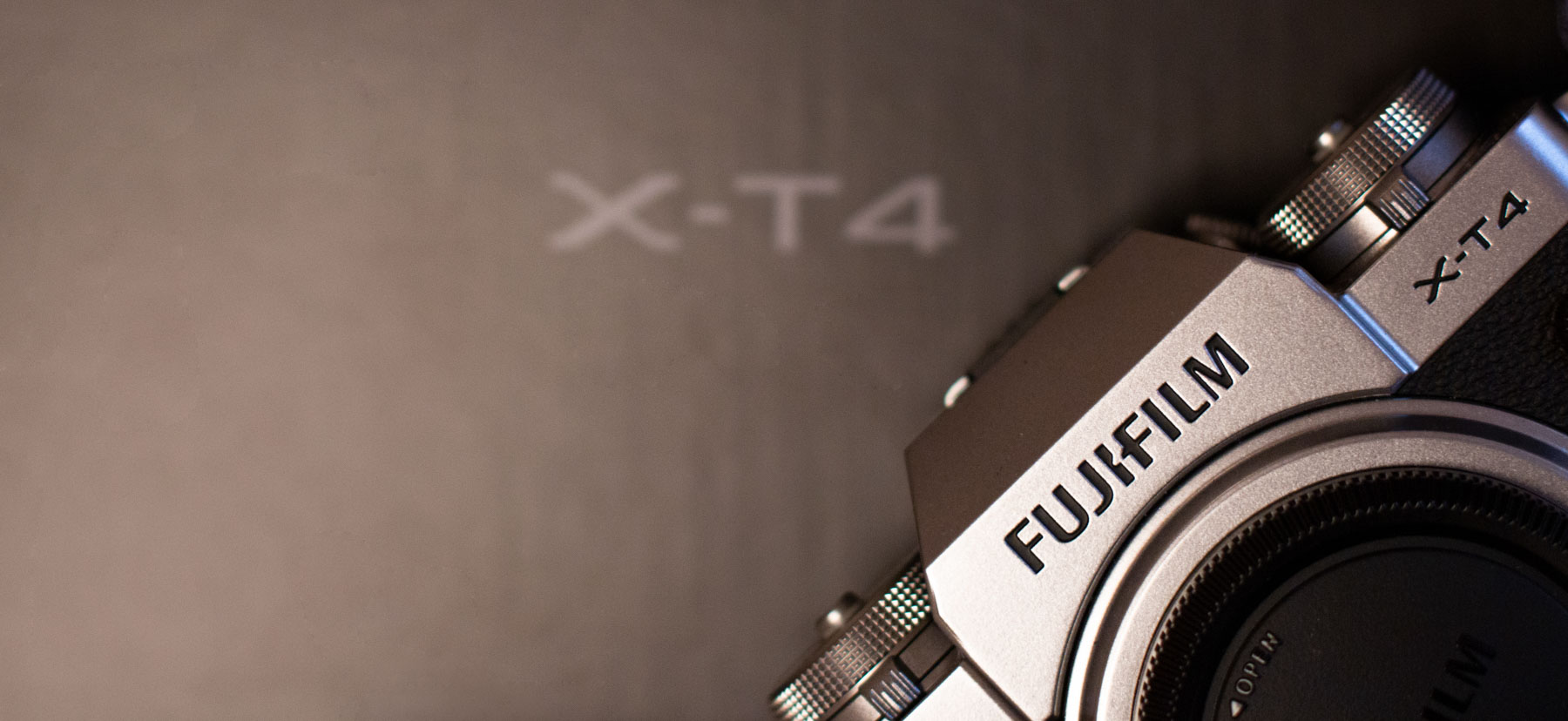 Fujifilm XT-4 Key Features
26MP BSI CMOS sensor

. BSI, or Back-Illuminated Sensor has a different layout compared to other sensors which makes it more light-sensitive. It lets more light to hit the sensor, therefore the less light is needed to get a proper exposure and less digital noise is created in the images.

4K video at up to 60 fps & 1080 video at up to 240 fps

. The main criteria for me choosing a camera this time was it's video capabilities. 4K videos at 60 fps and super slo-mo for Full HD videos, yes please!

In-Body Image Stabilisation (up to 6.5EV correction)

. In-body image stabilisation, or IBIS stabilises the camera sensor and eliminates camera shake when shooting handheld. Being a hybrid shooter, it's important for me be able to switch between photo and video quickly with a single camera body. Effective IBIS also eliminates the need for a gimbal every time I need to film something.

NP-W235 battery (500 shots per charge

). It's always a good idea to have a spare battery. From my experience, 1.5 battery lasts for the whole day shooting on average.

Dual UHS-II card slots

. If you're a control freak (like me!), having an option to back up files as you shoot saves so much stress and worry!

Fast continuous shooting with AF: up to 20 fps

. The ability to get up to 20 images from a single click of the button makes it a great choice for action and dance photography. That means less takes, and more shots to choose from!

AF Menu

. One more thing I love about this camera is a whole menu section dedicated to auto-focus! Number of AF modes to choose from! XT-4 has great face and eye recognition – makes it easier when capturing fast-moving action and dance.
How did you choose which camera to buy? Was it a difficult choice? Let me know in the comment section below!