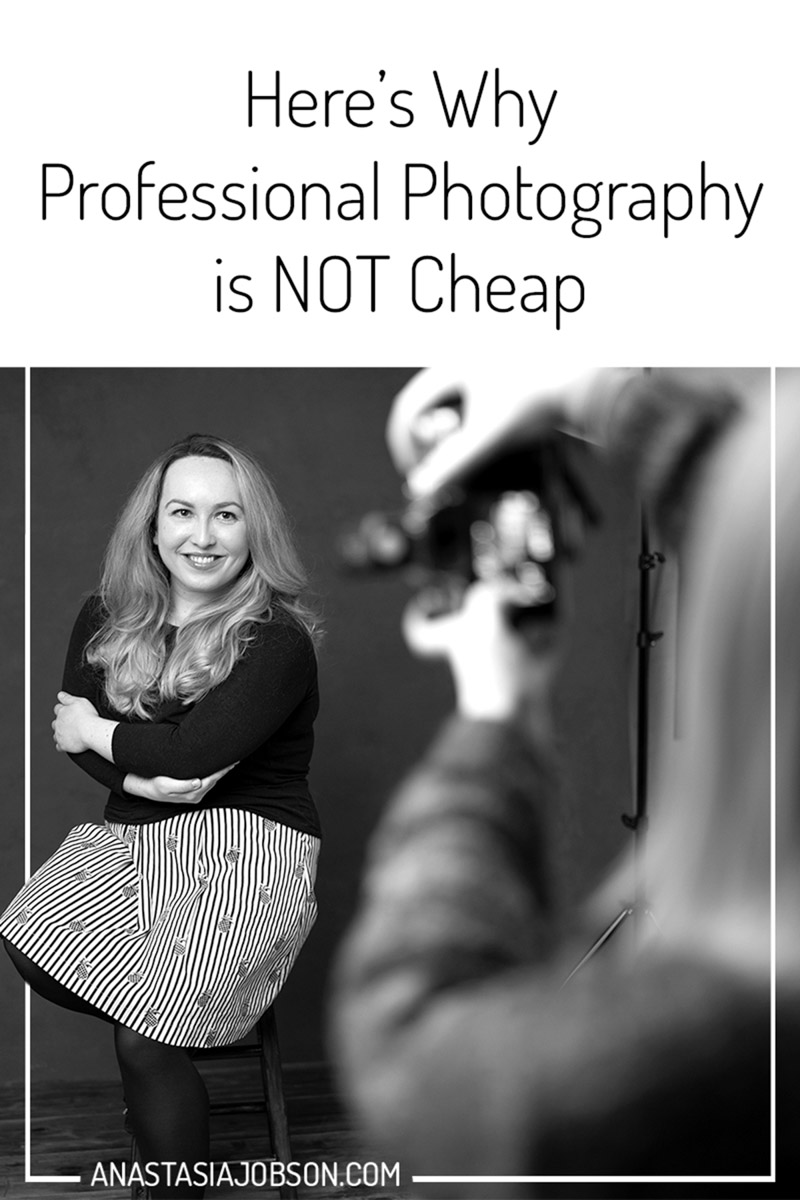 Why Professional Photography is Not Cheap
Are you looking to hire a professional photographer and wondering why most photographers charge high prices? You're in the right place and right time! In this week's blog I'm going to share with you the main reasons why professional photography is not cheap, rather on a the expensive side of the services market.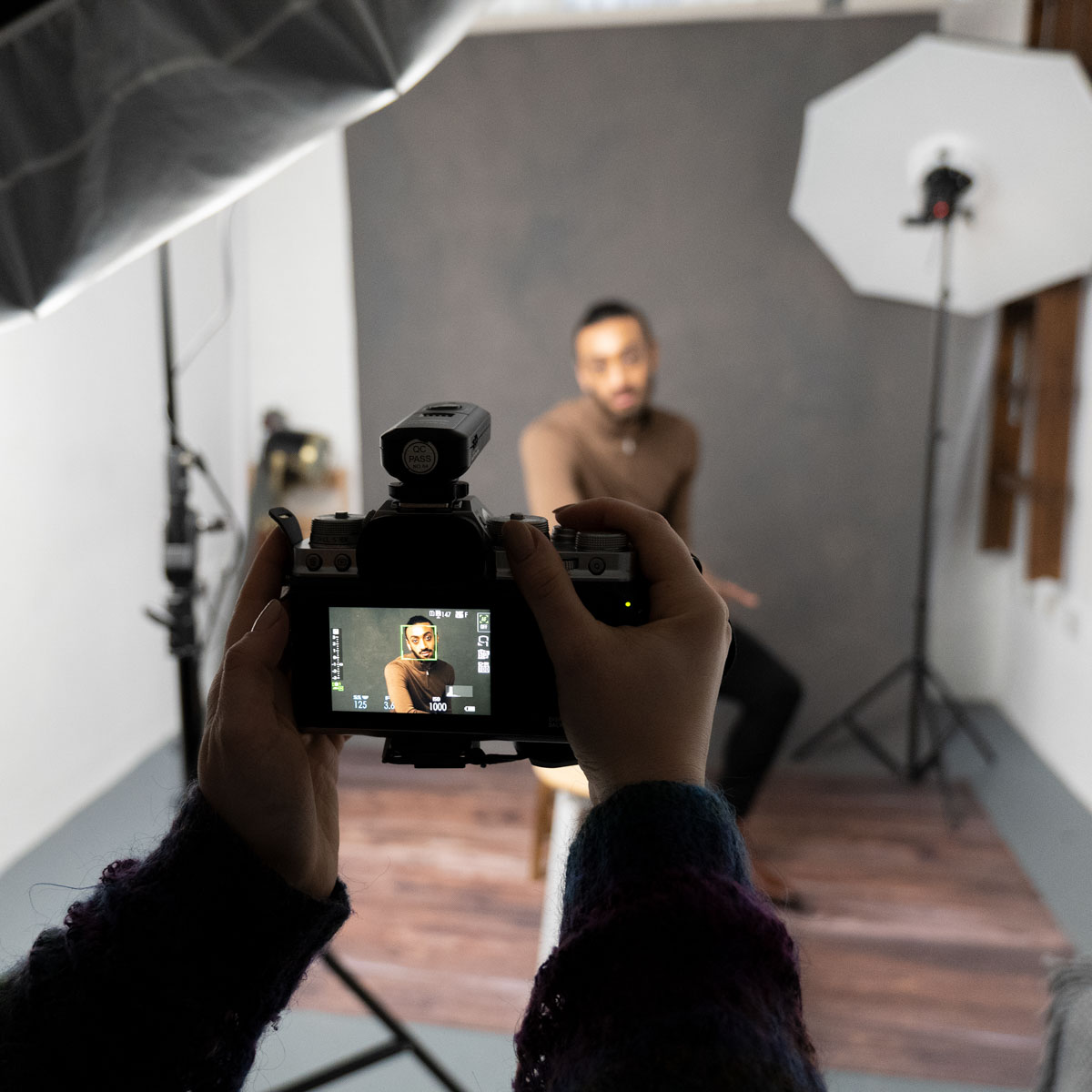 4 Major Reasons Why Professional Photography is Not Cheap
Knowledge & Expertise
A professional photographer is not just pressing the button and a beautiful photo is created. Countless hours of courses and training to understand what makes an incredible image that a photographer goes through, doesn't come cheap. Understanding and most importantly being able to direct clients to beautiful poses, takes years of experience.  
Photo Equipment
It's a common misconception that to be a professional photographer all you need is a camera (and a camera lens of course!). We often don't think about a powerful computer required for photo editing, top quality monitors, colour calibration tools to keep monitors showing true to life colours, photo editing software, memory cards and hard drives to store all the images. The list can go on and on.
Every photographer has to spend money on gear that will give professional results – from a camera to memory cards.
Time is Money
I'm sure every photographer heard someone complaining about a high hourly rate and comparing it to an average wage.
Every job, even the smallest photography booking, does not only involve shooting time, but also preparation (packing and charging gear), travelling, post-processing (selection and photo-editing). Even if you're hiring a photographer for a 1 hour assignment, the complete process will take up most of their day. 
Photography in an investment
Photographers are visual sales people; they sell your products and services with effective high quality imagery. Just like any market, the market dictates rates for services – established photographers charge higher rates compared to upcoming ones. There will be a significant difference in results from a rookie photographer who charges £15/hour and a veteran charging 20x more. When it comes to professional photography for business, you're effectively paying the price to elevate yourself above your competition.
That's all for this week. I hope you enjoyed this blog. If you have any questions about why professional photography is not cheap, feel free to drop them in the comment section below.