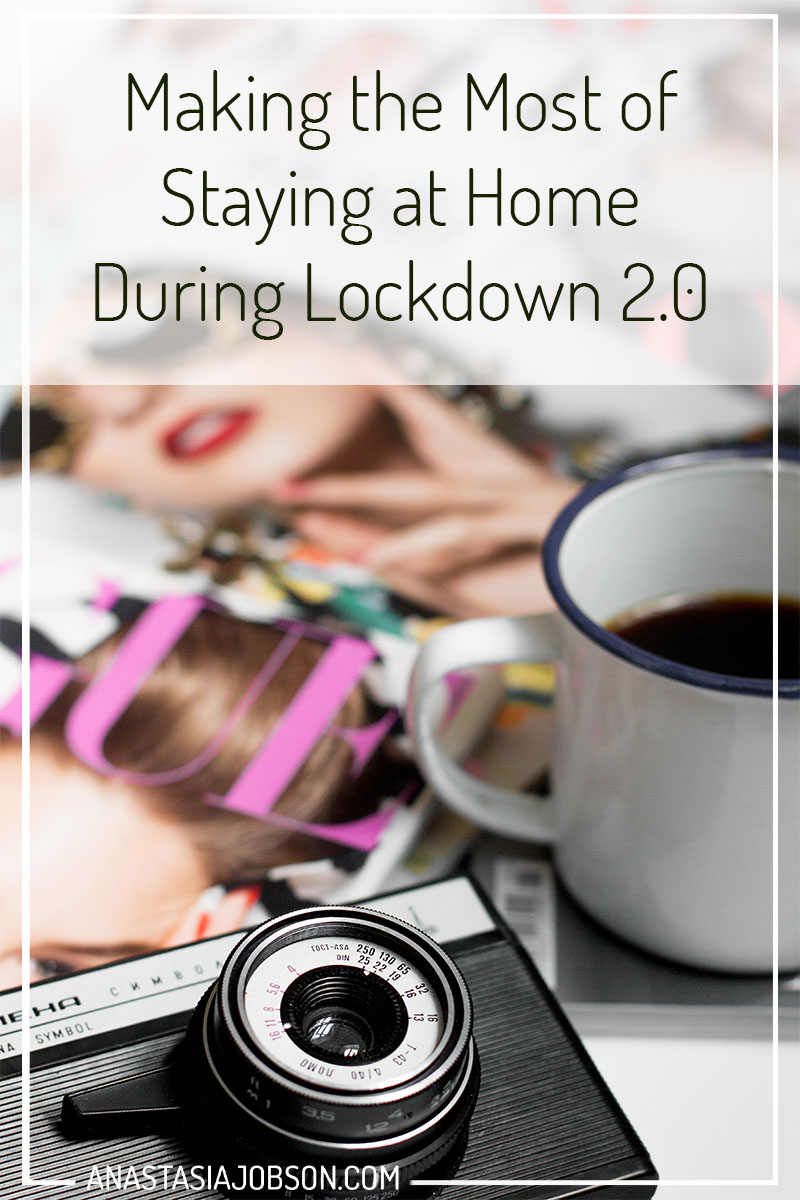 lessons learnt from the first lockdown - countless hours of Netflix series, kilos of Doritos and 24/7 social media scrolling does not really make us happy - let's make healthier and more productive choices this time around.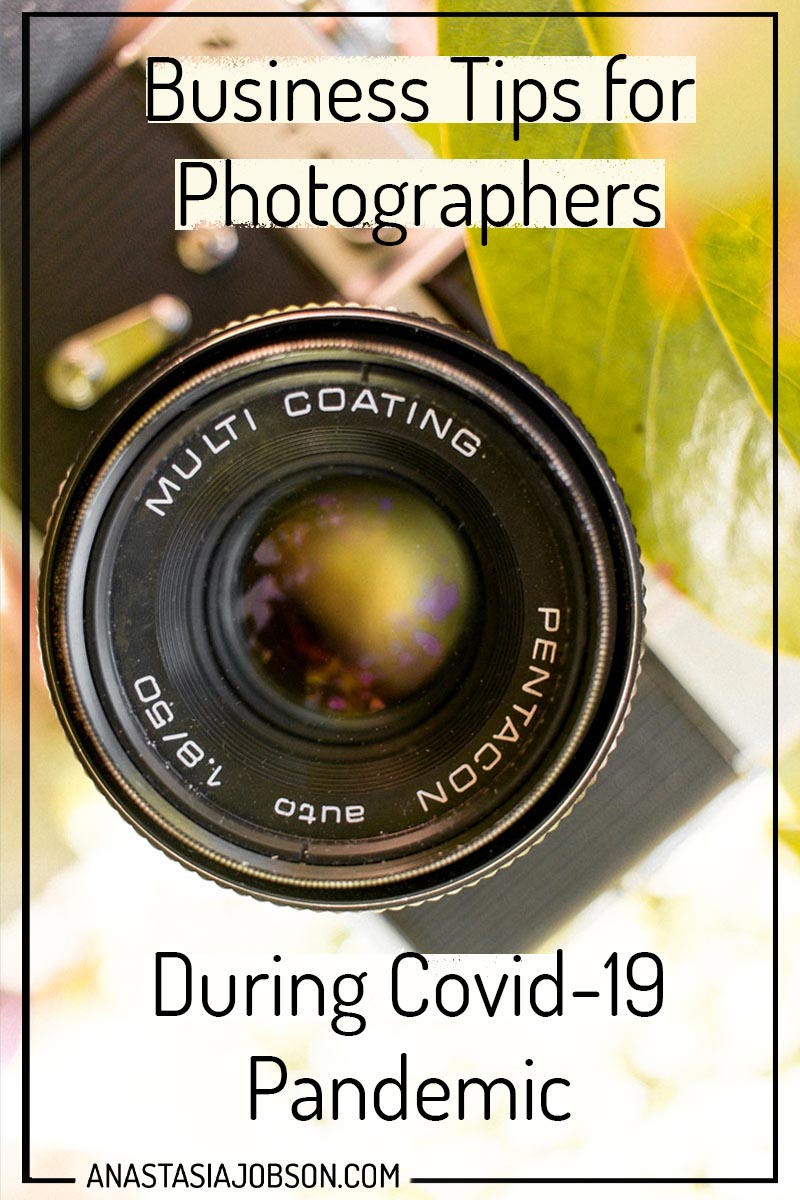 If you feel like you need little inspiration during this uncertain time, here's a list of 10 actionable photography business tips you can do RIGHT NOW from home to keep growing your business and your influence online.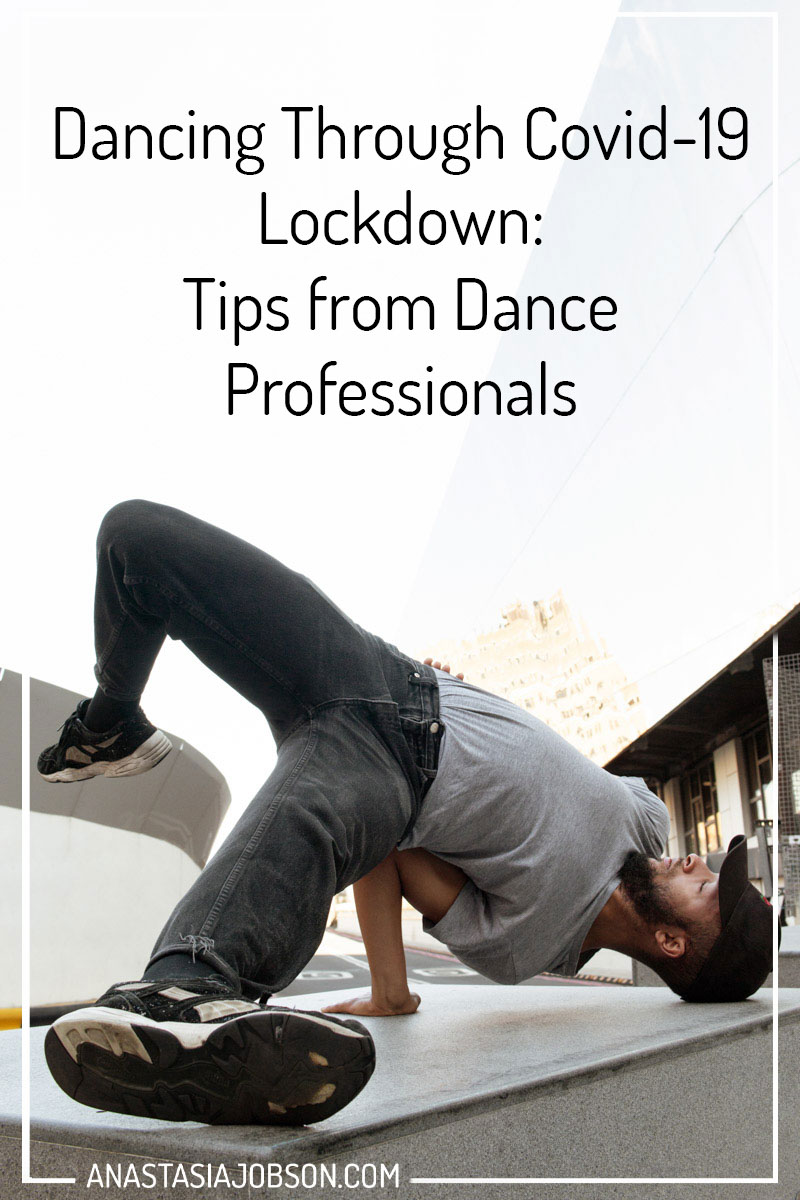 I've interviewed several incredible dancers and dance professionals (who are not just passing time during lockdown, they're making everyday count) to share their thoughts and approach to this challenging times.