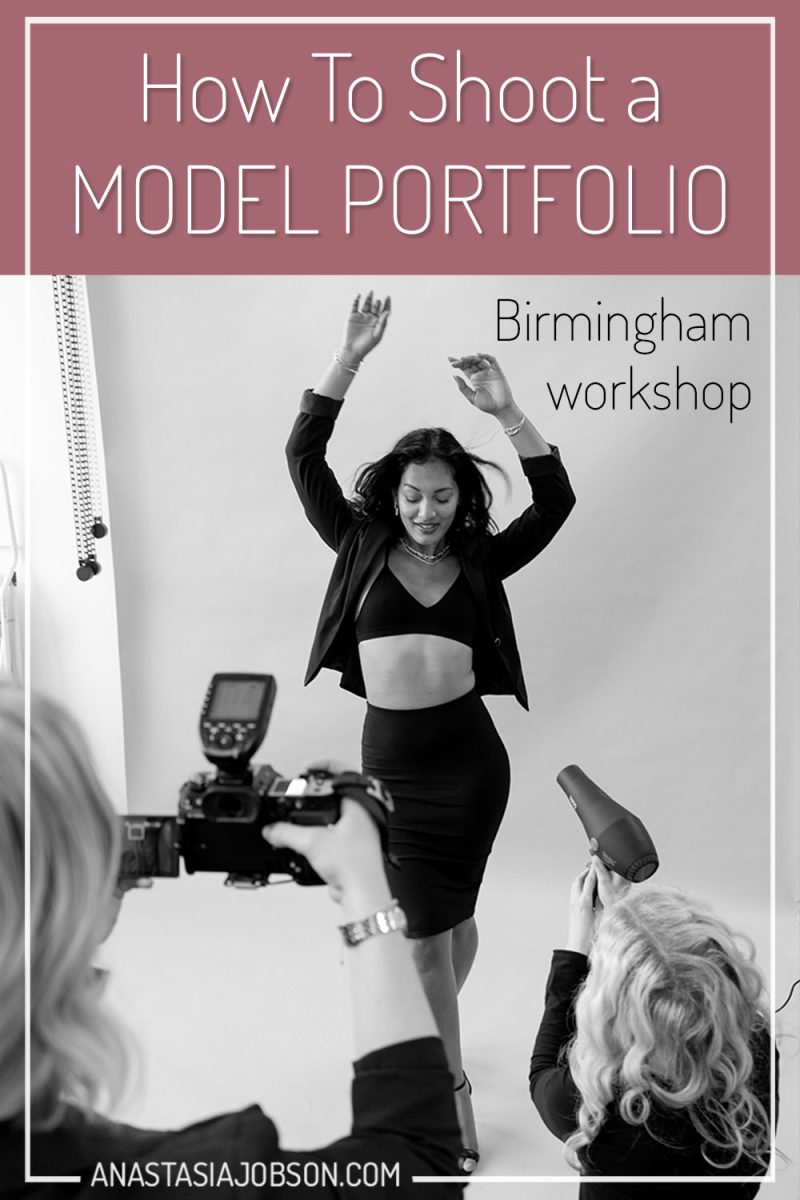 How to Shoot a Model Portfolio: Birmingham Photography Workshop
Are you ready to take your portrait photography skills to the next level and learn how to shoot an effective model portfolio?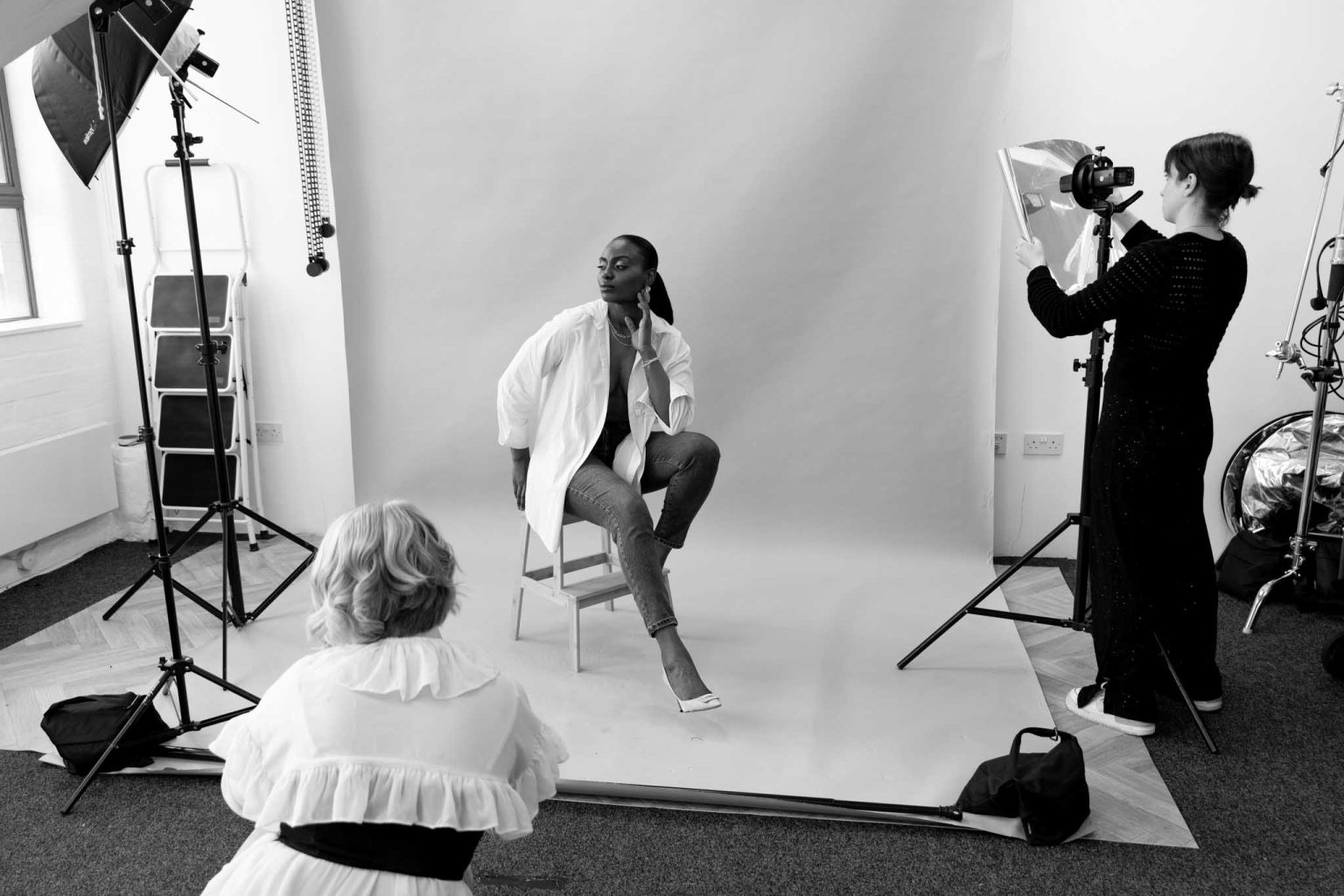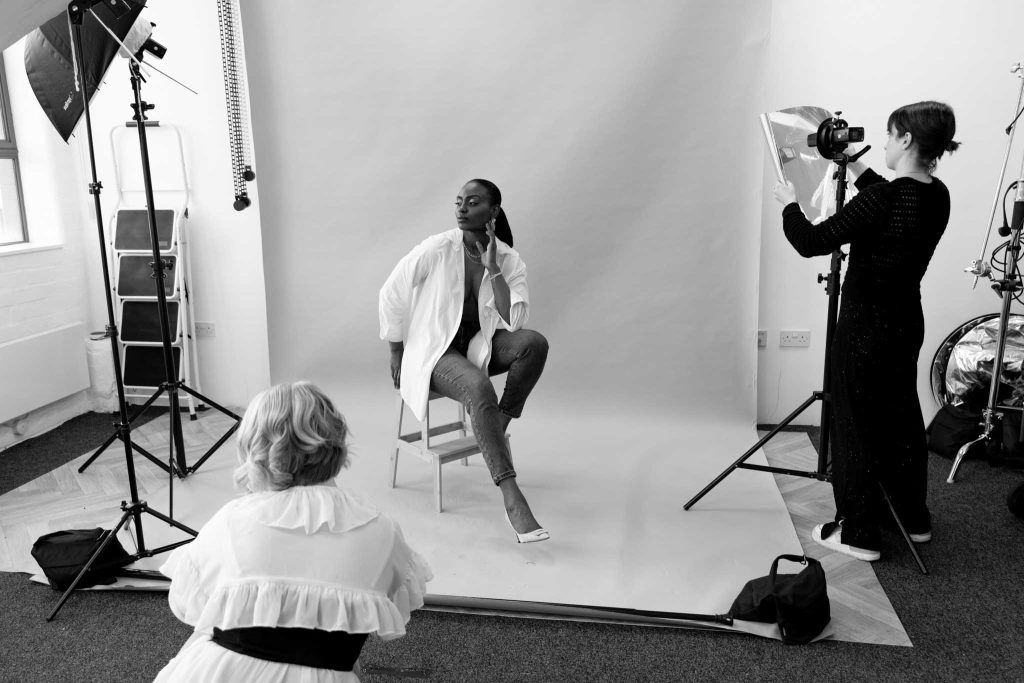 As a portrait photographer, I understand the importance of capturing the best shots that showcase the unique beauty and personality of each client or a model, regardless of their experience level. I have a passion for working with people and a deep understanding of effective body movement. With my dance choreography background, I'm able to leverage my understanding of movement to direct clients to poses that elevate the final images.
During this photography event, I'll be sharing my experience as a professional photographer and discussing the importance of building rapport when photographing models. I will break down step-by-step my photoshoot workflow – so you too can create stunning images. You'll gain insight into essential studio lighting techniques, posing tips and tricks to make every person you photograph look and feel like a magazine cover model. Finally, you'll have the opportunity to put these tips into practice with a professional model, with me by your side. At the end of the session you will have the knowledge to bring the very best out of your subjects – whether they are a beginner model or an industry veteran.
This Birmingham portrait photography workshop will cover a range of topics, including: 
planning and preparation for a professional model portfolio shoot;
managing your client's requirements and expectations;
effective portrait lighting and equipment;
creating flattering portrait lighting;
camera settings, lens choice and composition;
working with a professional model;
posing tip and tricks;
Here are 4 reasons not to miss it:
Improve your model portfolio photography skills: If you're interested in model photography, this workshop is a must-attend. You'll learn everything you need to know for an effective client photoshoot workflow and creating images that sell.
Gain hands-on experience: The workshop provides a perfect opportunity to put what you've learned into practice. You'll have the chance to photograph a professional model and practice portrait lighting techniques, camera settings, and composition with guidance.
Receive personalized feedback: During this photography event, you'll receive personalized feedback on your work. This feedback can help you identify areas where you can improve and provide you with guidance on how to achieve your goals. 
Fresh work to add to your portfolio! You're most welcome to use the photos you'll take during the class in your own portfolio.
Whether you're a hobbyist or a professional photographer, this workshop is a great opportunity to learn from a working professional and greatly improve your model portfolio photography skills with hands-on experience.
If you desire the skills and confidence to create stunning studio portraits that your clients will love; don't miss this experience to take your model portfolio photography to the next level.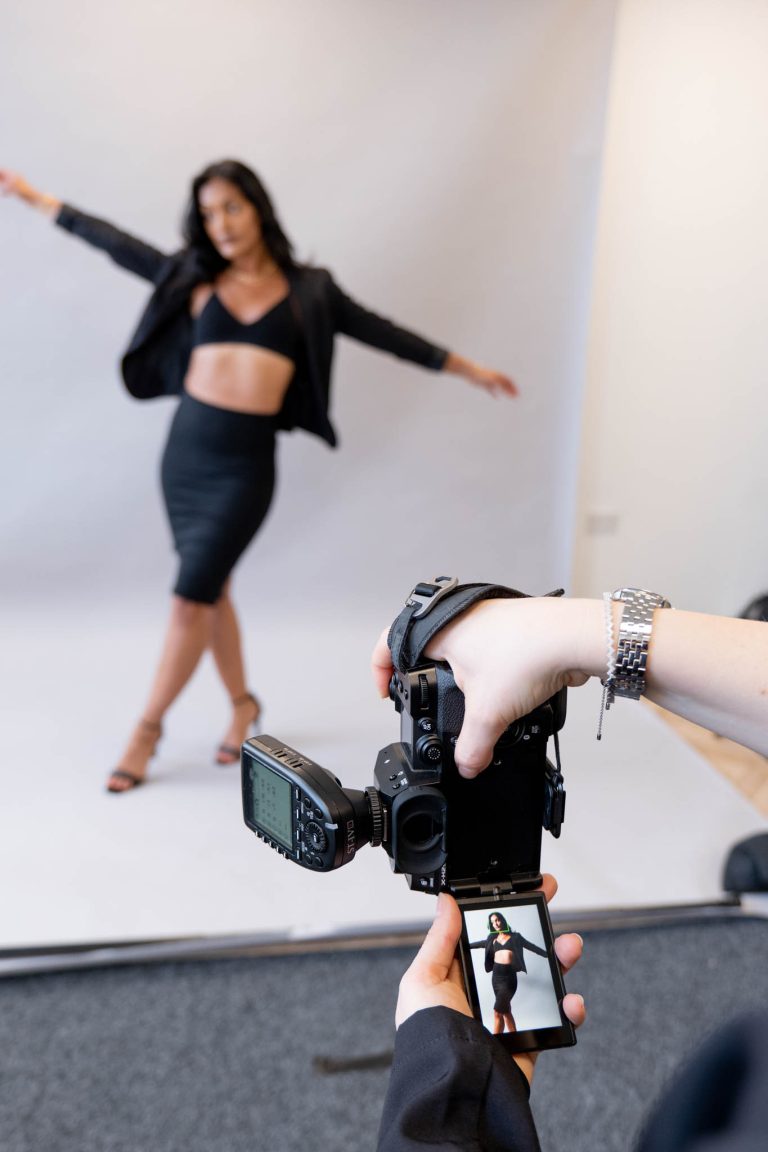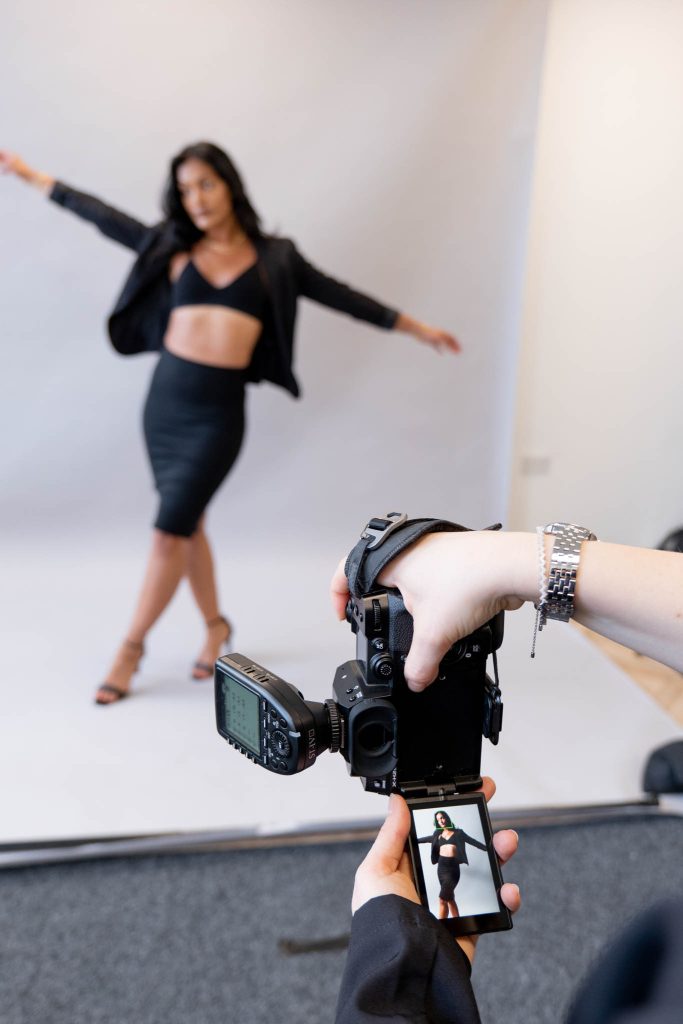 If you have any questions about the workshop, don't hesitate to drop me a message! Otherwise I'll see you soon 🙂