Personal branding is telling your brand's story through beautiful images. It's all about marketing YOU and your personality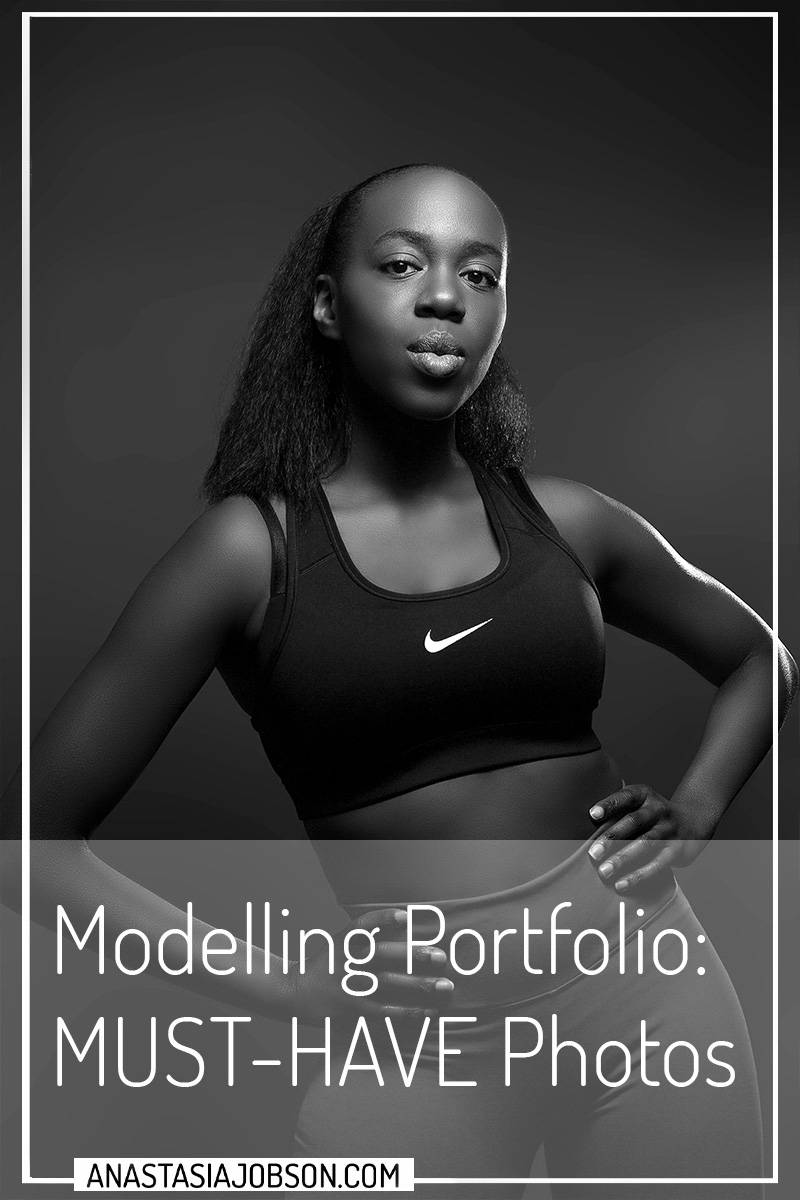 Are you an aspiring model wondering where to start conquering the modelling world? Start building your portfolio! It is your first impression when applying at a modelling agency or for a job.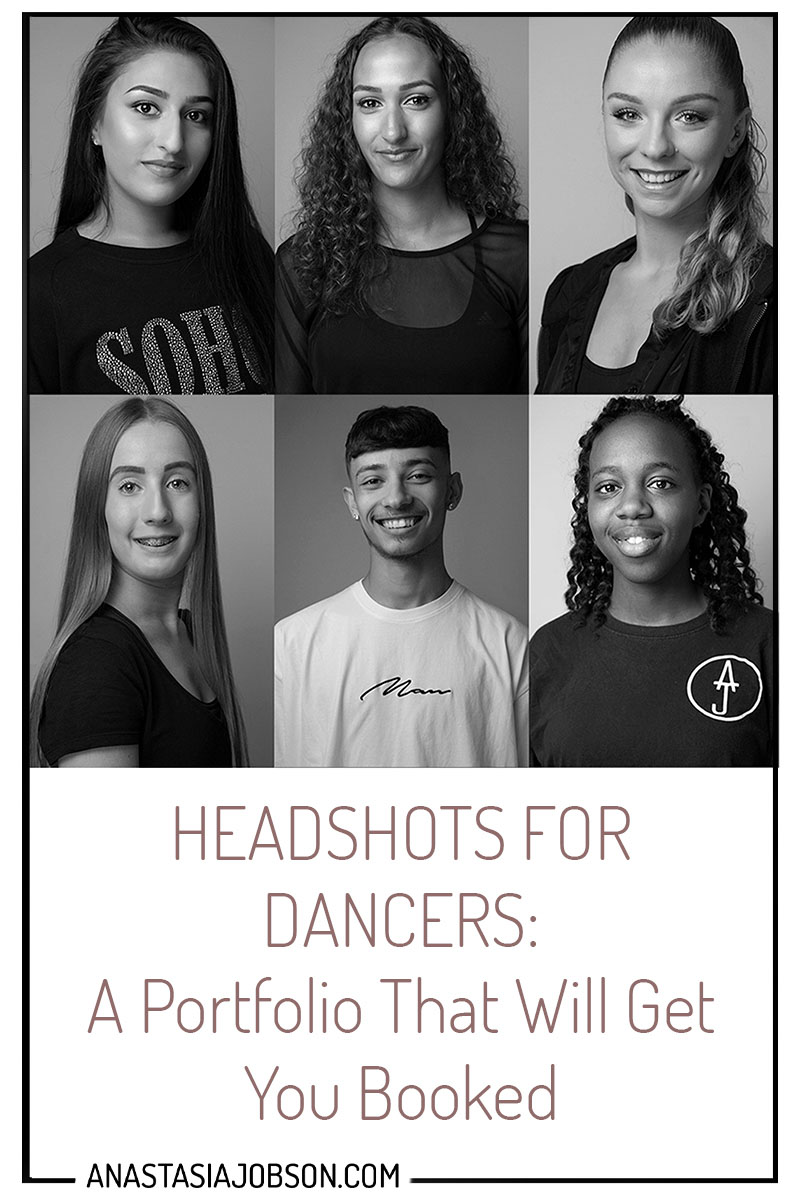 Are you a student at a performing school, freelance dancer or actor? Have you been wondering what the secret sauce for getting more jobs is? Great HEADSHOTS. It's so simple!